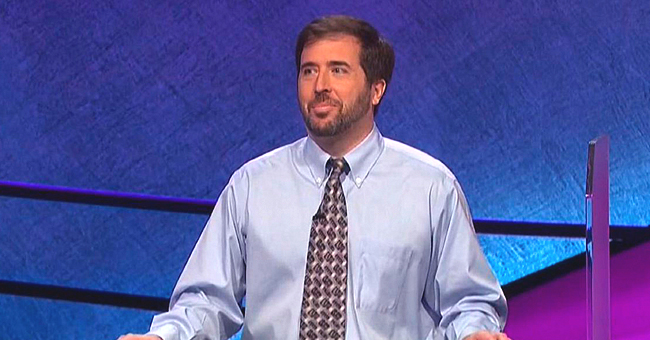 twitter.com/news4buffalo
'Jeopardy!' Contestant Jason Zuffranieri Wins 18 Games in a Row and Has $502K in Prize Money
Math teacher, Jason Zuffranieri, brought his earnings to half a million after his 18th game on Tuesday's episode of "Jeopardy!" making him only the third contestant to go this far.
Jason Zuffranieri, a math teacher who hails from Albuquerque, New Mexico, joins the only other two contestants, Ken Jennings and James Holzhauer, in the hit game show "Jeopardy!" to bring their earnings passed half a million.
Jennings hit a total of $2,520,700, while Holzhauer had $2,462,216. Zuffranieri still has a long way to go to reach that much, but after Tuesday's episode, the contestant brought his total winnings to $502,096 by winning his 18th game.
He is also in fifth place among all the show's consecutive games list, going after Jennings with 74 games, Holzhauer with 32 games, Julia Collins with 20 games, and David Madden with 19 games.
The last grand champ, Holzhauer, did something special with a part of his total winnings, which warmed the hearts of people, especially "Jeopardy's" longtime host, Alex Trebek.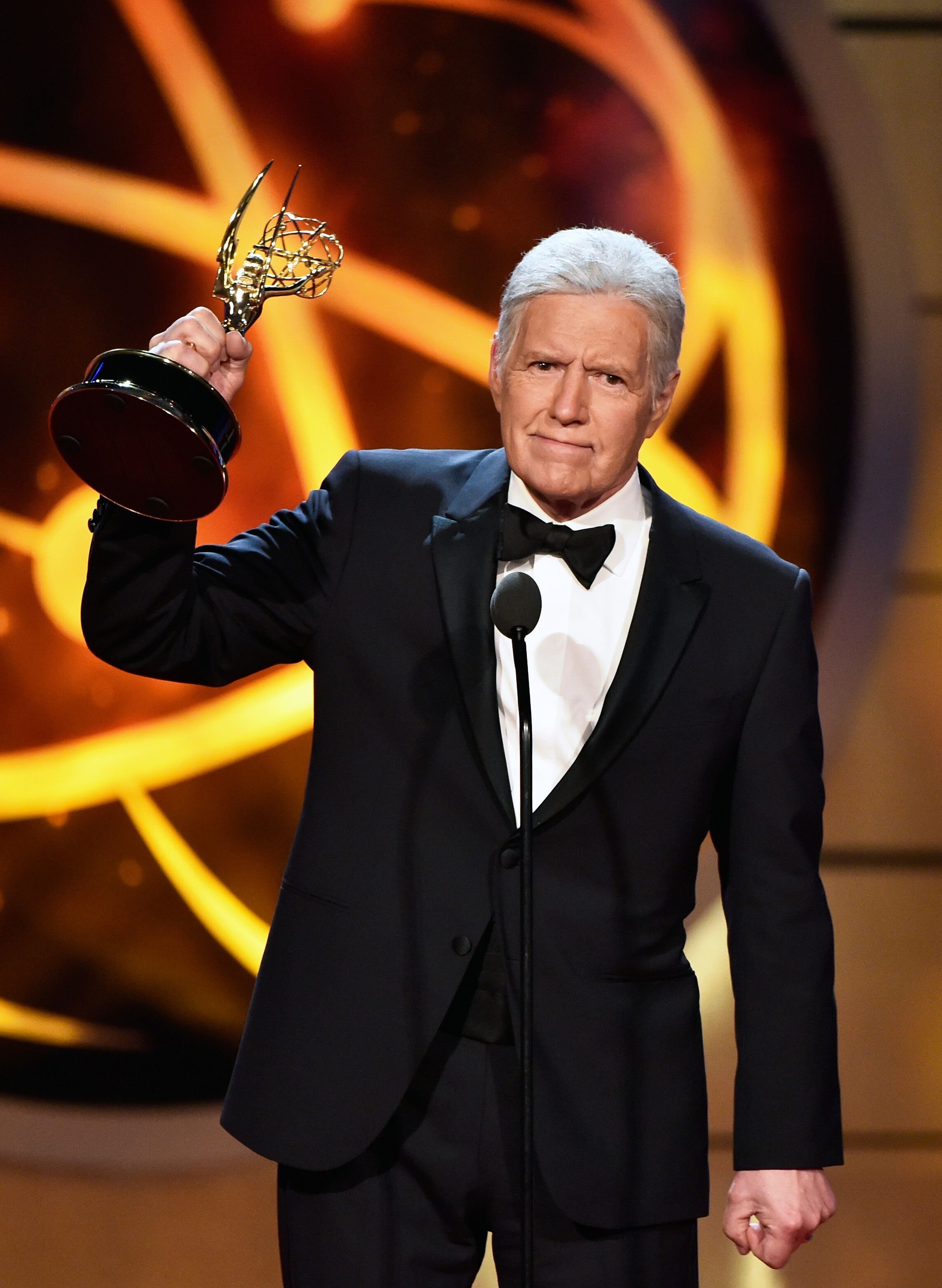 Alex Trebek accepts a Daytime Emmy Award for Outstanding Game Show Host. | Source: Getty Images
A total of $1,109.14 was pledged to the cause "for Alex Trebek and all the other survivors," according to the website for the 2019 Naperville Pancreatic Cancer Research Walk in Naperville, Illinois.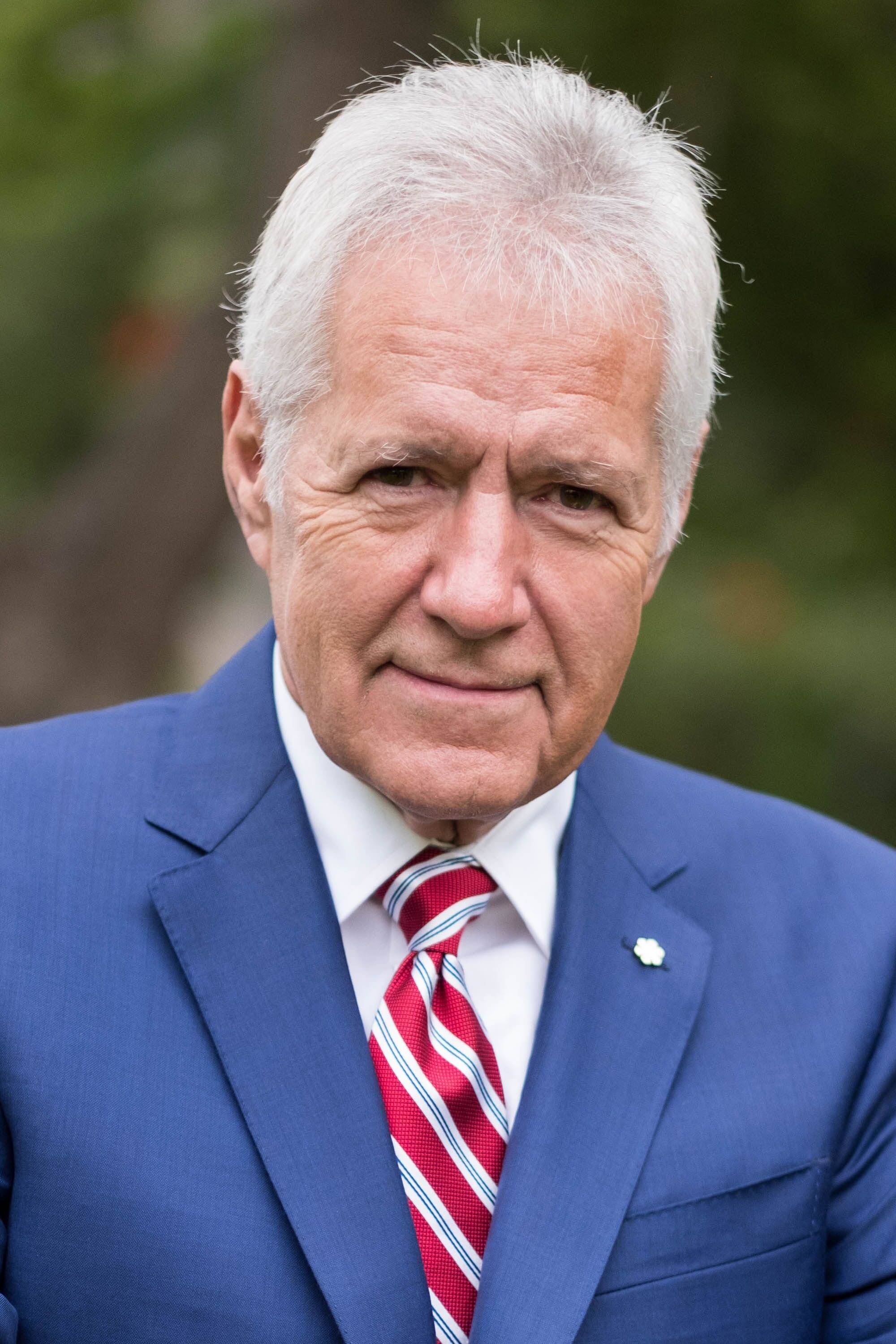 Alex Trebek attends the 150th anniversary of Canada's Confederation. | Source: Getty Images
Earlier this year, Trebek was diagnosed with stage four pancreatic cancer, which has affected the host in many ways, including his emotions of having "deep sadness" over his illness, despite doing well.
Last May, Trebek, a Hollywood personality known for charitable works, stood before a crowd of cancer survivors to deliver a motivating speech and shared his "hope" amid battling cancer.
"I'm a 62-day survivor. Give me a break. But I'm working on it, and I promise you this: That I'd I become a 22-year survivor, you will all be welcomed at my 100th birthday," he said.
Trebek has hosted "Jeopardy" since the show first premiered in September 1984. He is one of the significant men that contributed to the success of the show and won the hearts of its thousands of loyal watchers.
Please fill in your e-mail so we can share with you our top stories!