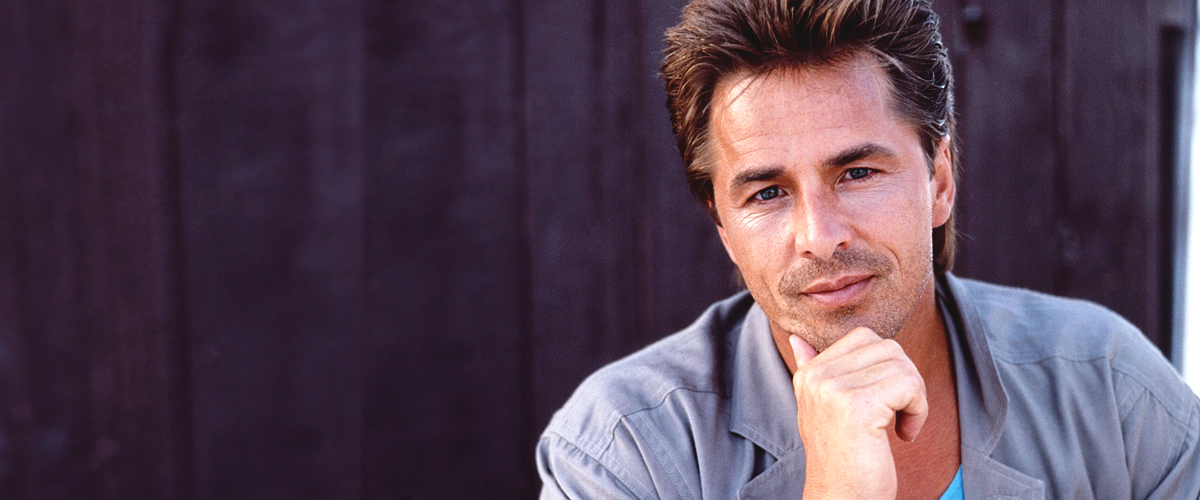 Getty Images
Inside Don Johnson's Time on 'Miami Vice' and His Thoughts on the Show's Impact

"Miami Vice" is often considered one of the most influential TV series in history, and Don Johnson, who portrayed James "Sonny" Crockett, is responsible for it.
Several aspects of the show, which aired from September 1984 to January 1990, became pop culture icons, including the music used on the episodes (they even released three soundtrack albums) and the fashion trends.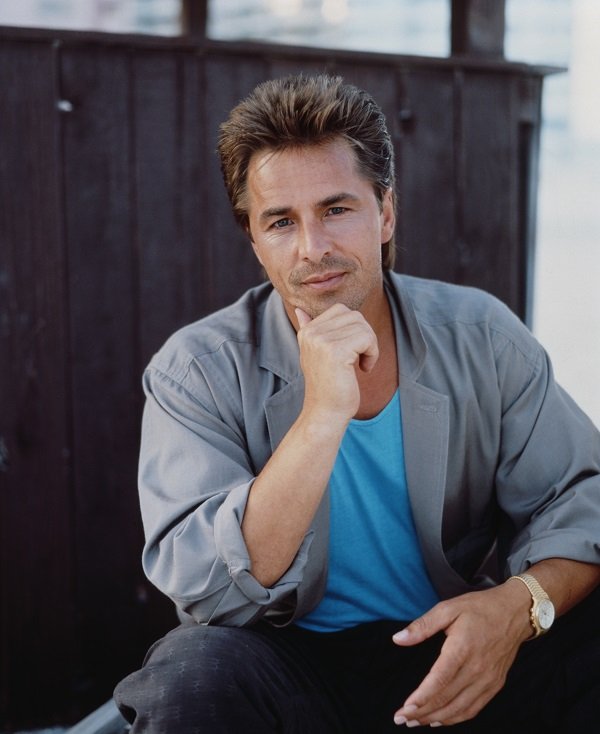 Don Johnson Florida, November 1986 | Source: Getty Images
Don Johnson's time on "Miami Vice"
Don's character was an undercover detective who lived on a houseboat and had a pet alligator named Elvis. If that wasn't cool enough, his style was so unique that he became a style icon.
Three decades after the show's original release, Don had a conversation with Rolling Stone about his days working on "Miami Vice," and he had a lot of details to share.
How he learned that he had gotten the part
One of the things he said was that he had shot five pilots for Brando Tartikoff, who was the president of NBC, but none of them got picked up.
When the pilot for "Miami Vice" got pushed, Don considered that it was not worth it worrying about it anymore.
However, when he was sail-fishing with Allman Brothers' Dickie Betts in Miami, he got a call from his agent telling him that Brandon wanted to see him again.
After that, he auditioned as Sonny Crockett next to a few actors who wanted the role of Ricardo Tubbs. Finally, Philip Michael Thomas got in the room, and their chemistry was undeniably good, so he got the part.
His initial thoughts on Miami
Don also admitted that his first impression of Miami was not as positive as expected. In the early 80s, when they started working on "Miami Vice," the "drug flow was just insane."
"We were shooting the pilot in a house down in Liberty City/Overtown. And the [1983] Miami riots broke out," the actor said. "We had to shut down production because they were afraid for our lives."
Adding aspects of his personality to Sonny Crockett
He pointed out that there is a lot of Don Johnson in Sonny Crockett because he was "a child of the streets" who knew how things were run. He considers that he gave his part a "certain authenticity about how it goes down."
Sonny Crocket, on the other hand, also influenced his real persona, especially in fashion. Don confessed that he took what he was given to wear and "turned it into my style."
He said, for instance, that he didn't wear socks because it was too hot to do it. Apart from that, he looked as if he slept in his clothes for an unspoken element that was evident:
"The stubble was born out of the character because it was intimated that he had been up partying with drug dealers for two or three days at a time," he said.
The aspect he loved the most about the show
Don also pointed out that the thing he liked the most about "Miami Vice" was how malleable it was as they could go anywhere with it and do anything.
Finally, he said that it was hard to find a show without seeing some influence from "Miami Vice," listing the music or cinematography as two commonly used aspects of it.
When the show came to its end, Don kept himself active in the entertainment industry, taking roles in films such as "Harley Davidson and the Marlboro Man," "Goodbye Lover," and "Django Unchained."
The latest movie he worked on was "Knives Out," a black comedy-mystery released earlier this year.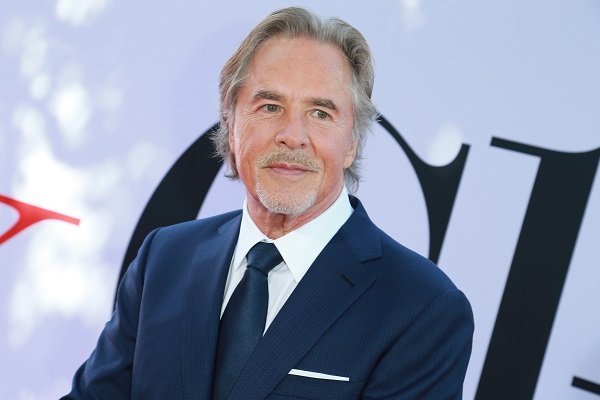 Don Johnson on May 6, 2018 in Westwood, California | Source: Getty Images
Apart from that, he took minor roles on TV shows before landing the role of Captain Nash Bridges in the CBS show "Nash Bridges."
His most recent role on a series is Chief Judd Crawford on the upcoming superhero drama "Watchmen," which is set to premiere on October 20, 2019.
Please fill in your e-mail so we can share with you our top stories!