Donnie Wahlberg's Wife Jenny McCarthy Stuns in Blue Belted Dress & Black Boots for Emmy Awards Carpet
The "Masked Singer" judge, Jenny McCarthy, looked terrific during the 2019 Primetime Emmy Awards in a baby blue dress and tough girl shoes. Fans are buzzing about her attire and her talk with Christina Applegate. 
McCarthy, 46, looked dazzling in the Emmy Awards. The star walked out in an off the shoulder baby blue dress. 
Of course, McCarthy was not there to just pose for the cameras. The star was also interviewing celebrities on the purple carpet, and the interview with Christina Applegate was truly cringy.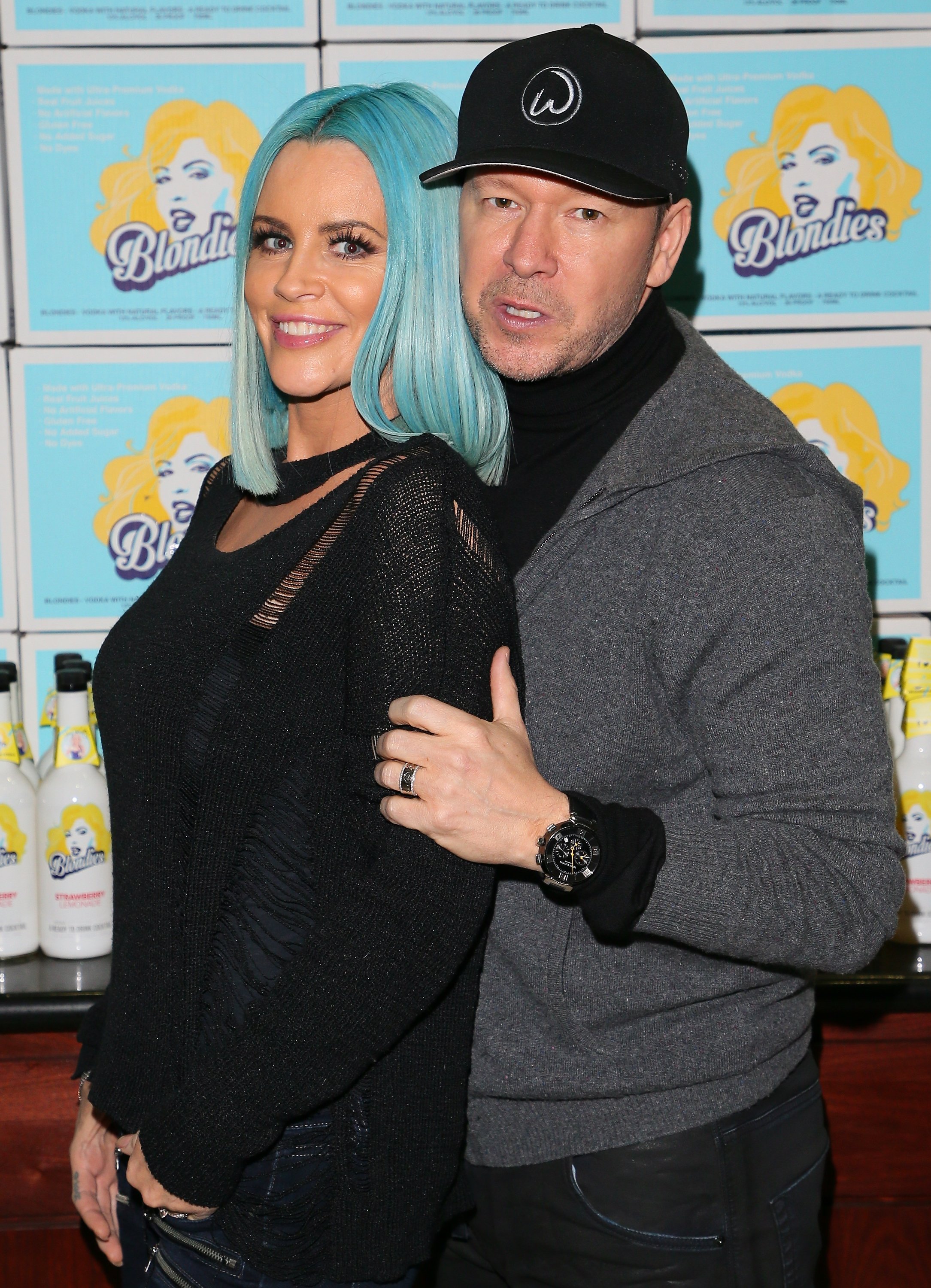 MCCARTHY'S STUNNING THREADS
The "Masked Singer" judge slipped into a beautiful blue Alexander McQueen pre-fall '19 dress with a strapless neckline and a high-low hemline.
She accessorized the dress with a chunky chain necklace and a pair of black tie-up combat boots with studded detailing. The studded black belt accentuated her toned waistline. 
It was no surprise that her fans rushed to the comments to ask about her toned body and express how gobsmackingly beautiful she looked.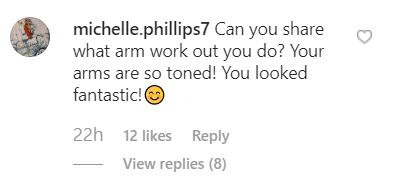 A CRINGY INTERVIEW WITH CHRISTINA APPLEGATE
McCarthy went off interviewing celebrities in the awards and met up with "Dead to Me" star, Christina Applegate. McCarthy asked a couple of questions to Applegate, and she wasn't a fan of one particular question. 
McCarthy asked Applegate how it felt being nominated for an Emmy award for the first time. Seeing as this wasn't Applegate's first rodeo, she made several expression changes before saying that it wasn't her first time. 
Is Jenny McCarthy drunk? She just told Christina Applegate that she grew up watching her on TV and remembered thinking she wanted to be like her when she was older...but...she's only 1 year younger than Christina.. 🤔😂 Christina seemed annoyed by the whole interview. #Emmys

— Liz (@SAKoffee_Kween) September 22, 2019
MCCARTHY WANTED TO BE APPLEGATE WHEN SHE GREW UP
The controversy doesn't end there. Apparently, the "Masked Singer" judge also told Applegate how she wanted to be like her when she grew up. 
Fans riled up about this instance as well seeing as how the stars have a mere one year gap between them. Many Twitter users posted about the interview and put McCarthy under fire.
To be fair about the @JennyMcCarthy thing, Christina got her 1st IMDB credit when she was 4. Her 1st TV series when she was 8/9, so Jenny could very well have grown up watching her & her success.🤷‍♀️It could have been shady, or maybe just badly worded #Emmys2019 #jennymccarthy

— Alli Moon (@silentmojave) September 23, 2019
Of all the tweets coming in, one user made a convincing argument about Applegate's career in Hollywood starting earlier than McCarthy's. They mentioned that McCarthy could have easily grown up watching her on television.