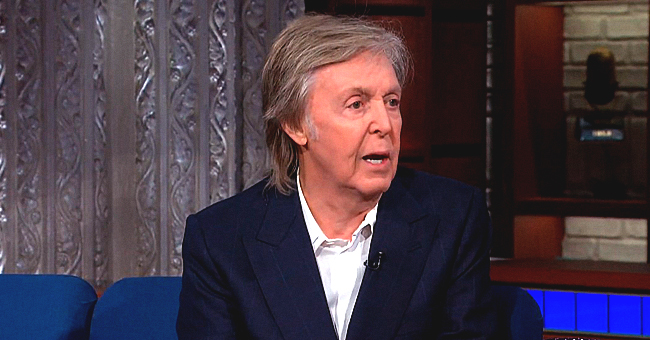 Youtube.com/The Late Show with Stephen Colbert
Original Beatles Member Sir Paul Mccartney Says He Has 'a Lot of Dreams' about Late John Lennon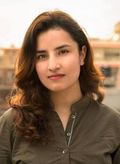 In a recent interview, music Legend Paul McCartney opened up about his relationship with late pal John Lennon while admitting that he often dreams about him.
The "Beatles" legend Paul McCartney took a deep dive into the past during an interview with Stephen Colbert on "The Late Show."
When host Colbert showed McCartney a photo of him and John Lennon collaborating on a song, McCartney shared how amazing it was to work with his bandmate.
"I dream about him."
John Lennon being interviewed by journalist Steve Turner of Beat Instrumental magazine. | Source: Getty Images
MCCARTNEY DREAMS ABOUT LENNON
During the interview, the musician revealed that he often dreams about his bandmate. "It's a beautiful photo for me because it just reminds me of us working together and how cool it was," he said.
The 77-year-old also said that he thinks about Lennon a lot and that he often sees him in his dreams.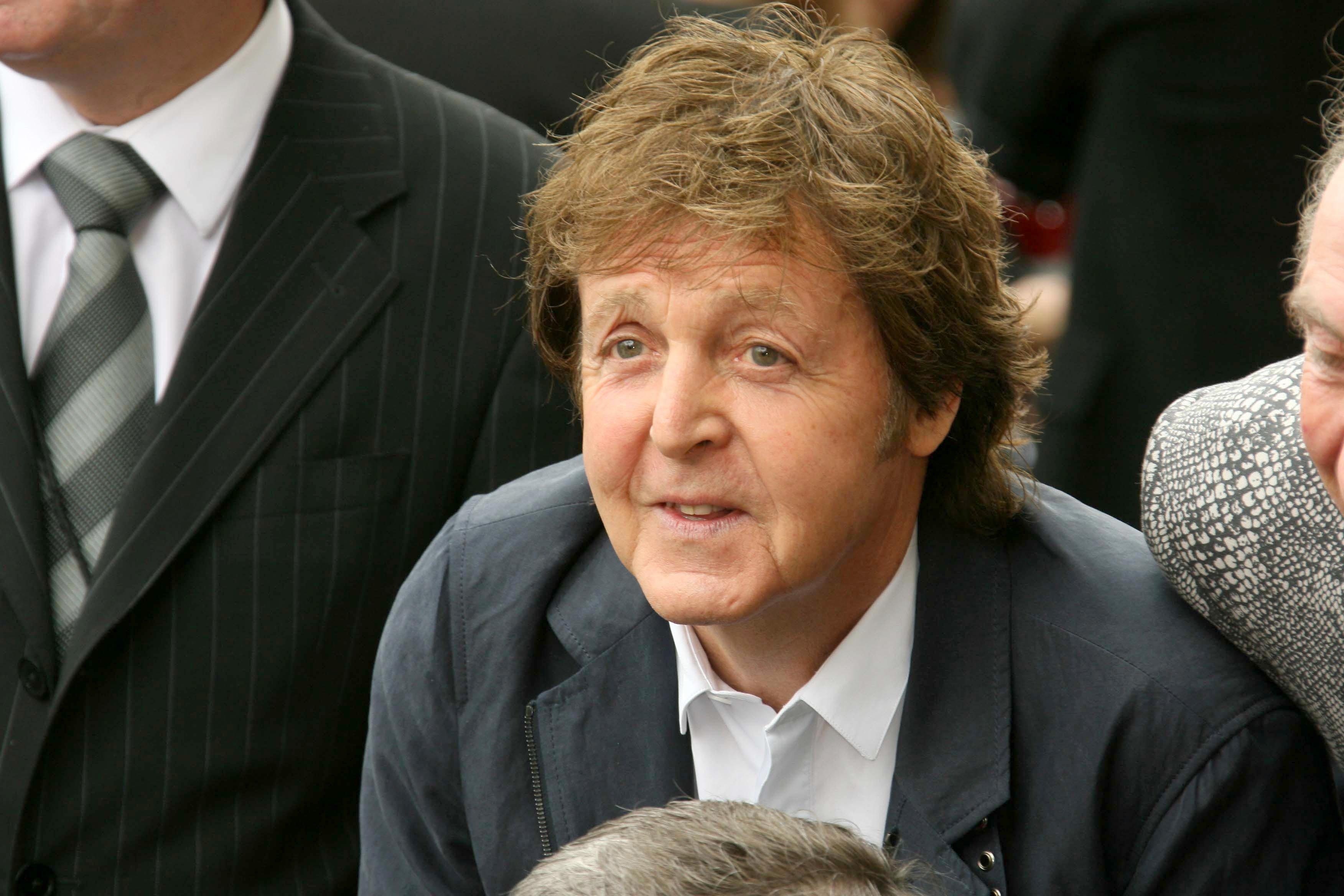 Paul McCartney at the ceremony posthumously honoring George Harrison with a star on the Hollywood Walk of Fame. | Source: shutterstock
"When you've had a relationship like that for so long, such a deep relationship, I love when people revisit you in your dreams," McCartney continued. "I often have band dreams. And they're crazy, and I'm often with John and just talking about doing something."
McCarthey revealed that the picture is special for him because after the band broke up, people thought he was the bad guy who led "The Beatles" to fall apart.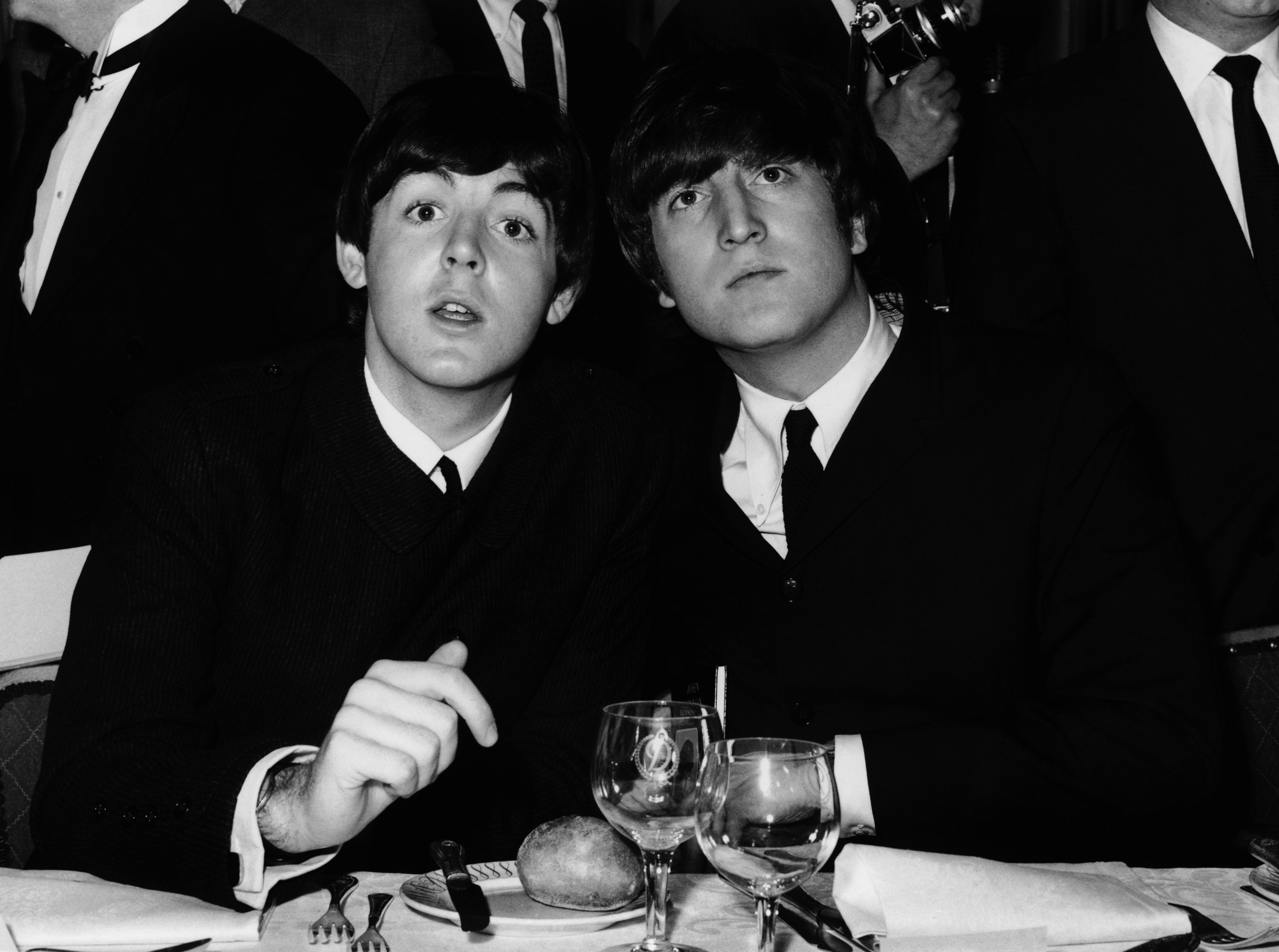 John Lennon and Paul McCartney during 1963. | Source: Getty Images
MCCARTNEY WAS DUBBED A "VILLAN"
There was a time when McCartney was deemed a villain after the band broke up on April 10, 1970.
"A lot of the talk was that I was the villain and that John and I didn't really get on well ... and I kind of bought into it," McCartney recalled. "When you're called it enough, you start thinking, 'Well, maybe I was.'"
Although McCartney fantasizes about the entire band sometimes, he mostly dreams about Lennon. Even their hit 1965 song "Yesterday" came to him in a dream.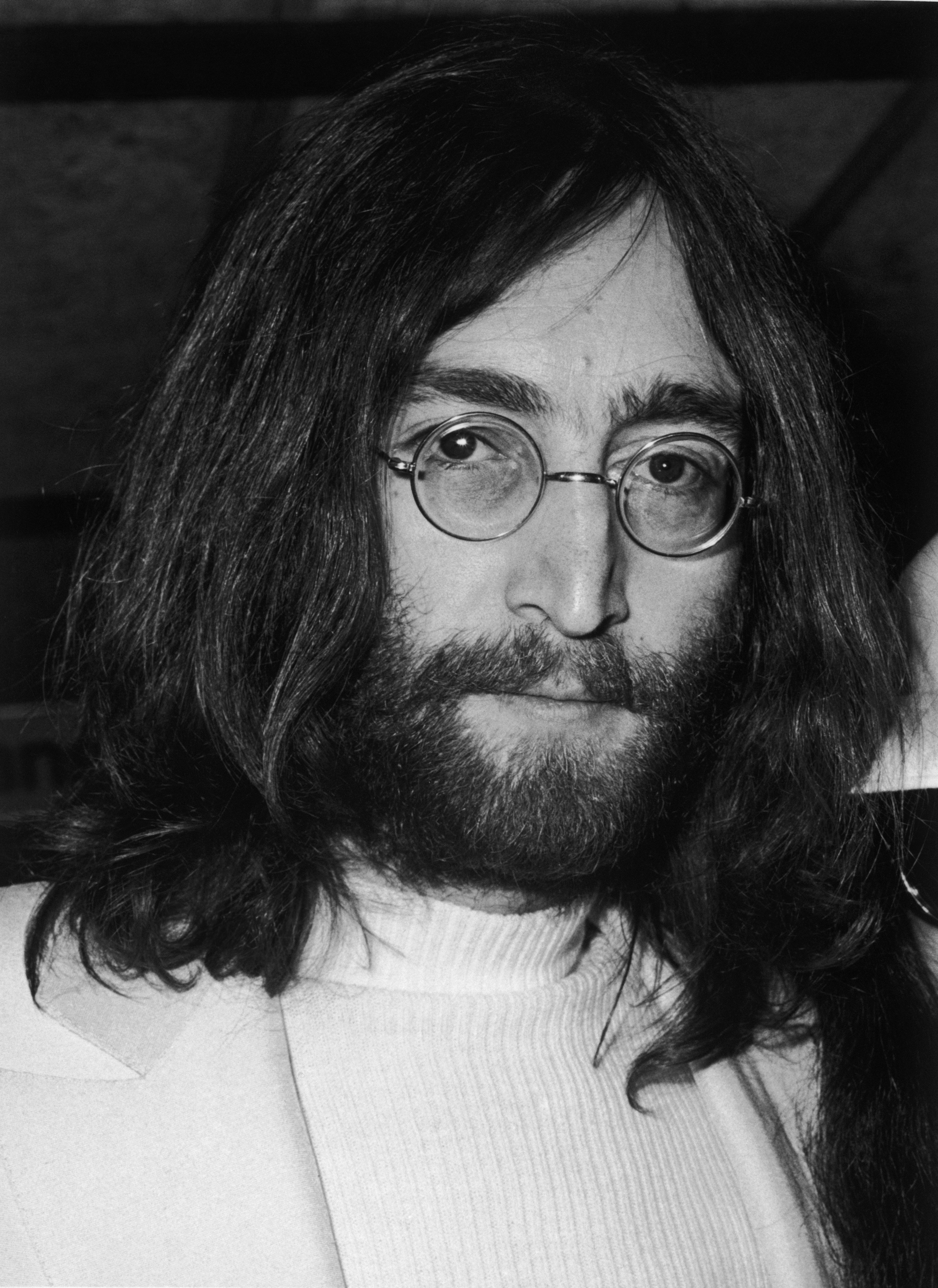 John Lennon of "The Beatles" at a press conference at Heathrow airport. | Source: Getty Images
MCCARTHY ON WATCHING "YESTERDAY"
The song "Yesterday" is the most covered song of all time which was adapted into a movie. Earlier this year, McCarney snuck into a movie theatre to watch it.
"[We] were in the back row and the [actor] is sort of saying, 'This is Paul McCartney, the world's greatest songwriter,' and I was kind of …" he trailed off with a laugh.
According to McCartney, he and his wife prefered to see it with people rather than opting for a big screen.
"The Beatles" were an iconic band that worked together form 1960 to 1970. After they went their separate ways, Lennon was murdered in New York at the age of 40.
Please fill in your e-mail so we can share with you our top stories!