Royal Tour: Meghan Markle Talks to South Africa Locals, Says Archie Keeps Her & Prince Harry Busy
Former American actress, and mother of 5-month-old Archie Mountbatten Windsor, Meghan Markle details her and her husband's experience with their son.
In a recent Instagram upload, the Duke and Duchess of Sussex were seen conversing on a table with some South Africans. The Royals who are currently on tour in Africa shared their parenthood experience with the locals.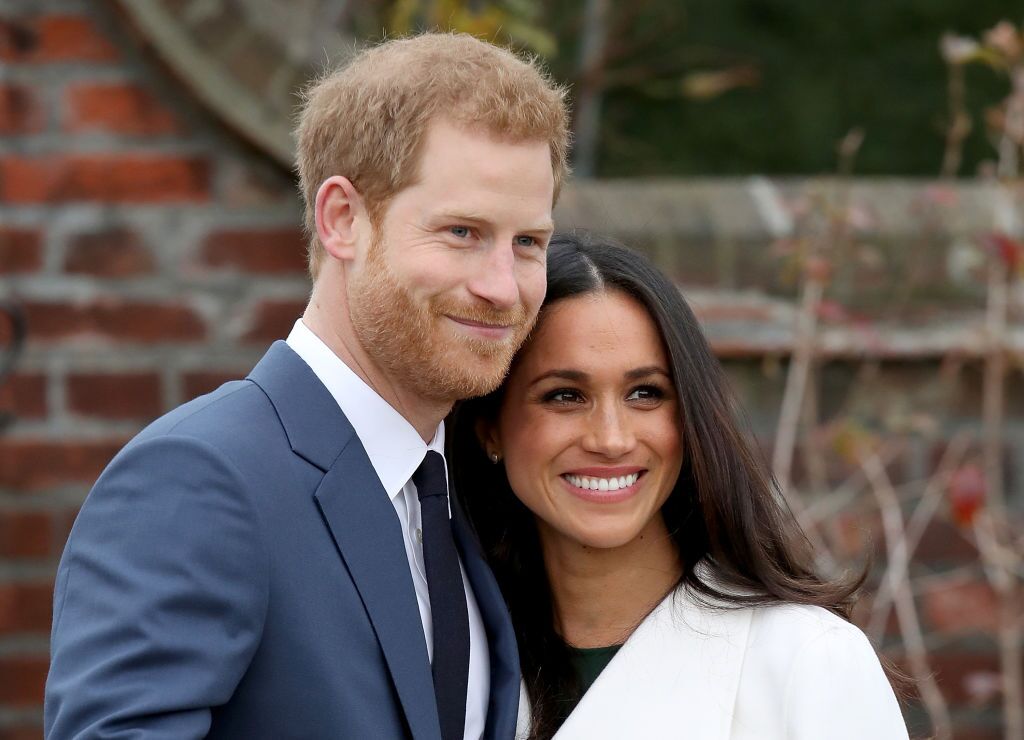 THE COUPLE'S AFRICAN VISIT
The family of three all took the trip to South Africa for Royal duties. As they arrived at the airport, baby Archie was captured dressed in a similar headgear his father wore as a youngster. 
The infant was seen in his mother's embrace, and although they all traveled together as a family, the 5-month-old has been absent in his parents two-days outing.
However, during an afternoon tea in South Africa's capital, the proud mother expressed how she has fared handling her son so far. She explained that he was quite a handful, even though they brought their nanny along with them.
The royal couple were greatly admired and took an African name home for their son 
In her words:
"Our plate is full with a 5-month-old at the moment, so busy."
Baby Archie wasn't present at this event, but his parents endeavored to check on him. While the Duchess went back to see her son, his dad, Prince Harry shared an affectionate kiss with his infant.
Apart from their commitment to going round continents and fulfilling their royal duties, the duo also seems to be excellent parents. 
EVERYONE ADMIRES BABY ARCHIE
The pair was warmly received at the museum on the first day of their tour. A couple of fans gushed at their presence and even inquired after their baby's whereabouts. Prince Harry was quick to give answers, revealing how his son was faring after the long trip.
Their son's welfare was a top priority for the royal fans. The couple even won a name for little Archie, after their outstanding speech at Nyanga Townhall, Jessica Dewhurst, the head of the NGO, "Justice Desk" conferred an African title on the 5-month-old. 
She explained that the name bore a similar meaning to "Archie." While "Archie" means "bravery and strength," "Ntsika," means "pillar of strength."
Asides the love for Archie, some royal fans waved at the couple to show their admiration; Prince Harry also got a painting from the crowd.
Apart from traveling together, the duo also takes out time to pay attention to their child, and they stop at nothing to share their parenthood journey with the world.