Canadian Mom Who Lost 3 Kids in 2015 Drunk Driving Crash Posts Photo of Lunchboxes on Their Grave
A Canadian woman lost all of her three children in the same fatal crash. Still grieving, she recently took to social media to commemorate what would have been their first day of school. 
Jennifer Neville-Lake was the victim of tragedy after her three children, Daniel, Harry, and Milly died in a drunk driving accident in September 2015. Daniel, the oldest of the trio, was nine years old at the time of the accident, Harry was five years old, and Milly, two.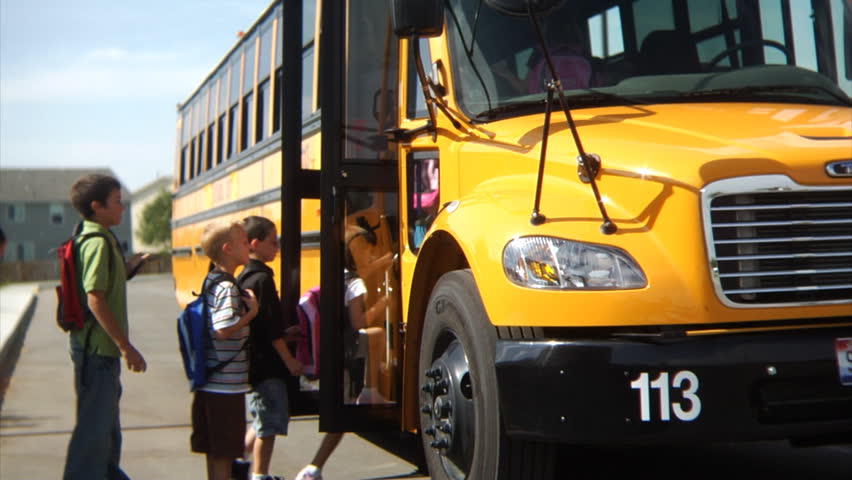 "I HATE MY LIFE NOW BECAUSE OF WHAT THE DRUNK DRIVER DID TO MY FAMILY," JENNIFER SAYS 
The tragedy happened four years ago, but Jennifer still grieves the loss of her children. She recently took to Facebook to emotionally share a picture of the children's lunchboxes on what should have been their first week of school.
There is a colorful lunchbox preferably for little Milly and two others that stuck to more boyish themes. A balloon is attached to each of the three lunch boxes, despite the fun theme about the display, the fact that they are placed over the children's grave cannot be overlooked. 
According to People, those were the last lunchboxes Jennifer bought for her children before their untimely deaths. The epitaph on the grave boldly reads "Forever in our hearts", and it sure remains so for Jennifer. 
The touching picture is accompanied by an equally emotional message from the bereaved mother. It reads:
"Grade 8. Grade 4. Grade 2. Or rather, should be! These were their lunch bags for their 2015 school year. Our family's first day of school because of a drunk driver." 
IMPORTANT MILESTONES ARE THE HARDEST FOR THE NEVILLE-LAKE FAMILY
The children were driving with their grandparents in Vaughan, Ontario when a drunk driver struck the car. Authorities further shared that the accident happened at an intersection where the drunk driver should have stopped. 
Amidst the enormous damage done, the driver survived the crash and is currently serving a jail term for his several impaired driving offences. 
Not even that is enough to comfort Jennifer, who disclosed that she "hates" her life now because of the driver's crime. Despite this, she hopes that her story will help "people make better choices."
Till now, important milestones like what would have been the children's first day at school, wedding anniversaries, and a few others are the hardest times for Jennifer and her husband, Ed. 
May their souls rest in peace.