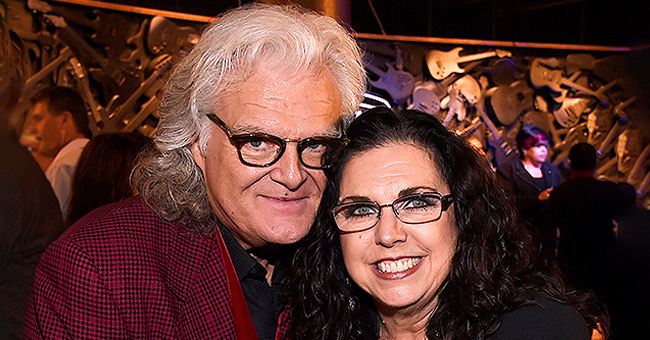 Getty Images
Inspiring Love Story of Married Music Legends Ricky Skaggs and Sharon White

Iconic music couple Ricky Skaggs and Sharon White are known for having a strong bond as they have been married for almost four decades.
Skaggs and White, who are successful musicians in their own right, tied the knot in 1981, as reported by Billboard.
"The kind of songs we wanted to do as duets were really based on love and commitment."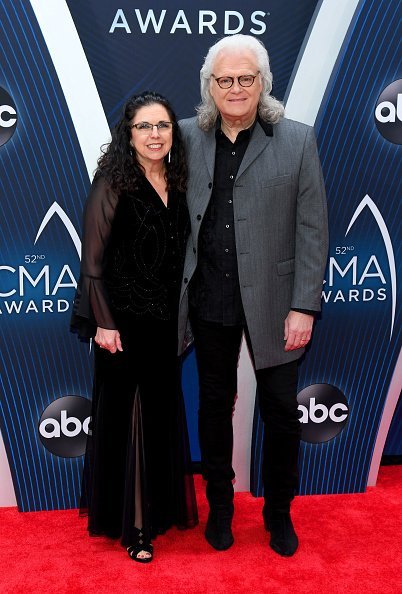 Sharon White and Ricky Skaggs at the Bridgestone Arena on November 14, 2018 in Nashville, Tennessee | Photo: Getty Images
For many years, Skaggs has been a massive name in the country world, while White is the lead singer of the country music band The Whites with sister Cheryl and father Buck.
At their wedding, the pair sang Townes Van Zandt's "If I Needed You."
White told Billboard, "Our pastor said, 'What if you did your unity candle symbol in songs rather than candles? He sings one to you, you to him, and you sing together.'"
"We liked that idea, and this was the one we sang together. We had no idea how hard it was going to be to do. We were both very emotional," she added.
In 1987, Skaggs and White had a Top 10 duet hit with "Love Can't Ever Get Better Than This."
The song also earned the couple a CMA Award for Vocal Duo of the Year.
In 2014, they released a duets album called "Hearts Like Ours."
Skaggs told Billboard, "Now, to have been married 33 years, and what we've been through together with children and each other, as well as the way we've grown as people and as Christians, our faith has grown, I feel like we really have something to sing about."
"The kind of songs we wanted to do as duets were really based on love and commitment," he added. "We wanted to celebrate the commitment we've had to each other."
According to CBN, Skaggs has 12 number one singles.
He also won several awards, including Grammy, International Bluegrass Music Association, ACM, and CMA.
Meanwhile, White's band The Whites achieved nationwide fame with their Top 20 hits on Billboard's country charts.
They were inducted into the Texas Country Music Hall of Fame in 2008.
Skaggs and White have two children — a daughter, Molly, and a son, Lucas.
As indicated by Christianity Today, the best advice Skaggs and White have for other couples is to never go to bed angry.
Please fill in your e-mail so we can share with you our top stories!