Lisa Bonet's Husband Jason Momoa Shares New Family Photos from a Movie Screening
Jason Momoa might have played some of the scariest and coolest characters on television, but the actor is actually a softy. The renowned actor is fast proving he is one of the coolest fathers around.
Lisa Bonet and her husband, Jason Momoa, seem to have the perfect family. The Cosby Show alum and the Aquaman superhero have been together for over fourteen years. 
The couple who tend to keep their family life as private as possible has shared only a few glimpses into their home life. Recently Momoa took to Instagram to show off how the family spends their downtime.
The star shared a series of pictures and a video of his family enjoying some much needed time together. In his caption, he revealed that the outing to the movies is a rare treat.
"Amazing day at home it's so rare to be able to enjoy a movie in a theatre with my Ohana. Very thankful Richard for setting up a screening for all the babies mahalo nui @dreamworksofficial," wrote Momoa.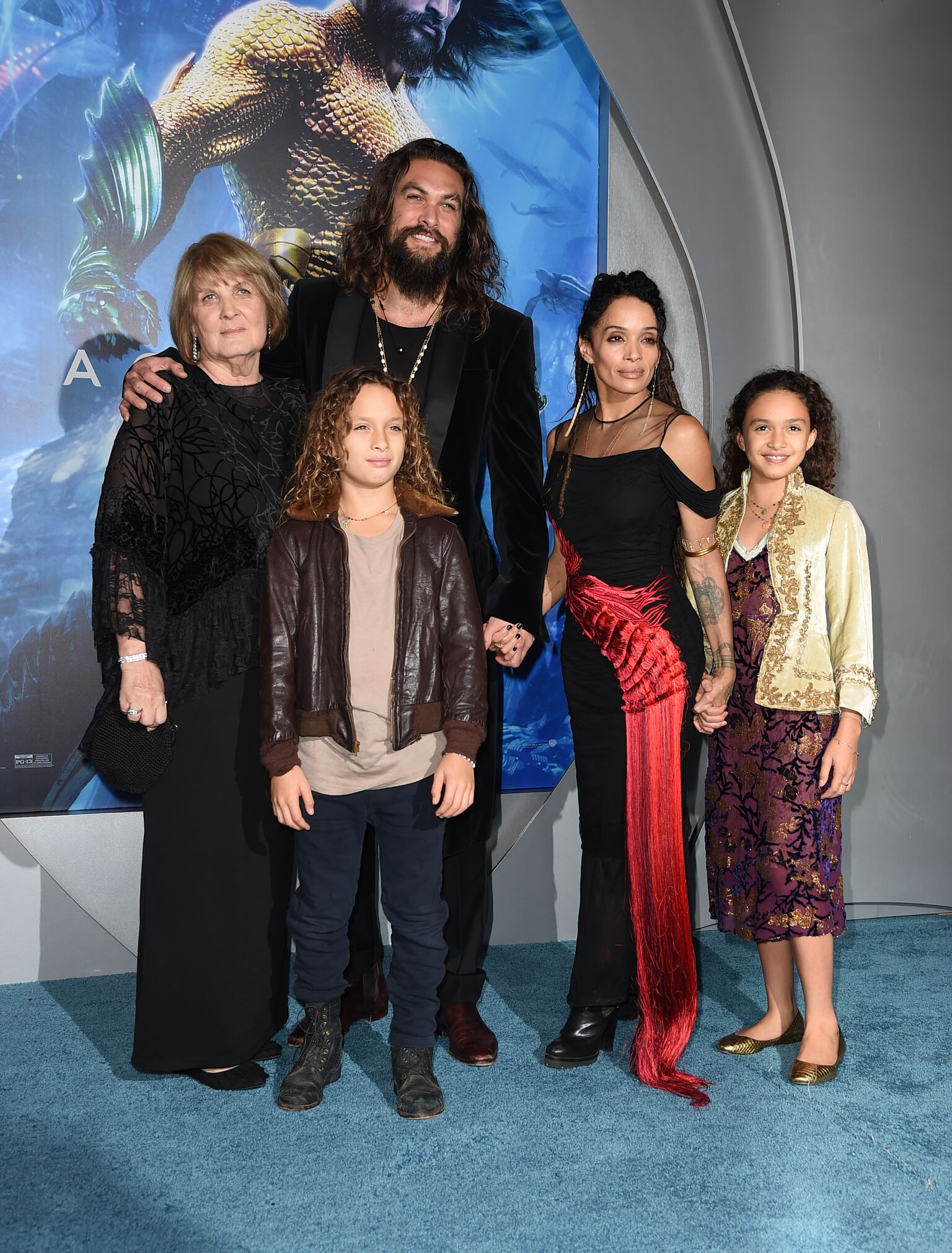 The family watched the Disney film  "Abominable." Momoa revealed they thoroughly enjoyed the film and had the family's approval.
Momoa said, "it was so much fun wifey wouldn't stop laughing. Take your ohana. DA MOMOAZ give it two [thumbs up emojis] and a Cheeeehuuuuuu."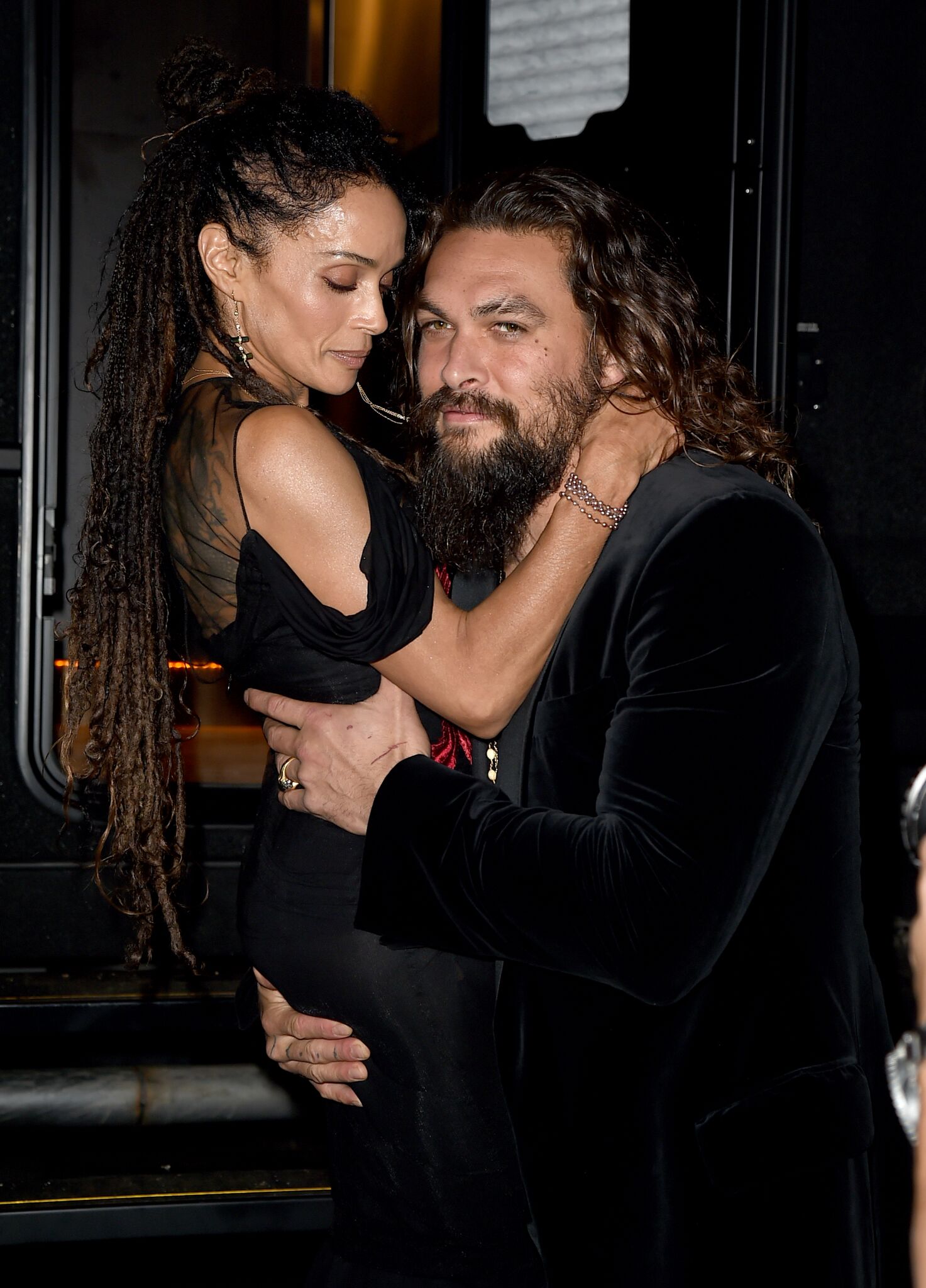 The children's film tells the story of the adventures of a teen Yeti. After the film, Momoa and his family grabbed stuffed versions of the cartoon characters.
In the video on the post, the children appear to get into a pillow-fight style game using the stuffed animals. They are seen screaming and excitedly running around in enjoyment as they whack each other.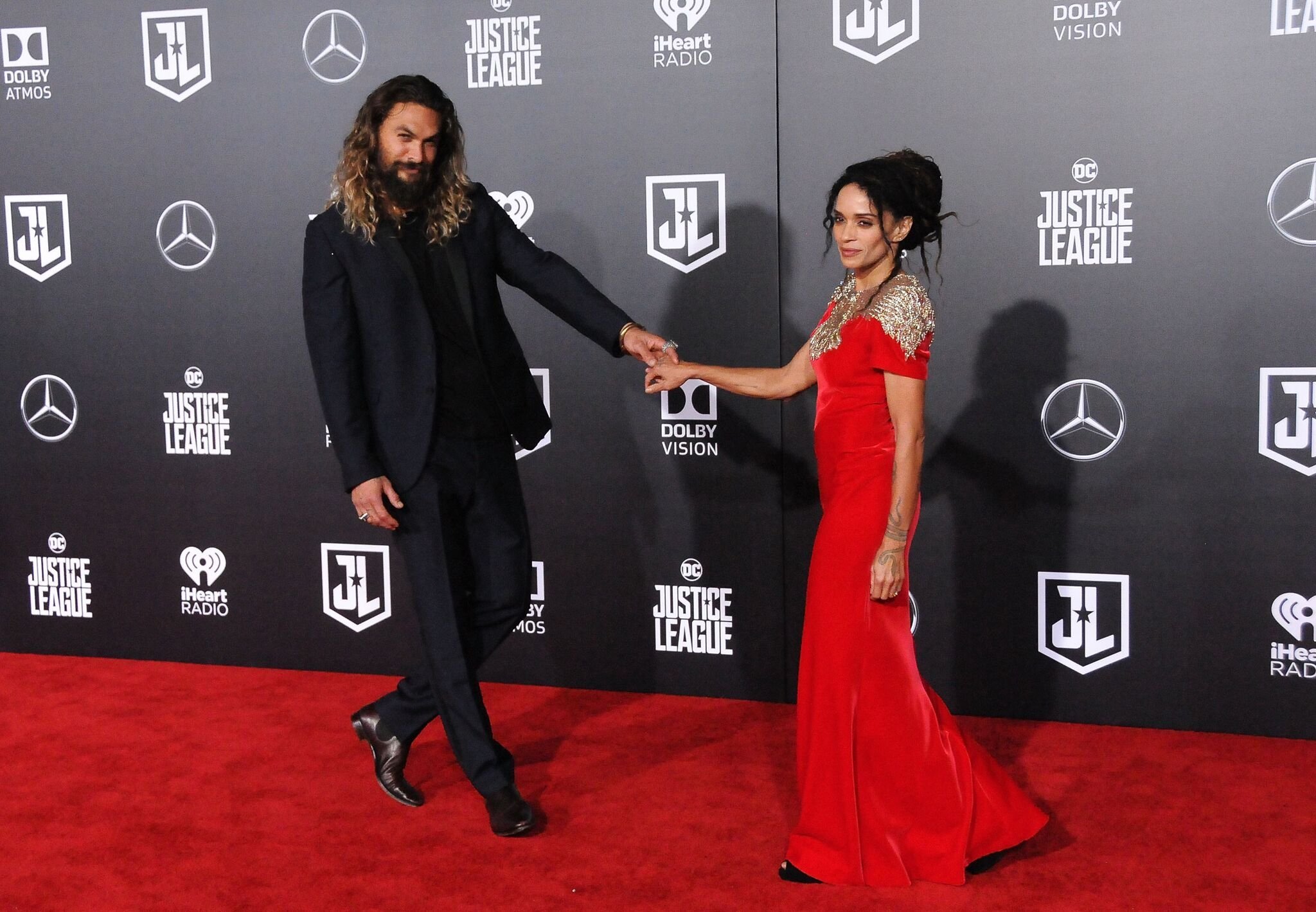 "Sing your way home. Aloha j. Ps. GAME OF THRONES. For all the wins. Emmy night. Love u david and dan @emilia_clarke you look amazing mama," concluded Momoa's caption.
Fans were ecstatic to get a glimpse of the star and his family. The post received tons of love with over four hundred and sixty thousand likes.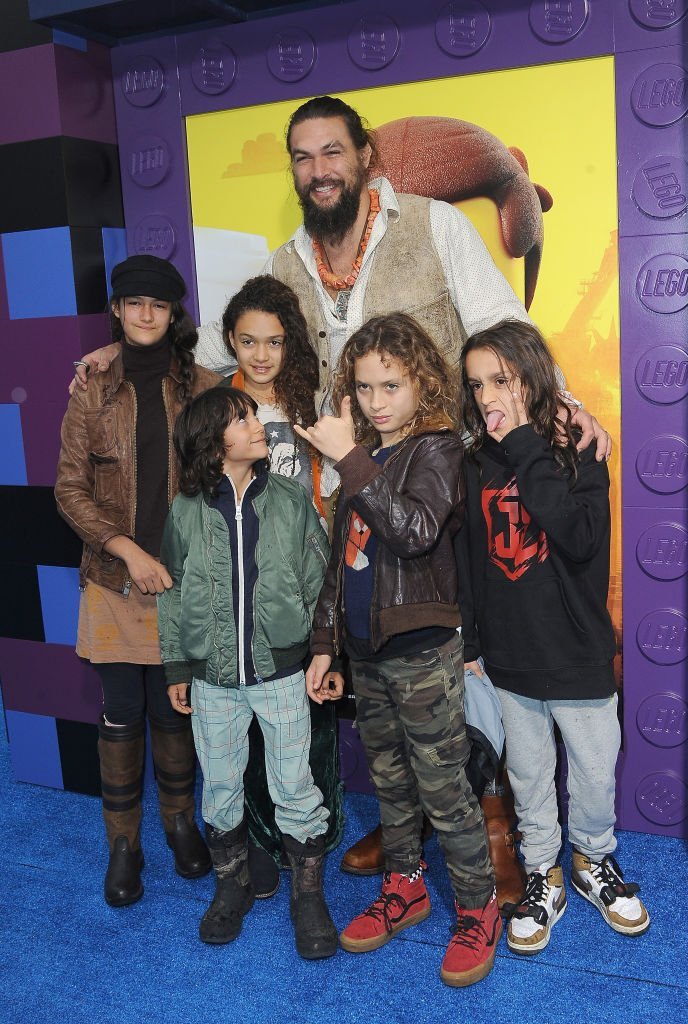 It's not the first time, he has shared a glimpse of the family's movie night. In February this year,  Momoa took his children with him to the premiere of "The Lego Movie 2: The Second Part."
The event was held at the Regency Village Theatre in Los Angeles, California. They were also accompanied by three other kids from Jason's family.