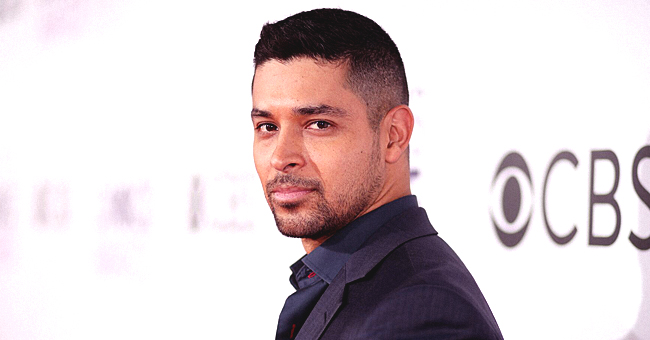 Getty Images
NCIS Actor Wilmer Valderrama Once Revealed Childhood Struggles after His Family Returned to the US
"NCIS" Star Wilmer Valderrama opened up about an incident from his life and became emotional about his experience of returning to the United States.
The actor recalled an incident from his childhood in The 2016 Looking Ahead Awards and was grateful to his immigrant parents for his success in Hollywood.
The actor presented his mother, Sobeida Valderrama, and father, Balbino A. Valderrama with "The Judy and Hilary Swank Award" and thanked them for helping him pursue his dreams.
VALDERRAMA'S TRIBUTE TO HIS PARENTS
The star mentioned his parents during the awards and gave them credit for providing the force he required to strive for success.
"This award truly is about the force behind the actor. It's about the infrastructure; it's about the heart; it's about the heritage; it's about the culture. It's about who you really are before you even become who you are."
Wilmer Valderrama attends CBS Television Studios Block during Comic-Con International | Source: Getty Images
The star also appealed to the masses by mentioning the impact of dedicated parenting on people.
"It's about your parents; it's about your family, but it's the individual that at some point in your life told you that you could. The first person to believe in you before you even were born. And to me, that's worth noting."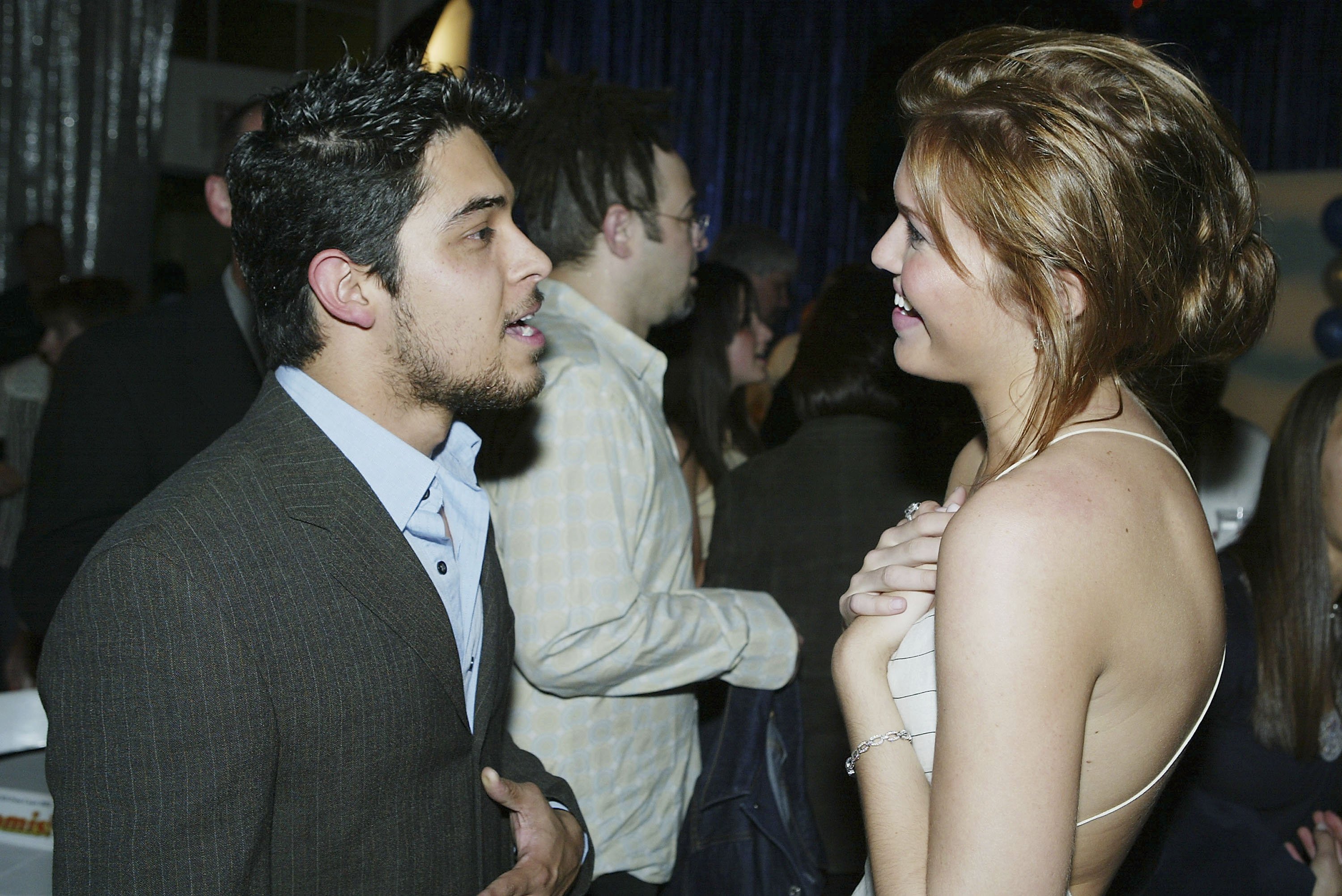 Wilmer Valderrama and Mandy Moore talk at the after-party for United Artists' "Saved" at the Beverly Hills Community Sports Center | Source: Getty Images
VALDERRAMA'S CHILDHOOD TRAVELS
The star was born in Miami but moved to Venezuela at the age of three along with his family. His father worked as a farmer. He revealed that his parents sold everything to come back to the States.
The family had California and the American dreams in their sights. Their story resonates with a large number of Americans. He said: "It is the blueprint of this country, which is the story of an immigrant."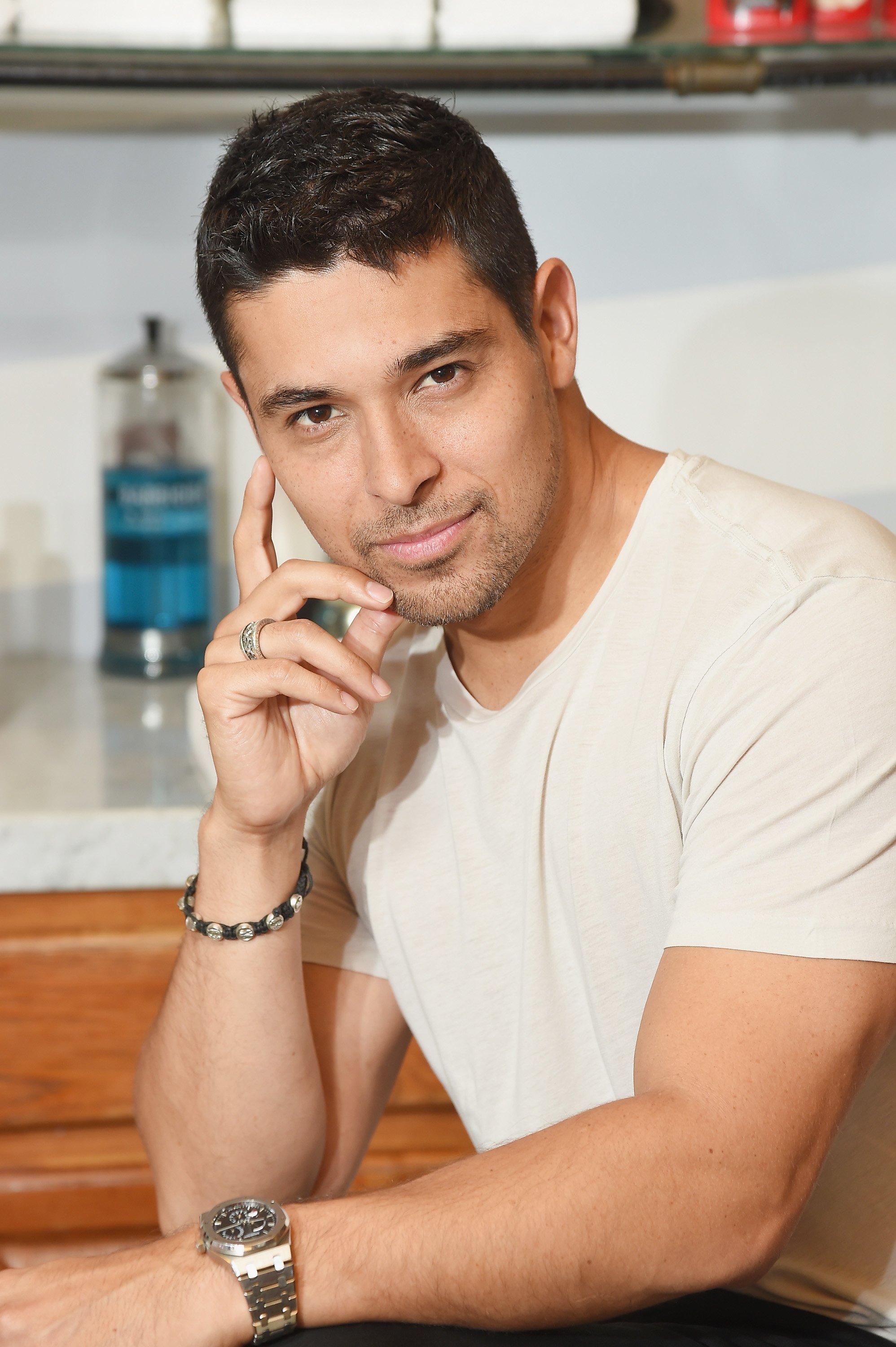 Wilmer Valderrama teams up with Old Spice to right hair wrongs at Sharps Barber and Shop | Source: Getty Images
"THAT '70S SHOW" STAR SHARED A TOUCHING STORY
The actor opened up about his childhood experience that he will "Never forget." The story he spoke of was of his parent's financial troubles.
He mentioned that he and her sisters were responsible for grocery shopping with their mother.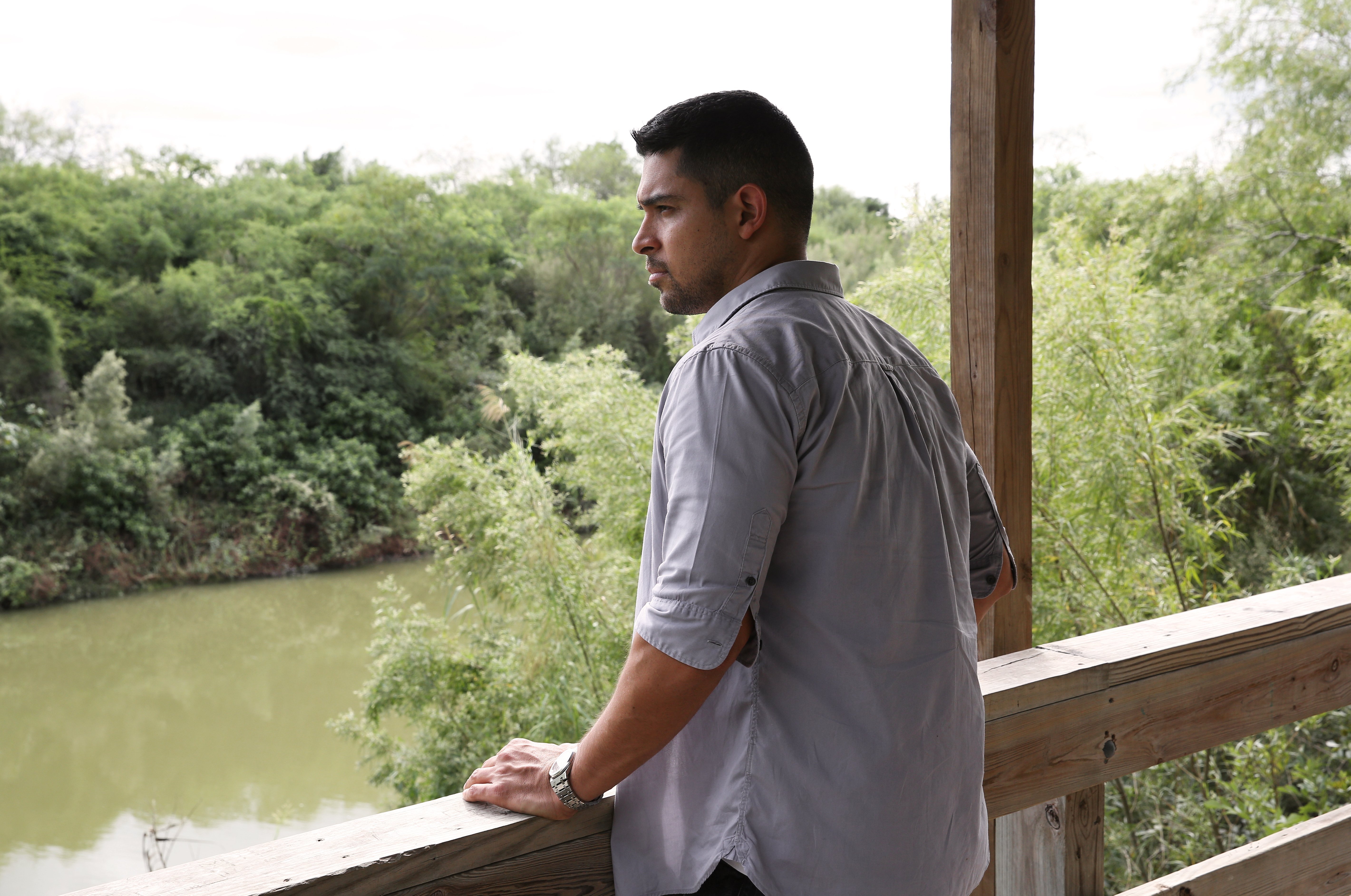 Wilmer Valderrama visits the US-Mexico border overlooking the Rio Grande | Source: Getty Images
"We were getting cereal, we were getting 'Cola,' we were getting the Lucky Charms with the guy without the hat. We were getting Cocoa Puffs but spelled with a B: Cocoa Buffs."
VALDERRAMA STARTS DREAMING
The NCIS star recalled the time when his mother's hands were getting tired, and she rested around a corner. Little Valderrama told his mother, "Mom, one day we're going to drive," and his mother teared up and said, "Okay mijo."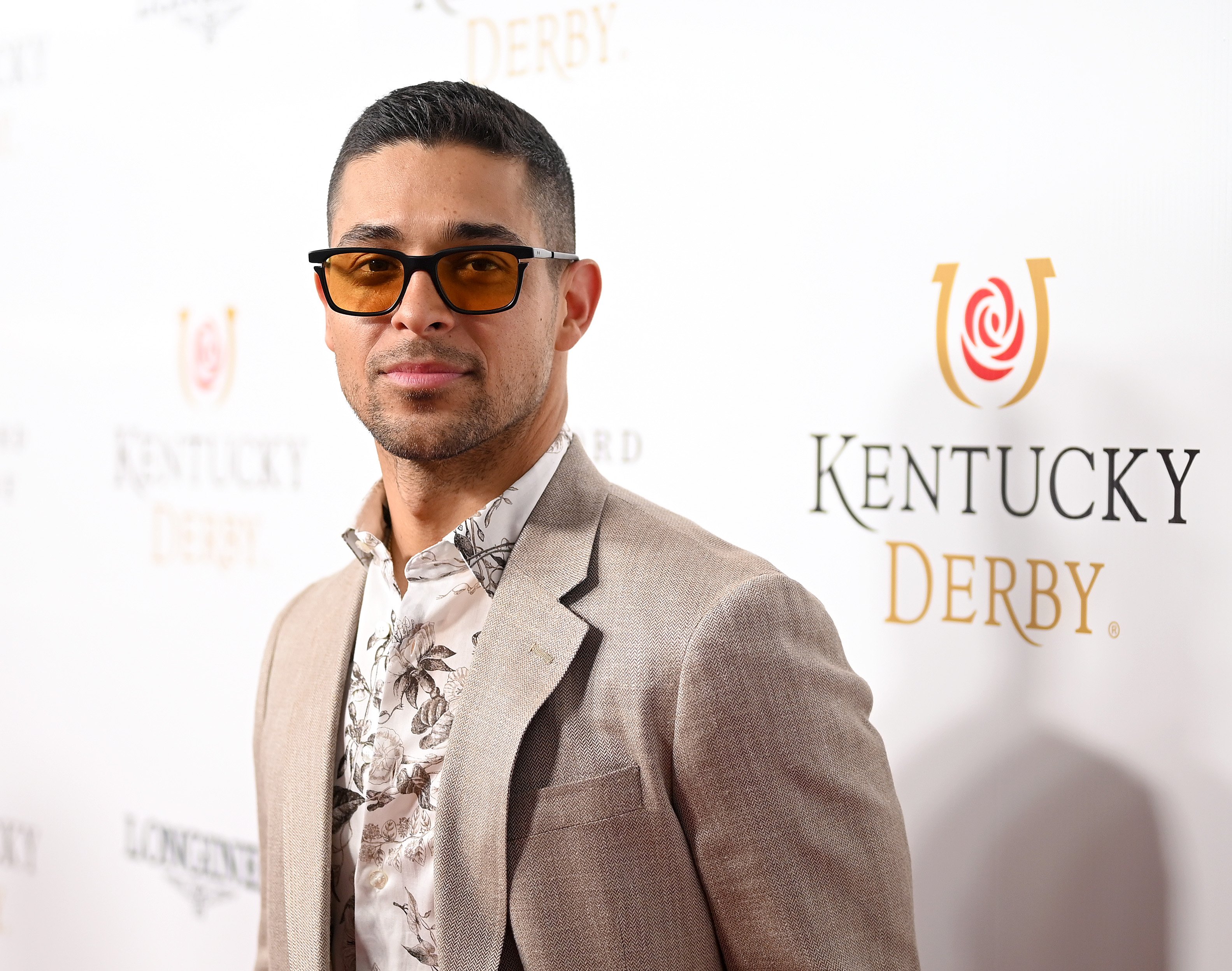 Wilmer Valderrama attends the 145th Kentucky Derby at Churchill Downs | Source: Getty Images
The actor strived towards his dream of acting and making it big in the world, and he saw his goal through. He believed that he'd achieve the "American dream," and he did.
Please fill in your e-mail so we can share with you our top stories!