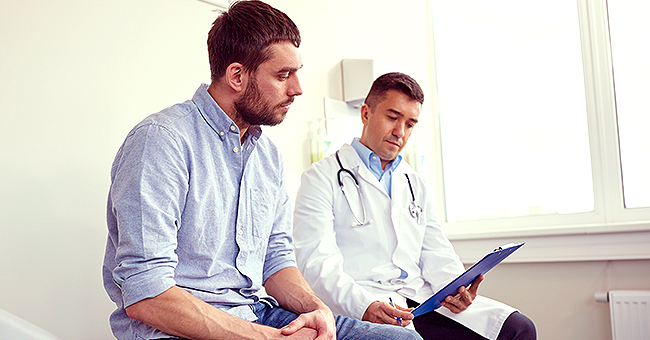 Shutterstock.com
Daily Joke: A Man Walks into His Doctor's Office

Here's a joke about the man who walked into the doctor's office that will make you chuckle.
One day, the man walked into his doctor's office and sat down. Crossing his arms, the doctor irately looked at the man.
"I see you're over a month late for your appointment," said the doctor. "Don't you know that nervous disorders require prompt and regular attention? What's your reason?"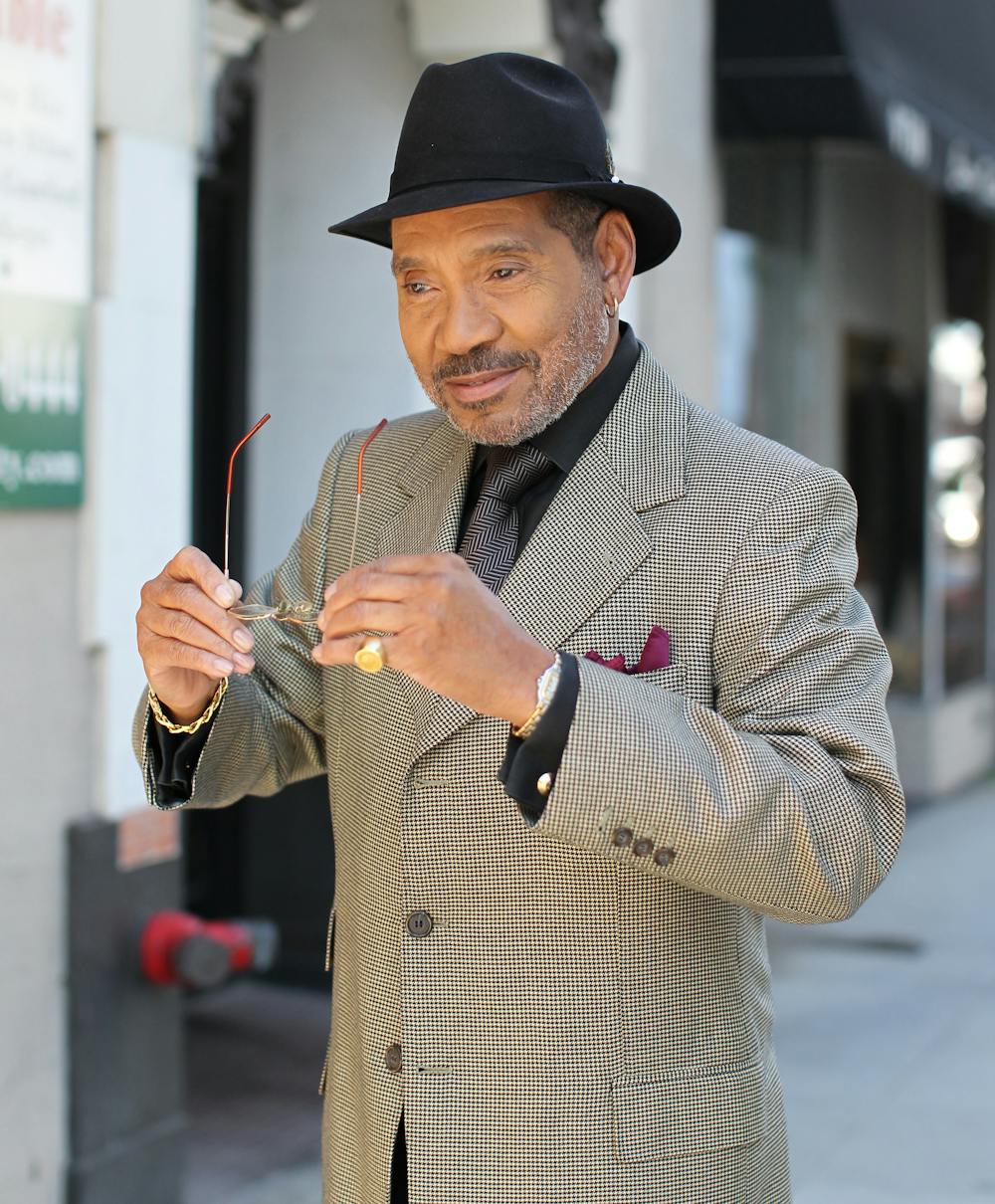 Man strolling into town | Photo: Pexels
The man shrugged his shoulders. "I was simply following your orders, Doc," he answered.
The doctor became even angrier. He shouted back, "Following my orders? What are you talking about? I gave you no such order."
To which the man responded, "Don't you remember, Doc? You instructed me to avoid people who bother me."
Doctor pointing at laptop | Photo: Pexels
If you roared with laughter, this another joke will keep you roaring for more.
A man named Shakey decided to ask a psychiatrist for help. He felt like someone was under his bed, and he was so scared. The psychiatrist told him that he's willing to help in one condition.
I don't want to be a spoiler so just read the full story below, and you will surely laugh.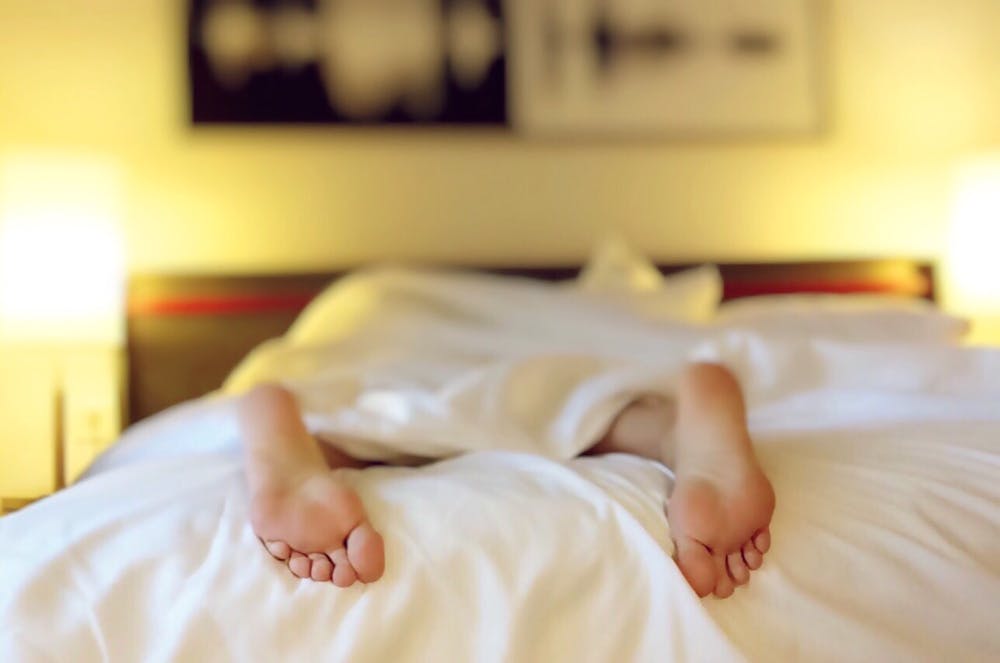 Person lying on bed | Photo: Pexels
Shakey went to a psychiatrist and said, "Doc, I've got trouble. Every time I get into bed, I think there's somebody under it. I get under the bed, and I think there's somebody on top of it. You have to help me. I'm going crazy!"
The psychiatrist replied, "Let me take care of it. Come to me three times a week, and I'll cure your fears."
Shakey smiled. "How much do you charge?" he asked.
To which the psychiatrist replied, "A hundred dollars per visit."
Man sitting on bench | Photo: Pexels
"I'll sleep on it," he said.
But Shakey didn't come back. Six months later, he and the psychiatrist met again on the street.
"Hello, how are you?" asked the psychiatrist.
"I'm just fine!" Shakey replied.
Depressed man talking to a psychiatrist | Photo: Freepik
"Why didn't you ever come to see me again?"
Shakey smirked and then said, "For a hundred bucks a visit? A bartender cured me for ten dollars."
The psychiatrist was amazed. "Is that so! How?" he asked.
"He told me to cut the legs off the bed!" Shakey replied.
Bartender preparing a cocktail in a bar | Photo: Freepik
LOL. Whoever that bartender is, I think he deserves an award for his ingenuity!
Want to laugh some more? Check out this story of a middle-aged man who went to his doctor for his regular physical checkup. The doctor asked about the man's daily activity level.
Sources: Starts at 60, Worthy Christian Forums
Please fill in your e-mail so we can share with you our top stories!