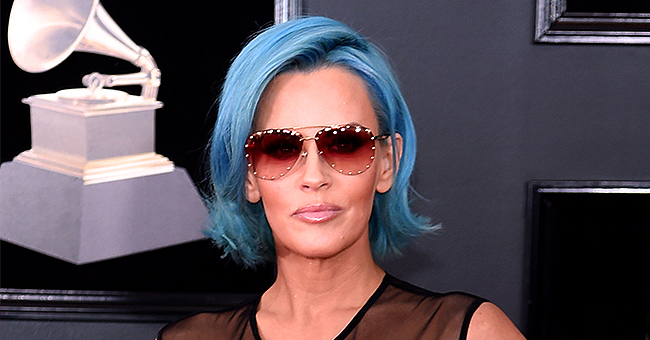 Getty Images
Former 'View' Co-Host Jenny McCarthy on a past Relationship That 'Could Have Easily Killed' Her
The "View" co-host Jenny McCarthy opened up about her toxic relationship with an ex-boyfriend during an interview, saying that it could have "easily killed her."
Loving herself wasn't always easy for actress Jenny McCarthy, who survived an abusive relationship with an ex-boyfriend in the past.
During a product launch for a haircare brand, McCarthy opened up how she once endured a four-year-long toxic relationship.
"What I thought was gonna be a typical relationship, turned into a relationship that you would never think you would get yourself into."
HOW SHE OVERCAME THE PAIN
She did not disclose the person's name, but the TV host had no idea that their relationship would take a grim turn to the point when she would be emotionally abused.
McCarthy admitted that she considered herself to be "pretty strong-willed and confident" but she found herself being manipulated anyways.
"But I did find myself being slowly manipulated into a very, very dark, abusive—verbally abusive—relationship that could have easily killed me," she said.
SO WHAT EMPOWERED HER TO SPEAK UP?
After sharing the heartbreaking details about her past, McCarthy said she felt empowered by the "Beauty by Choice" campaign by Schwarzkopf Gliss.
It reminded me that beauty is not just a physical attribute, it's something much more deeper and expands beyond anything on the outside," she revealed. "And I thought about the things that I thought were beautiful and things that I overcame and I wanted to share something that I thought was beautiful, which is self-love."
THE MOMENT SHE FINALLY LET GO
According to McCarthy, her boyfriend made her feel all sorts of negative things about herself like "worthless, disgusting, talentless, ugly, and fat."
After going through mental and emotional trauma, McCarthy finally realized that it was time for her to let go of the negativity.
Please fill in your e-mail so we can share with you our top stories!