'Avengers' Actor Samuel L Jackson's Voice Is Coming to Amazon Alexa
Samuel L. Jackson's voice will be the new feature for Amazon Alexa devices, reports share. The most important news for fans, however, is that there will be an "explicit" version. 
Amazon shared a video teaser for the new device via YouTube. Although just a day old, the video has already become very popular.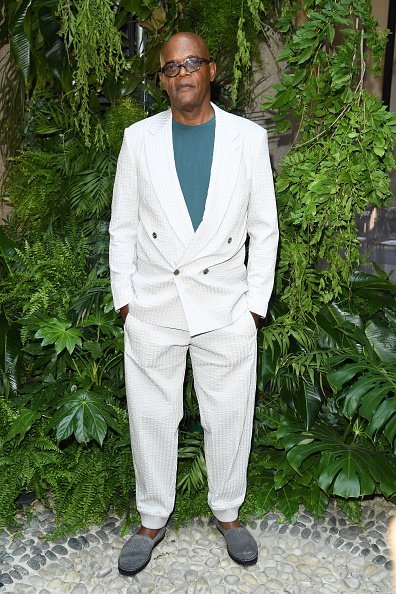 The video features award-winning actor Samuel L. Jackson in a studio recording basic instructions like it is typically heard in the Amazon Alexa devices. 
USERS WILL BE ABLE TO DECIDE WHETHER THEY WANT AN EXPLICIT OR CLEAN VERSION 
The update is a thrilling one for the star's massive fan following as they get to hear him even while in the comforts of their living room.
The new feature admittedly adds a unique allure to the yet-to-be-released device.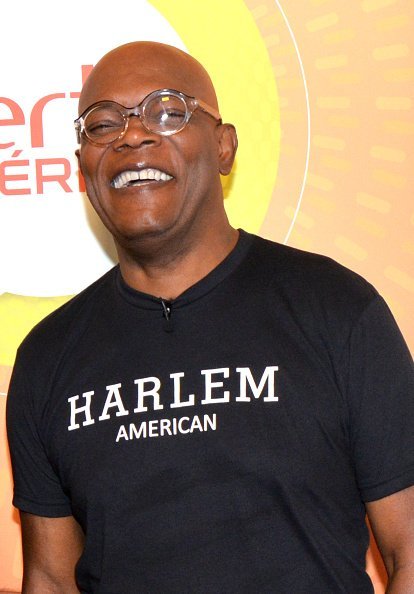 During a special event held on Wednesday, Amazon Vice president David Limp shared that the feature will be made available sometime later this year.
He also explained that the feature was created using a neural text-to-speech engine. 
Reports share that with consent, the technology can adopt the voices of public figures by utilizing recordings the stars offer up as the baseline for additional computer-generated phrases. 
A public statement shared via Amazon's voice page reads:
"He's in the cloud, baby! Hollywood legend Samuel L. Jackson is here to add some fun to your Alexa experience. Just ask, and Sam will give you the weather, play your favorite music, tell jokes, and more."
While on the subject, it is essential to note that the feature will allow users to choose an explicit or clean version.
That comes along with Jackson's known love for the use of profanity in numerous blockbusters.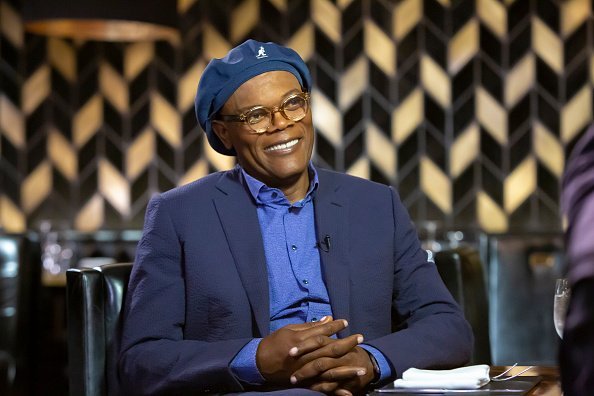 It is widely observed that many of his profane lines from dramas are easily adapted into famous quotes for fans. This especially adds to the thrill of purchasing the Alexa device. 
THE FEATURE COMES AT AN "INTRODUCTORY" PRICE OF 99 CENTS 
To get the voice, users only need to say, "Alexa, introduce me to Samuel L. Jackson" and decide whether they would like the explicit or clean version. 
Also, it comes at a price albeit a tiny one of 99 cents. Amazon explains that that will only be the starting process of the product starting out but that the regular price will be $4.99. 
The only downside to the upcoming feature is that Jackson won't be able to render help with shopping, lists, reminders, or skills.
Going by the positive reception of the news of the product however, it is not enough to dissuade fans as many have expressed a longing for the feature to launch. 
Amazon has yet not shared the exact date set for the product's release.