Meghan Markle Called 'an Easy-Going Royal' as She Talked to Women Business Leaders in South Africa
Meghan Markle received positive remarks after speaking with female business leaders about motherhood in her African tour: "She is an easy-going royal!"
Meghan Markle recently came from an African tour, where she got together with different female business leaders and founders of tech companies. 
During their discussion, the 38-year-old was able to campaign for women empowerment and talk about motherhood and its importance in a child's formation, like her son, Archie.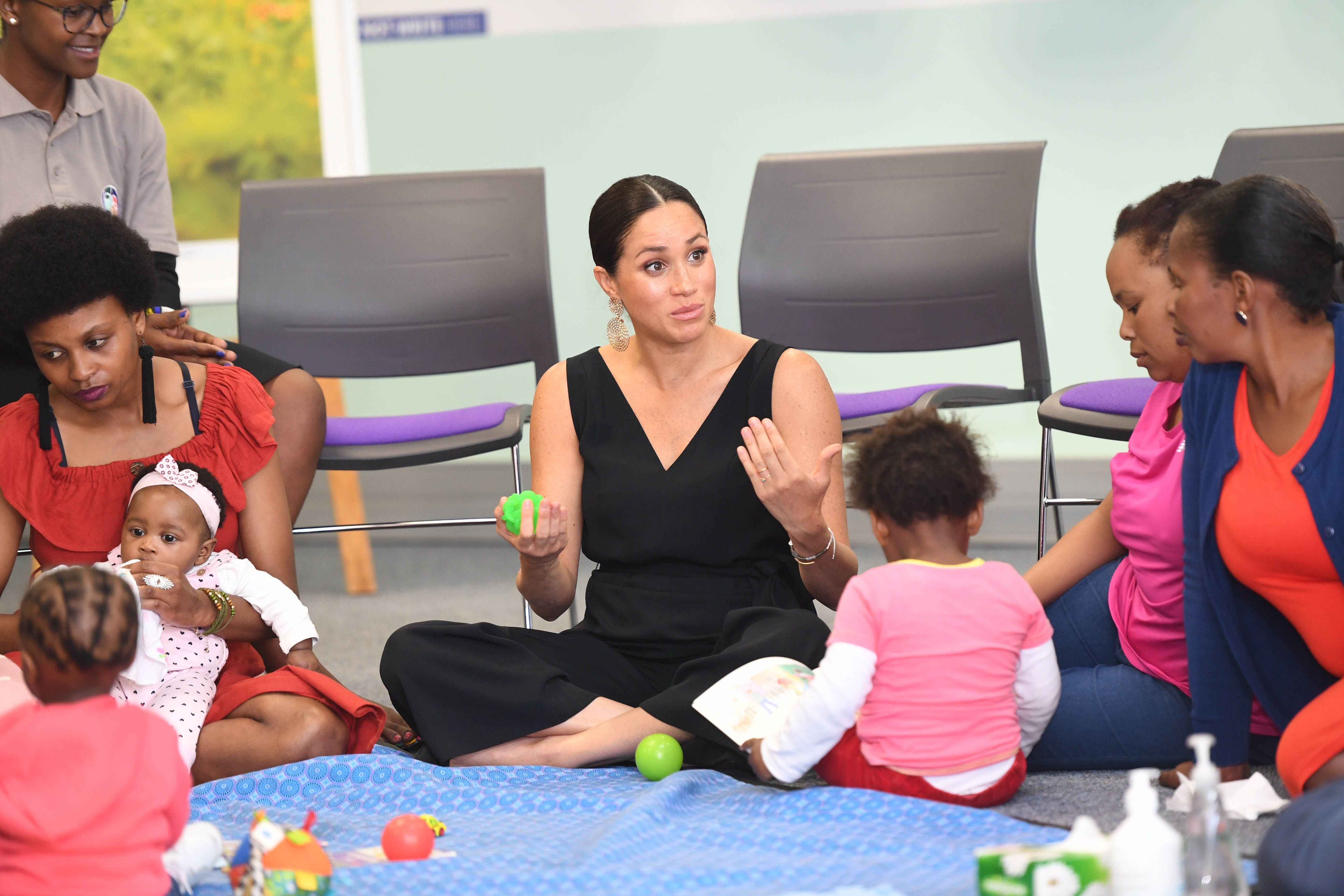 "We acknowledged the importance of not just education for girls but being role models for boys -- that we are women who are influential and who boys can look up to as well," Naadiya Moosajee said.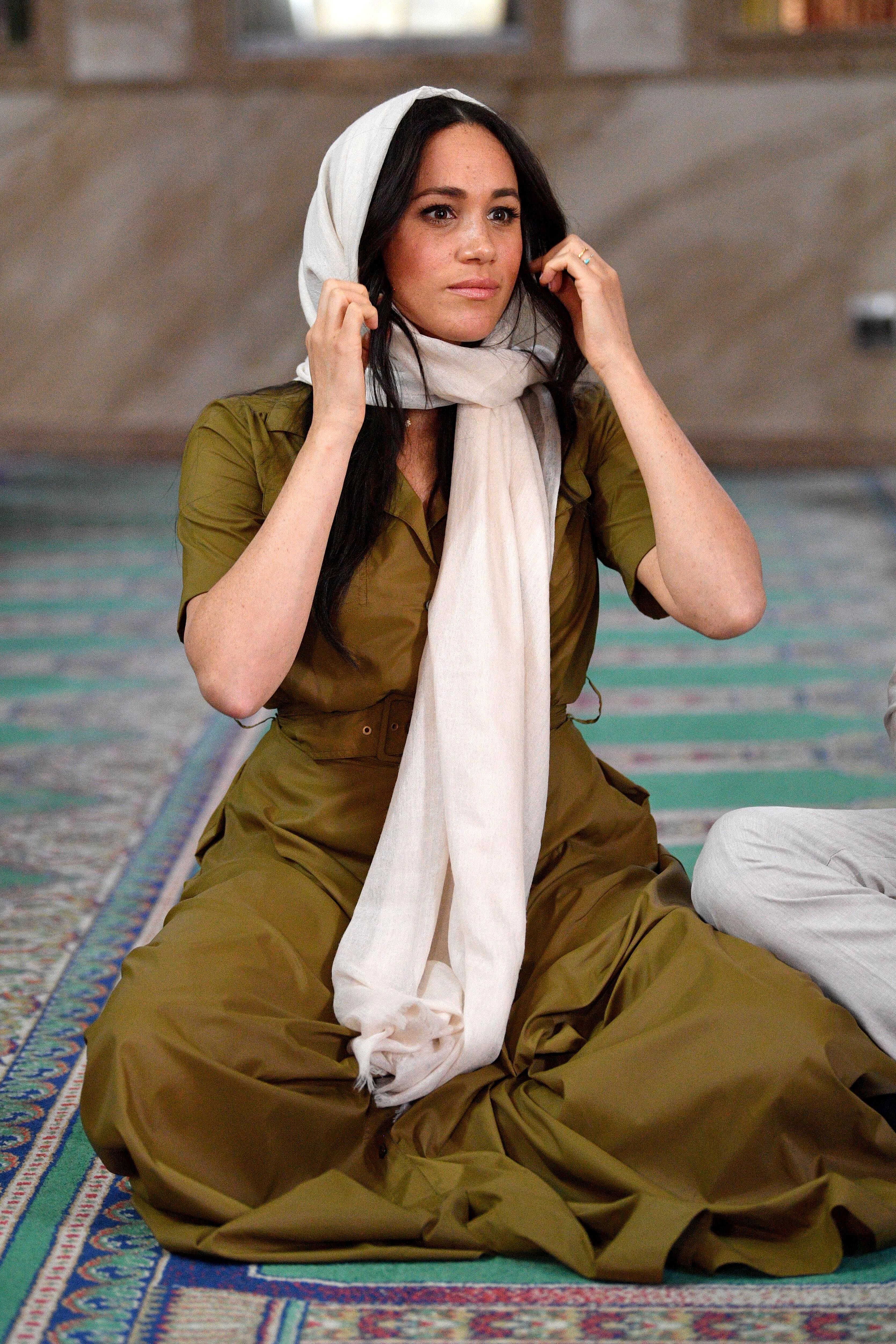 She commented that her conversation with the duchess didn't feel like talking to royalty at all, rather, it felt like speaking to a group of strong women who share the same sentiments and vision in changing today's society.
"Her visit in the context of a country that's really grappling with the challenges with the way we treat women is an opportune time because of who she is," she added.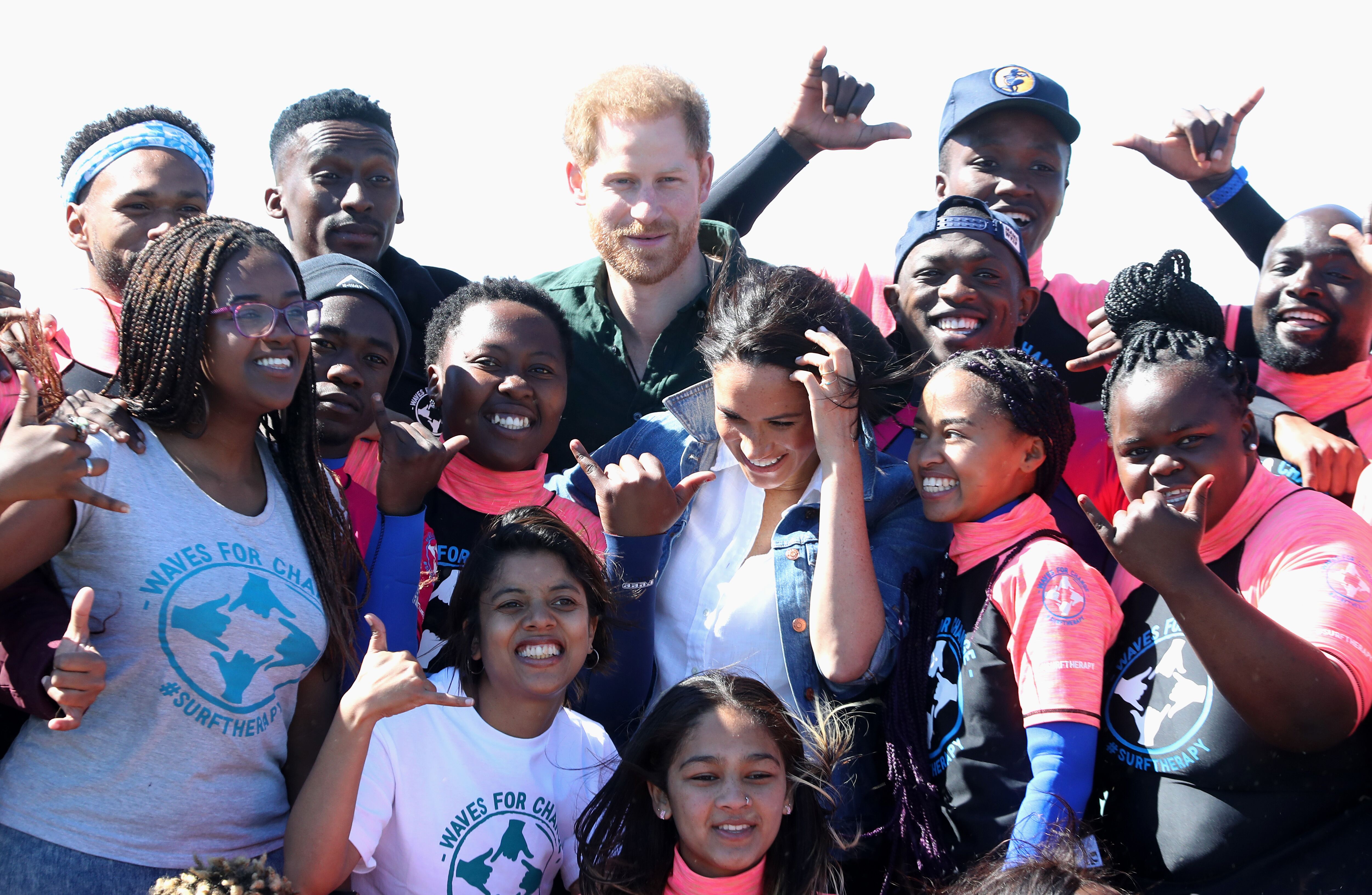 Moosajee co-founded the Womhub and WomEng, a program which seeks to get women into STEM careers with the likes of engineering and technology. Along with her was Matsi Modsie, founder of Simodsia, a training company.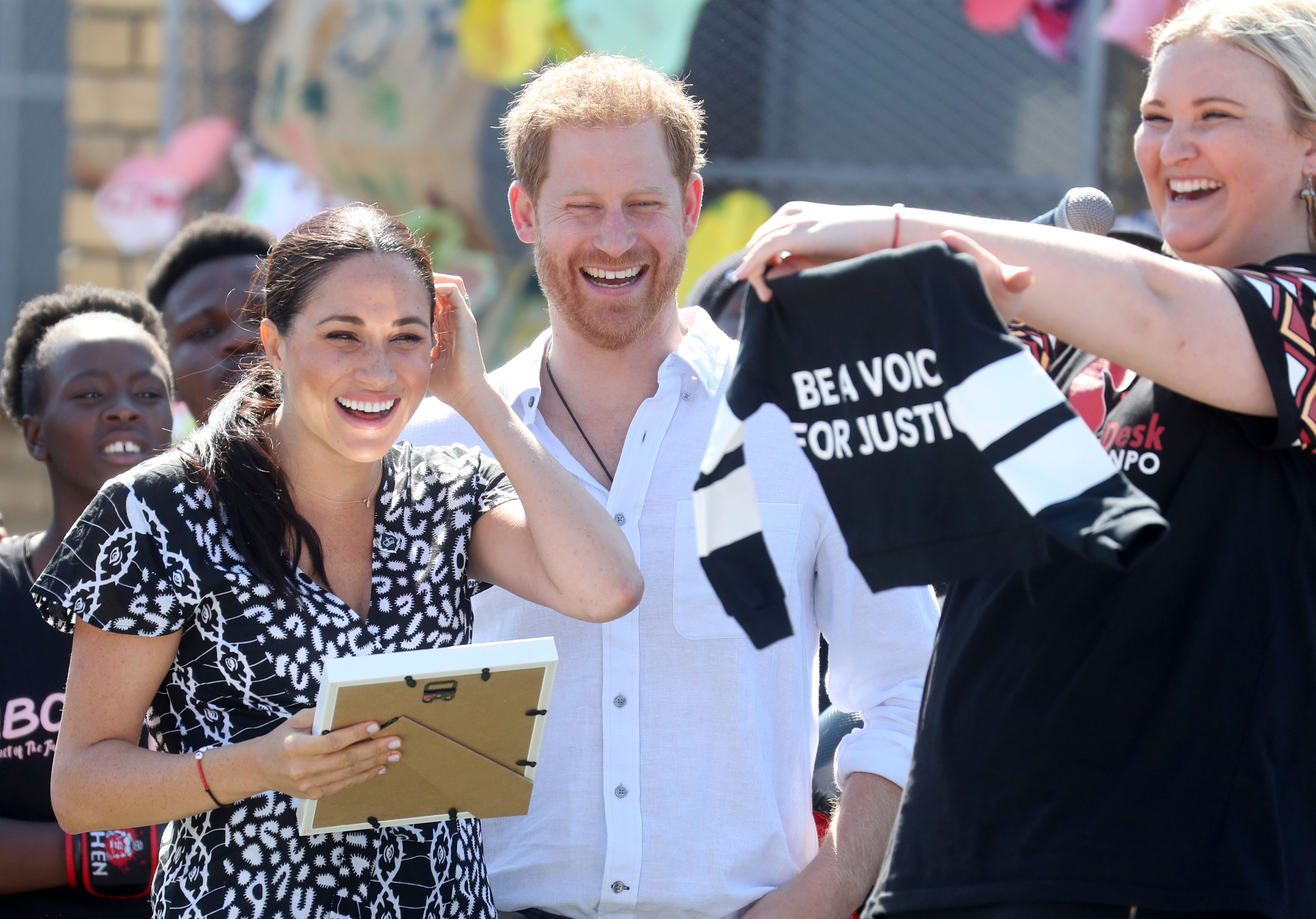 "She [Meghan] talked about being a mother and having duties as a duchess and fulfilling what her heart desires -- and that it can't just fade away now that you're a duchess," Modsie said. "That you have to be true to who you are."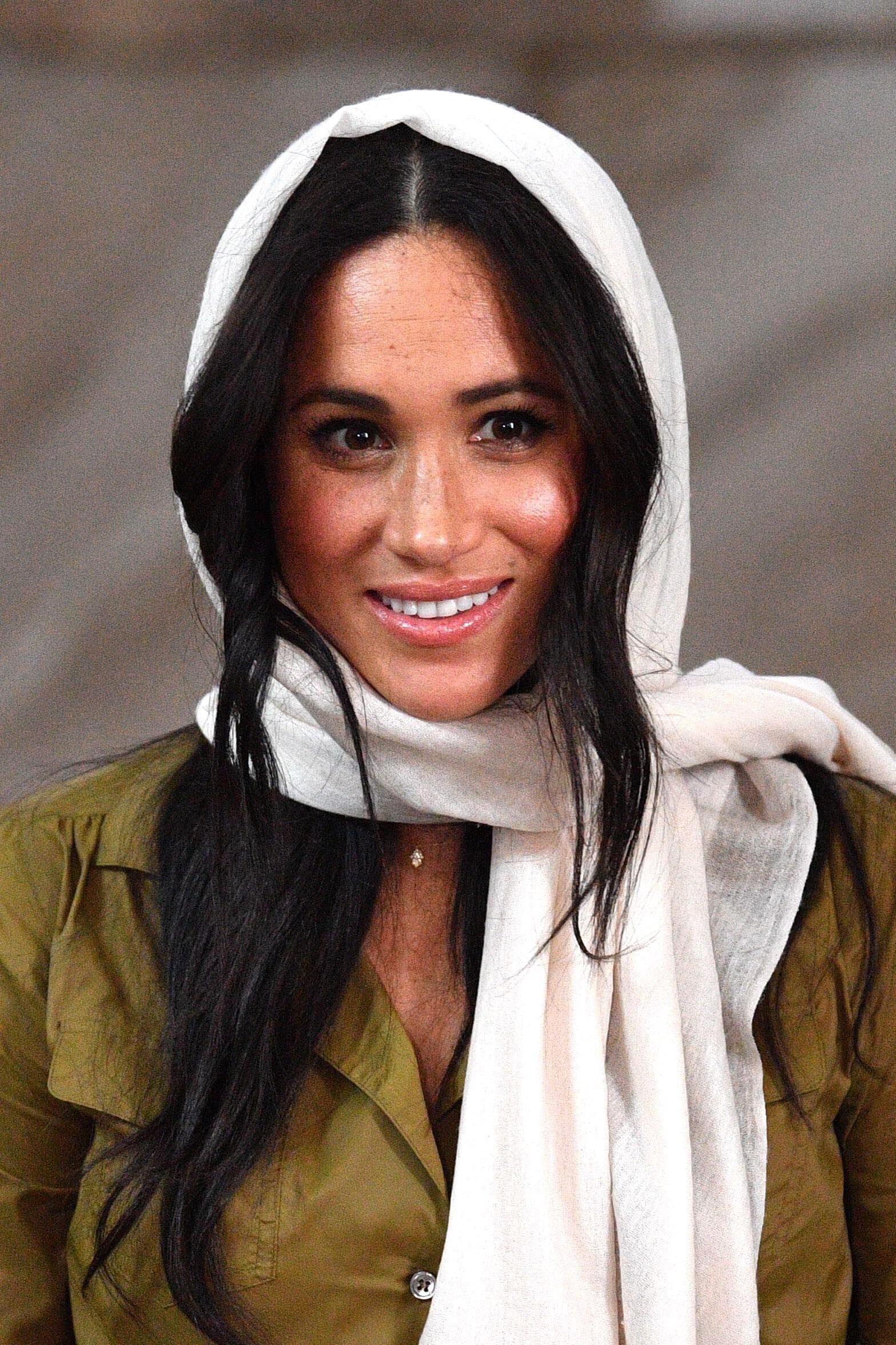 Markle spoke of the balancing work and family, as well as continuing the issues that mattered to her before marrying into royalty. She also prompted the other girls to come up with new ideas.
"I was awestruck, a bit nervous," said Modise. "But she radiates grace, and she is taking this task that she has with such grace. A lot of us have done amazing things as founders, but meeting a royal is quite daunting. She made it easy. She is an easy-going royal!"
Modsie spoke further about the royal's role in the global society, referring to her as a "beacon of hope" and someone who can relate to the problems an average person faces. 
The get together that was organized at the Woodstock Exchange in Cape Town came two days after Markle spoke before the Nyanga township, encouraging "respect, dignity, and equality" to be fought for by women. 
"No man is born to cause harm to women. This is learned behavior and a cycle that needs to be broken," she said.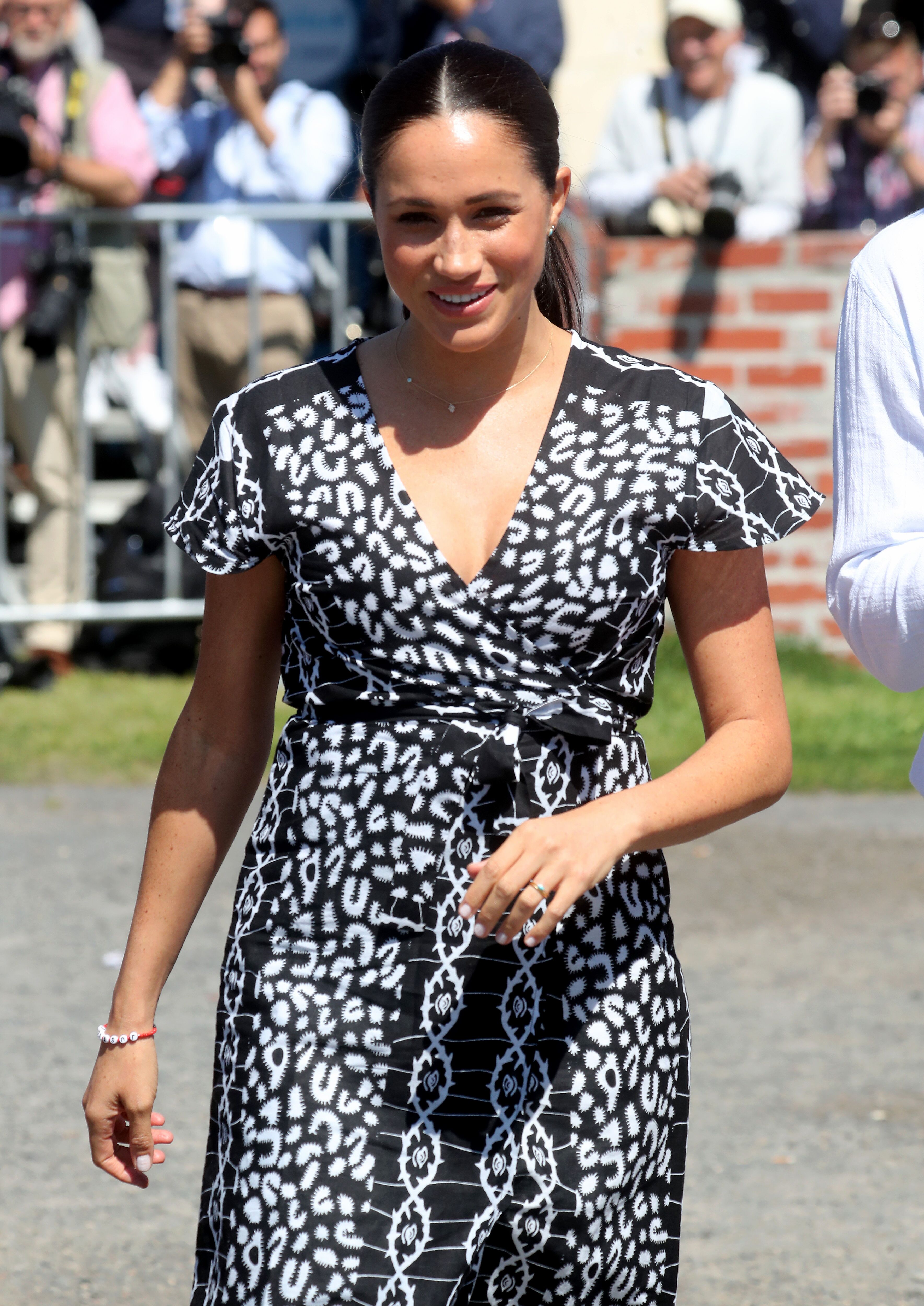 Markle was recently chosen to be part of the cover for Vogue's "Forces for Change," which she refused. Instead, different empowered women, such as activists, artists, climate change pioneers, and prime ministers made the front.
The royal turned down the offer as she didn't want to appear "boastful," and wanted to focus on pressing issues like women empowerment, race, mental health, and privilege.