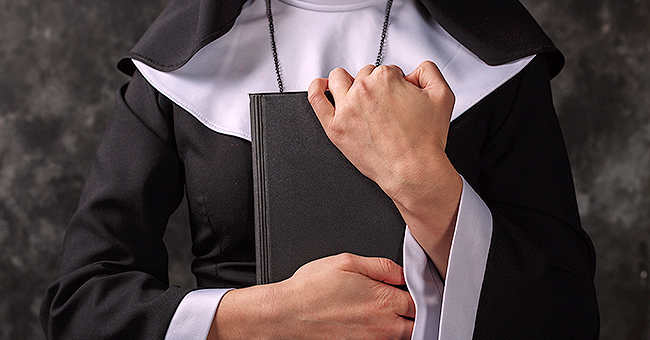 shutterstock.com
Daily Joke: A Mother Superior Is Dying and the Nuns Try to Make Her Comfortable
Life can put anyone in a tight spot, and we often take advice from the people we trust. The only problem is, the advice might not work as we expected. Here are a couple of jokes about getting advice and learning how to use it.
On a quiet hill in the country Tipperary, a wise and old Mother Superior was taking her last breath. The nuns had all gathered around her to help her during her final hour. They were trying to make her as comfortable as possible.
One of the nuns brought Mother Superior a warm glass of milk, but she refused to drink it. The nun then took it back to the kitchen.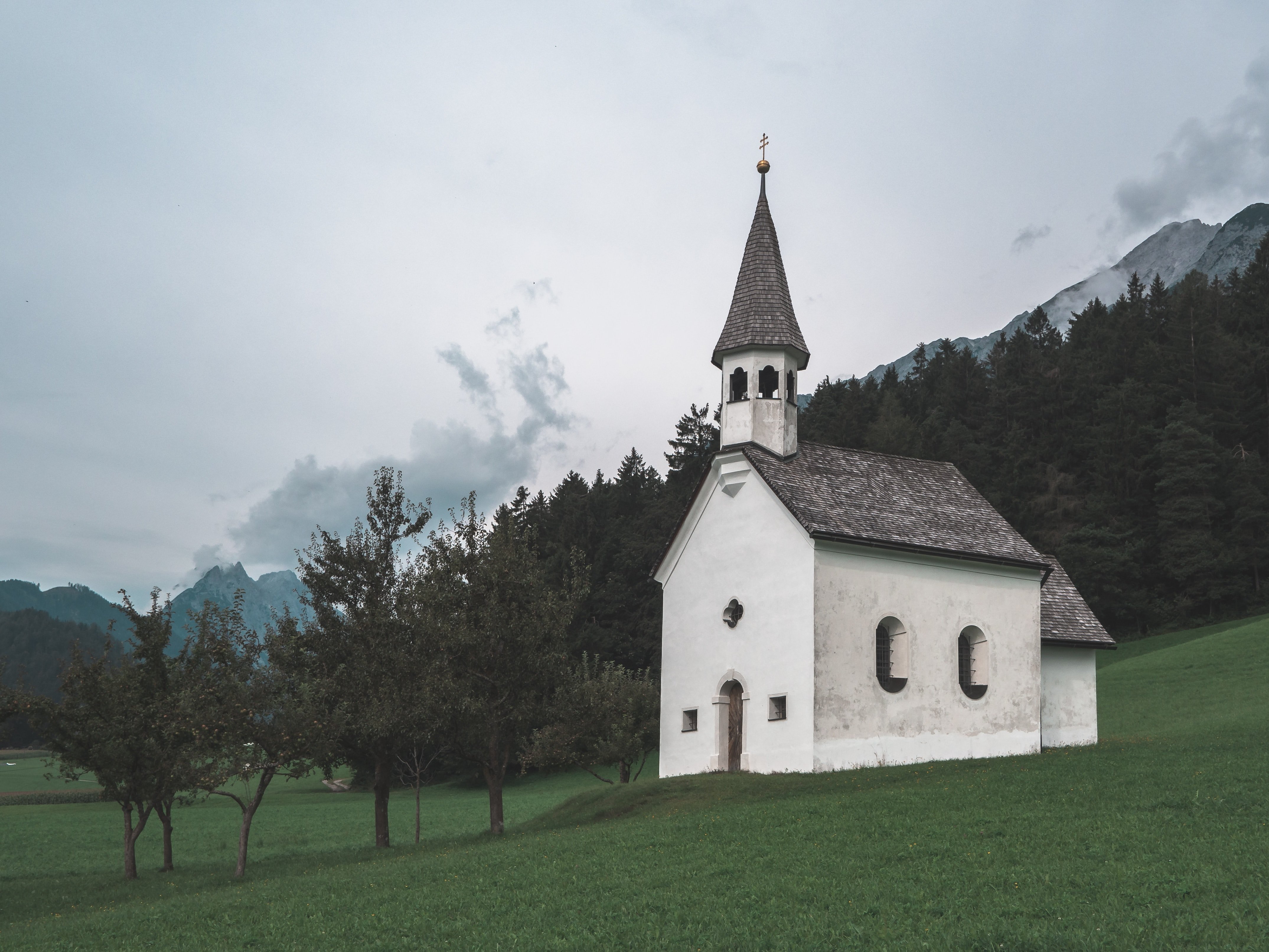 A church on a hill | Source: Unsplash.com
BOOSTED MILK FOR MOTHER SUPERIOR
On her way to pour the milk back into the pot, the nun remembered the bottle of Irish whiskey they got as a Christmas present. She searched for the liquor and poured a generous amount into the glass.
The nun brought the glass of boosted milk back to Mother Superior and held the glass to her lips. She took a sip and then a little more.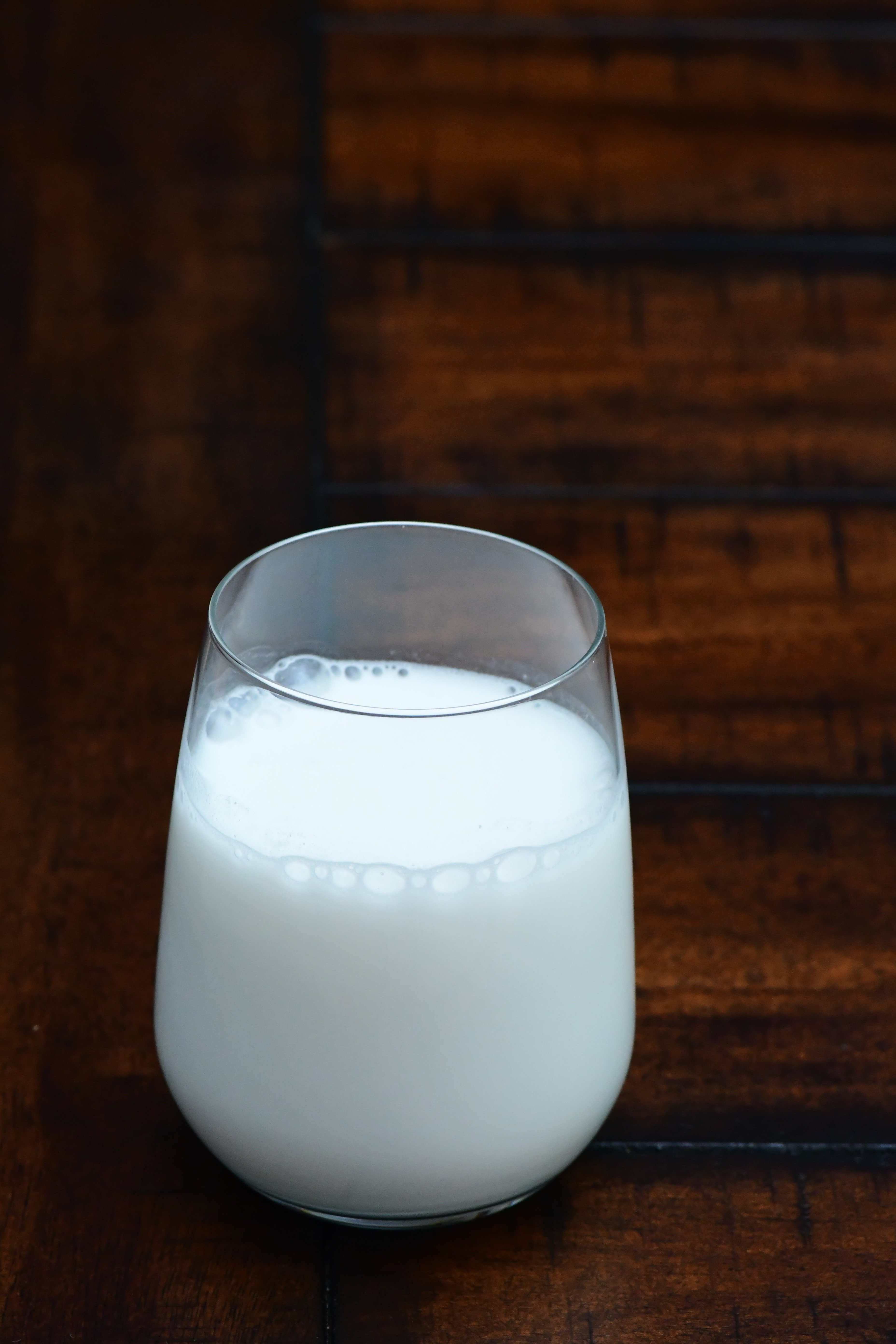 A glass of milk | Source: Unsplash.com
BOOSTED MILK GETS PRAISE
Before anyone knew it, the glass was empty. Not a drop was left. Seeing the satisfied look on Mother Superior's face, the nuns spoke to her. "Mother!" they pleaded. "Give us some wisdom before you leave us."
Mother superior raised herself, brought a pious look on her face, and said, "Don't sell that cow!"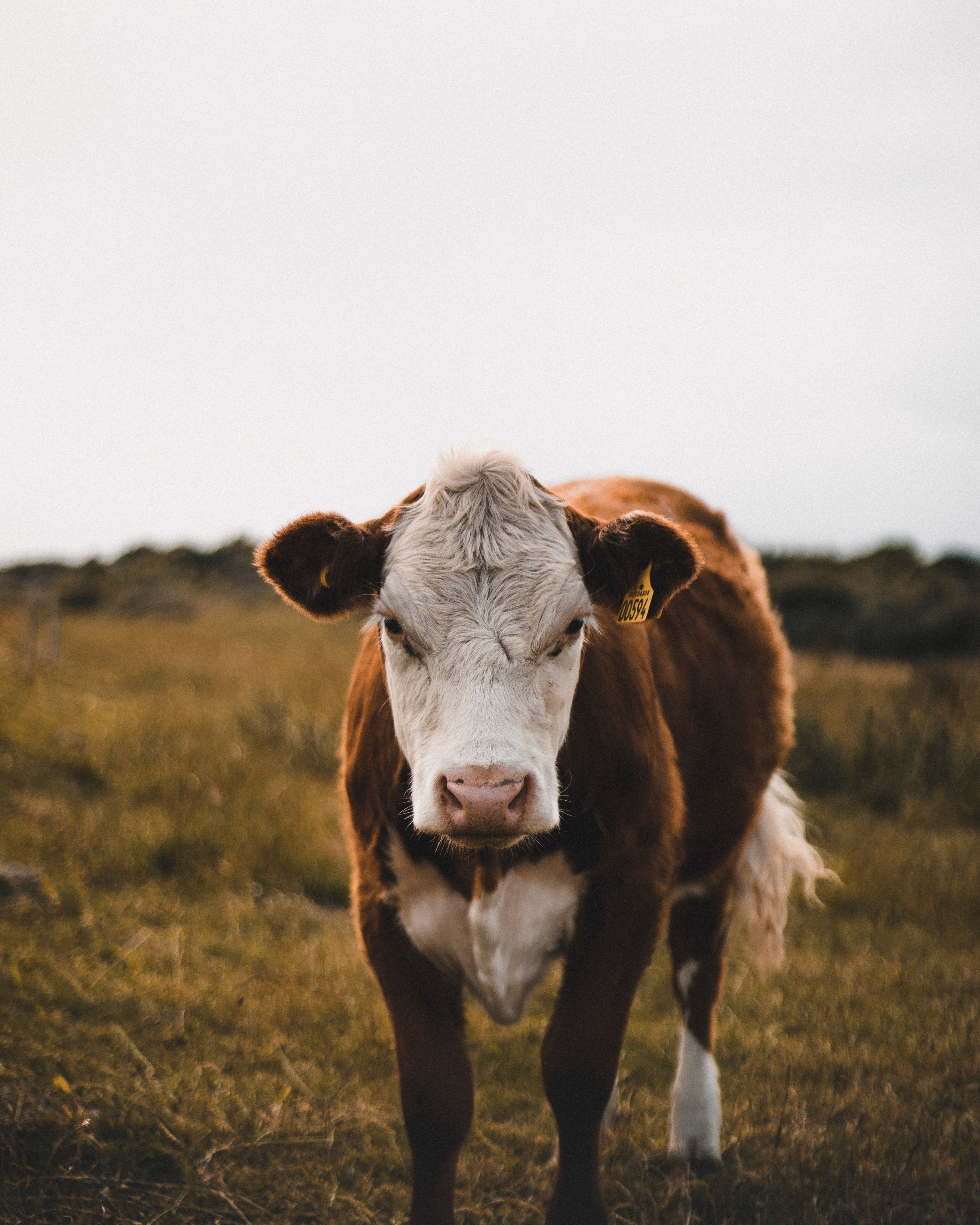 A cow grazing in a field | Source: Unsplash.com
BONUS JOKE: DATE ADVICE
A young boy was on his way to his first date, and his nervousness was overwhelming him. He decided to take advice from his father and walked up to his room.
"Dad! I'm going on a date, and I don't know what to say to her," he said. His dad looked at him, and confidently said, "Son, there are three things that always work with a woman -- food, family, and philosophy."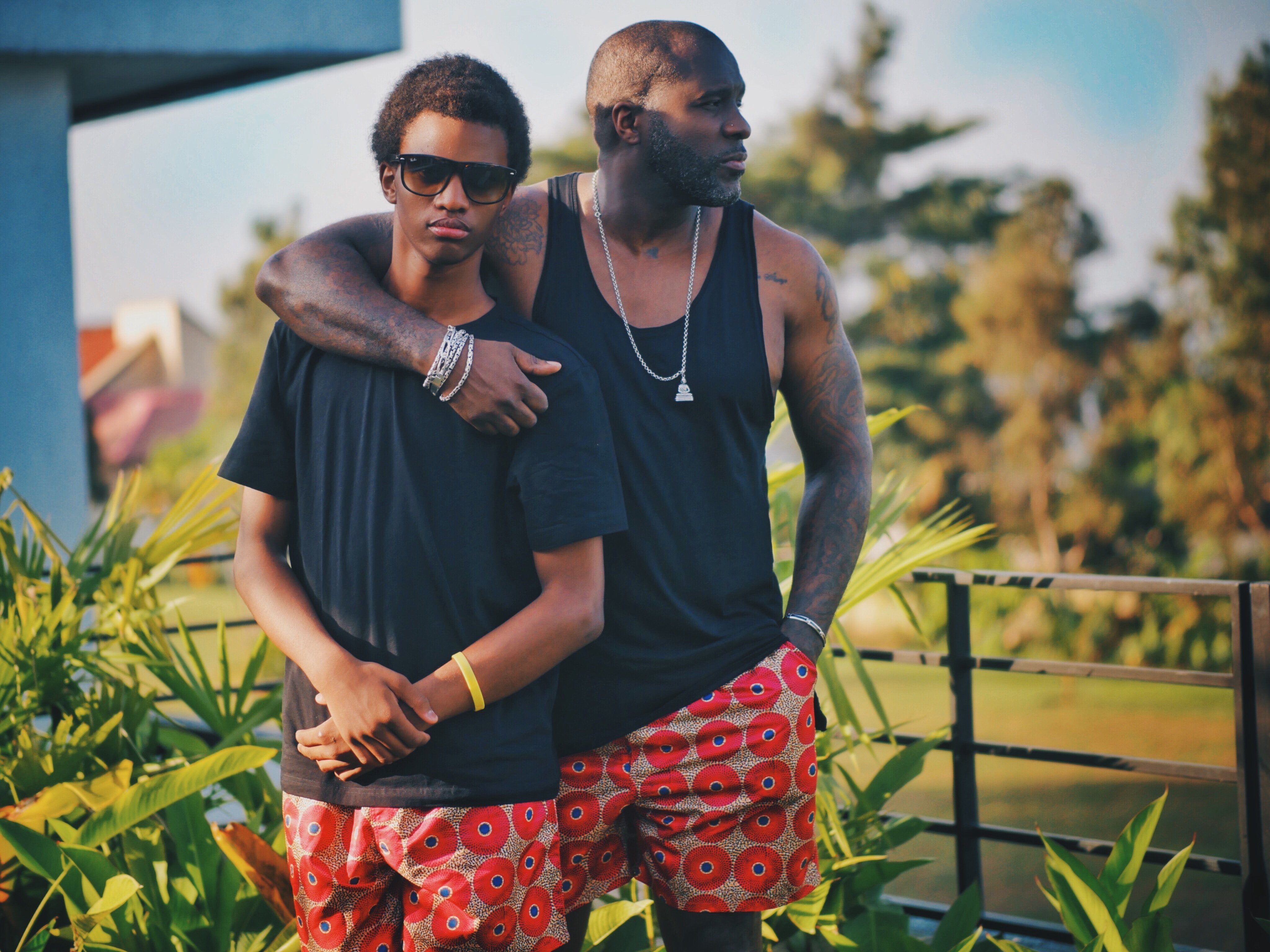 A father and son | Source: Unsplash.com
THE THREE MAGIC WORDS
The son kept the three magic words in his mind and went to pick his date up. The date was the first for both of them and awkwardness was in the air.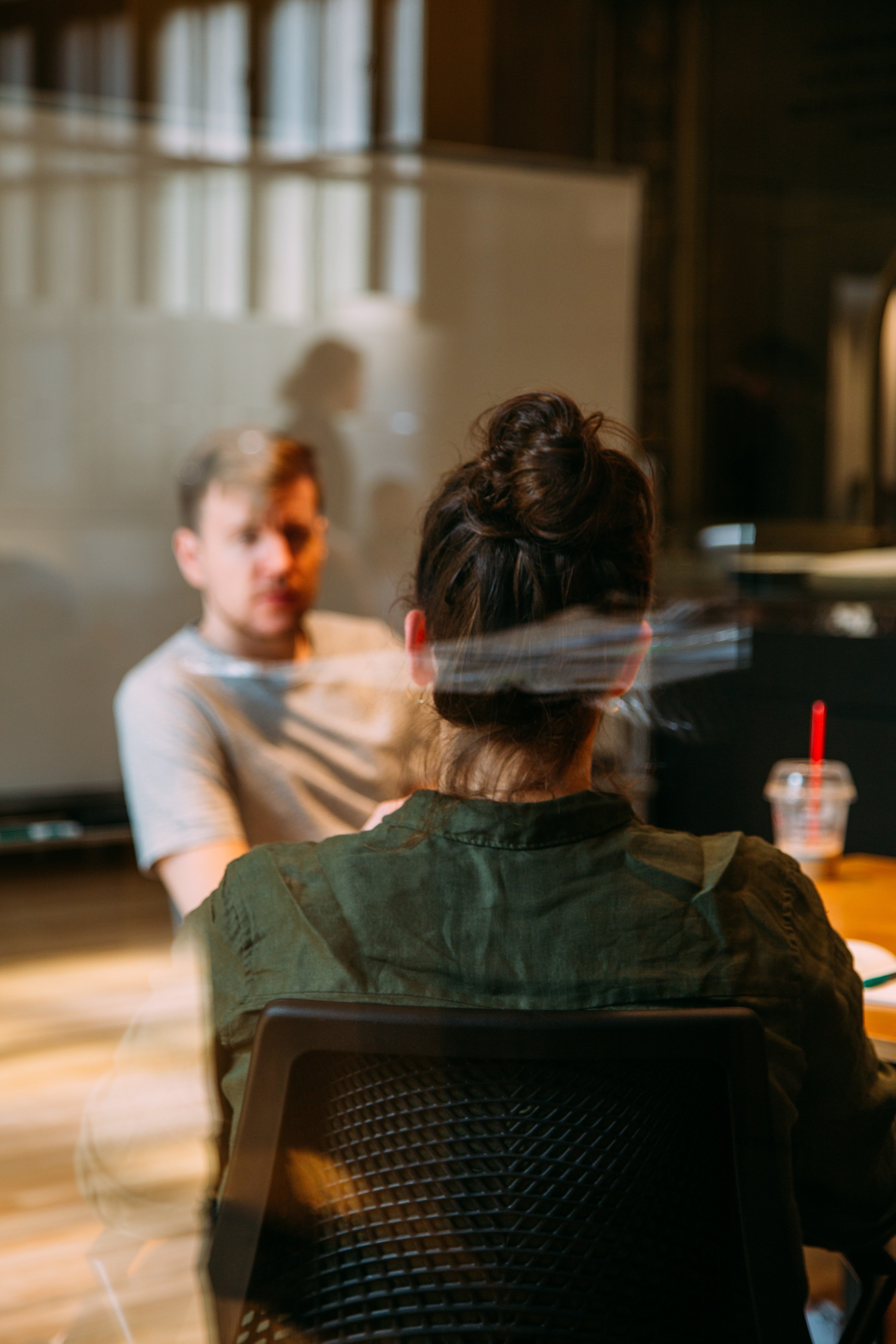 A male and a female talking | Source: Unsplash.com
The boy mustered up the courage to talk about what his father advised him to talk about but nervously said, "Do you like potato pancakes?" The girl said "No," and the awkwardness became even worse.
The boy tried again, but this time he asked, "Do you have a brother?" The girl again said, "No."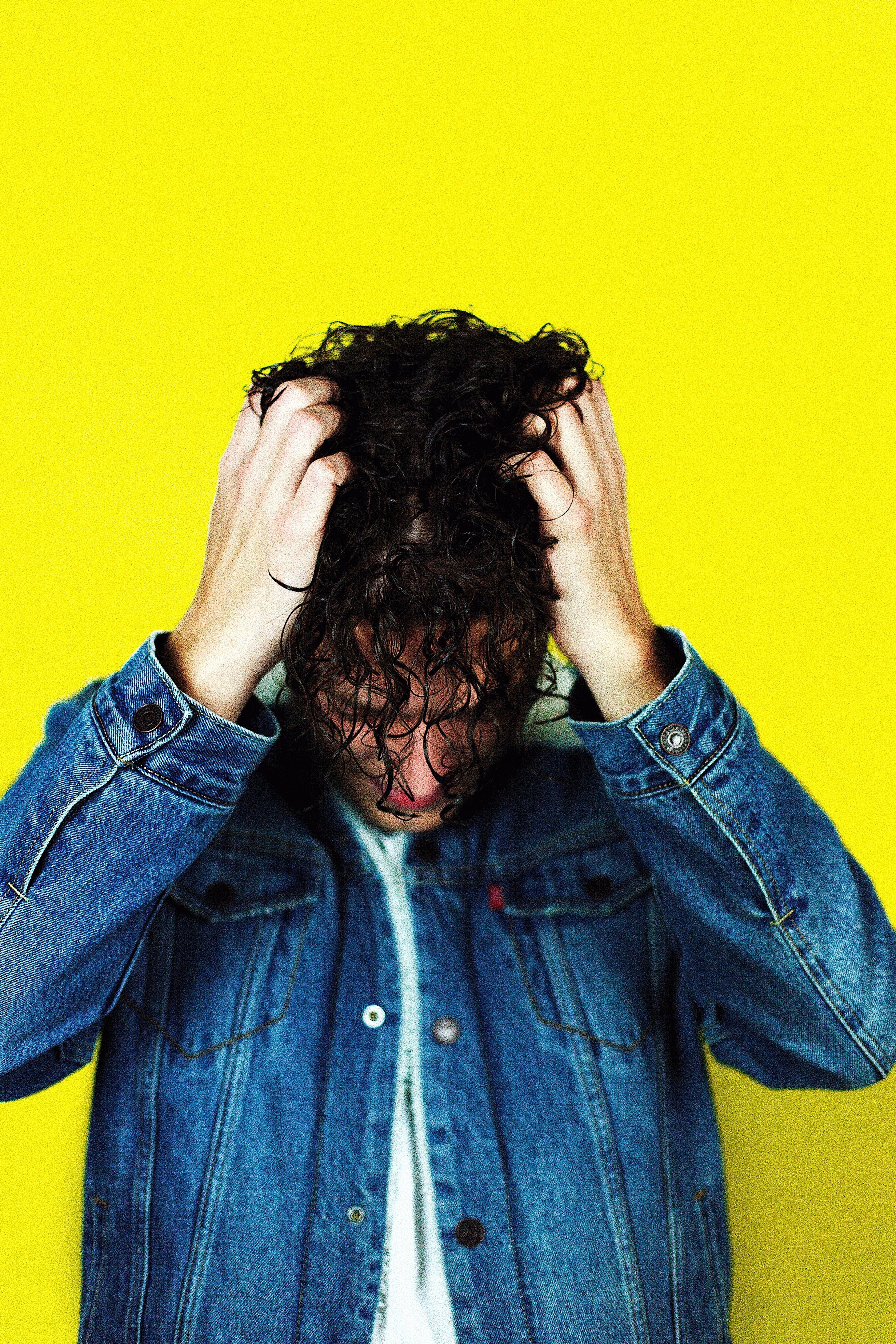 A frustrated young man | Source: Unsplash.com
The night was getting older, and he had just one more thing up his sleeve to save the date. He mustered all the courage left in him and asked, "If you had a brother, would he like potato pancakes?"
If you enjoyed that joke, wait till you read about what happened when little Johnny walked into the house and his mother was baking a cake.
Please fill in your e-mail so we can share with you our top stories!