Actor Will Smith to Portray '70s Crime Boss Nicky Barnes in Netflix Series 'the Council'
Will Smith will star as "Nicky Barnes" who is a crime boss in the Netflix drama "The Council."
A report by NBC News states that actor Will Smith will feature in new Netflix series "The Council." The 51-year-old will play the role of "Nicky Barnes" in the thriller which focuses on a crime syndicate consisting of African-American men.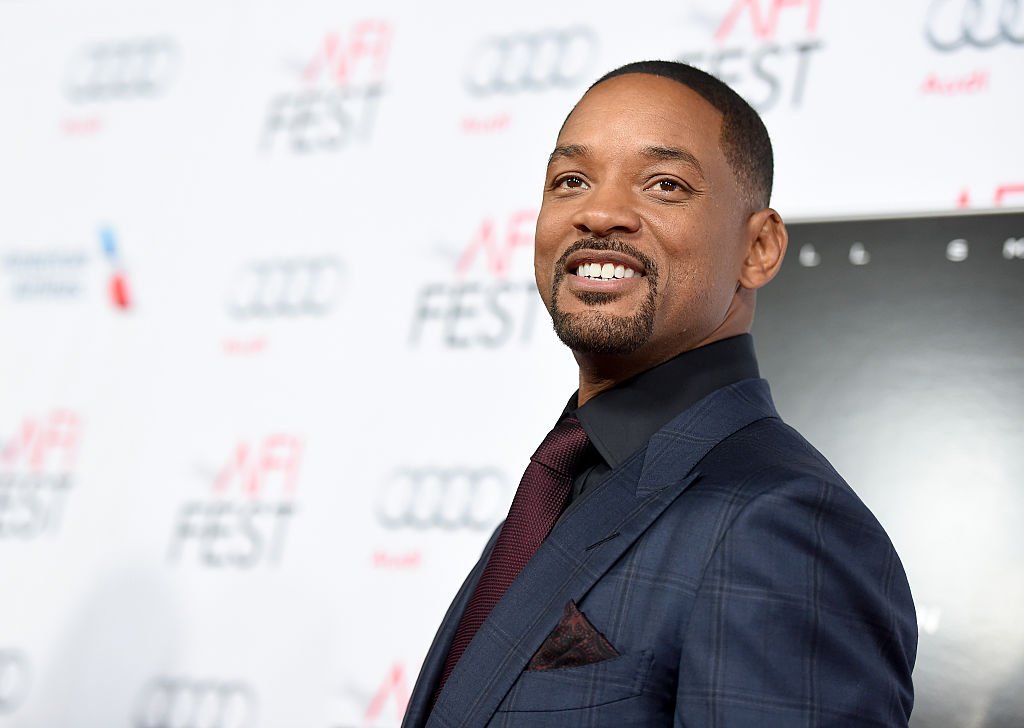 Nick is a crime lord best known for trafficking heroin. He joins forces with seven Black men in the drug trade calling themselves "The Council," after a jail term.
The report explains further that the gang also had the goal of establishing a self-sufficient and self-policing African American city-state, funded by revolutionizing the drug game.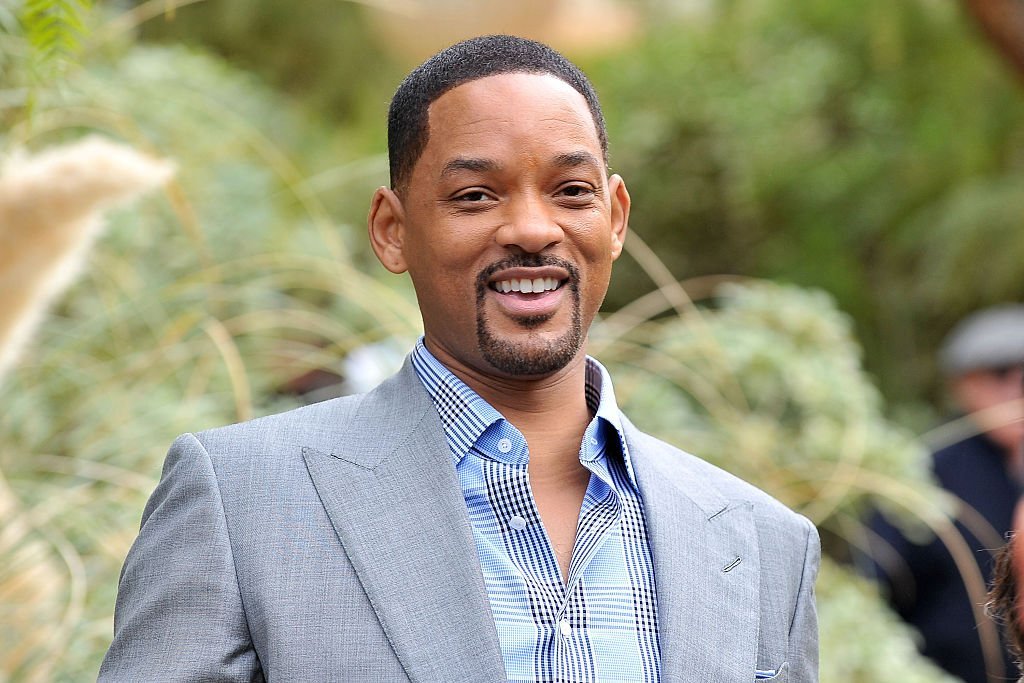 Rolling Out adds that the story of Nick Barnes has never been told before on screen. Furthermore, the crime boss, who was born Leroy Nicholas Barnes died in 2012 while under witness protection.
But while he was alive, he was called "The Untouchable" by the New York Times. The nickname was a result of his ability to avoid getting charged for his crimes.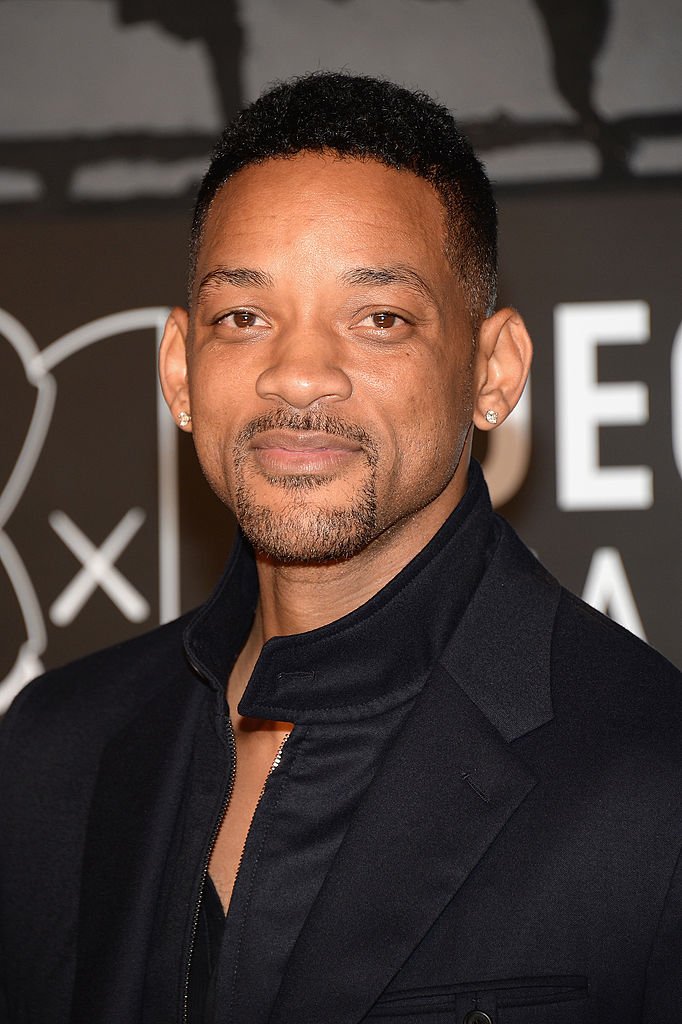 Unfortunately, his good luck doesn't last very long as he was arrested, convicted, and then sentenced to life in prison in 1977.
Four years later, Nick turns against "The Council" by becoming an FBI informant and testifying against his former group members. And until his death, Nick was in jail.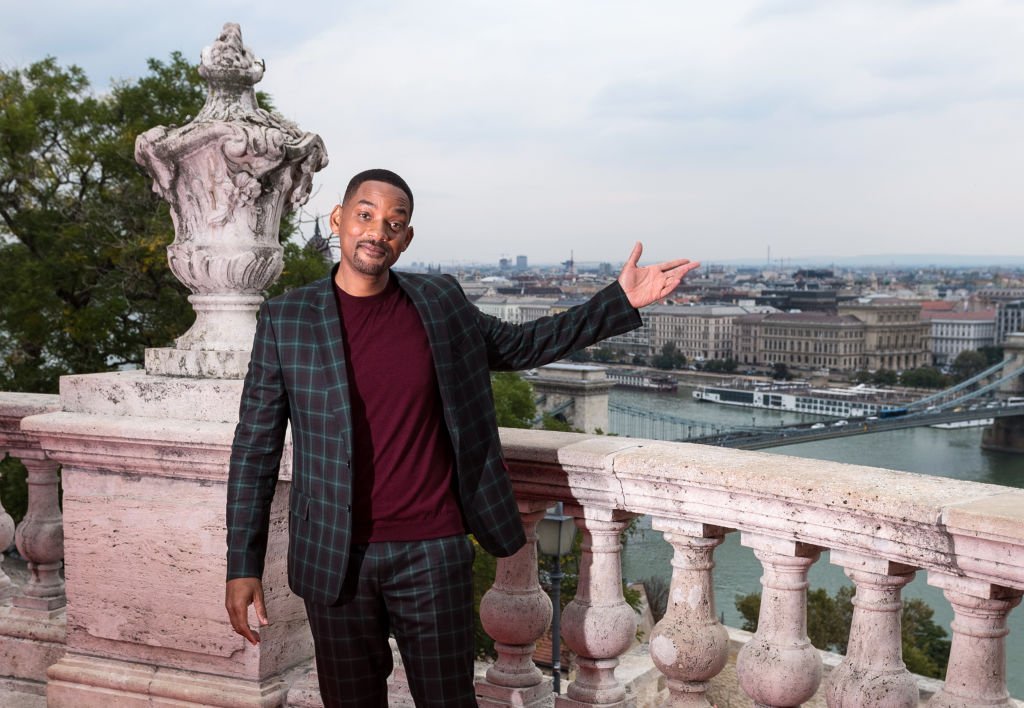 According to PEOPLE, this is the second time Will is teaming up with Netflix after his appearance in 2017's urban fantasy crime film "Bright." The movie's sequel is currently on hold as Will has a tight schedule. According to Lucy Fry who also appears in "Bright,"
"We were going to do it this year, and then it didn't happen because of Will's schedule. And I really hope they do another one because I had so much fun making that movie. So, I just hope we get to do it again."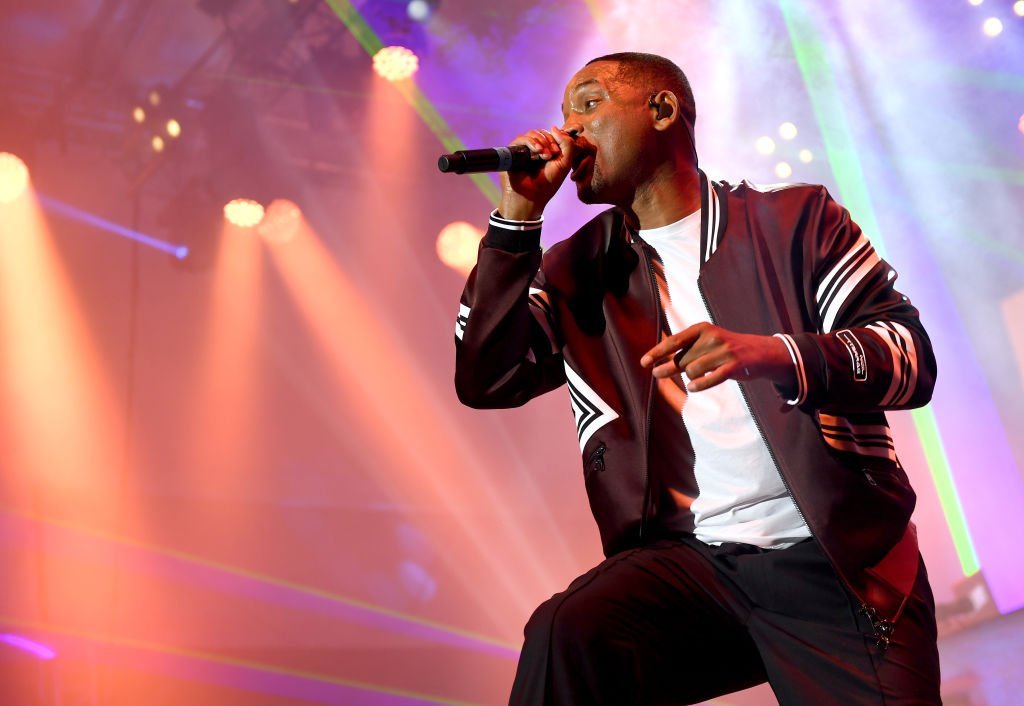 Meanwhile, for the filming of "The Council," Will is working with "Concussion" director Peter Landesman, who will be doubling as a writer and executive producer.
Before this film, Will landed the role of the "Genie" in Disney's live-action remake of Aladdin.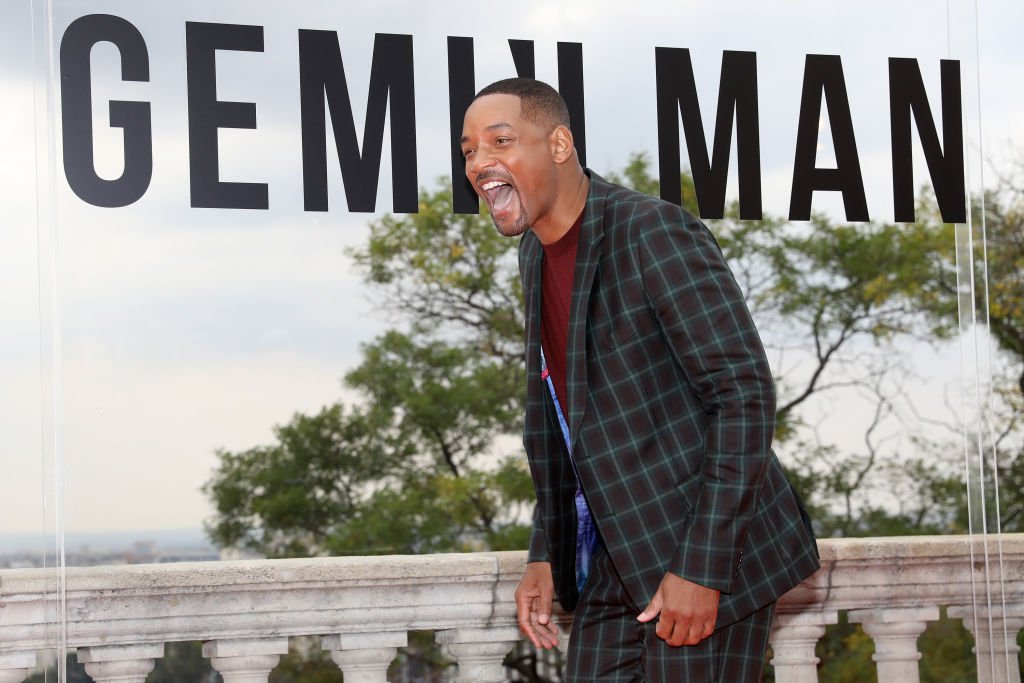 The movie went on to become the highest-grossing movie of his career after it made more than $1 billion worldwide.
Fans are looking forward to seeing Will play the role of Nick in "The Council."