Inside Actress Sally Field's Love Life — 2 Husbands & a Relationship with Burt Reynolds
Sally Field's new memoir, "In Pieces" talks about her relationship with Burt Reynolds: "By the time we met, the weight of his stardom had become a way for Burt to control everyone around him." 
Sally Field may have been a successful actress, but she wasn't so lucky when it came to her romantic relationships. The actress was married twice, to Steve Craig and Alan Greisman, then had a relationship with Burt Reynolds.
FIELD'S MARRIAGES
The now-72-year-old married her first husband, Steve Craig, in 1968, after two years of dating. In the course of their seven-year marriage, the former couple had two sons, Peter and Eli.
Her second husband, Alan Greisman was a film producer, with known films such as "Fletch," "The Bucket List," and "Being Charlie." Their marriage lasted for ten years with one son, Sam.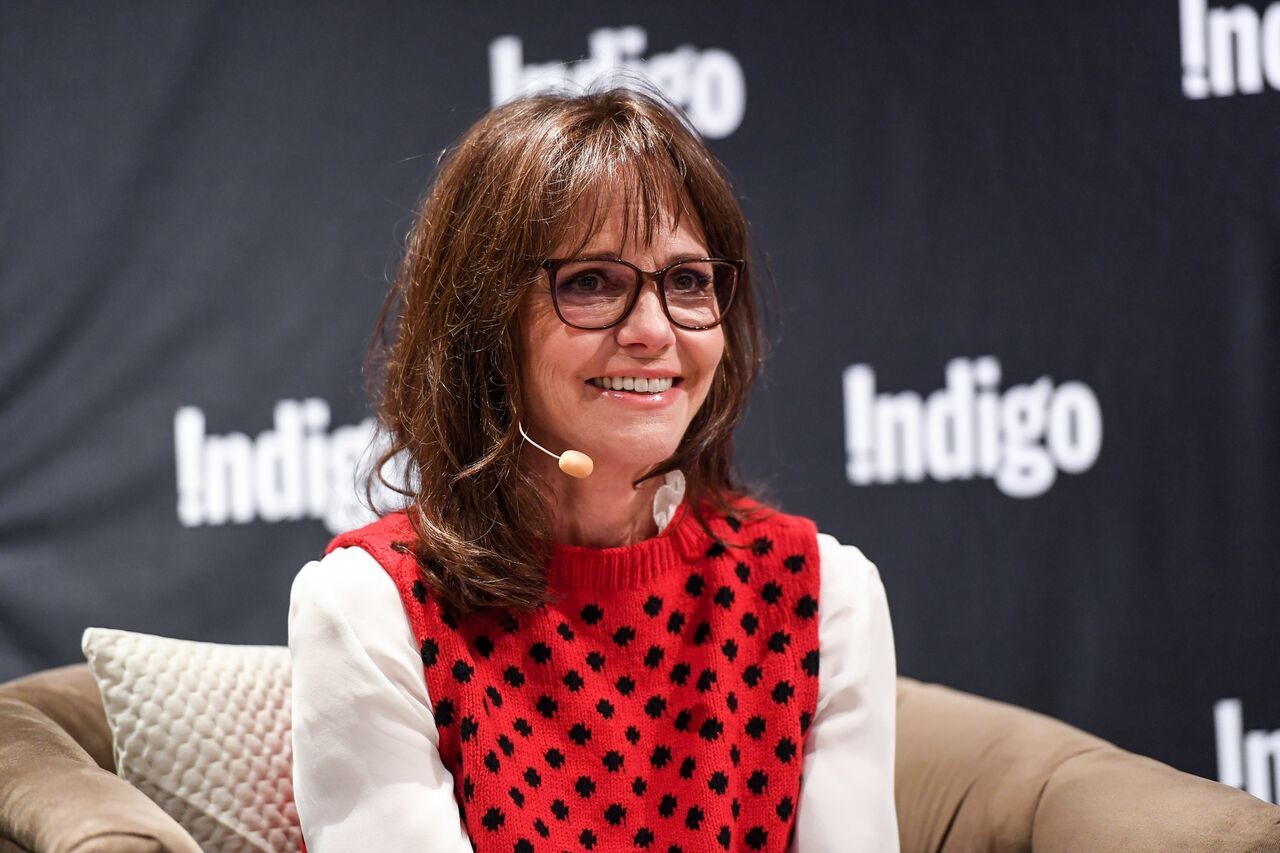 "He was an important part of my life for a very long period of time," Field revealed. "He was a catalyst for me in a lot of ways, and I probably was for him." 
THE LAST MAN
The third man in Field's life was Burt Reynolds, who she began dating in 1997 after meeting on the set of "Smokey and the Bandit." She recalled Reynold's utilizing his fame to "control everyone around him," including her.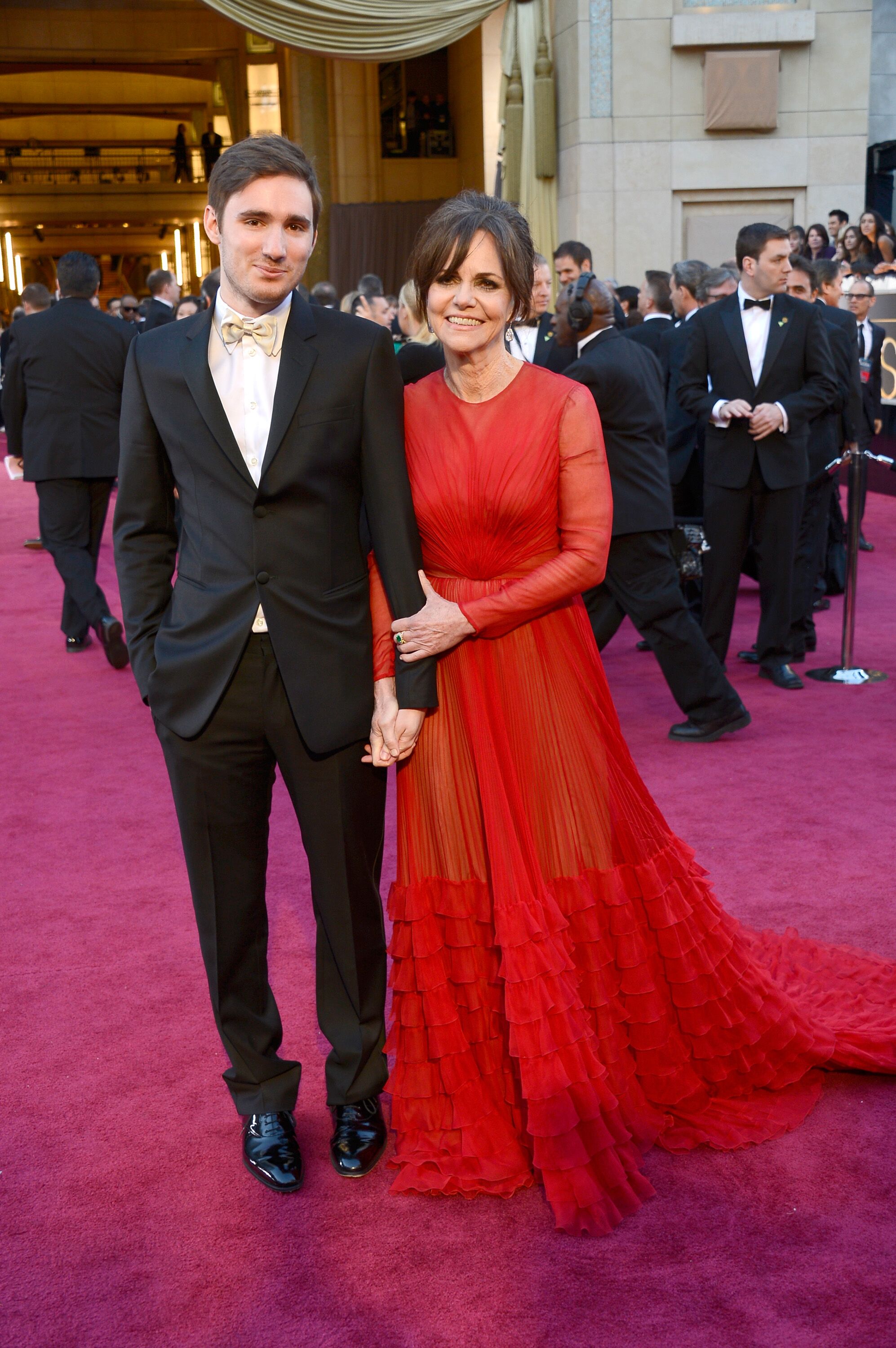 "Blindly I fell into a rut that had long ago formed in my road, a pre-programmed behavior as if in some past I had pledged a soul-binding commitment to this man," she wrote.
Reynolds died on September 6, at the age of 82. Frankly, Field was "glad" that he did not live to read her memoir as, no matter how honest it was, it would still "hurt him."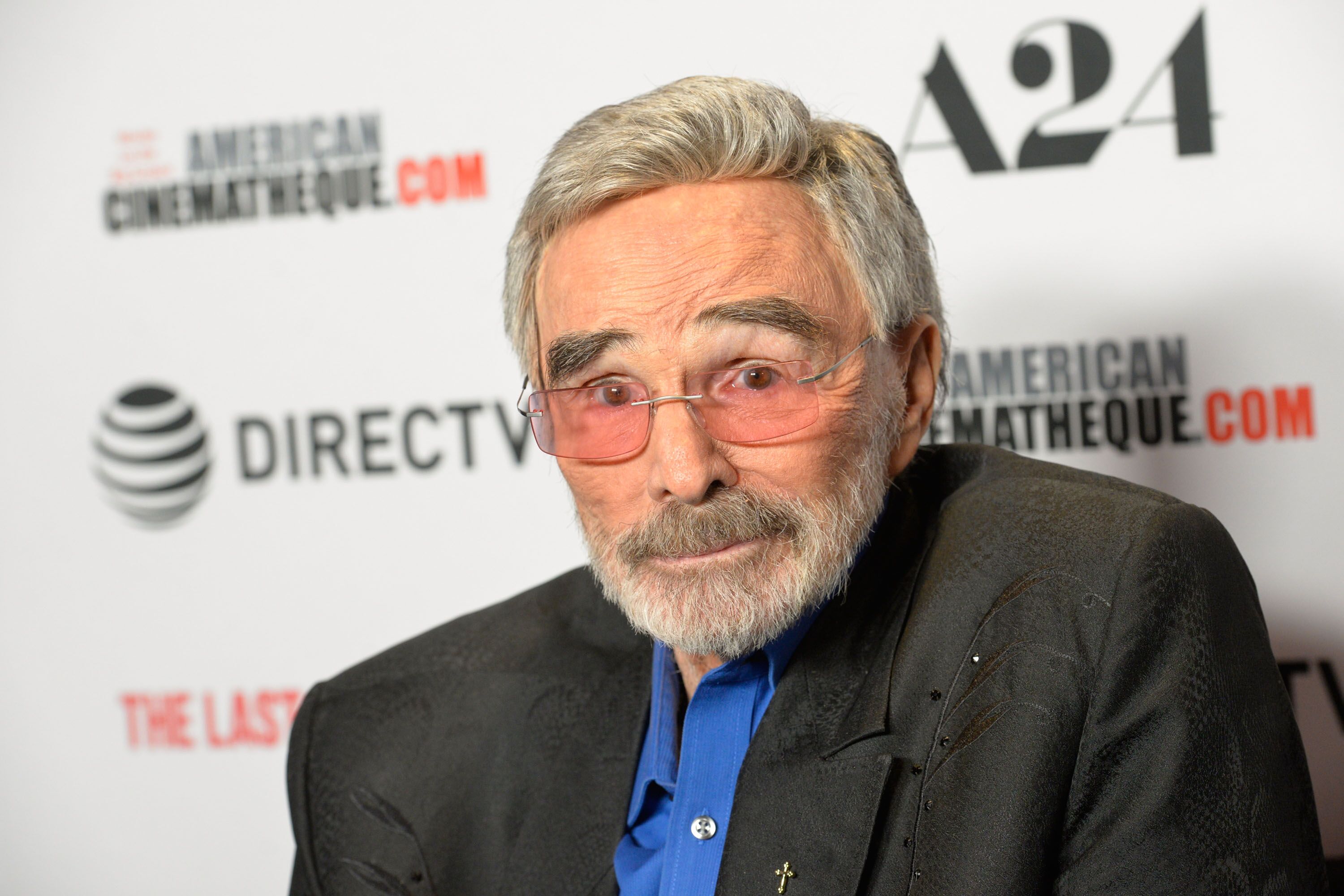 "I felt glad that he wasn't going to read it, he wasn't going to be asked about it, and he wasn't going to have to defend himself or lash out, which he probably would have," she told The New York Times.
She also mentioned the "confusing and complicated" romance she had with the actor. It was one "not without loving and caring, but really complicated and hurtful to me." They dated for five years before finally calling it quits.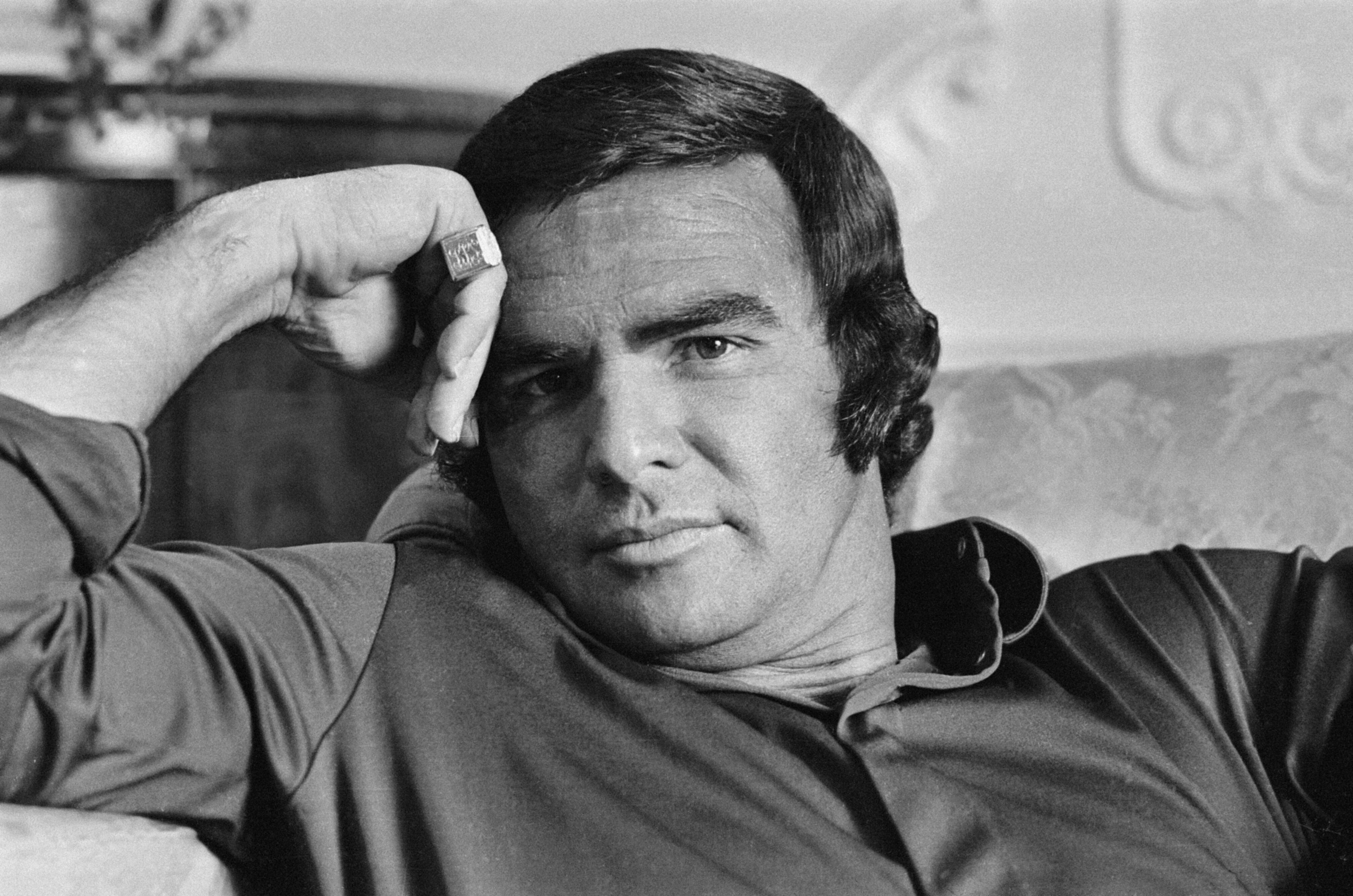 REYNOLDS' MEMOIR
In 2015, Reynolds released his memoir called, "But Enough About Me: A Memoir," which revealed details about his marriages and relationships as well. During his interview with Vanity Fair, he shared:
"I miss her terribly. Even now, it's hard on me. I don't know why I was so stupid. Men are like that, you know. You find the perfect person, and then you do everything you can to screw it up."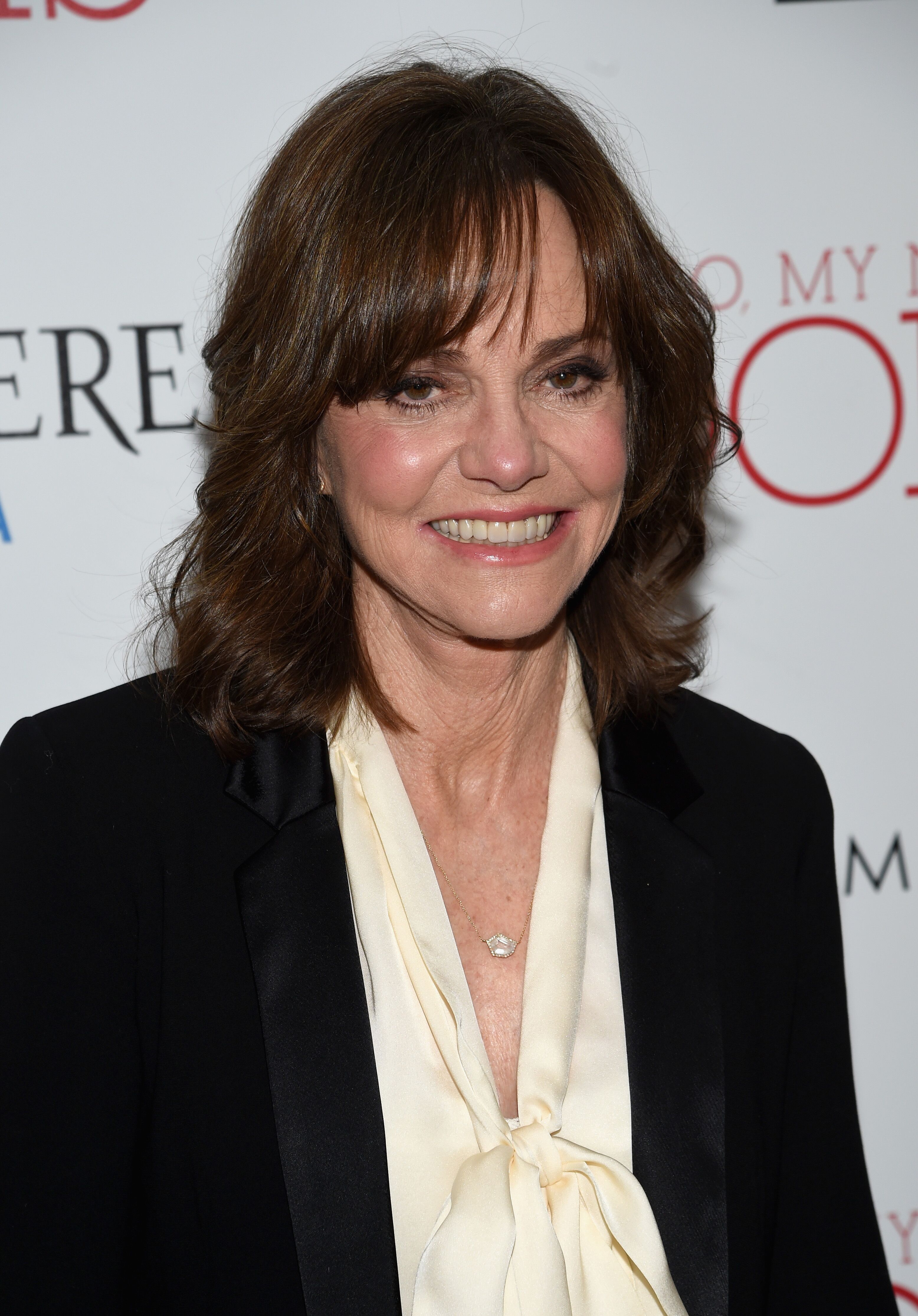 Reynolds died of a heart attack after being rushed to a hospital in Florida, TMZ reported. He previously had a quintuple coronary artery bypass graft. 
Being a hardworking and successful actor, he never quit his career until the very end. He was in the process of filming "Once Upon A Time in Hollywood" before his demise.