'A League of Their Own:' Meet Cast of the Beloved Drama Then and Now
"A League Of Their Own"  is already 27 years old.  However, the story has remained relevant in pop culture. Fans of the film can't help but wonder where the cast has ended up now.
During World War II, women were drafted to baseball teams while the men in America were sent to fight the war. "A League of Their Own," told the story of how the game changed when women took over.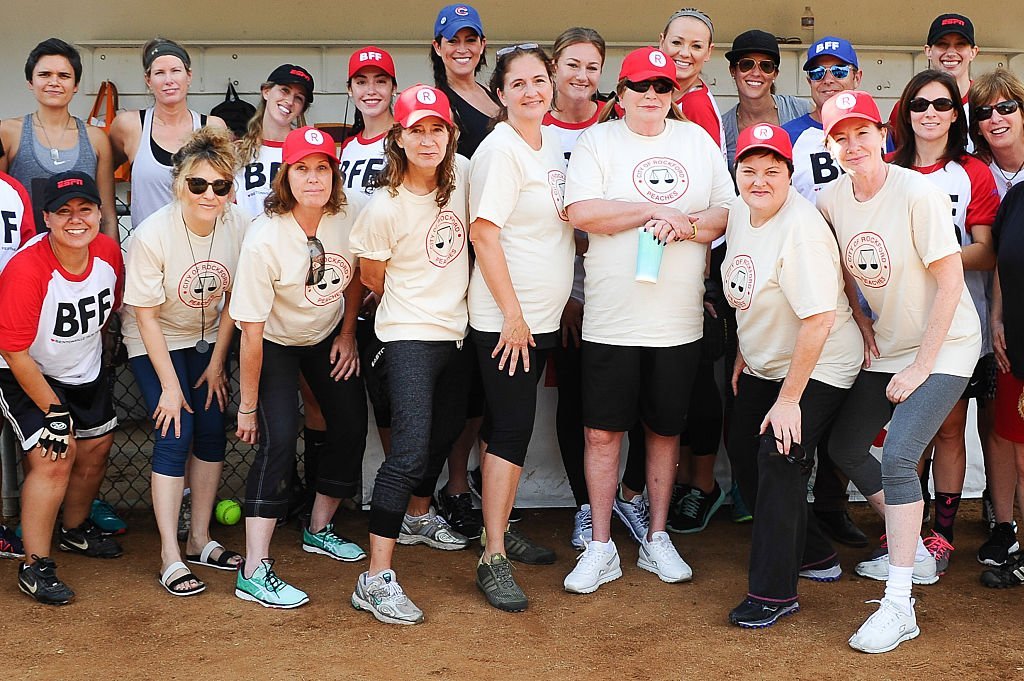 The cast of the show was a mix of Hollywood hotshots and lesser-known actors. Here's a look at where the cast is now.
1. Rosie O'Donnell Played Doris Murphy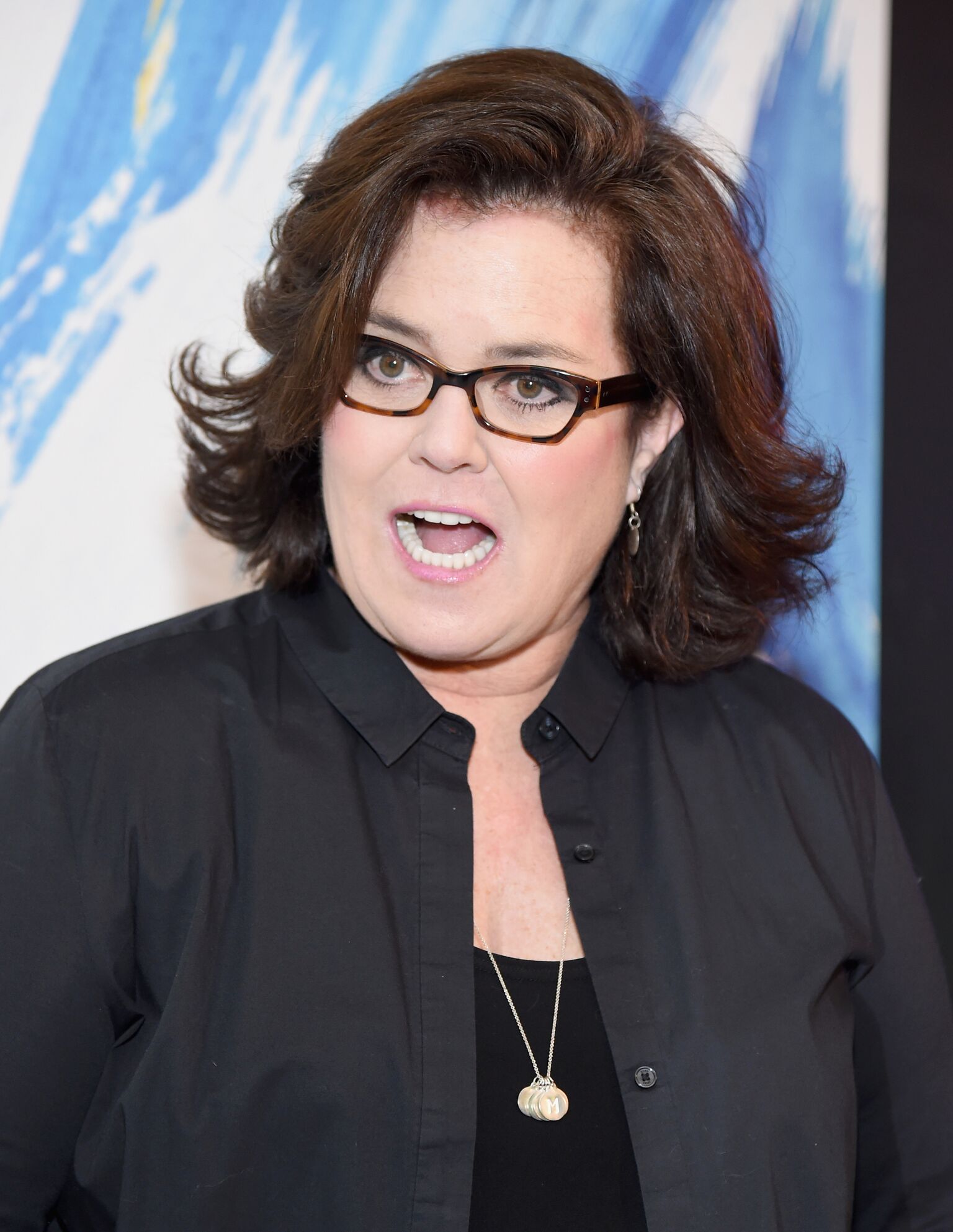 In "A League of Their Own," Rosie played the loud and opinionated Doris Murphy. The character launched Rosie's career.
The comedic actress went on to host her own daytime talk show and is currently one of the co-hosts of "The View." She also had a recurring role on "The Fosters" and appeared in "When We Rise."
2. Madonna Played Mae Morabito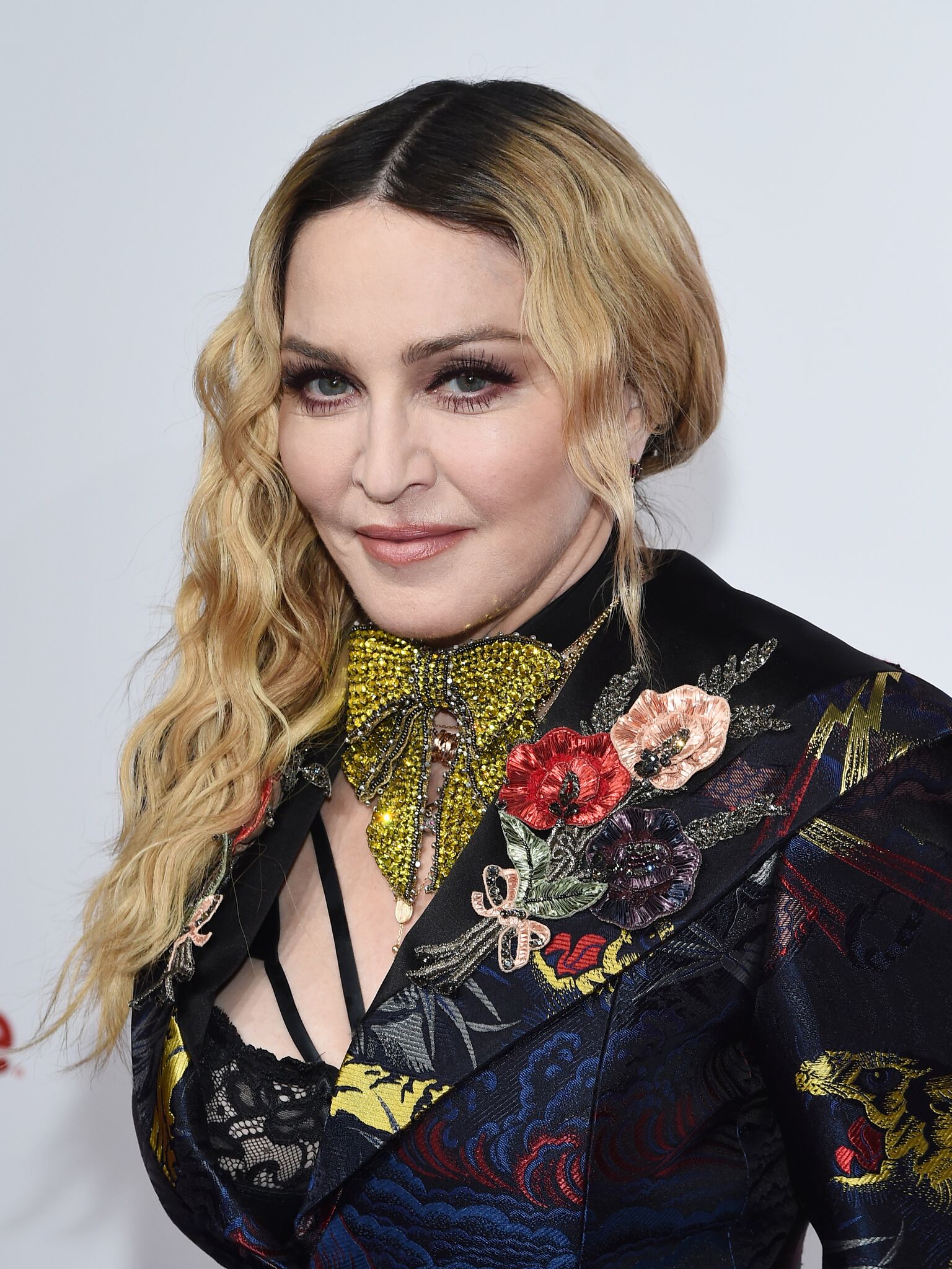 Madonna played "All The Way Mae" who was a taxi dancer. gue. Madonna had already been a Hollywood big shot when she landed the role in the movie.  
Following the film, she appeared in the musical "Evita" and focused on her music. Recently, her music has been used for "RuPaul's Drag Race." 
3. Bitty Schram Played Evelyn Gardner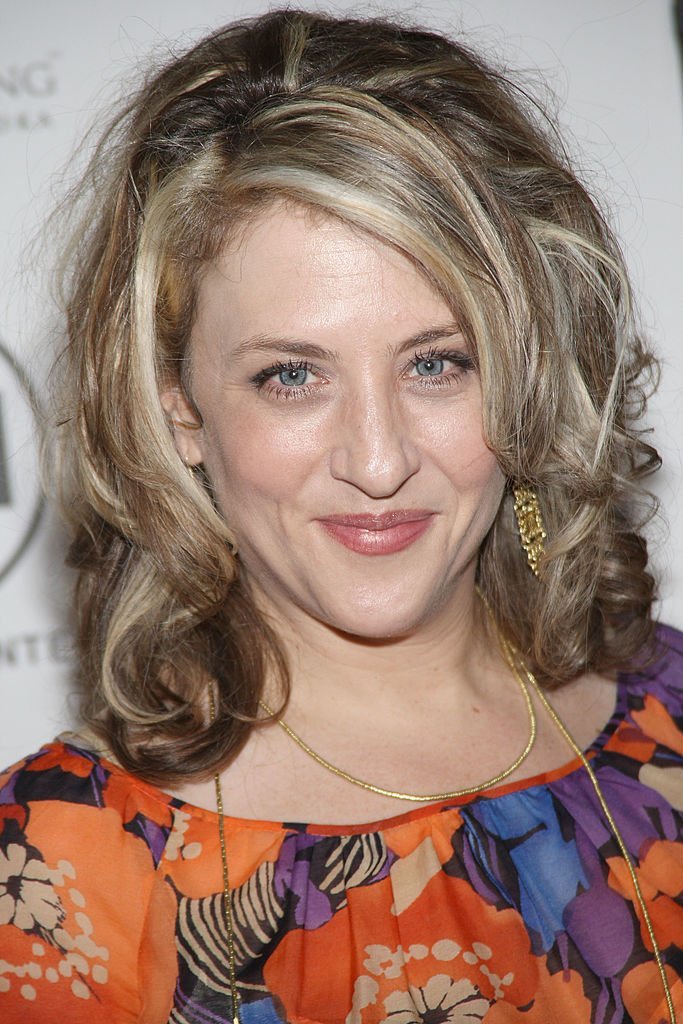 Bitty played the soft-spoken and timid, Evelyn. Before the show, she was already an active character actress in the '90s.
After the show, she went on to become the exasperated assistant to Adrian Monk in the comedy show "Monk." She also appeared in "Moments of Clarity." 
4. Garry Marshall Played Walter Harvey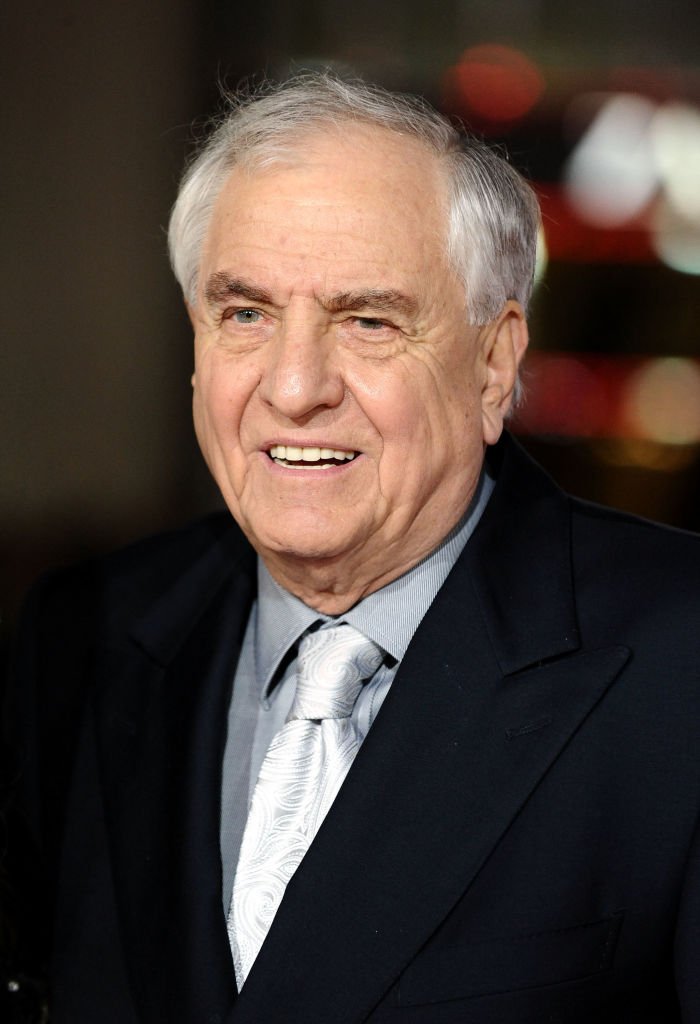 Walter Harvey was played by Gary Marshall.  Before the show, he was a huge writer and director in Hollywood. He was famous for romance movies like "Pretty Woman" and "The Princess Diaries."
He also did holiday-themed movies like "Valentine's Day," "New Year's Eve," and "Mother's Day." Marshall passed away at the age of 81  due to complications from pneumonia. At the time he was working on developing a third chapter of "The Princess Diaries."
5.  Tracy Reiner Played Betty Horn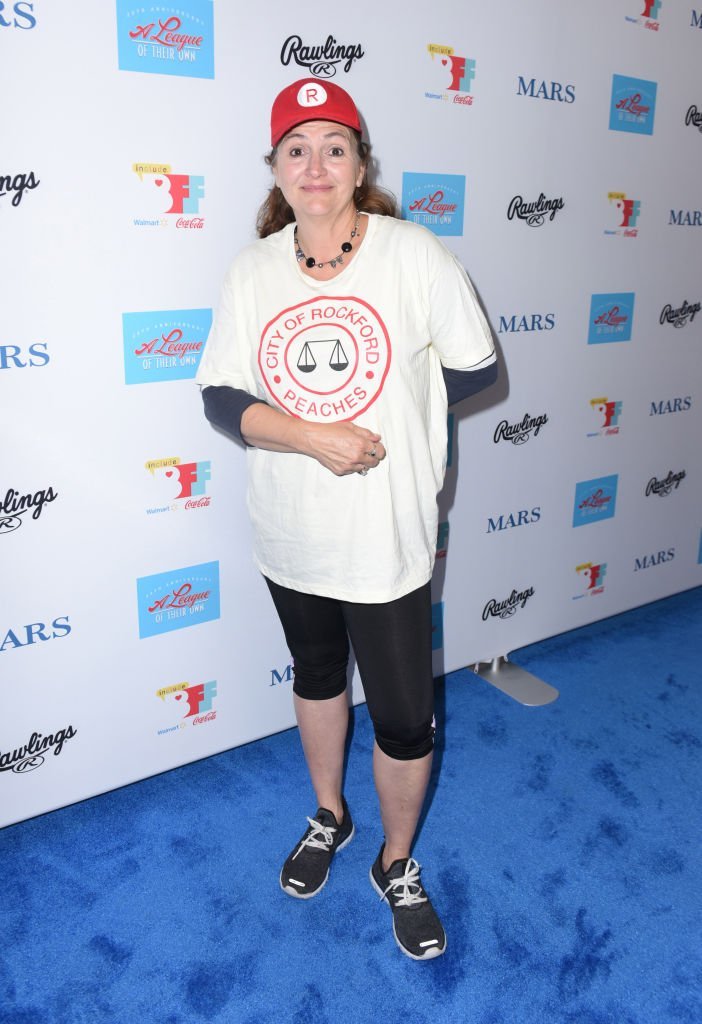 Tracy played Betty "Spaghetti" Horn. Tracy had been acting since she was a teenager and was amongst the few cast members to reprise her role for the television series based on "A League of Their Own."
She also appeared in "The Princess Diaries" and "Valentine's Day." She took an extended hiatus from acting and returned with a role in "Bogie and Bacall."
6. Anne Ramsay Played Helen Haley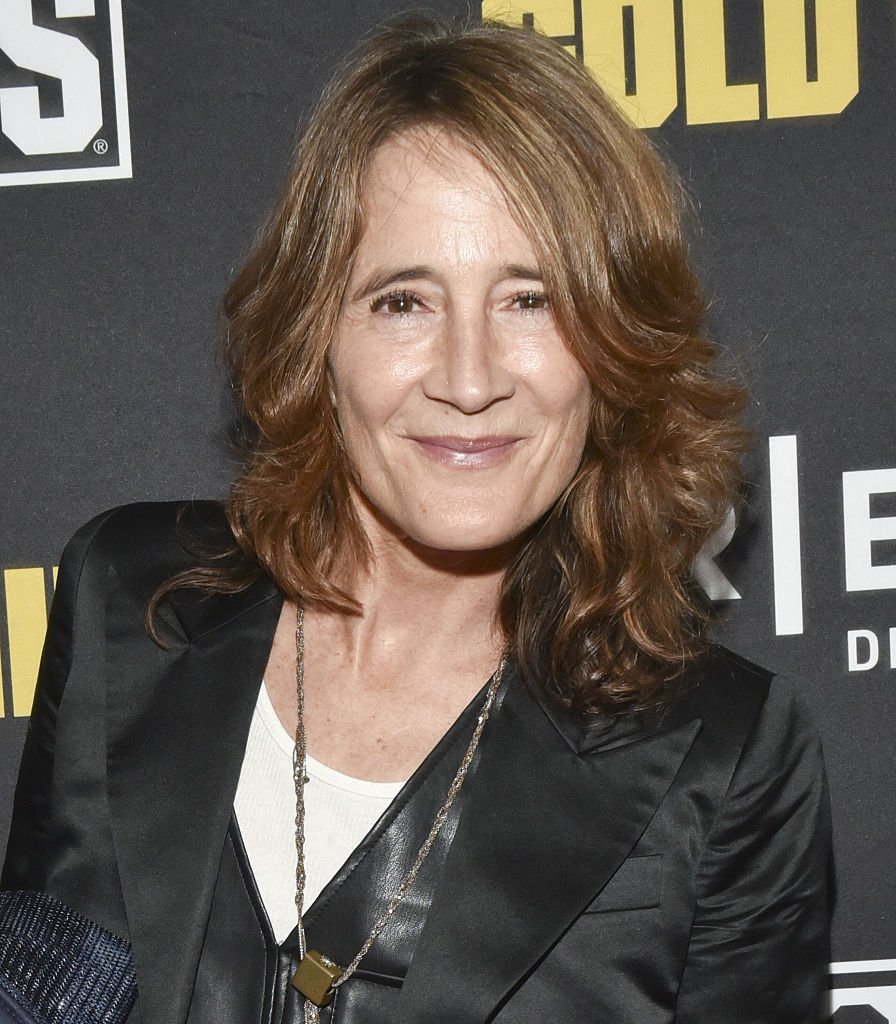 "A League of Their Own" was Ramsay's first major role in a film. Following "A League of Their Own" she landed a recurring role on "Mad About You."
She also appeared in "Dharma and Greg," "Dexter," and "Hart of Dixie." She's also appeared in "Planet of the Apes" in 2001.
7. Megan Cavanagh Played Marla Hooch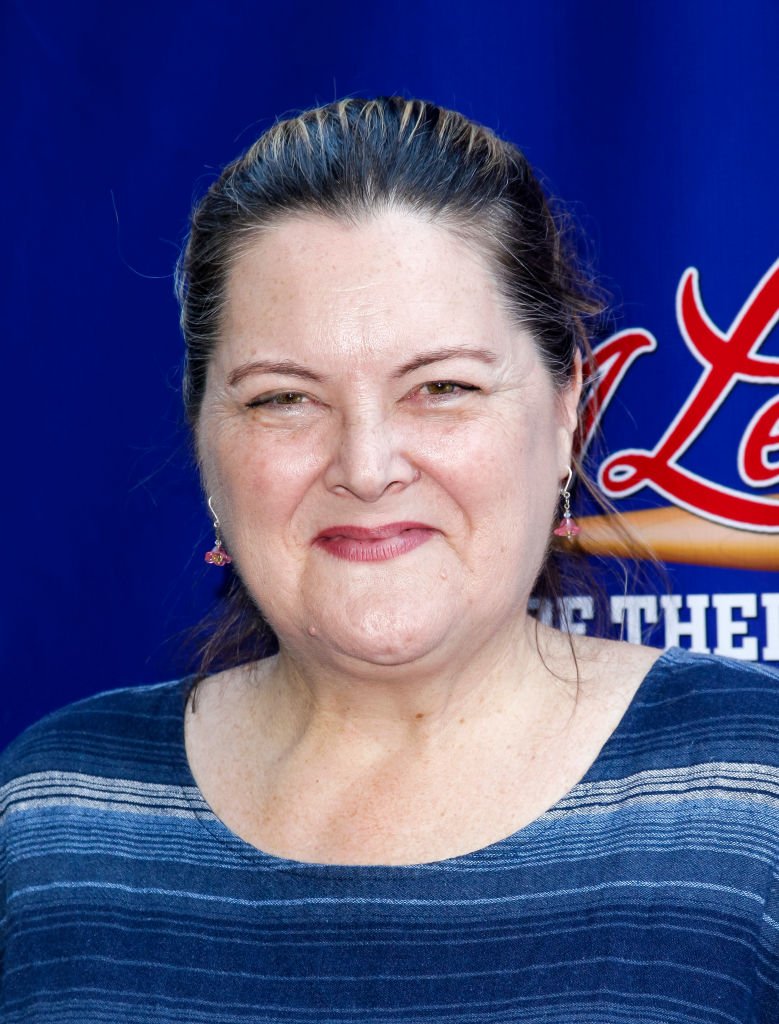 The film was Cavanagh's big break. She went on to reprise her role for the TV series and land a role in "Robin Hood: Men In Tights."
She also appeared in sitcoms like "Friends." The actress then made it big time when she switched to doing voiceover work and has voiced characters in "The Real Adventures of Jonny Quest," the  "Jimmy Neutron" franchise and "Winx Club."
8. Jon Lovitz Played Ernie Capadino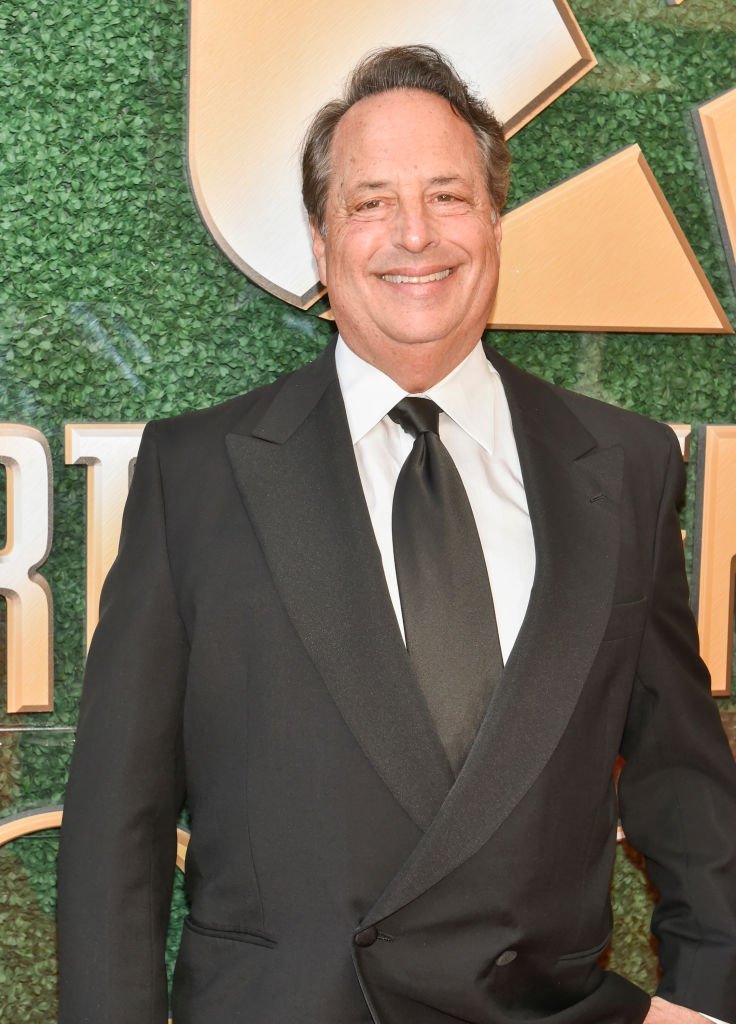 Lovitz played the scout who looked for women to play in the league. Before the film, he was already an established comedian and actor. 
Recently, he voiced characters for "The Simpsons" and appeared in the music video for Jessica Lowndes' single "Deja Vu." He also acted in "Chasing the Blues" and "Bachelor Lions."
9. Ann Cusack Played Shirley Baker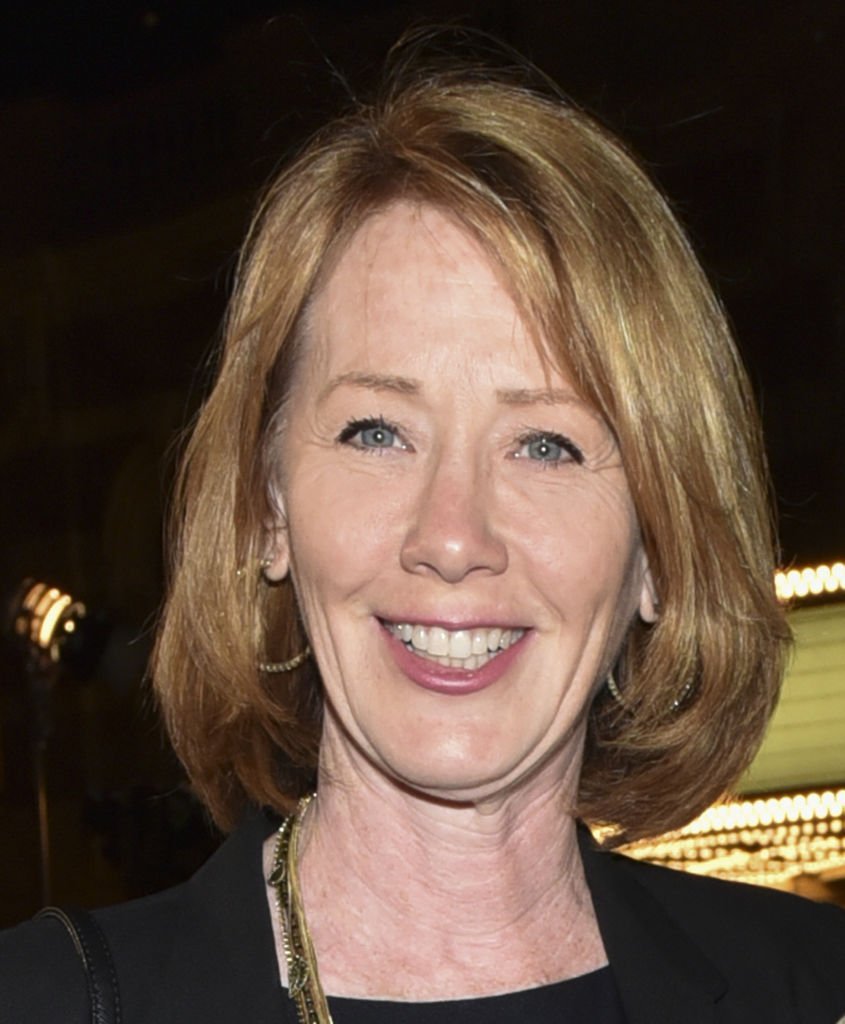 Like many of her castmates, Ann Cusack had her big break in "A League of Her Own." Since the movie, she has shown off her multitalented skills.
She made appearances on "The Jeff Foxworthy Show" and the series "Maggie." She also appeared in shows like "One Tree Hill" and "Scandal" as well as "Grimm." 
10.  David Strathairn Played Ira Lowenstein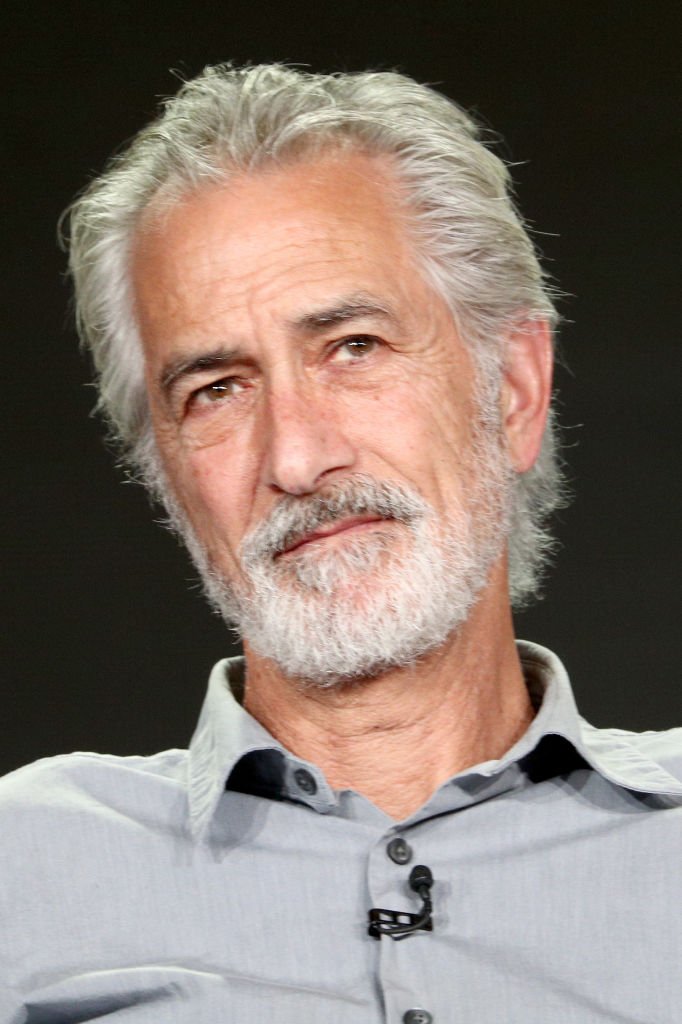 David Strathairn had been in show business for two decades before landing the role in "A League of Their Own." He went on to appear in movies like "Sneakers" and "L.A. Confidential," and "The Sopranos" and "Alphas."
More recently, he appeared in films like "Godzilla," "November Criminals" and "An Interview With God."
11. Tea Leoni Played Racine's First Base Player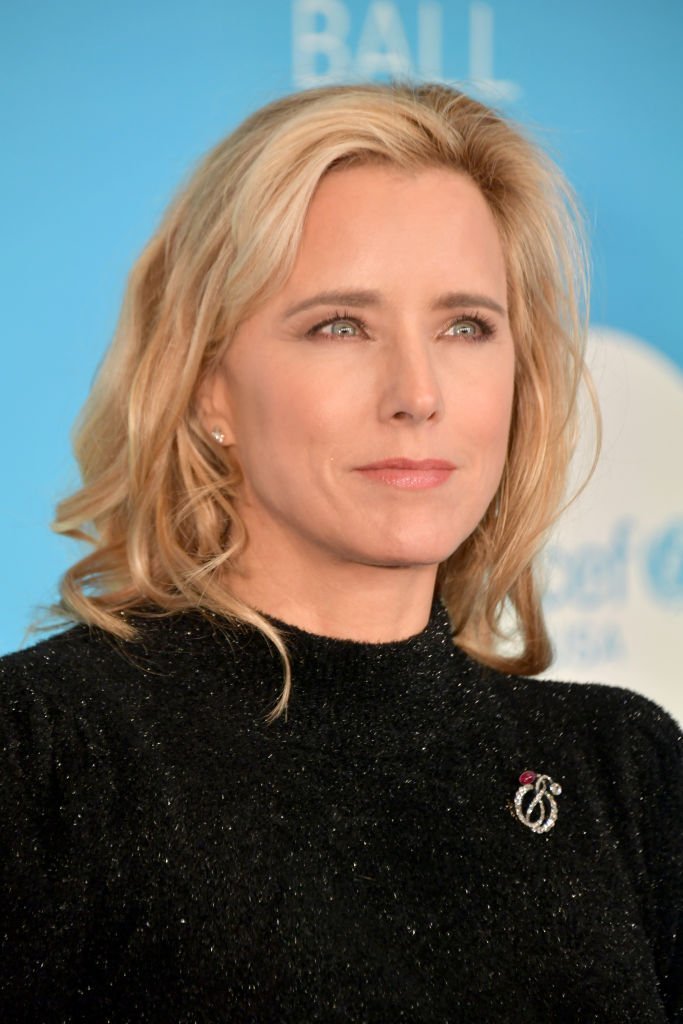 Before the film, Leoni had only appeared in two other roles. After the film, she went on to appear in several TV shows and movies.
Her big break was the film "Deep Impact." Since then she has appeared in everything from "Jurassic Park III" to "Fun With Dick and Jane." She is currently acting on the CBS series "Madame Secretary," which she also produces.
12. Tom Hanks Played Jimmy Dugan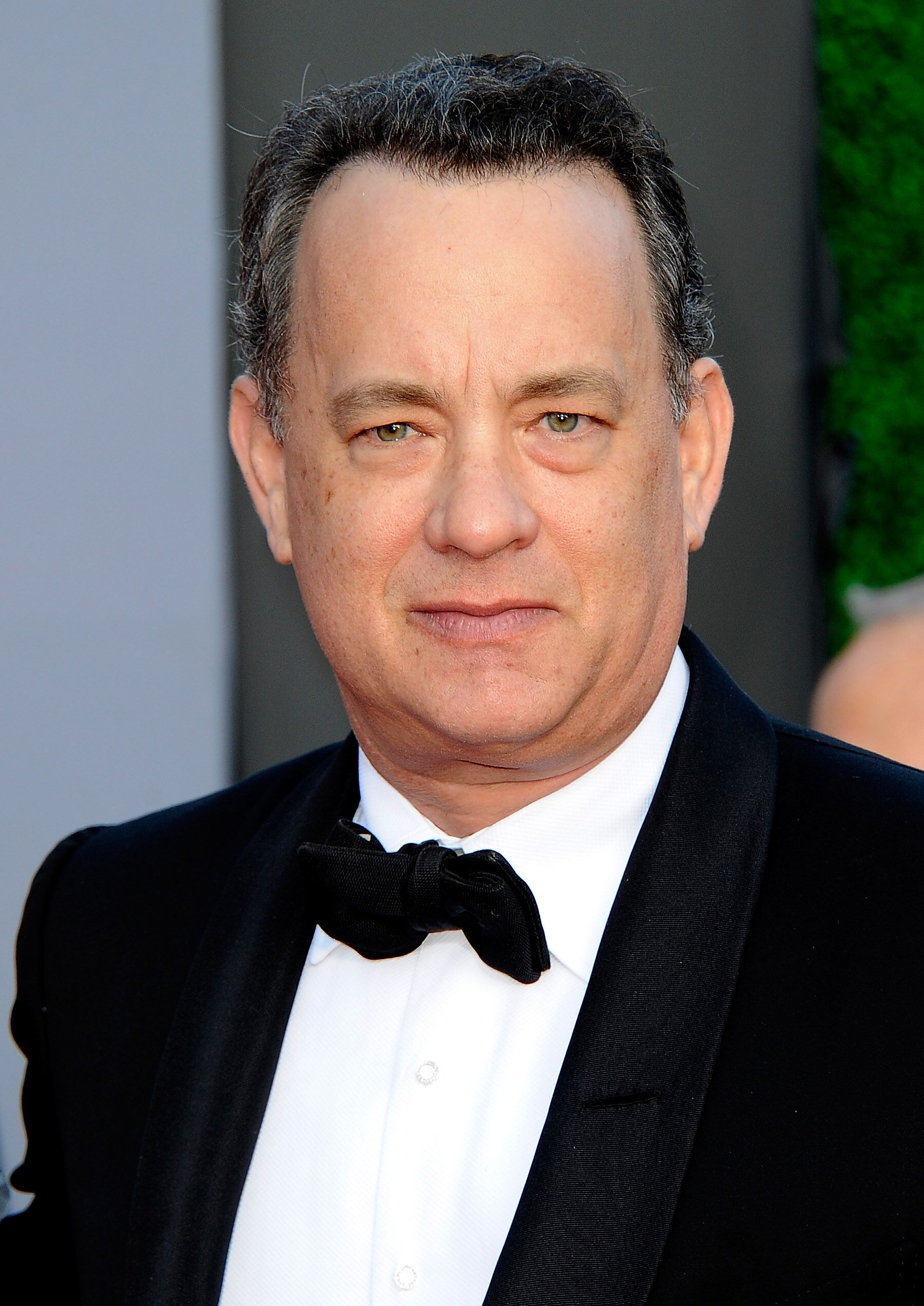 Tom Hanks had already been an established actor when he took the role in the film. Since then he went on to play characters in films like "Sleepless In Seattle," 'Forrest Gump," and "Apollo 13."
He also voiced Woody in the "Toy Story" films. He has played a slew of roles across all genres.
13. Lori Petty Played Kit Keller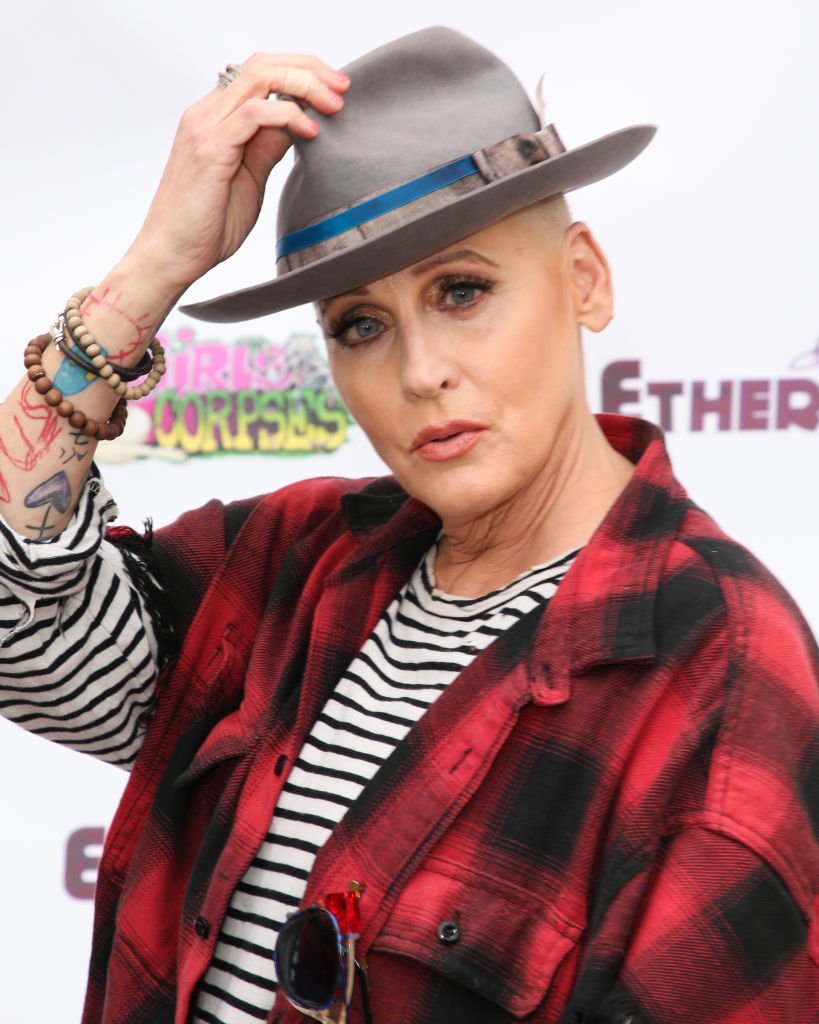 Besides her role as young Kit, Lori Petty is also known for her role in "Tank Girl." She also went on to voice "Livewire" in DC's "Star Trek: Voyager."
Petty now famously holds a role in the Netflix series "Orange Is The New Black and made an appearance in an episode of "Gotham."
14. Bill Pullman Played Bob Hinson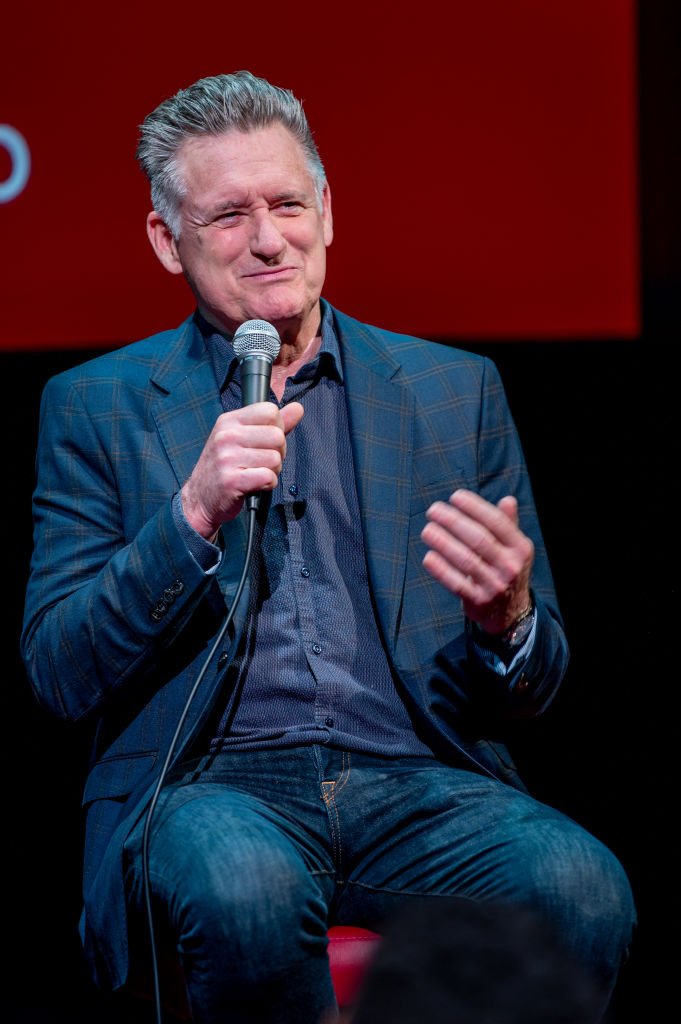 Pullman went on to land roles in "Sleepless In Seattle," "While You Were Sleeping," "Independence Day," and "Twister." He also played the main character in "Torchwood."
He has gone on to act in a number of other projects and shows recently.
15. Geena Davis Played Dottie Hinson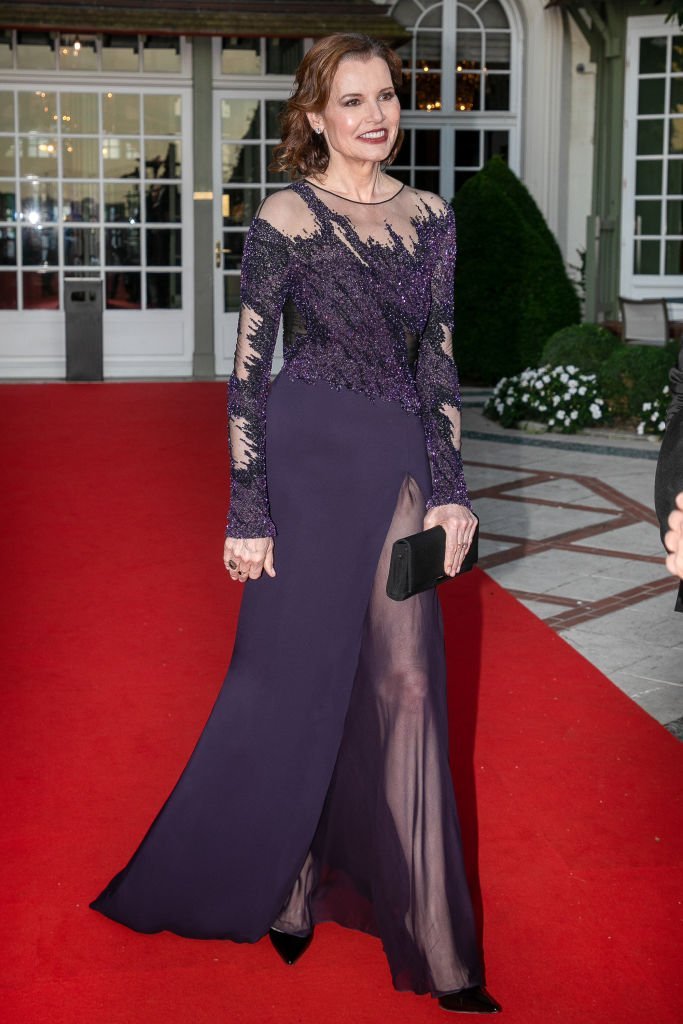 Davis had already been massively famous from her appearances in classics like "The Fly," "Beetlejuice," and "Thelma and Louise." She then went on to act in "The Long Kiss Goodnight" and "Stuart Little." 
She also guest-starred in "Grey's Anatomy" and a role in the Canadian film "Don't Talk To Irene."