DWTS Judge Carrie Ann Inaba Talks Lupus Diagnosis on 'Live with Kelly & Ryan'
Carrie Ann Inaba gets candid as she talks about her Lupus during an appearance on "Live with Kelly & Ryan."
Carrie Ann Inaba is all about telling things how no matter how personal it might seem. 
The "Dancing with the Stars" judge appeared on Thursday's segment of "Live with Kelly and Ryan" and shared bombshell news about her health.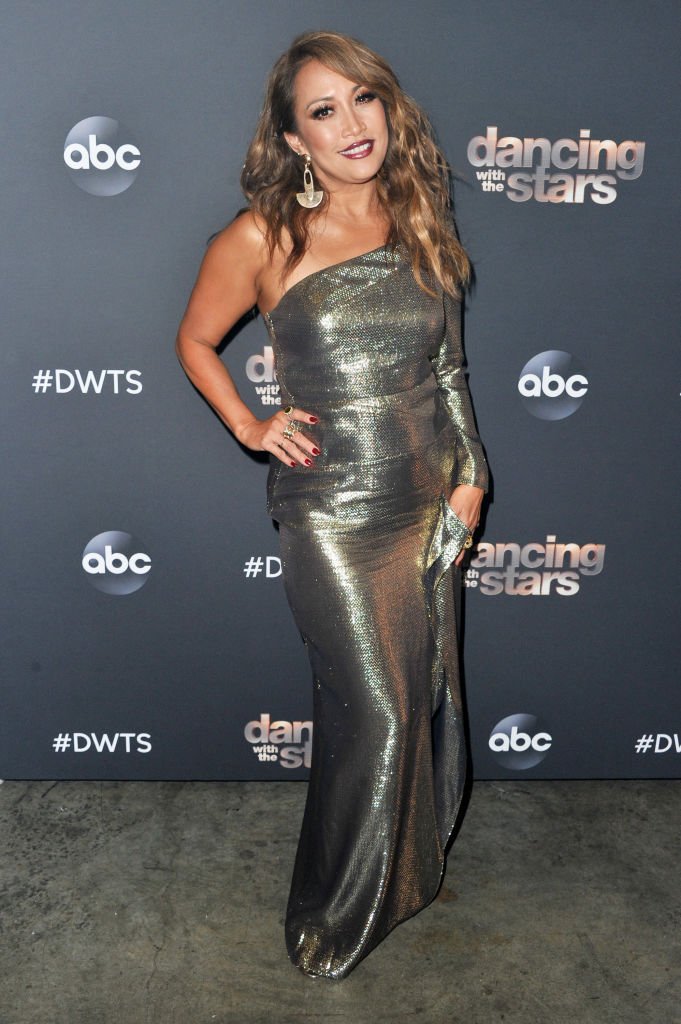 While speaking about how she spent her summer holiday, Carrie revealed that she was living with Lupus, according to Entertainment Tonight. She 
She said:
"I was recently diagnosed with lupus; I was actually told."
Explaining how she got diagnosed, Inaba said:
"It's so weird. I was diagnosed with autoimmune six years ago, but my doctor didn't tell me I had Lupus. I was having a colonoscopy, and I saw my chart [read] lupus, and I was like, 'This is not my chart,' and they were like, 'You have lupus.'"
Apparently, her doctor forgot to tell her that she had Lupus. Inaba revealed that her diagnosis prompted her to make some significant lifestyle changes for the sake of her health. 
She disclosed:
"I quit Diet Coke. I stopped going in the sun because when you have Lupus, you're allergic to UV light, which I didn't know, so I was causing my own flare-ups."
She then made a joke about how her Hawaiin heritage was in contrast to her fear of the sun. 
When it comes to sharing rough details about her life, Carrie holds nothing back.
During an appearance on "The Talk," Inaba opened up about her rough childhood and how she was molested as reported by PopCulture.
She recalled that as a child she was molested and she believed it was because she was an attractive young girl. Inaba explained that as a cute young girl, a lot of people walked up to her to compliment her looks. However, some of the advances were unwanted, especially those from older men and boys.
Inaba thought she was responsible for how men treated her and tried to look uglier by dressing like a tomboy every chance she got.
Inaba has constantly shared her story and uses it as a way to raise awareness for victims of molestation.