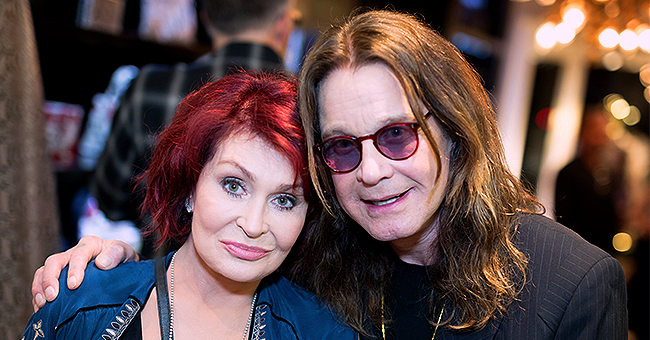 GettyImages
Little Known Facts about Ozzy and Sharon Osbourne's Long-Term Relationship
Every marriage that lasts has many stories to tell, but when we are talking a high profile Rock & Roll couple that has been together for about four decades we know that we are in for some shocking surprises.
While we cannot always agree with how 66-year-old Sharon Osbourne deals with things, one must concede that being the longtime wife of 70-year-old rock legend Ozzy Osbourne is in no way an easy task.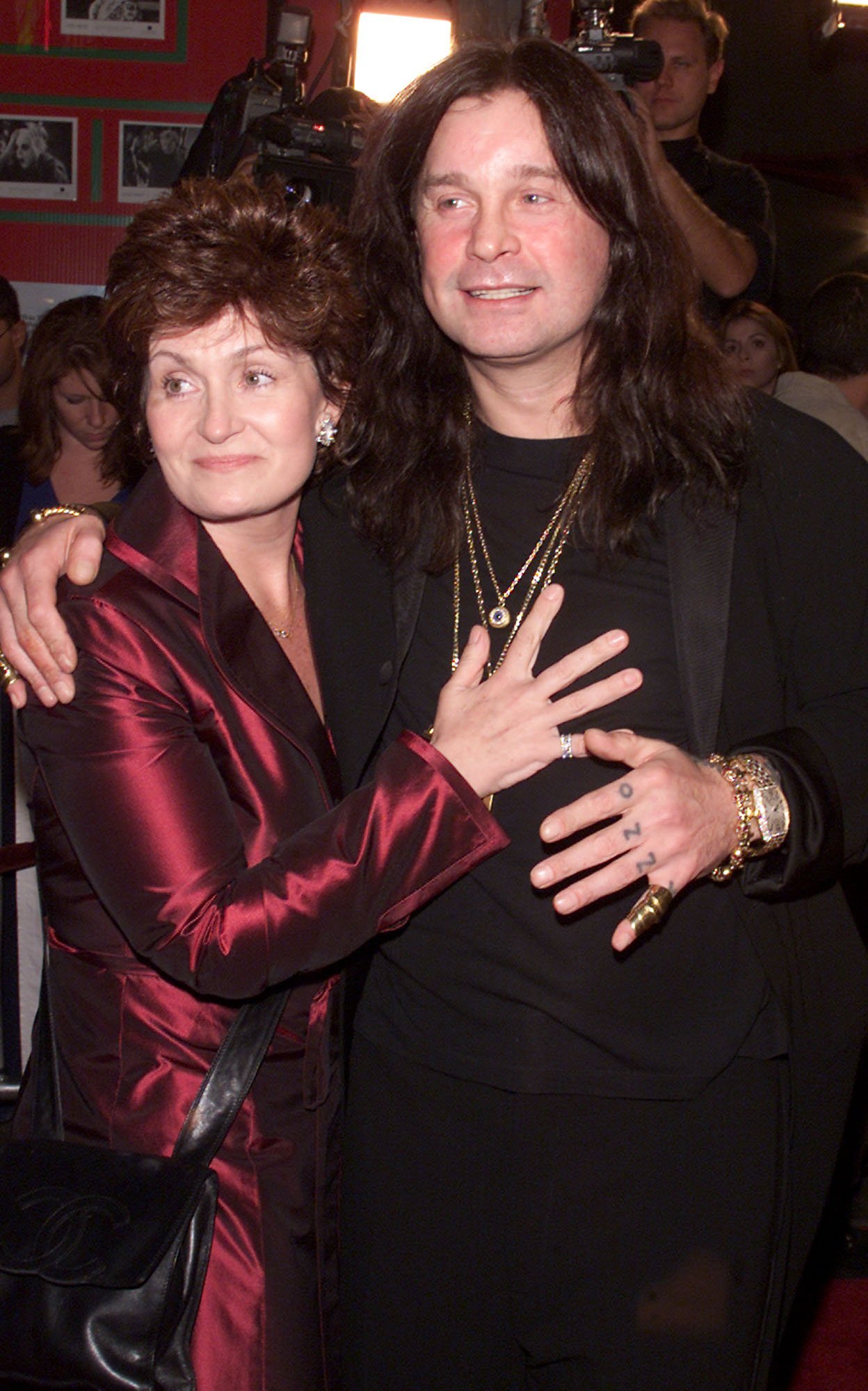 Sharon and Ozzy Osbourne. I Image: Getty Images.
SHARON IS KEY TO OZZY'S LASTING SUCCESS
Ozzy and Sharon met for the first time in 1979, when the former had been fired from the band that made him famous, Black Sabbath.
Sharon was the band's manager's daughter, and after the two started dating, she became Ozzy's manager.
A determined, smart, and ambitious woman such as Sharon was just what the talented but erratic Ozzy needed to stay on top of the rock and roll scene for longer.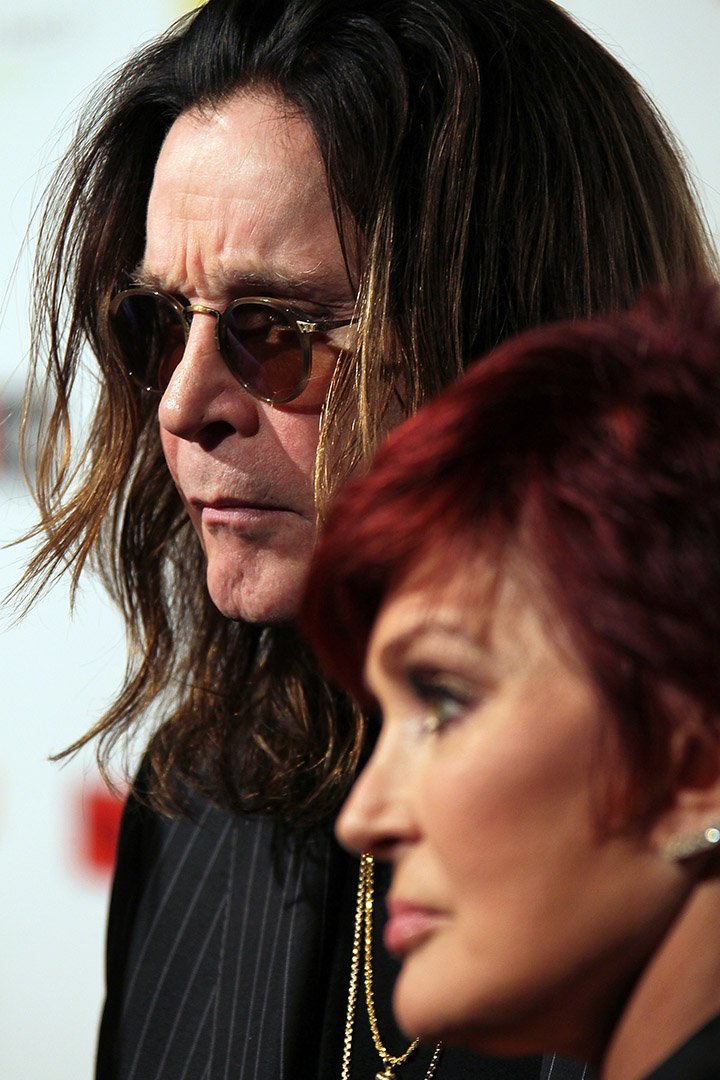 Ozzy and Sharon Osbourne. I Image: Getty Images.
It was she who encouraged him to release his hit debut solo album "Blizzard of Ozz" in 1980. Sharon was also the mastermind behind the Ozzfest annual concert tour, the source of millions of dollars of income for the husband and wife.
OZZY HAS THREE CHILDREN FROM HIS FIRST MARRIAGE
Back when Ozzy met and started dating then-18-year-old Sharon, he was still married to his first wife Thelma Riley. The marriage had gone on since 1971, and the two share children Jessica, Louis, and Elliot.
In 1981, Ozzy and Riley divorced, and soon he married Sharon, with the two starting their own family consisting on daughter Aimee, and the two younger, famous for appearing on the reality TV series "The Osbournes," Jack and Kelly.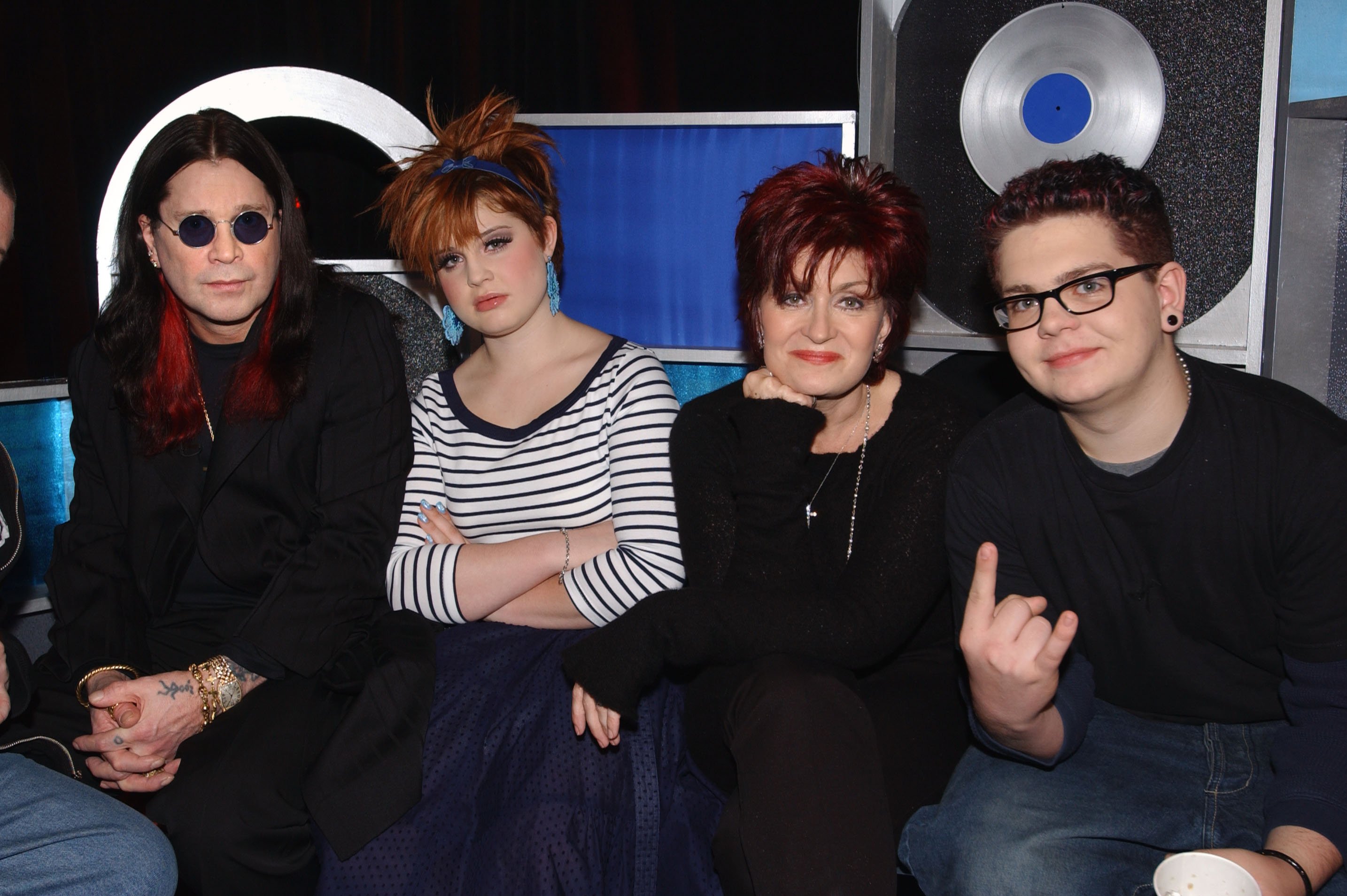 From left to right: Ozzy, Kelly, Sharon, and Jack Osbourne. I Image: Getty Images.
Unlike Jack and Kelly, Ozzy's older children are not public people, and the three children of Riley reportedly have little contact with their father.
OZZY WENT TO REHAB FOR HIS INFIDELITIES
Apart from substance abuse, constant cheating was the reason for the collapse of Ozzy's first marriage.
But Ozzy's extramarital affairs didn't end there, and in 2016 he nearly divorced Sharon when his relationship of four years with another woman surfaced.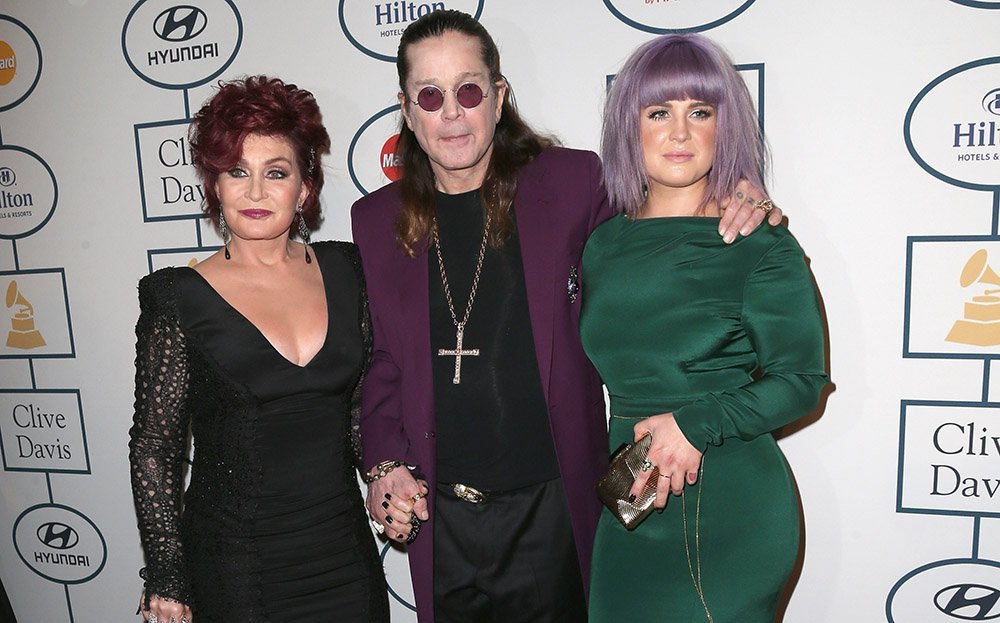 Sharon, Ozzy, and Kelly Osbourne. I Image: Getty Images.
Fortunately, Ozzy did things differently this time and he decided to go to rehabilitation to treat his compulsive promiscuity. The decision paid off, and that same year, the two renewed their wedding vows for "a new beginning."
VIOLENCE
Violence was another threat for Ozzy and Sharon's marriage in their earlier years together. As Sharon shared in a 2001 interview with The Guardian, both she and Ozzy indulged themselves in aggressive behavior, even beating each other.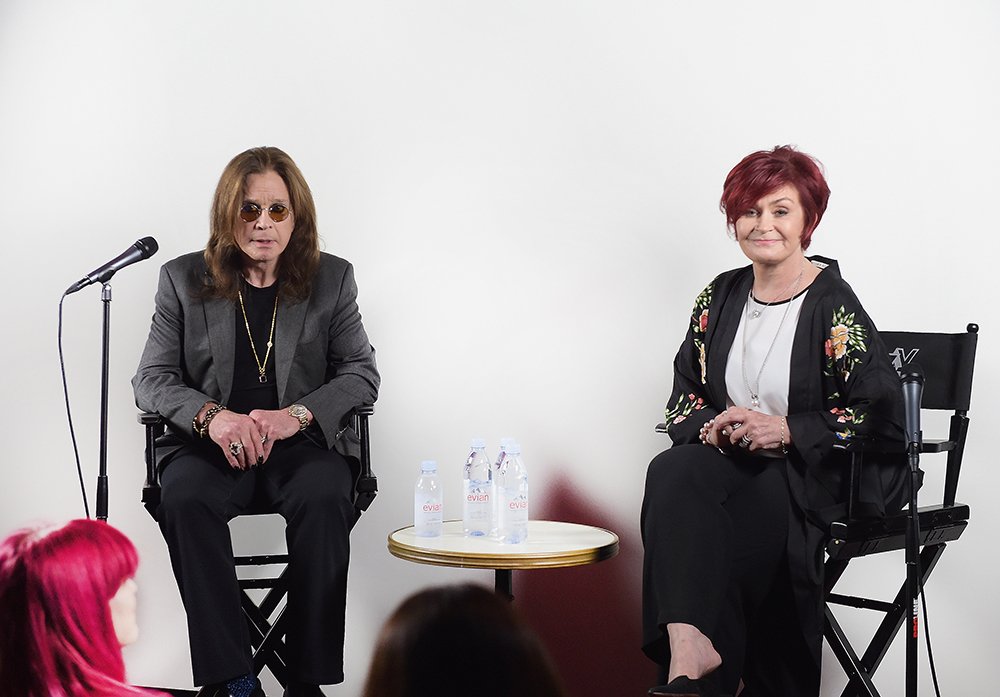 Ozzy and Sharon Osbourne. I Image: Getty Images.
In 1989, things went too far when Ozzy attempted to choke Sharon at their bedroom while inebriated after arriving home from a disastrous dinner.
As Ozzy admitted in his autobiography, he can't recount the incident, but he woke up in jail after the incident.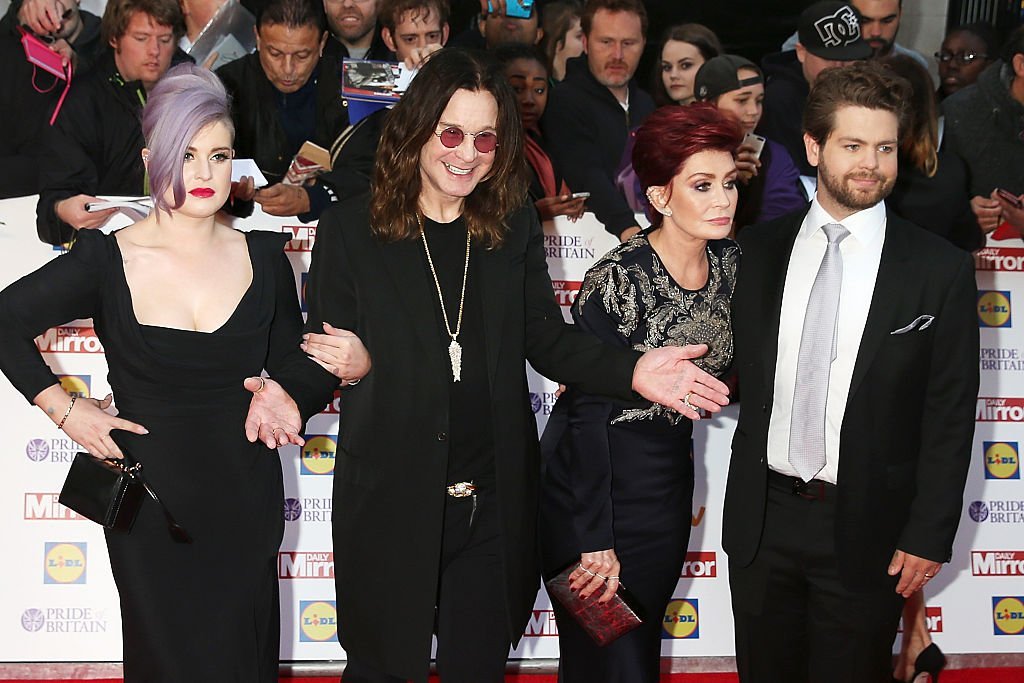 The Osbournes at a red carpet event. I Image: Getty Images.
EUTHANASIA
Sharon and Ozzy have made a pact in order to avoid growing old suffering from Alzheimers, and they reportedly filed legal paperwork to be euthanized if any of the two is diagnosed with the illness.
This decision came from Sharon after she saw her father's quality of life deteriorate so badly and quickly after being diagnosed with Alzheimer's in 2002.
Please fill in your e-mail so we can share with you our top stories!