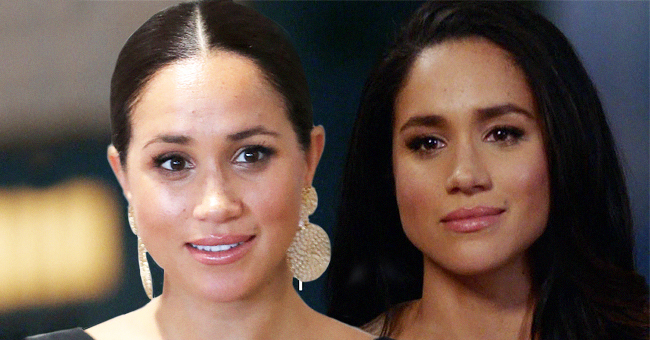 facebook.com/SUITSonUSA + Getty Images
'Suits' Creator Aaron Korsh on Why He Didn't Ask Meghan Markle to Appear in Series Finale
Meghan Markle may have appeared in the grand finale of popular Law Drama, "Suits," but was never asked to do so by the show's creator, Aaron Korsh. Aaron later revealed why he didn't ask the Duchess of Sussex to appear in the show's final season.
After Meghan Markle's marriage to Prince Harry, not a few people wondered if she was going to go back into her role as Rachel Zane in the Law Drama Series, "Suits."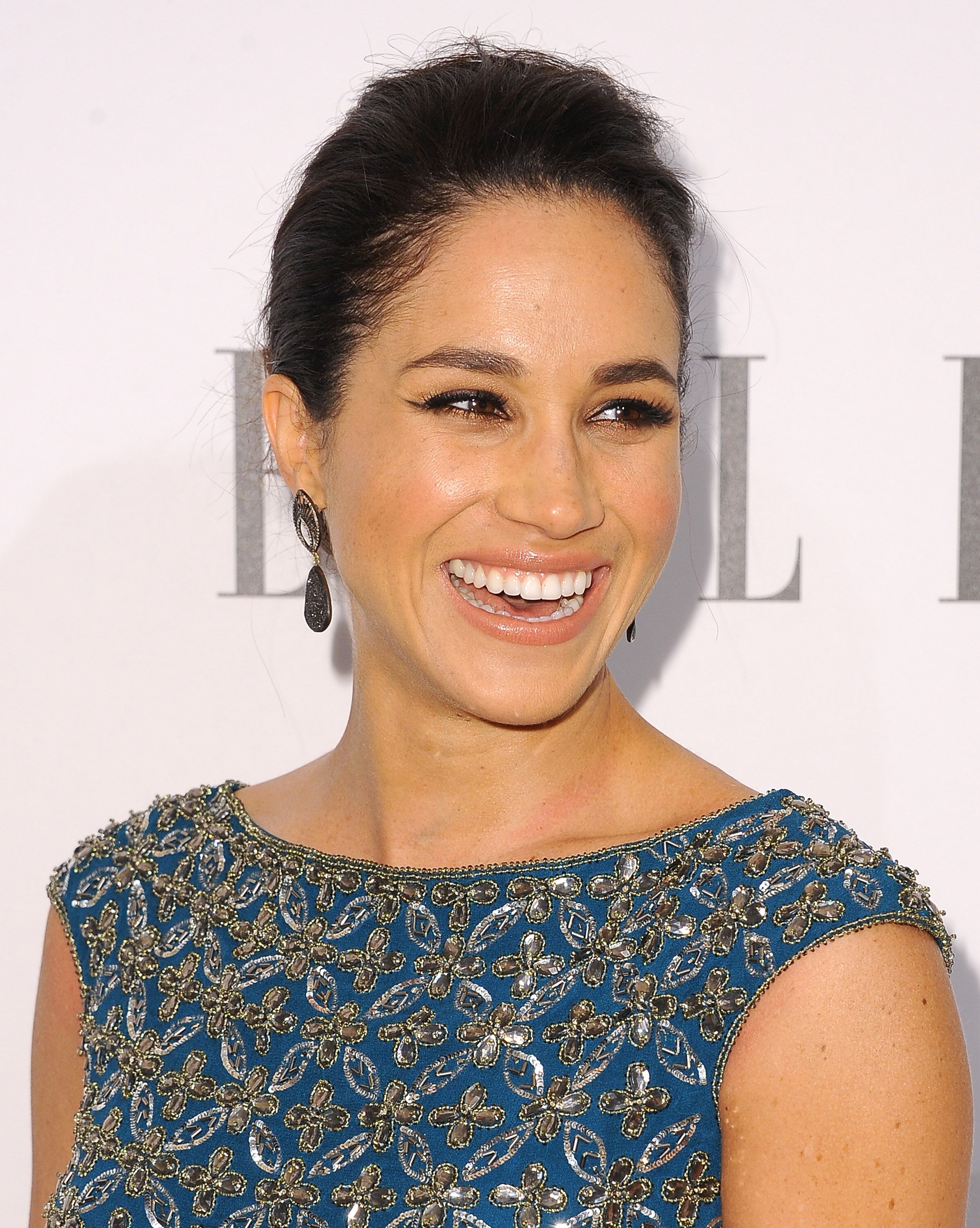 Actress Meghan Markle attends ELLE's Annual Women in Television Celebration at Sunset Tower on January 22, 2014 in West Hollywood, California | Photo: Getty Images
Meghan would probably have made a return if she had been asked, but the show's creator, Aaron Korsh, didn't want to ask her as he didn't want her to be in that position.
Deadline interviewed Aaron Korsh, and in a part of the discussion, he explained why he never asked the Duchess if she could appear in the final season.
MEGHAN NEVER GOT A CALL TO RETURN
Korsh explained that he pondered on asking the Duchess to stage a return as well as the use of audio footage if they had to come up with something, but in the end, never made a call through to her.
He said,
"I just thought, I am going to respect her new life and not put her in the position of having to ask. We decided not to put her in that position, so I never asked."
Despite Meghan Markle's absence from the final season, her character, Rachel still featured, as she was part of the montage at the episode's end. Korsh admitted to writing that part and explained that everyone loved it (the montage), even though there was skepticism before they all agreed to have it shown.
MEGHAN MARKLE'S CLASSY MOMENTS ON SUITS
The Duchess of Sussex enjoyed some great moments in her seven years of starring in the series. Meghan's character, Rachel Zane, is known for always putting her colleague, Mike Ross in his place each time he tried to make a move on her.
There was also a time she and Jessica Pearson, portrayed by Gina Torres, collaborated in freeing a wrongly imprisoned man. Rachel and Michael Ross (played by Patrick Adams) eventually got married in the finale of season seven.
As "Suits" comes to an end, Patrick Adams reflected on the show's previous moments, posting a series of throwback photos from behind-the-scenes, which also included Meghan Markle.
Patrick left the show when Meghan Markle did but returned for the grand finale. When his former co-workers asked how his wife (Rachel Zane) was doing, his reply was a sneaky reference to Meghan Markle.
He said,
"If I told you how good, you probably wouldn't believe me."
Please fill in your e-mail so we can share with you our top stories!