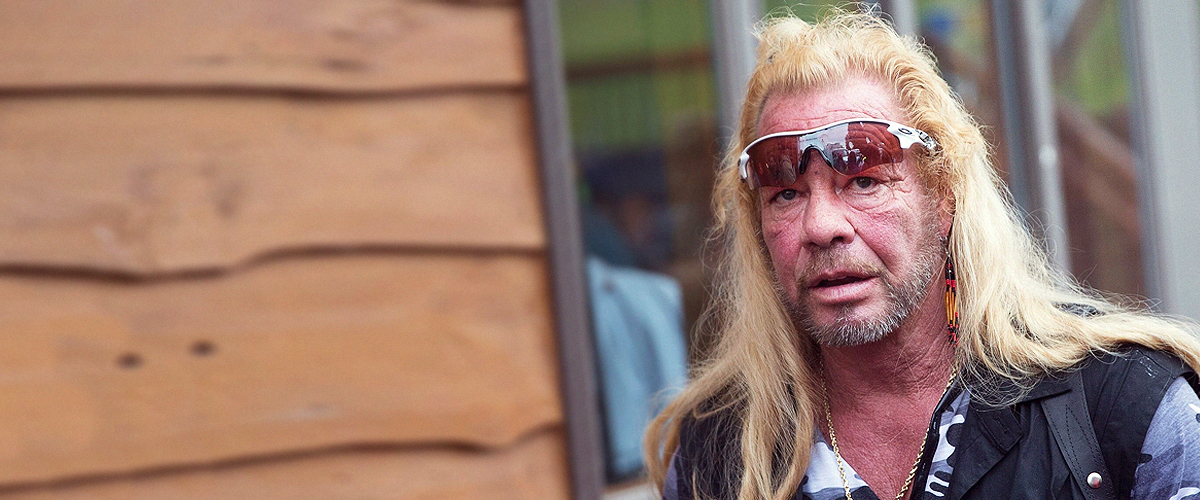 Getty Images
Duane 'Dog' Chapman Diagnosed with Pulmonary Embolism Three Months after Beth's Death

Duane 'Dog' Chapman, the most famous bounty hunter on American television, is currently going through another terrifying episode of his life after receiving a shocking diagnosis.
In the most recent episode of "The Dr. Oz Show," the 66-year-old reality star sat down with Dr. Oz to discuss his health and learned that he is suffering from a pulmonary embolism.
According to Dr, Oz, who was very straightforward with Dog, he is a "ticking time bomb" and won't be around much longer if his heart continues the way it is now.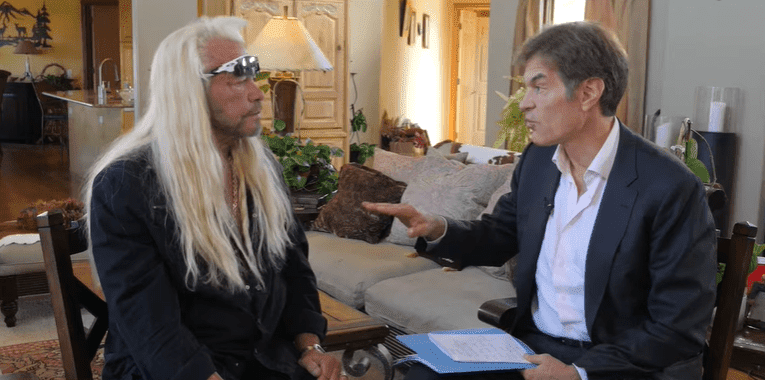 Duane 'Dog' Chapman chatting with Dr. Oz at his home in Denver, Colorado | Photo: The Dr. Oz Show
WHAT IS A PULMONARY EMBOLISM
Pulmonary embolism is an extremely dangerous condition that is considered to be life-threatning, in which or more arteries gets blocked by a blood clot.
During their conversation, the doctor confessed that he was surprised Dog wasn't afraid of losing his life while chasing convicts and all sorts of criminals.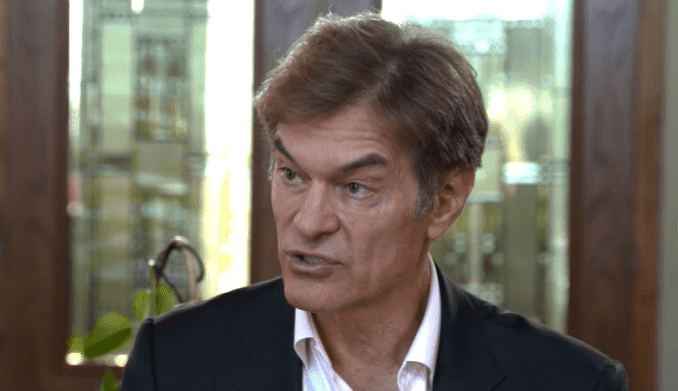 Dr. Oz warning Duane 'Dog' Chapman about his health | Photo: The Dr. Oz Show
Dr. Oz said:
"Fear of death is normal. I'm surprised you don't fear death when you're chasing after convicts. But when you run away from the doctor, that means you have to do your own doctoring."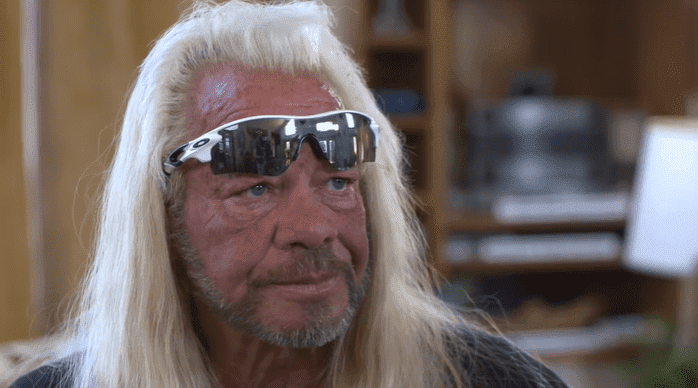 Duane 'Dog' Chapman listening to Dr. Oz's words | Photo: The Dr. Oz Show
DOG HAS BEEN REJECTING MEDICAL CARE
Dr. Oz, who visited Dog at his home in Denver, Colorado, revealed that the bounty hunter has been "denying care that he knew would be life-saving" and that he was "fearful."
According to the good doctor, losing his wife, Beth Chapman, was a major blow to Dog because she kept him balanced. She was his biggest support and without her, he felt lost.
CONVINCING DOG TO GET TREATEMENT
After losing Beth, Dog claimed that he wasn't afraid of dying anymore, but Dr. Oz helped him understand that he needs to take care of himself because that is what Beth would have wanted.
"What would she say to you? I don't think she'd be happy with what you're doing. You're throwing away your life, you're throwing away your ability to parent your kids. You have to man up.' That's what she would say."
Dog, who was hospitalized in mid-September over chest pains, is now on blood thinners and follows a healthy diet. He is confident that he will be able to overcome this health issue and is every trying to put an end to his smoking habit.
Please fill in your e-mail so we can share with you our top stories!