Singer Céline Dion Shares Video of Herself in Red Latex Dress That Shows off Her Slim Figure
Céline Dion'S Fans were in for a treat after she unveiled a slow-motion video panning out on her picture that sees her in a sizzling red latex dress on Instagram.
Céline Dion is back with new music! In a video shared on her Instagram page, the singer looked stunning in a red latex dress that accentuated her figure. 
Her new song called "Lying Down" plays in the background as the video slowly pans out on Dion's picture where she flaunts the body-hugging dress. 
FANS LOVED THE WAY SHE LOOKED 
The 51-year-old donned the daring outfit with grace. Mesmerized by her beauty, fans took to the comment section to gush over how stunning she looked.


Many of them expressed how they loved the new songs and that they cannot wait for her new album "Courage" which is set to be released on November 15.


DION CLAPS BACK AT BODY-SHAMERS
The "My Heart Will Go On" hitmaker has been a prime target of online body-shamers who deem her "too skinny." 
During the opening night of her "Courage" tour, the singer brushed off her the trolls, saying "you can't please everybody."
"I do ballet. I do a lot of stretching and I work out because it helps my mind, body and soul," she told Entertainment Tonight. "When you go back, when I was 12 years old, my face was rounder because you have more fat when you're younger…But I've always been very thin."
The Grammy winner further shared that she focuses on the positive rather and takes in what's good for her. 
"I leave behind what is not good for me. I let my management take care of that, and if it hurts anyone, they will take care of that. And I need to focus on what's right for me, how I feel," she concluded. 
LIFE WITHOUT HER HUSBAND
Dion's husband René Angélil passed away three years ago after losing a battle with throat cancer. He and Dion had been married for over two decades.
After her husband's death, Dion was devastated beyond words. In an interview with Elle, the singer admitted that it is hard since she lost "the love of her life," but she finds solace in her kids.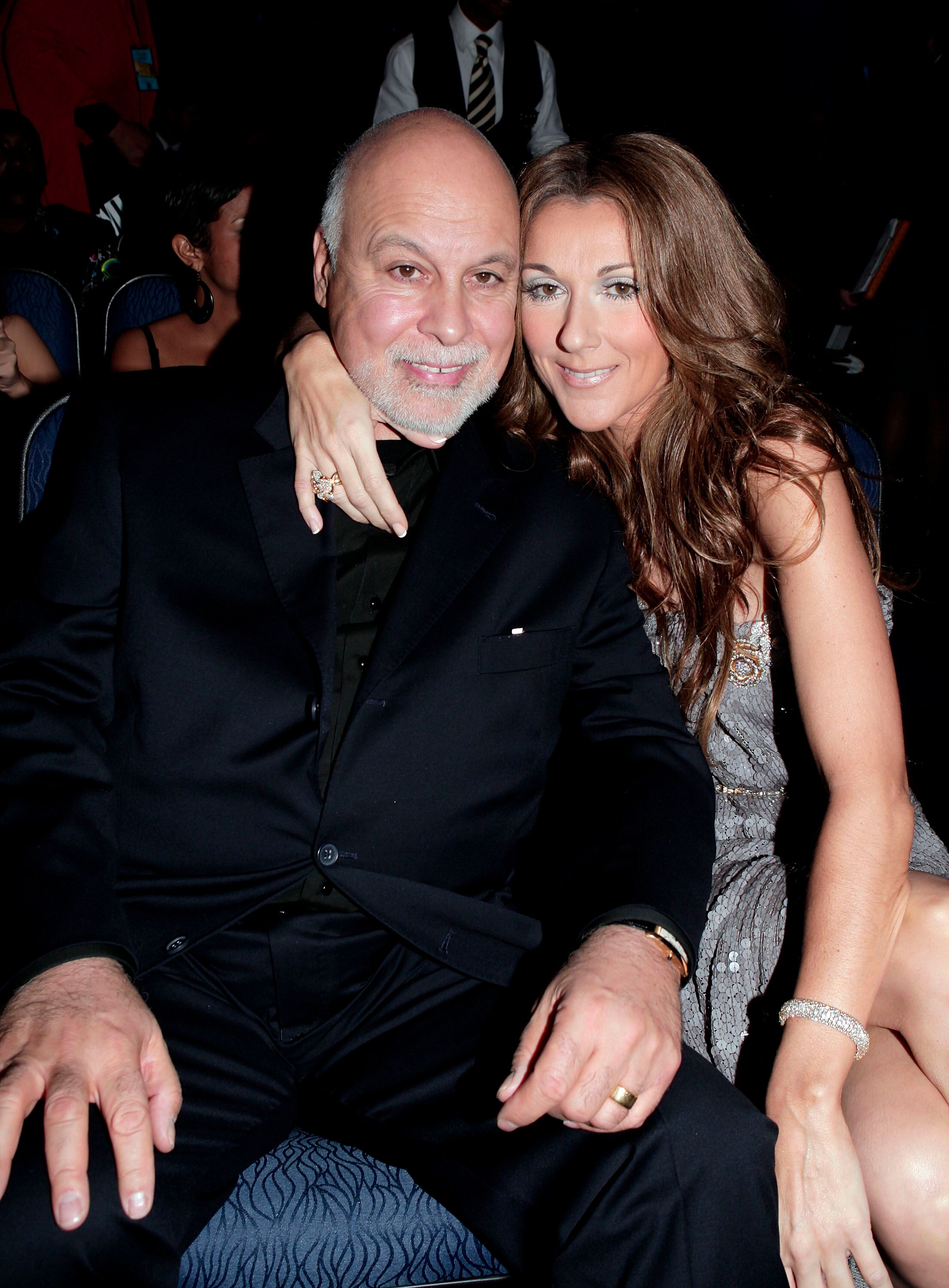 "I have three extraordinary boys through whom he lives on, just in a different way. He's part of me, he sings with me, I know he's always by my side," she said.