Stockard Channing of 'Grease' Fame Once Shared Details of Her Four Marriages
Stockard Channing, the actress best known for playing Berry Rizzo on "Grease" and Abbey Bartlet on "The West Wing," opened up about her four failed marriages.
Born in February 1944, the actress' first husband was the owner of the Channing Daughters' Winery in New York Walter Channing. They got married in 1963 and, after divorcing in 1967, she opted for keeping the amalgamated name Stockard Channing.
"I would learn from each one and not make the same mistakes again.''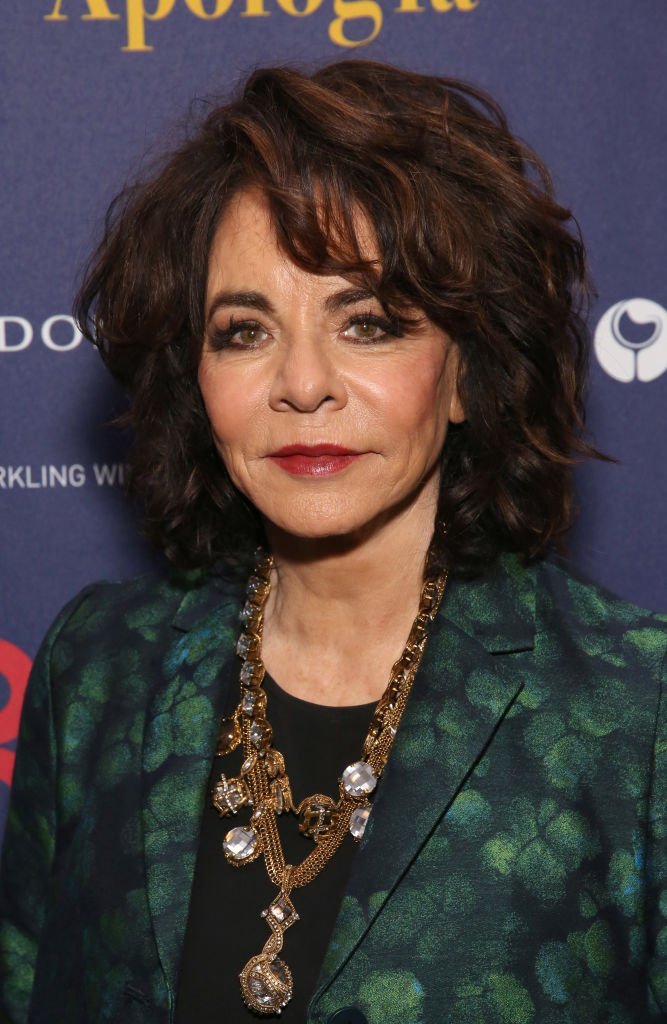 Stockard Channing's relationships
Stockard's second husband was poet, playwright, essayist, and translator Paul Schmidt. They tied the knot in 1970 but parted ways in 1976. From 1976 to 1980, she was married to writer and producer David Debin.
Her fourth and final husband was businessman David Rawle. They were married from 1980 until 1988. Despite all the long relationships she was in, she has no children.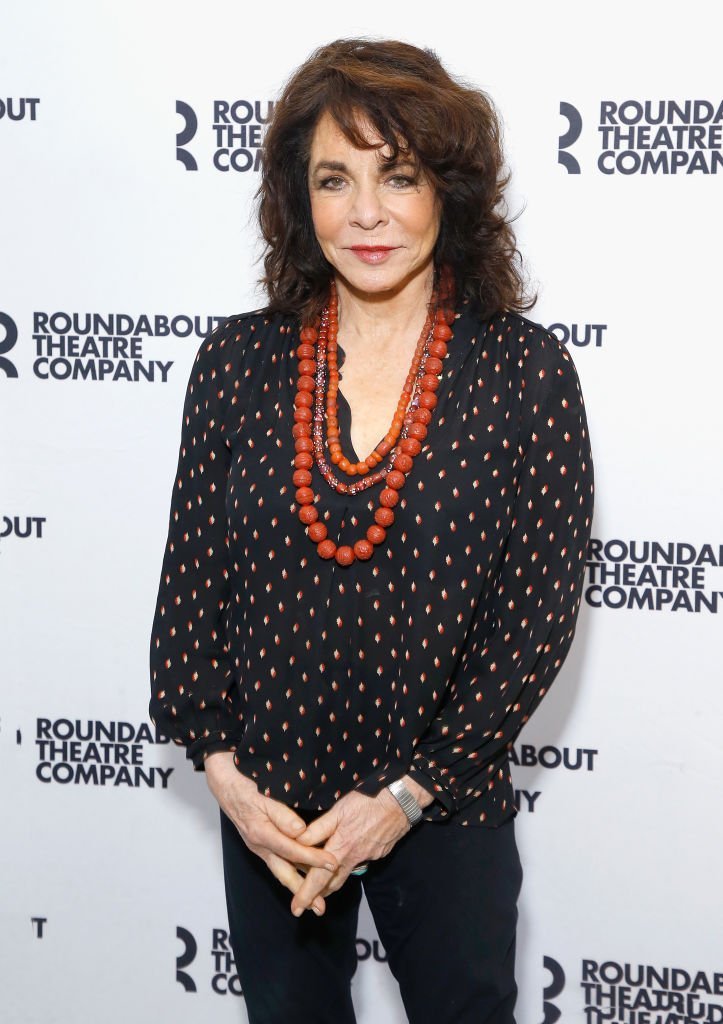 Her thoughts on her marriages
As the New York Times reported, her four failed marriages made her uncomfortable as it "sounds like an awful big number."
"These weren't things that were entered into casually," Stockard pointed out. "It's not like I woke up in a motel in Oklahoma with a ring on my finger and said, 'Who the hell are you?' I would learn from each one and not make the same mistakes again.''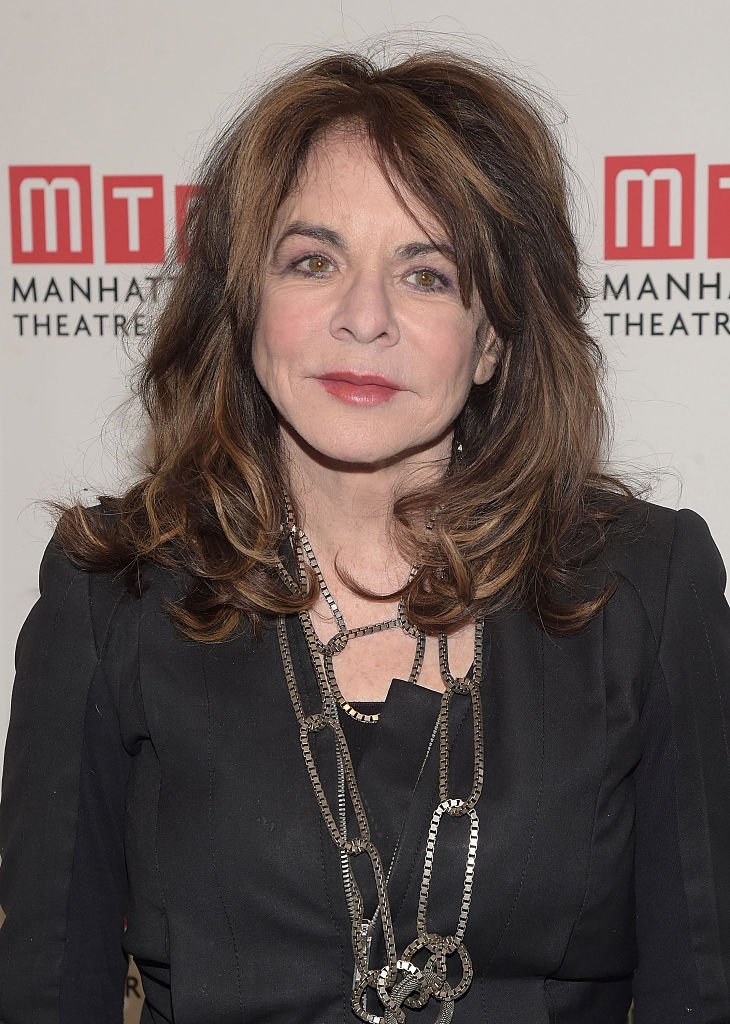 Sharing details on "Grease"
Speaking of "Grease," she was in an interview with Andy Cohen on "Watch What Happens Live" and she was asked about the horniest co-star on set.
Stockard admitted that there was no contest on that question as Jeff Conaway, who played Kenickie in the film, took the prize.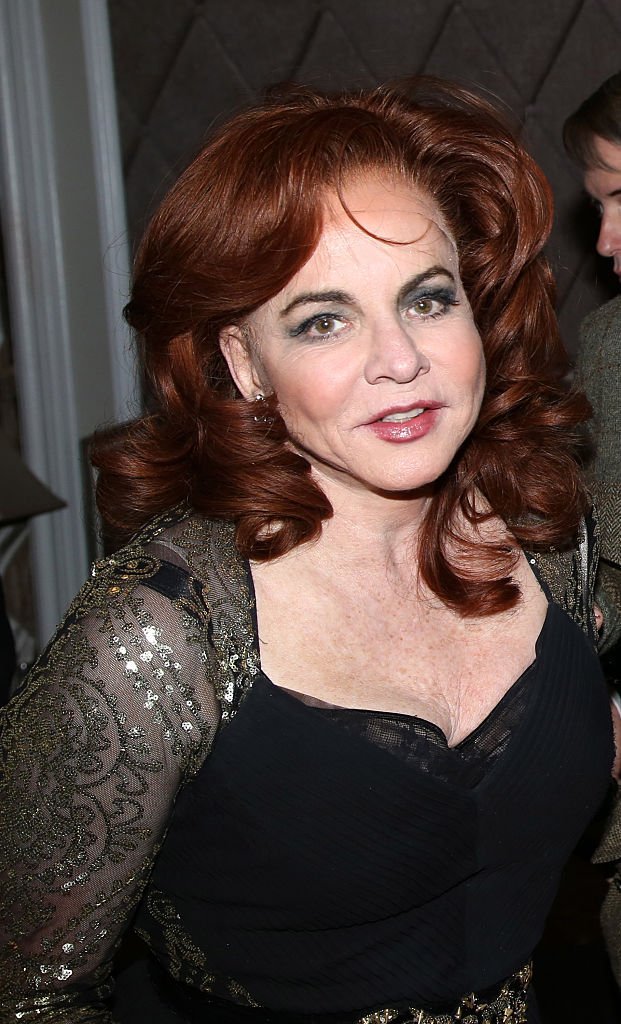 Apart from that, she pointed out that she never watched "Grease 2" and that only watched the first one a couple of times because she has "other things to do."
When Andy confessed that he had seen it "about 80 times," the actress said that their intention was for the audience to see it as many times as possible. However, "me seeing it again doesn't really matter."
Her romantic life nowadays
Despite her failed four marriages, Stockard never closed the doors to love and, at the moment, she is living with cinematographer Daniel Gillham.
Talking to The Guardian in 2006, she admitted that she and Daniel had been living together for over 20 years, so she finally found "the one."