'Dolemite Is My Name' Actor Eddie Murphy Regrets Leaving Stand-Up & Cringes at His Old Material
Eddie Murphy is one of the best comedians of all-time, and he recently revealed that he regrets leaving the stand-up comedy life for acting and that he cringes at his old material. 
NY Times reveals Eddie Murphy hopes to make a comeback in the next couple of years, as he has a lot of upcoming projects slated for him. One of them is a stand-up comedy tour that he's been itching to do for quite a while now. 
Although he misses being a comedian, Murphy reveals his remorse over some of his past controversial statements, saying he cringes at his old material.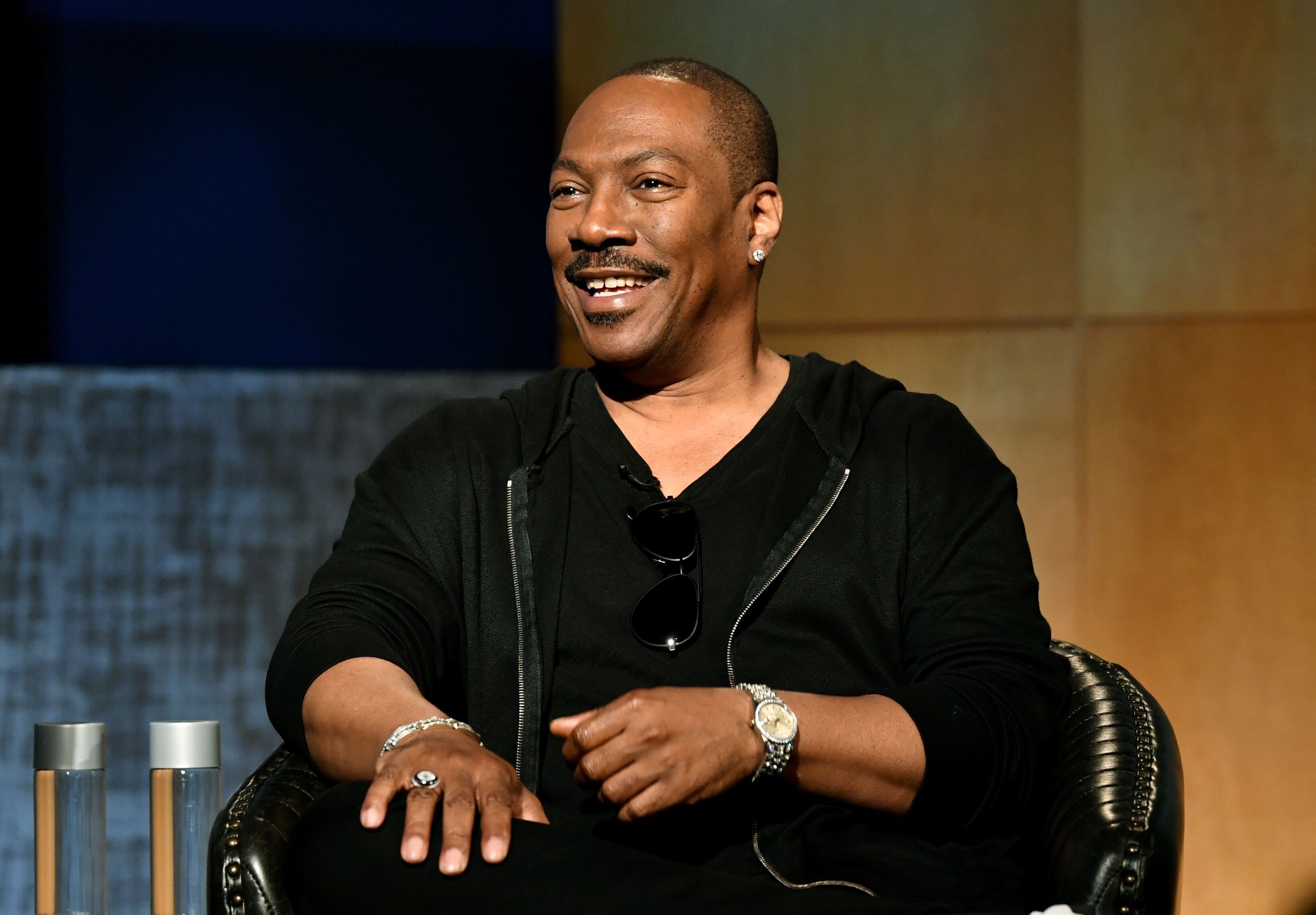 Comedy Through the Years
The way comedy works have changed a lot since he rose to stardom. At the time, some of his jokes were highly offensive to some and lacked sensitivity, which is why he cringes when he sees his old material. According to Murphy, this will all change now that he's matured. 
"I now have a whole lifetime of experiences to draw upon. There was a time when I was at the center of everything, what I was doing, and how funny I was and how popular…I'm not at the center. Now my kids are and everything revolves around them."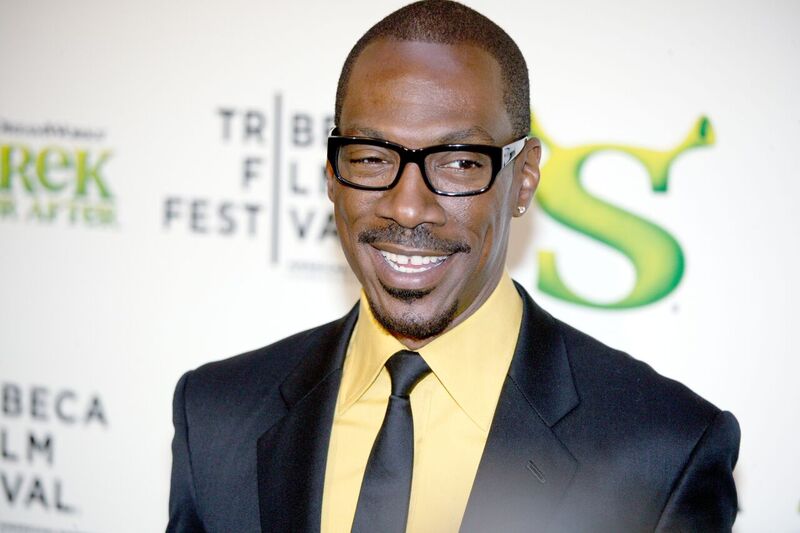 An Upcoming Comedy Tour
To prove to everyone how his narrative has changed, he revealed that he has something in store for them in the near future. Speaking on the "Present Company with Krista Smith" Netflix podcast, the actor simply says that in 2020, he's going on tour. 
"Next year I am going to tour, do some stand-up."
While he did not mention any dates, cities, or even the official tour, he will most definitely be on stage to create some material for a comedy special with Netflix. 
Eddie's Upcoming Projects
This comedy tour is just one of the many things that Eddie will be working on in the next couple of months. He also has the release of his new movie, "Dolemite Is My Name," where he plays real-life comic Rudy Ray Moore. A "Coming to America" sequel has also been revealed, where he will star alongside his old cast members and his daughter, Bella Murphy. 
What many people are anticipating, however, is his return to the "SNL" stage for the first time in 35 years. Murphy was a "Saturday Night Live" regular until he left in 1984, and now people can't wait to see his comeback. 
His "SNL" Comeback
Being a legendary "SNL" host, Eddie Murphy is slated to return on the show's prime holiday season episode on December 21. 
Live from your timeline, we've got some news. #SNL pic.twitter.com/7HrcoM8OPg

— Saturday Night Live - SNL (@nbcsnl) August 26, 2019
With so much up his sleeve, fans of Eddie Murphy can expect a lot of fresh and exciting material from one of the best comedians in the world and this time, it comes with a whole new perspective of life, love, and children.