Rapper Kanye West Receives Backlash over New Gospel Album 'Jesus Is King'
Kanye West is being slammed by Christians because of his new gospel album called "Jesus Is King," as they claim that the rapper isn't even a Christian. 
Kanye West has been very vocal about his newfound love for Christianity, and aside from launching "Sunday Service," he announced the release of his upcoming gospel album entitled "Jesus Is King."
Kanye west isn't a Christian.

— Aaron (@AaronOfThewild) September 1, 2019
A Troubling Perspective
While this could've easily delighted Christians around the world, there are many who believe Kanye isn't sincerely practicing what he preaches. There were also some who noted that while "Jesus Is King" is trending, no one's talking about Jesus. 
Jesus is King is trending on Twitter except no one is talking about Jesus of Nazareth, the savior of the world & son of the living God who created heaven and earth.

They're talking about the self-proclaimed god Kanye West who is a mere man.

— Aaron (@AaronOfThewild) September 27, 2019
There were also some who claim he's using Jesus' name to rake in money, and some who say Kanye is hypocritical for using Jesus' name while he treats women badly in his albums. 
Kanye's Musical Journey and Religion
His newfound faith is troubling for many, as back in his 2004 album "College Dropout," he featured a song titled "Jesus Walks." There, he speaks about the devil trying to break him down, but he's afraid to talk to God because they haven't spoken in so long. 
In 2006, Christians slammed the rapper for being blasphemous after appearing on the front page of "Rolling Stone" magazine looking like Jesus. The whole editorial was titled "The Passion of Kanye West." 
In 2013, his controversial "Yeezus" album featured a song called "I Am a God," with lyrics saying: "I am a God. Even though I'm a man of God. My whole life in the hands of God. So y'all better quit playing with God."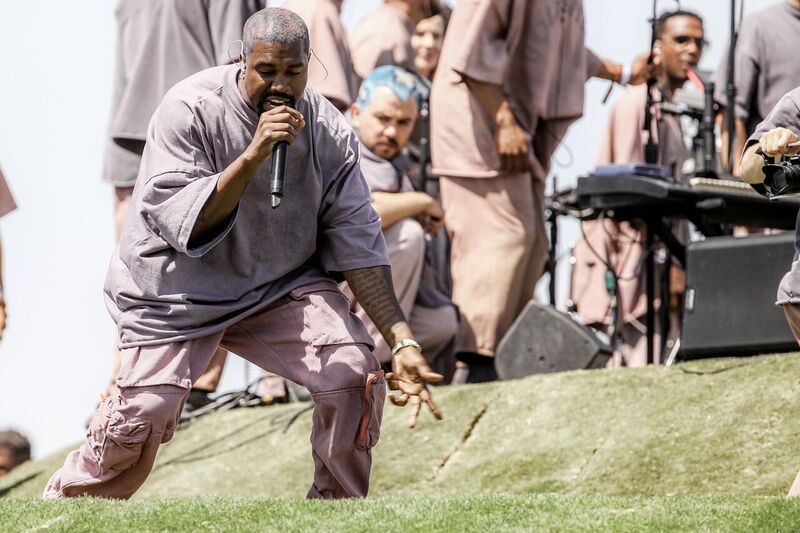 Kanye's Sunday Service Events
Aside from all of these gestures related to religion through the years, Kanye launched a "Sunday Service" praise event that he's been introducing in various states in the country. 
The 21-time Grammy winner introduced "Sunday Service" to everyone, and not just his family and friends, and it's been met with both gladness and criticism. 
Following his successful runs in Coachella and in Los Angeles earlier this year, he brought the program to his hometown of Chicago, and to Atlanta, Georgia. 
Kim's Defense of Kanye's Sunday Service Events
After receiving flack for it, Kim Kardashian-West defended her husband while speaking on "Jimmy Kimmel," saying it's all music and vibes in the Sunday Service. 
"There's no praying, there's no sermon, no word, just music, and just a feeling - and it's Christian. Everyone that comes understands that it's just a really healing experience with an amazing choir, and amazing messages about love to start off your week."
Celebrities like Brad Pitt, Jaden Smith, Justin Bieber, A$AP Rocky, and T.I. have joined West's service, and it's well-liked by his peers. 
The Real Focus of Kanye's Gestures
For some, however, Sunday Service extolls Kanye's own music and brand, and it's easy to wonder who exactly is being glorified in these services. 
"He's employing a choir of people who are not only singing his songs, but are all dressed in his apparel. Is Christ really at the center of this gathering? I'm not sure he is."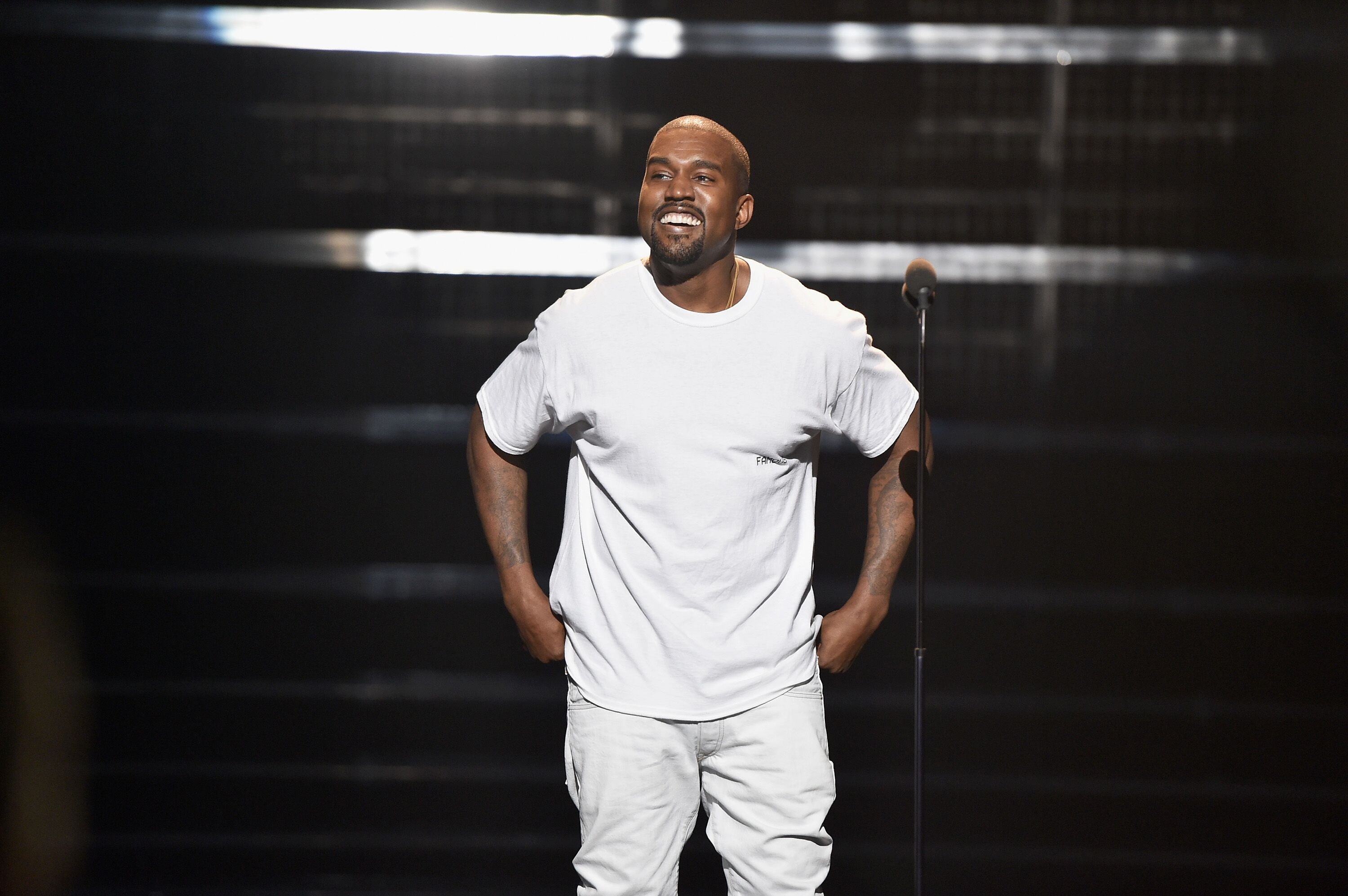 Regardless of what people think, though, it seems there is no stopping now for Kanye West, and his new album is set to drop anytime soon.