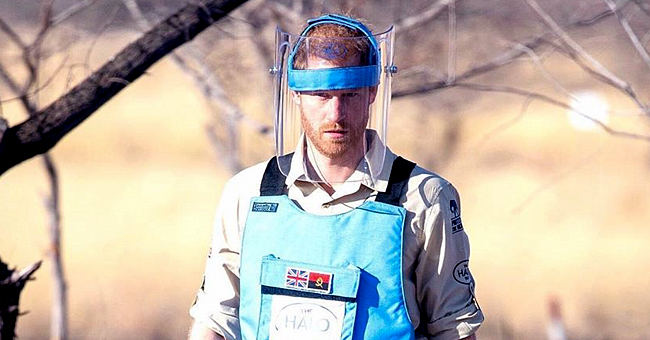 instagram.com/sussexroyal
Royal Tour: Prince Harry Blows up Angola Landmine at Same Spot Mom Diana Did 22 Years Ago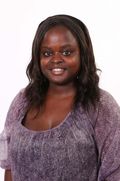 On the fifth day of his tour of Africa, Prince Harry arrived in Angola, to visit the HALO Trust mine site, where he was taught about demining. The visit is very personal to him because his mother, Princess Diana walked on those same mine fields when she advocated for the global ban of landmines.
Following in his mother's footstep by visiting Angola, Harry announced that he would go see the same city his mother began her advocacy against landmines almost 22 years ago. During his visit, the "Halo Trust" taught him how to remotely detonate a landmine.
"Later today I will visit Huambo, to see the place where my mother walked through a minefield in 1997. Once heavily mined, the second city of Angola is now safe," he announced to reporters.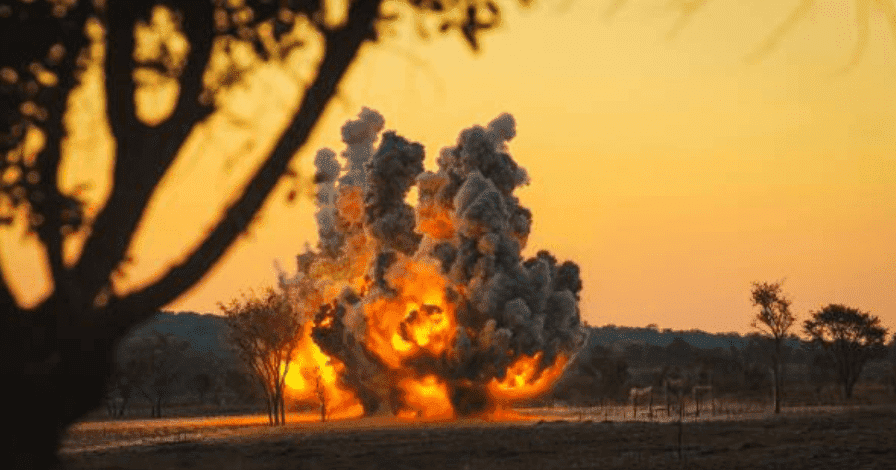 Halo Trust mine detonation, the organisation works around the country destroying live landmines, Angola | Source: Getty Images
"With the right international support, this land around us here can also be like Huambo – a landmine-free, diverse, dynamic, and thriving community, connected to and benefitting from all that it has to offer," says Harry in a speech.
In 1997, the Princess Dina walked through active minefields scattered across parts of Angola. Drawing attention to the affect that these weapons were having on civilians, she made history by helping to champion the global ban of landmines.
In a tweet of Harry visiting one of the cities toured by his mother, Omid Scobie, the Royal editor for Harpers Bazzar US, he writes:
"A poignant moment for Prince Harry in Huambo, who has visited the same street Princess Diana walked through as a minefield 22 years ago. If it wasn't for that impactful 1997 trip (and her efforts that followed), the area would not be the vibrant community that exists today."
According to The Sun, during his tour of the minefields, Harry appeared to be holding back his emotions as he walked along the same paths his mother took 22 years ago. Body language expert, Judi James, analyses his speech saying:
"[He appeared to be] swallowing heavily…rocking from one foot to the other. He also sucked his lips in at one point and these could all be signals of an attempt to quietly self-motivate while trying to suppress his emotions."
Before visiting mine sites, Harry toured the "Princess Diana Orthopaedic Centre." He met with several patients who had lost their limbs to landmines.
The Harry was also introduced to Sandra Thijika, who met Princess Diana in 1997, when she was 13-years-old and had lost her leg to a landmine. Kneeling down to her, the two smiled at each other and enjoyed a short conversation.
Touring Africa, especially the places Princess Diana visited has been a very personal journey for Harry, who admits that Africa was his escape, shortly after his mother died in a car accident in 1997.
Please fill in your e-mail so we can share with you our top stories!