'Family Hustle' Star Toya Wright Chops off Her Hair after Suffering from Postpartum Alopecia
Toya Wright recently visited the salon, and her daughter, as well as her fans, are loving the new look. Although her man isn't happy about it, she posted a video to flaunt the new hairdo. 
The 34-year-old entrepreneur and television personality, Toya Wright, did the needful which is to cut off her hair. However, her boyfriend, Robert Rushing, isn't in support of the new hairdo. 
On Saturday, the star of "T.I. & Tiny: Friends and Family Hustle" showed off the new look on Instagram. She posted a clip of her stylist, making something beautiful of her short hair. 
The mom-of-two powerfully rocked a stunning pixie cut, as revealed by Celebrity Insider. Toya disclosed that she chose the daring haircut because she wanted a new look and assured boyfriend Robert that it would grow back.
The video has been liked over 450k times by netizens, accompanied with more than 20,000 comments. She posted the video with a caption that read:
"I'm loving my new look."
It appears that she is not the only one "loving" the new style.
Her fans and even her daughter admire the reality star's absolute beauty. However, in the comment section of the post, Wright mentioned that her love interest, Rushing, doesn't like it, as reported by Atlanta Black Star.
Her trainer, Kory Philips, mentioned the dissatisfied boyfriend in the comments and wrote:"This hard bro," and Wright responded:
 "@iamthekingoffitness tell em Ko. He [Red Rushing] is not with it ?."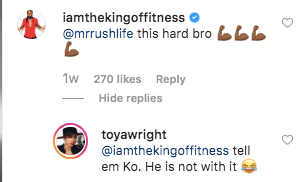 On the other hand, her fans lauded her with sweet compliments. A fan
wrote
:
"@mrrushlife yes she's cute with this cut! I'm loving this new you your hair is bomb af ??."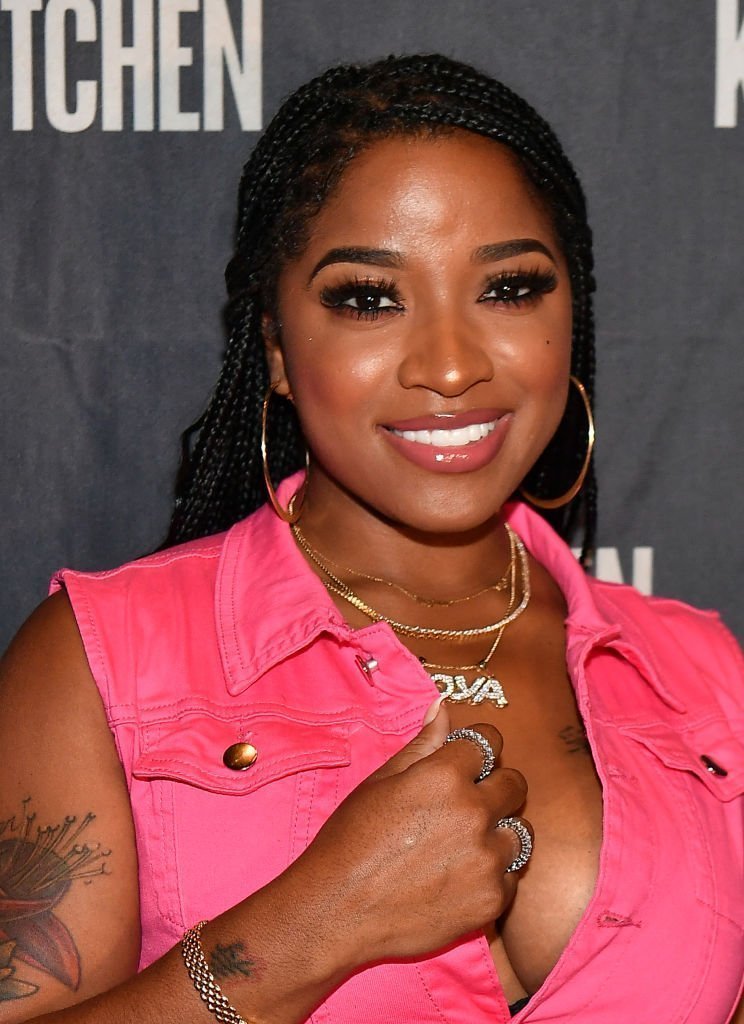 Another explained:
"Most men don't like short hair… He'll get use to it. You look incredible ? this is the best look you have ever done!!!"
Toya's new haircut comes after she revealed last year August that she suffered from postpartum alopecia after welcoming daughter Reign, as revealed by Essence.
She shared a video of her thinning edges and explained that the hair loss was associated to her pregnancy after doing some research. 
Toya was, however, confident that her hair would return to normal around her daughter's first birthday. We guess she was right.