'Suddenly Susan' Star Brooke Shields Says Her Teen Daughters Take Her Hot Swimsuit Pictures
Actress Brooke Shields, who shot to fame with her movie "Pretty Baby," revealed that her daughters take all her pictures, including her bikini shots. 
Brooke Shields shot to fame when she was just 12 years old after starring in the movie "Pretty Baby" as a teen prostitute.
Looking back to how her image was split between being a sex symbol to being idealized as pure, the actress is glad she did not lose track.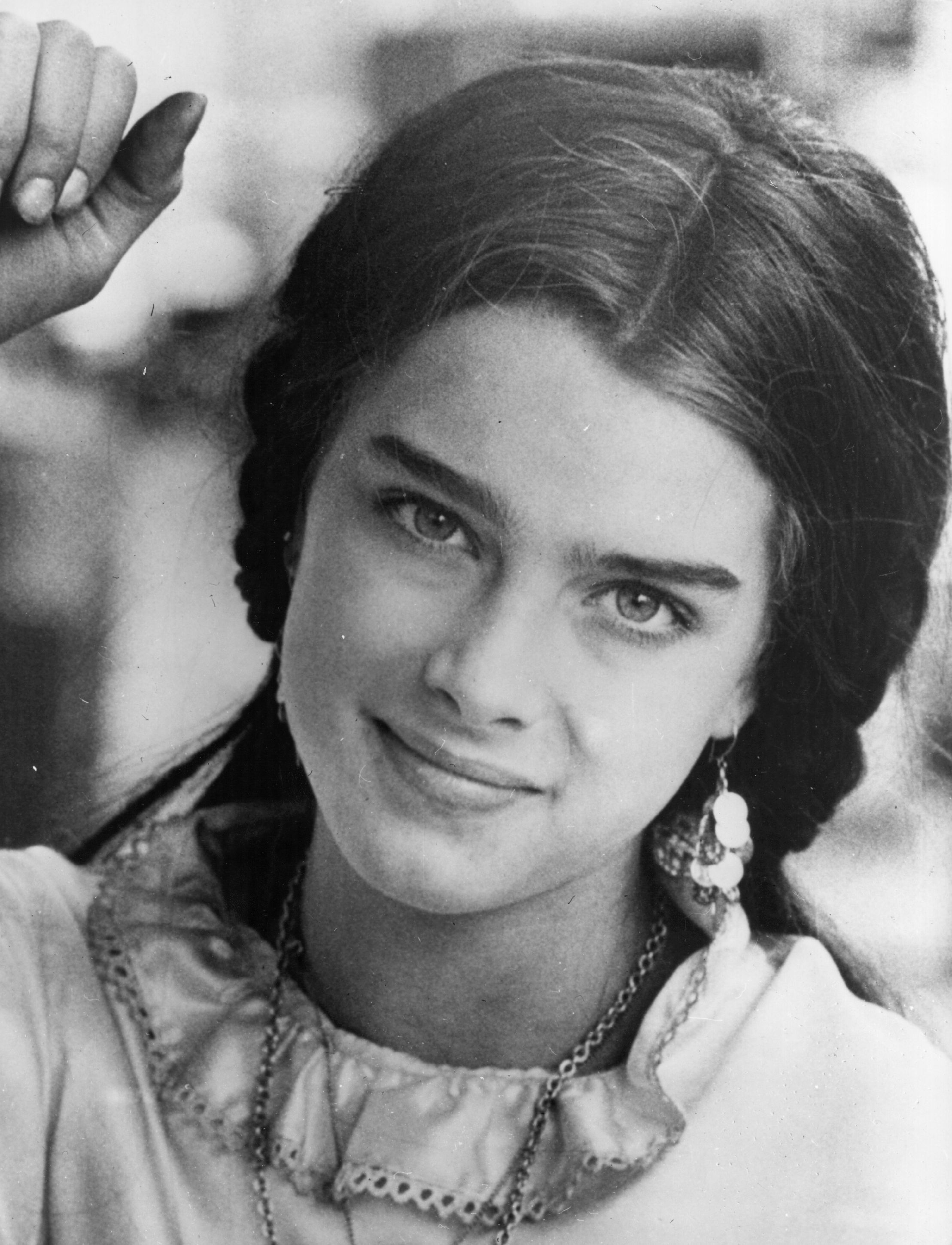 In an interview with Yahoo Lifestyle, Brooke opened up about how being sexualized at a young age and being praised for her youthful innocence affected her life. 
"It was said that I was the most famous virgin, which is really great to live with," Shields shared. "How do you justify sexy screen siren and famous virgin? It's a real disconnect and it's really hard. And so, I look back and I think, I'm still surviving and I can't believe that I didn't turn into a train wreck. Seriously."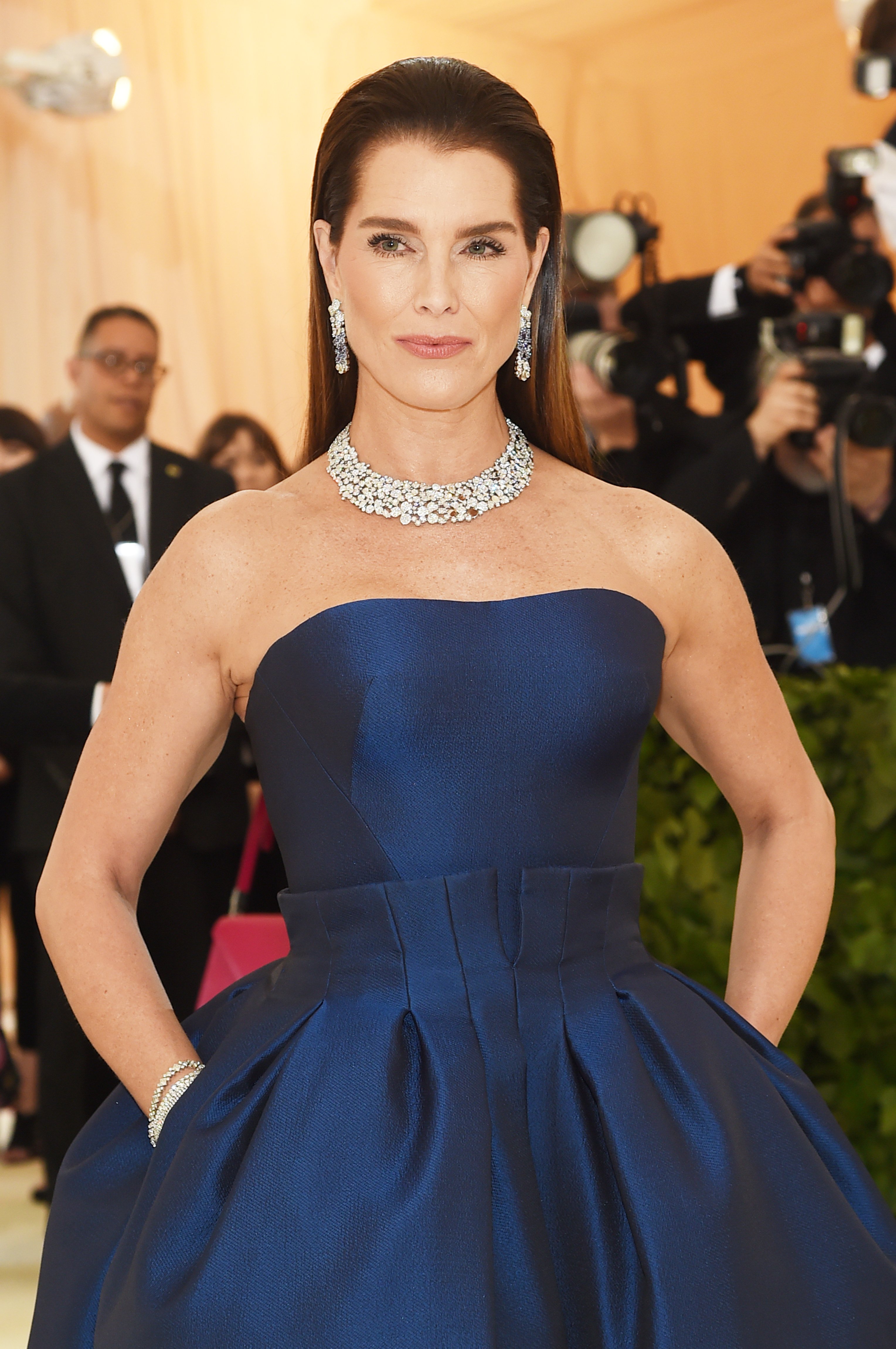 WHY BROOKE JOINED INSTAGRAM
Today, Brooke is as famous as ever and also a proud mother of her two daughters, Grier, 13, and Rowan, 16.  
The actress keeps herself relevant through various acting roles. She is also active on social media and often shares the glimpses of her life on Instagram.
Brooke revealed that it was her daughters who encouraged her to join Instagram where she often shares pictures of herself clad in bikinis. 
"I felt very embarrassed," she said of uploading pictures of herself clad in bikinis. "My girls were like "Mom, this is current and you should be proud because you do work hard." 
OVERCOMING BODY IMAGE ISSUES
Brooke's beauty is admired by thousands of fans, but the actress had a hard time accepting her body for the way it is. 
According to her, she has a "strong disconnect" to her body as she grew up in the public eye. The 54-year-old has finally overcome her body image issues but she will never forget what it took to get where she is.
"I had a very strong disconnect to my body. I was the face on the covers, I was the eyebrows or the face or whatever the thing was that people and the press and everybody focused on," she revealed. "And because I was never really skinny, I never did runway. So I was always the one that was doing the magazines but often never fit into the samples."
SETTING AN EXAMPLE FOR HER DAUGHTERS
Brooke understands that setting a good example for her daughters is vital as a mother, so she makes every effort to teach them about self-love and confidence.
According to the actress, she wants them to have a positive body image and wishes that they feel good about it. 
The "NCIS" star admitted that her priority shifted from just trying to look better to feeling better and confident in her own skin. She also revealed that while she maintains a good diet, drinking tequila is her "biggest problem."