Felicity Huffman's Daughter Sophia Will Be Able to Retake SATs after the College Admissions Scandal: Report
Felicity Huffman's daughter, Sophia, will have the chance to retake her SAT, a new report states. 
Following the college bribery scandal in which Felicity Huffman, got indicted for paying a proctor $15, 000 to top her daughter's SAT scores, it appears the teenager will be allowed to retake the test.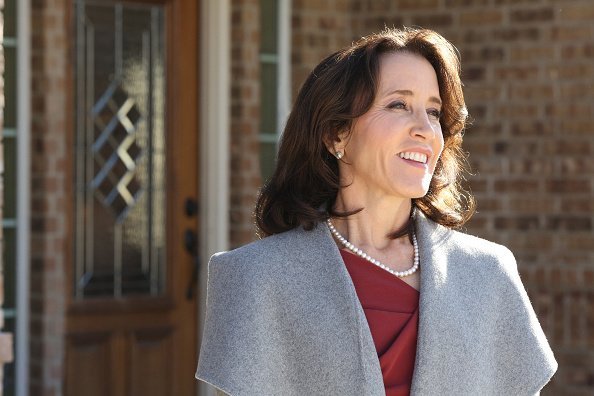 THE SINS OF THE MOTHER DO NOT EXTEND TO THE CHILD
According to TMZ, the trial of Huffman did not reveal any incriminating evidence against her daughter or hint that the teenager knew what her mother was up to. Based on that, Sophia can retake the tests. 
The news outlet noted that the College Board's Security Policy, 
"... prohibits individuals from taking the SAT… when we are convinced that they have deliberately gained or attempted to gain or share an unfair advantage on any college board test, or otherwise threaten the integrity of the test."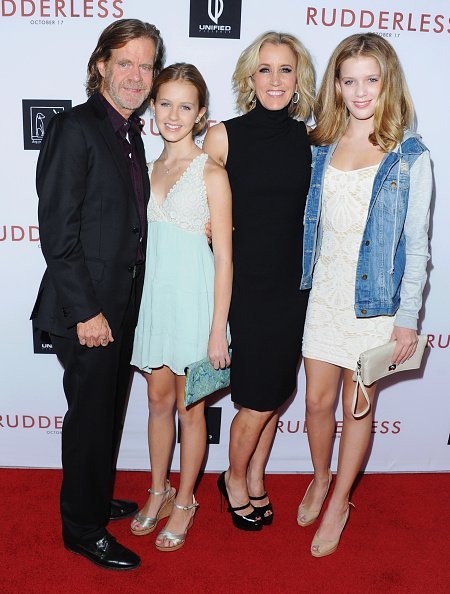 Thus, had Sophia been involved in her mother's plan, she would have gotten six months probation. Thankfully, the young lady who is working two jobs, and now lives by herself, was not involved, and she gets to reapply alongside her sister, Georgia.
HUFFMAN IS TRYING TO HEAL HER FAMILY
The young lady, whose father is William H. Macy, had taken a break from reapplying after graduating from the L.A County High School for the Arts, weeks after the scandal broke in June. Sophia has distanced herself from Huffman as she tries to work through what she considers the actress's "Betrayal."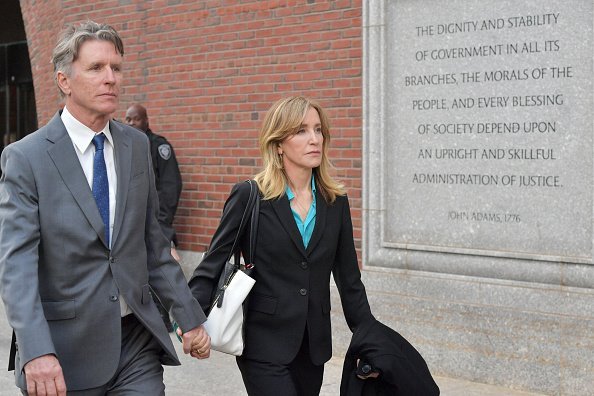 The "Desperate Housewives" star who recently got sentenced to 2 weeks in prison, a year of supervised parole, $30, 000, and 250 hours of community service, is trying to make amends. She wants to win back her daughter and family's trust. 
A source told Us Weekly that the actress has been going to therapy, and trying to figure out why she got involved with Rick Singer, the man who orchestrated the college admission bribery.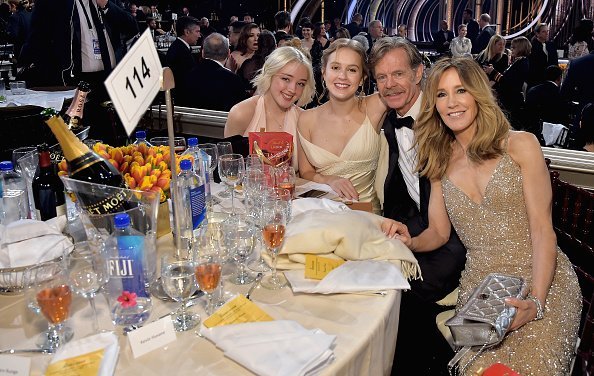 HUFFMAN IS SORRY
Another source told People,
 "[Huffman] is willing to pay whatever price she has to pay for breaking the law, and she is committed to making amends to the public, and the educational community, and giving back in a substantive way."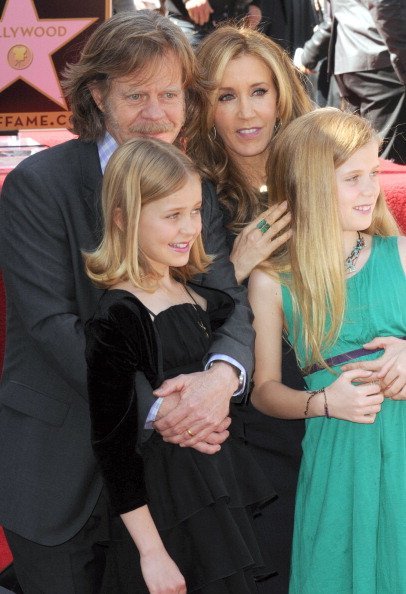 At her sentencing, Huffman apologized to Sophia, saying,
"I can only say I am sorry, Sophia… I am deeply ashamed for what I have done, and have inflicted more damage than I could imagine."
Time heals wounds, and Huffman is hopeful it would fix the harm she caused her daughter, and family.