'Old Town Road' Rapper Lil Nas X Cancels Two Upcoming Shows Because He's Taking a Break
Lil Nas X has had a hectic year after his breakthrough hit "Old Town Road" went viral, and he's decided to take a break.
20-year-old Lil Nas X is having a crazy year. He went from being a complete unknown to breaking the record for longest standing Nº 1 on the Billboard Hot 100 Chart, with a remix of his song "Old Town Road" with country star Billy Ray Cyrus.
The last months have taken their toll, and the rapper has opted for canceling some concerts and taking a break.
Lil Nas X launched his first EP, 7, in June and performed at the MTV Video Music Awards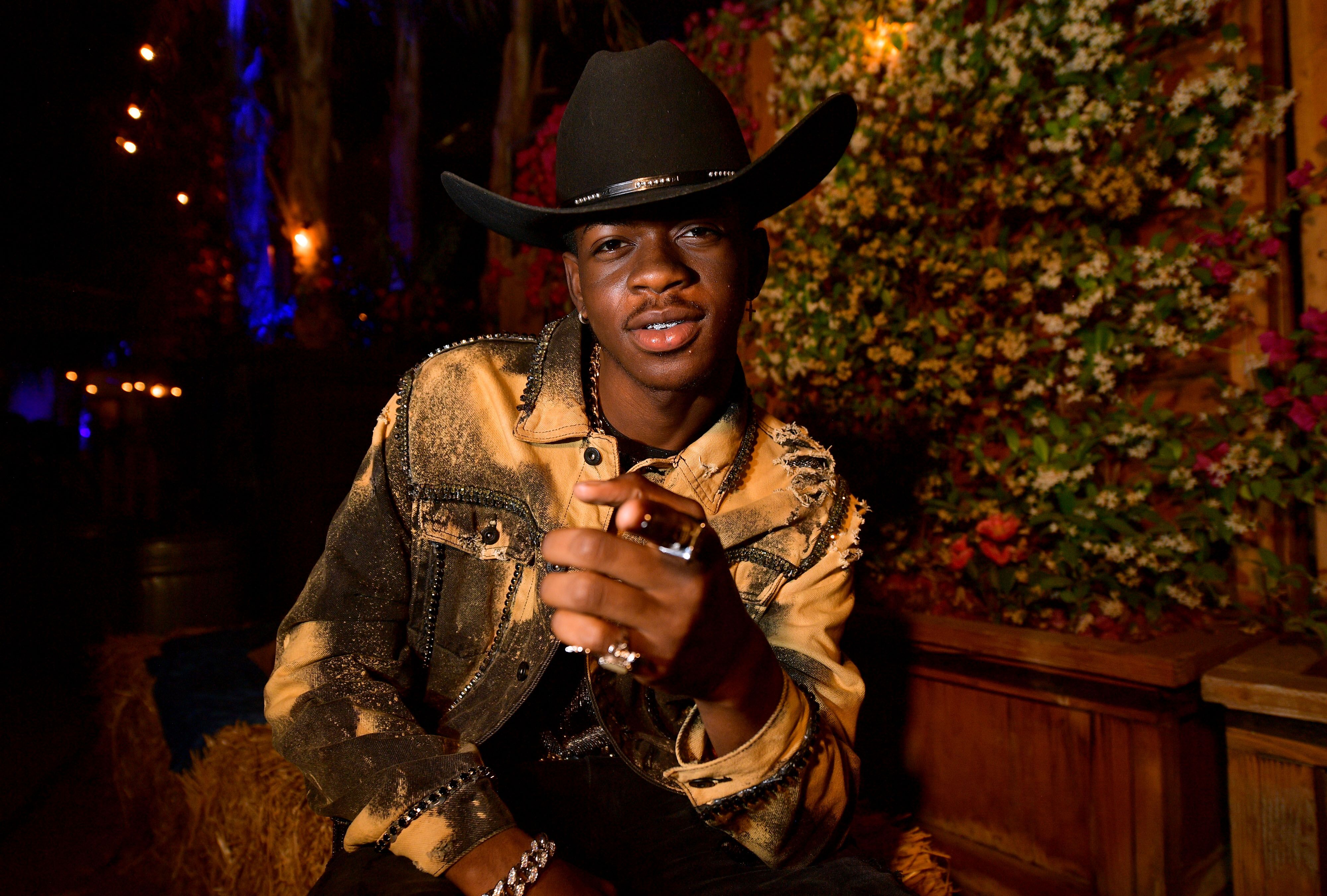 LIL NAS X: "READY TO TAKE A LITTLE TIME OFF"
The rapper made his announcement on Twitter after it was confirmed that he was canceling a show at the Sandbox Music Festival in Arizona and another at the TwitchCon 2019 in San Diego, California.
"It's been a wild last 7 months and im ready to take a little time off. Sorry to everyone attending twitchcon or the sandbox music festival, i will not be there. i love u guys and will make it up to you some way," he wrote.
TIME FOR A PAUSE
Lil Nas X launched his first EP, 7, in June and performed at the MTV Video Music Awards last month, where his hit "Old Town Road" won the award for song of the year. Can anyone blame the young man for feeling overwhelmed?
FANS RESPOND TO LIL NAS X'S APOLOGY
Although some of the fans were sympathetic to Lil Nas X, others were clearly disappointed by the shows' cancelation.
"That's a shame for the artists that were opening for you on that tour. Could have been a big break for one of them. I hope you will make it up to them too." wrote @DMuensterman.
Another fan quickly lept tp Lil Nas X's defense:
"Bruh, LNX is a human, too. He needs a vacation just like an office employee or something like that. Granted, yeah it's a bummer but if one of those openers was gonna make it, they will still make it. Just need a different opportunity to break thru" wrote @Stradfather.
LIL NAS X - TAKING STOCK OF HIS LFE
The young man who so abruptly has been thrust into the limelight and became a recording star overnight is clearly coming to terms with his new reality.
He also revealed on "The Ellen DeGeneres Show" that he was in a relationship and that he was gay.
Lil Nas X commented that he hoped that his revelation would help his young fans who were dealing with the same gender identity issues.
LIL NAS X CAME OUT DURING WORLD PRIDE DAY
Country rapper Lil Nas X decided to come out of the closet and share with the world the secret he's already revealed to his family: He is gay.
Lil Nas, who had already opened up about his sexual orientation to his father and his sister, decided it was time to fave the notoriously homophobic work of rap head-on.
"Some of y'all already know, some of y'all don't care, some of y'all not [going to (expletive) with me] no more. But before this month ends I want y'all to listen closely to c7osure," he said.
Lil Nash has encoded his message in the lyrics of his song "c7osure," for all the world to hear. A brave step, on the part of a 20-year-old, just taking his first steps in the music world.