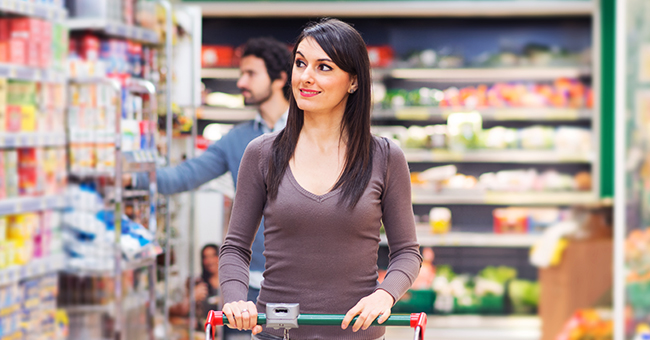 shutterstock.com
Daily Joke: Man Asks a Very Beautiful Woman to Talk to Him in a Large Supermarket
It is no news that a man notices a beautiful woman, unfortunately, so also does this man's wife. Have a good laugh as you read the banter between a beautiful woman and the man that approached her.
Marriage is a beautiful thing, and most men are up to the task of taking care of their wives and everything in between.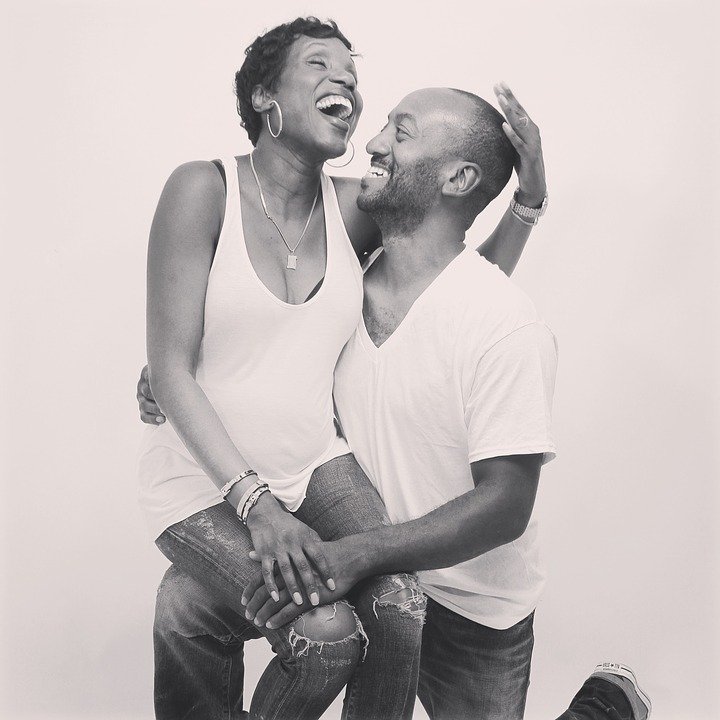 A happy couple enjoying each other's company. | Source: Pixabay
Duties of men range from the pertinent one like providing money for shopping to a wholly unnecessary one like following their wives to shop. Unfortunately, women take shopping seriously, maybe too seriously for some men to handle.
On this day, a woman dragged an unwilling husband to the supermarket. Shopping was his wife's favorite sport obviously, and in addition to him paying for the bulk of it, she had needed his "sweet" company too.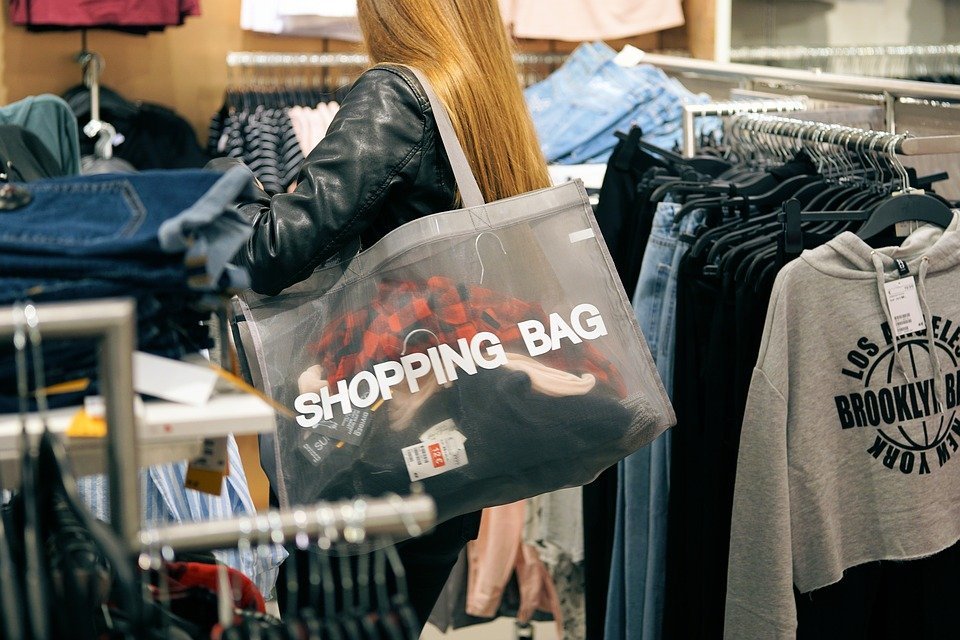 A woman shopping for clothes. | Source: Pixabay
He watched as his wife got carried away with buying this and that, and sighed as she went in search of items she needed.
He wandered off as he didn't see her and realized he would spend all day at the supermarket if she didn't finish shopping soon.
Spying a quite endowed and beautiful woman ahead on the aisle, he went towards her. Smiling charmingly, he got her attention as she smiled in return.
"I have lost my wife here in this supermarket. Can you talk to me for a little while" he said to her hopefully.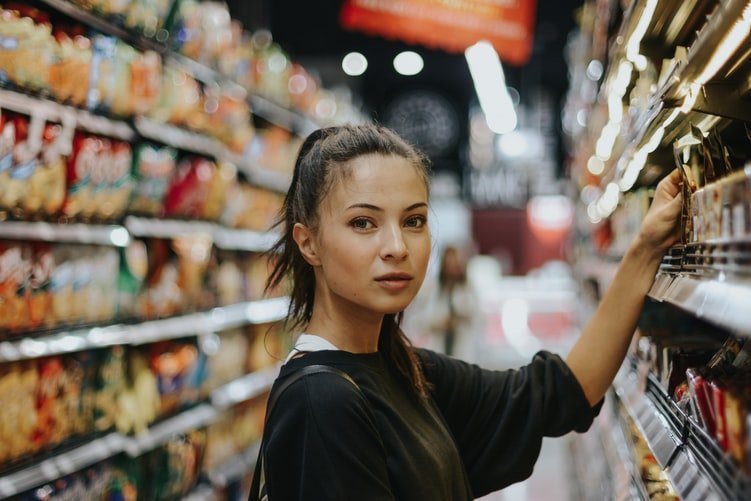 Woman shopping in the supermarket. | Source: Unsplash,com
The woman returned his stare looking puzzled and asked:
"Why do you want to talk to me?"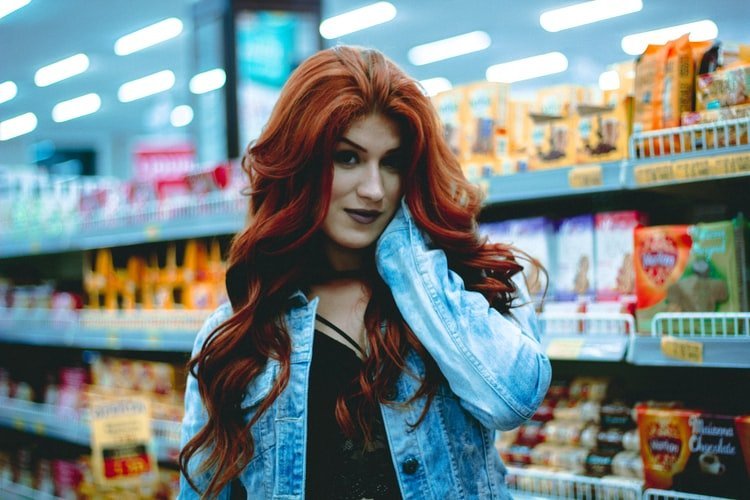 Woman shopping in the supermarket. | Source: Unsplash,com
He answered saying:
"Because every time I talk to a beautifully endowed woman like you, my wife appears out of nowhere."
That was so unexpected. Mission accomplished! For more husband and wife jokes, you can check out this story of a man who came back really exhausted from work.
Nothing cures faster than laughter; try to put a smile on someone's face often.
Please fill in your e-mail so we can share with you our top stories!