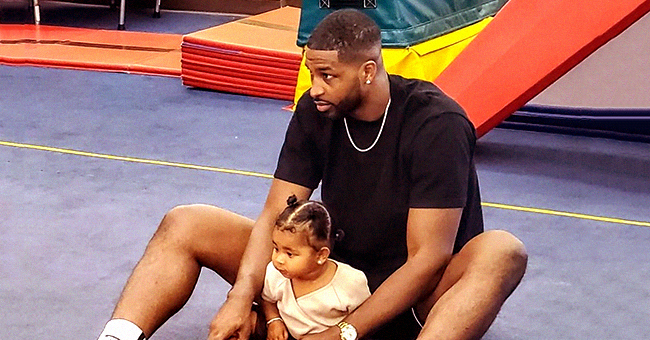 Instagram/realtristan13
Khloé Kardashian's Ex Tristan Thompson Shares Cute Video of His Time with Daughter True at Universal Studios Hollywood

Tristan Thompson shares an adorable video of him spending some time with his daughter, True Thompson. Along with the video, he left a sweet message that he hopes will be a constant reminder of how much he loves the little girl.
Before the hustle and bustle of this year's NBA season officially starts, Tristan Thompson made sure to spend time with those whom he loves the most, and that includes his adorable daughter, True.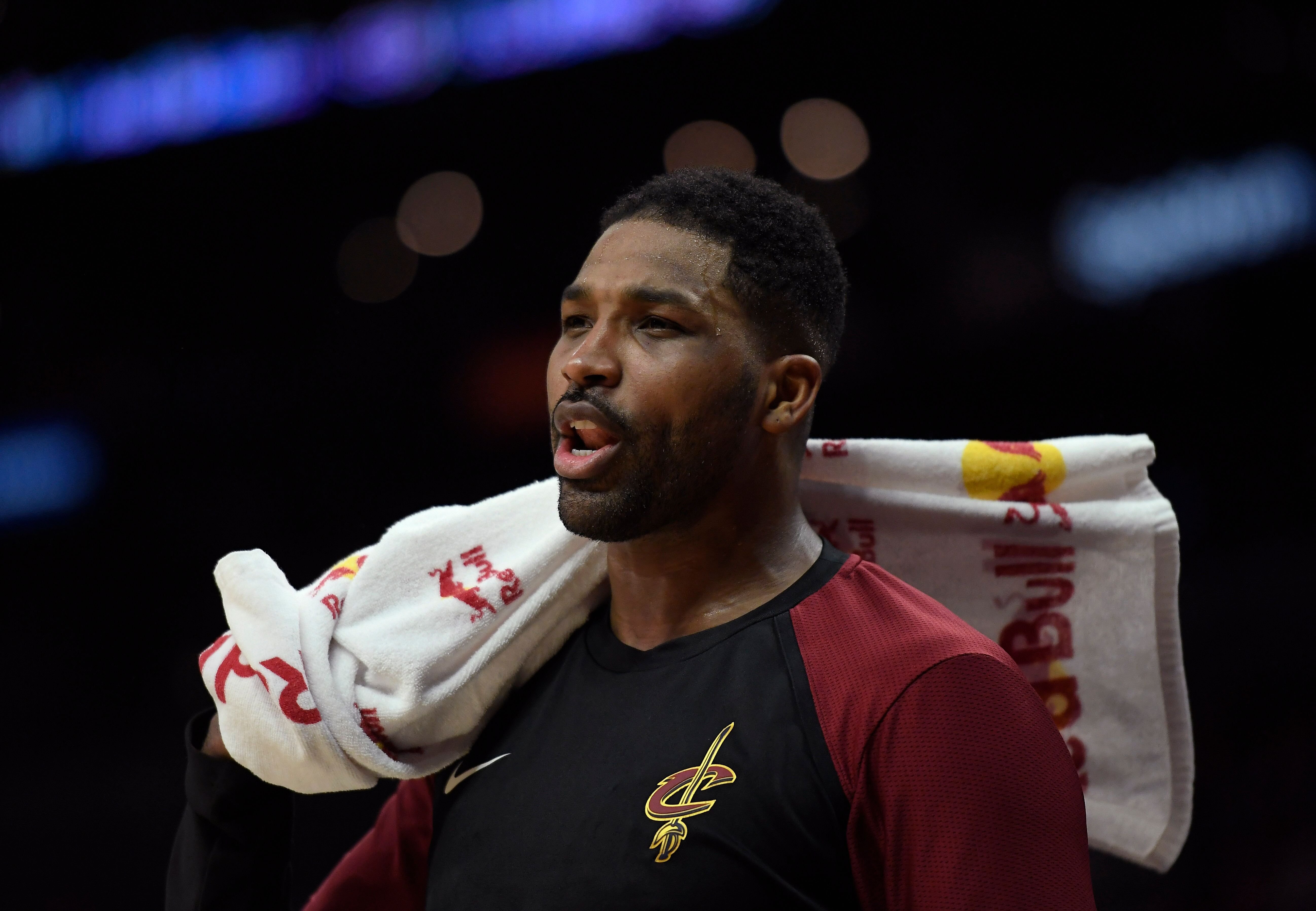 Tristan Thompson during an NBA game of the Cleveland Cavaliers | Source: Getty Images/GlobalImagesUkraine
A Daddy-and-Daughter Day
The Cleveland Cavaliers center shared a video of little True during their fun trip to Universal Studios, where the father-and-daughter tandem enjoyed many of its attractions.
After enjoying some theme park rides suitable for True's age, they also enjoyed some of its games, with True even taking home a "Minions" stuffed toy, and watched "Kung Fu Panda" at the DreamWorks Theatre. The video ends with a cute photo of both of them smiling in front of the Universal Studios Hollywood sign.
A Special Exception
In the caption of his video, the 28-year-old reveals that he'd rather not share much about his children on social media. However, this particular video of him and True made his heart smile and he couldn't resist not sharing it with the rest of the world.
"This made my heart smile. I choose to not share too much about my kids on social but this video I couldn't resist. One of my most cherished and prized roles is being a Dad. Daddy loves you!"
Not with Tristan and True during their outing is his other child, 2-year-old Prince Thompson, whom he shares with ex-girlfriend Jordan Craig.
A Surprising Turn of Events
The video posted by Tristan had Khloe Kardashian tapping the "like" button on it, which is the latest of many flirty exchanges between the exes. Aside from being friendly on social media, the new season of "Keeping Up With The Kardashians" reveals that Tristan has been trying to make advances on Khloe yet again.
On a clip shared on YouTube, Khloe reveals that her ex tried to kiss her the day before their daughter's birthday party. While they initially met to put their past behind them and focus on True, things took an unexpected turn.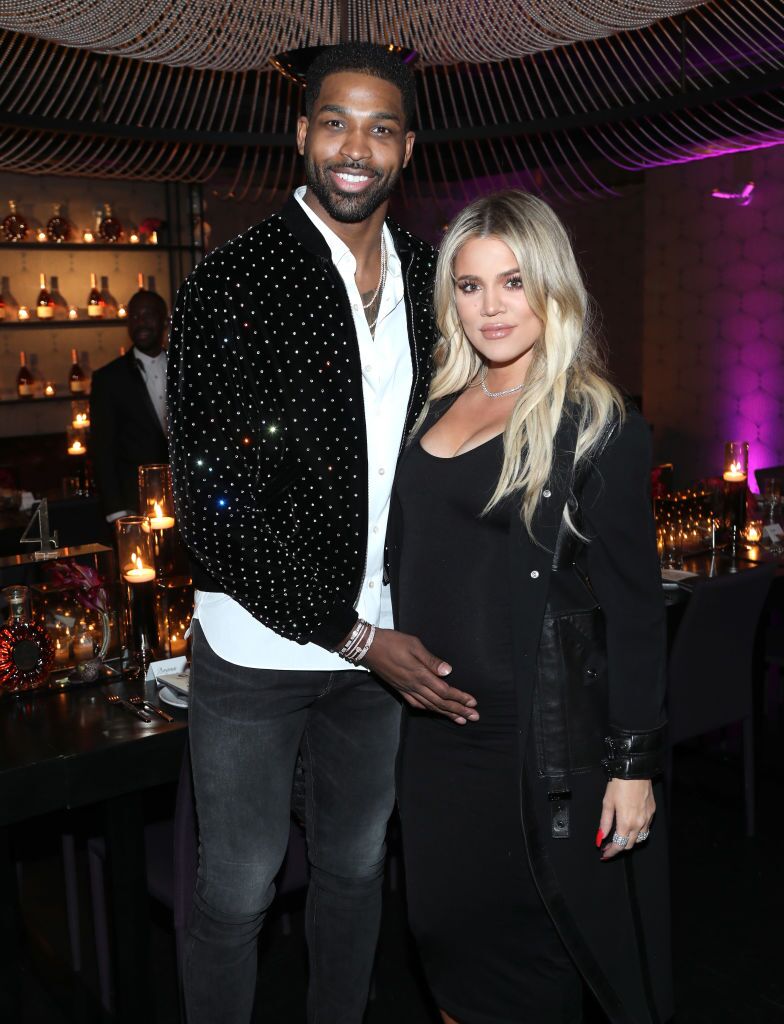 Tristan Thompson and Khloe Kardashian during their baby shower for True | Source: Getty Images/GlobalImagesUkraine
Rekindling the Flame?
During their meetup, Khloe shares that Thompson asked her to share a glass of wine with him, and teased her about not giving him a full-body hug. In the end, Khloe gave in, but instead, Tristan tried to kiss her which she was unprepared to receive.
The next day, she also revealed the message he sent her, saying he definitely knows how to play on her weaknesses.
"Then this morning, he was like, 'Thank you for letting me see True. She looked great; you looked even better.' Sometimes I feel like if I give an inch, he'll take a mile and take my kindness for weakness."
With the two exes getting more comfortable showing off their friendliness on social media, people can't wait for the drama to unfold on "Keeping Up With The Kardashians."
Please fill in your e-mail so we can share with you our top stories!