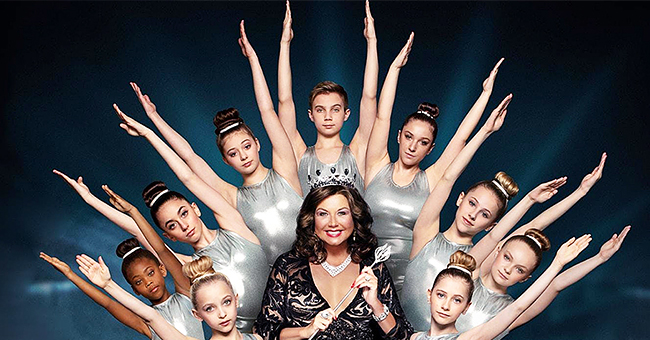 facebook.com/DanceMomsonLIFETIME
Meet 'Dance Moms' Stars from the Previous Seasons

The recently ended Season 8 of the Lifetime reality series was an unlikely return of the show's creator after she had to take a two-year hiatus to deal with health and legal issues.
Whether this was the last breath of the show that premiered in 2011 or a triumphant comeback is yet to be seen, as the network hasn't renewed "Dance Moms" for a ninth season.
Meanwhile, let's revisit some of the most popular stars that have been part of the series on the previous seasons.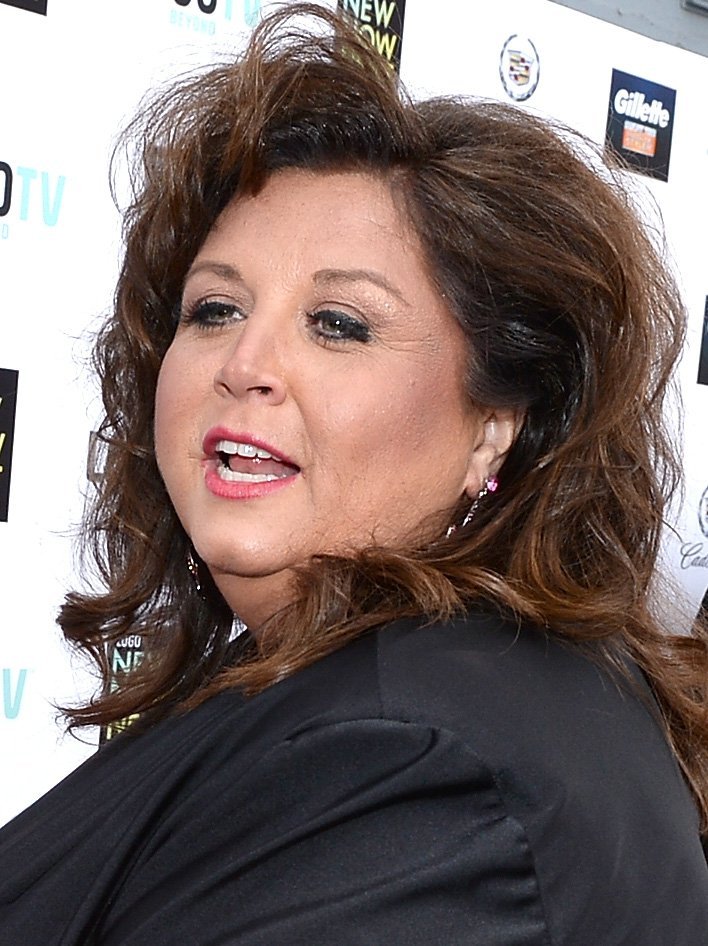 Abby Lee Miller. I Image: Getty Images.
ABBY LEE MILLER
Forced to leave the show in 2017 after being convicted over bankruptcy fraud, and following a battle against a rare type of cancer that has rendered her temporarily unable to walk unassisted, the dance teacher returned in June for Season 8, titled "Resurrection."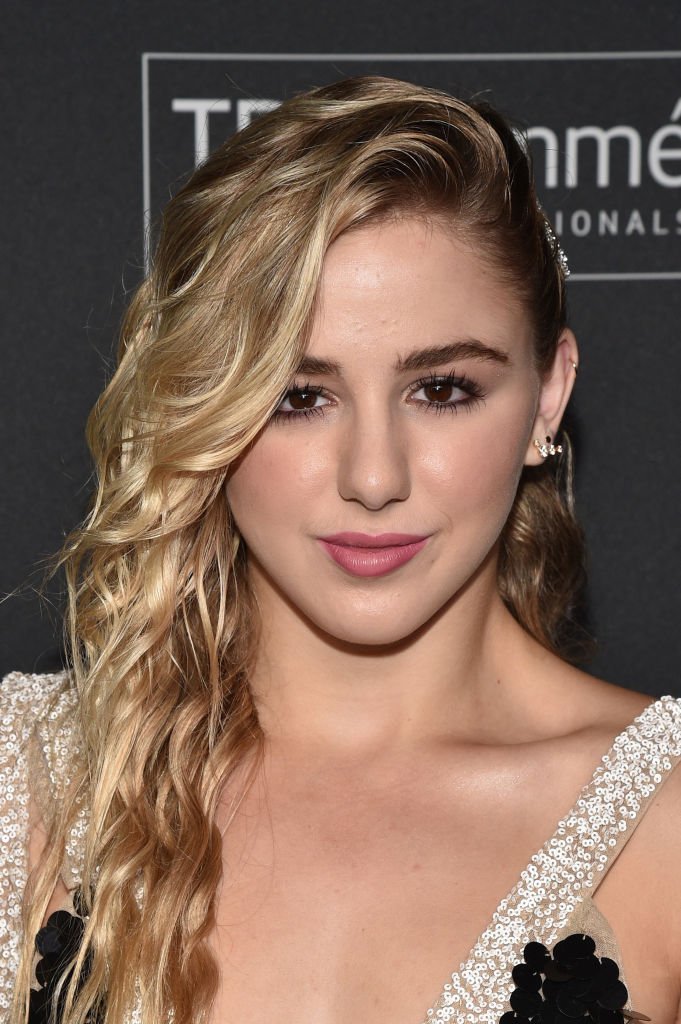 Chloe Lukasiak. I Image: Getty Images.
CHLOE LUKASIAK
The 18-year-old left the show in 2014 and has since become a social media influencer with a huge following both on Instagram and YouTube. She is also preparing to attend Pepperdine University this fall.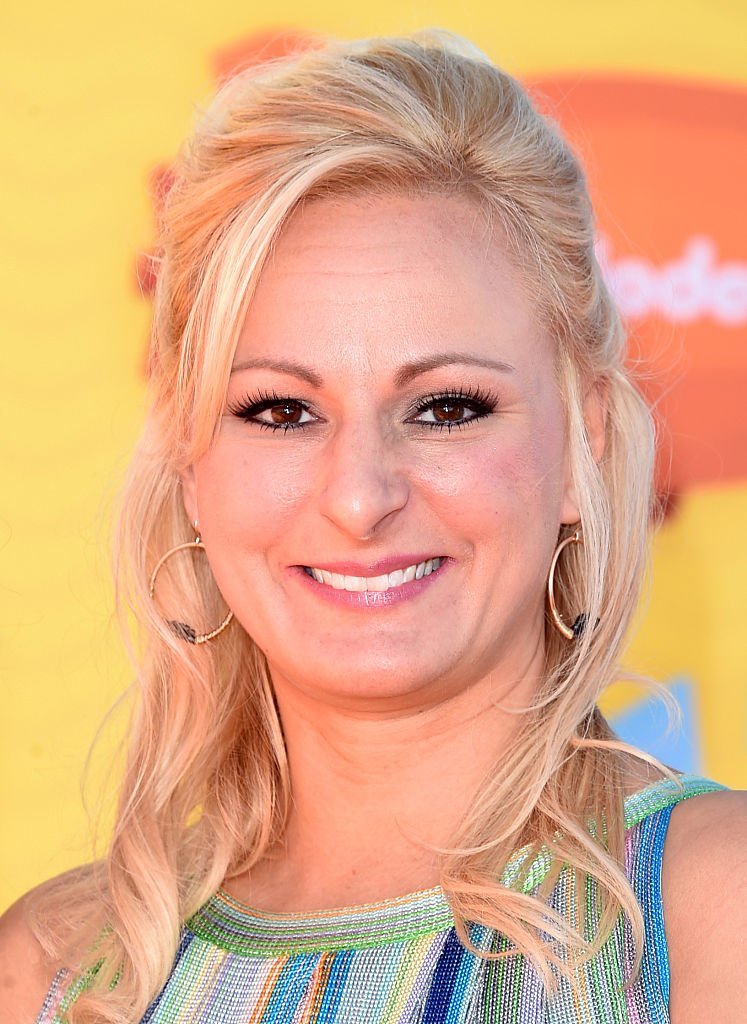 Christi Lukasiak. I Image: Getty Images.
CHRISTI LUKASIAK
An altercation and heated exchange between Christi and Miller was the reason behind her and her daughter Chloe's departure from the show. Christi has since moved on to cover a variety of subjects on her popular YouTube channel.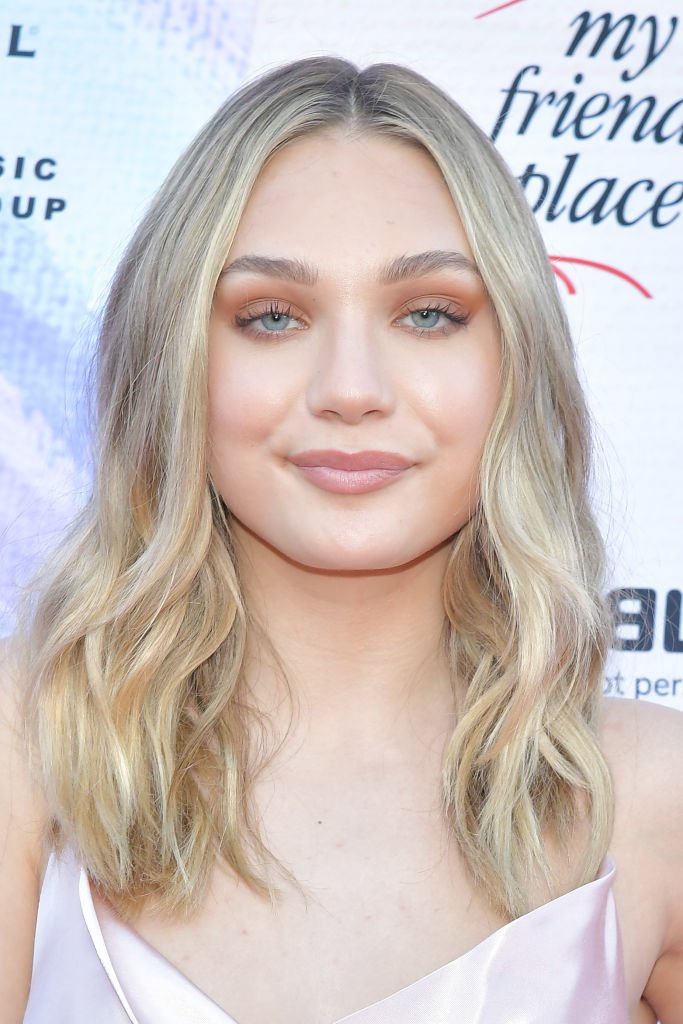 Maddie Ziegler. I Image: Getty Images.
MADDIE ZIEGLER
The 17-year-old multi-awarded dancer was on the show until 2016, and she has moved on to capitalize on her fame, appearing in music videos, modeling campaigns and recently landing her first role on "West Side Story."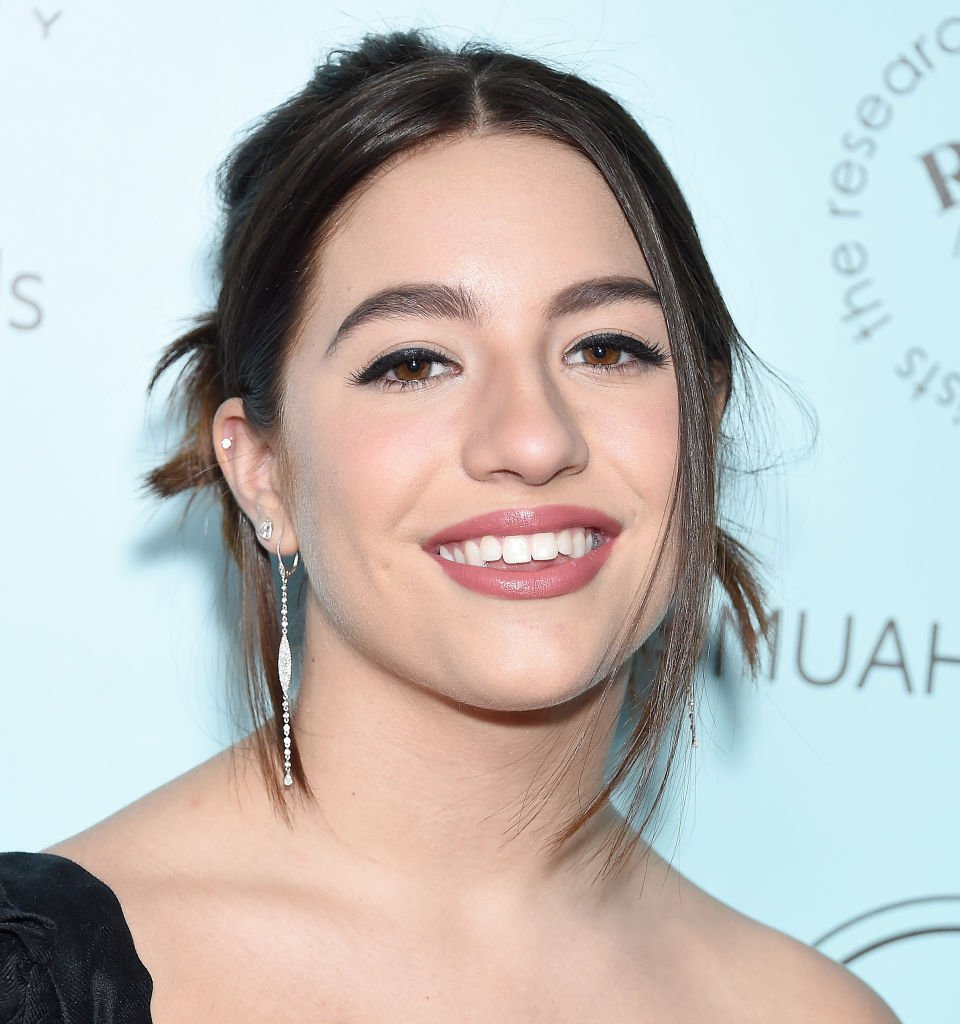 Mackenzie Ziegler. I Image: Getty Images.
MACKENZIE ZIEGLER
Maddie's 15-year-old sister, also a dancing star at the Abby Lee Miller Dance Company until 2016. She debuted as a singer with her 2014 album titled "Mack Z," followed by 2018's "Phases." She is also an actress.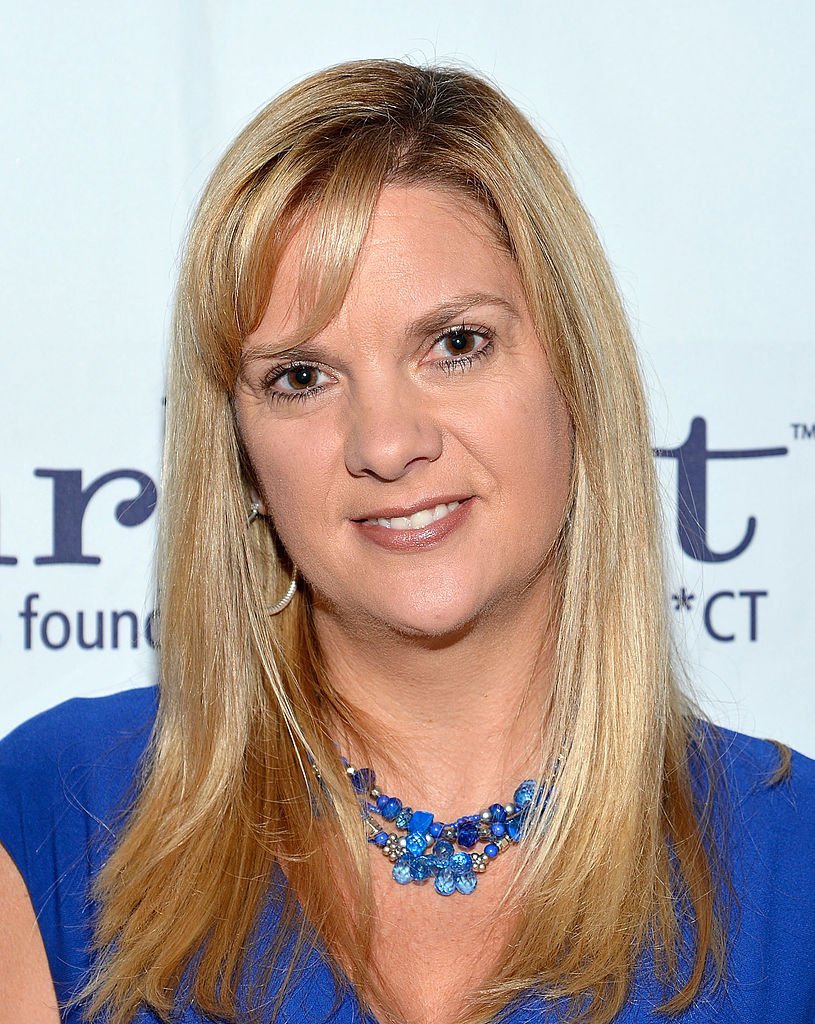 Melissa Gisoni. I Image: Getty Images.
MELISSA GISONI
One of the most beloved mothers of the show until her departure alongside daughters Maddie and Mackenzie, she has continued supporting the two young women's careers. She is also an Instagram star with 3.7 million followers.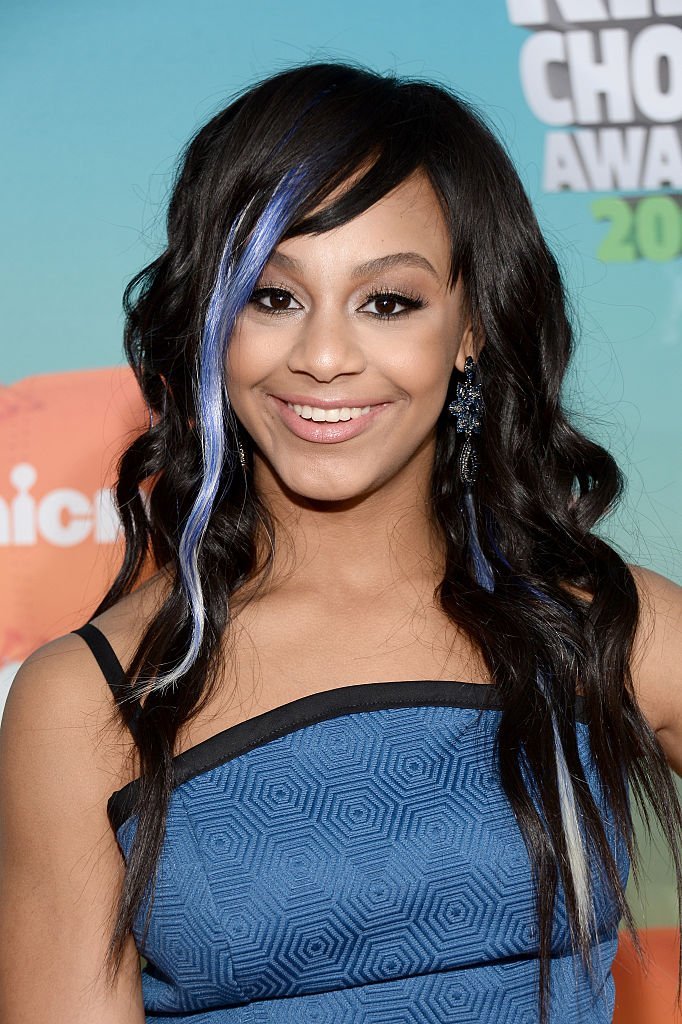 Nia Sioux Frazier. I Image: Getty Images.
NIA SIOUX FRAZIER
One of the original members of the series' cast, she was part of the ALDC elite team until her departure on Season 7. As an actress, she has been on "The Bold and Beautiful" since 2018, and she recently launched her singing career.
BROOKE HYLAND
Now 21 years old, she left the show on Season 4, after gradually losing interest in dance. Separating herself from the entertainment business as well, she devoted herself to studying and traveling. She is very popular on Instagram.
PAIGE HYLAND
The 18-year-old's dramatic exit from the show involved a lawsuit against Miller over emotional distress, which was dismissed. She is currently a model and social media influencer and plans to attend West Virginia University this fall.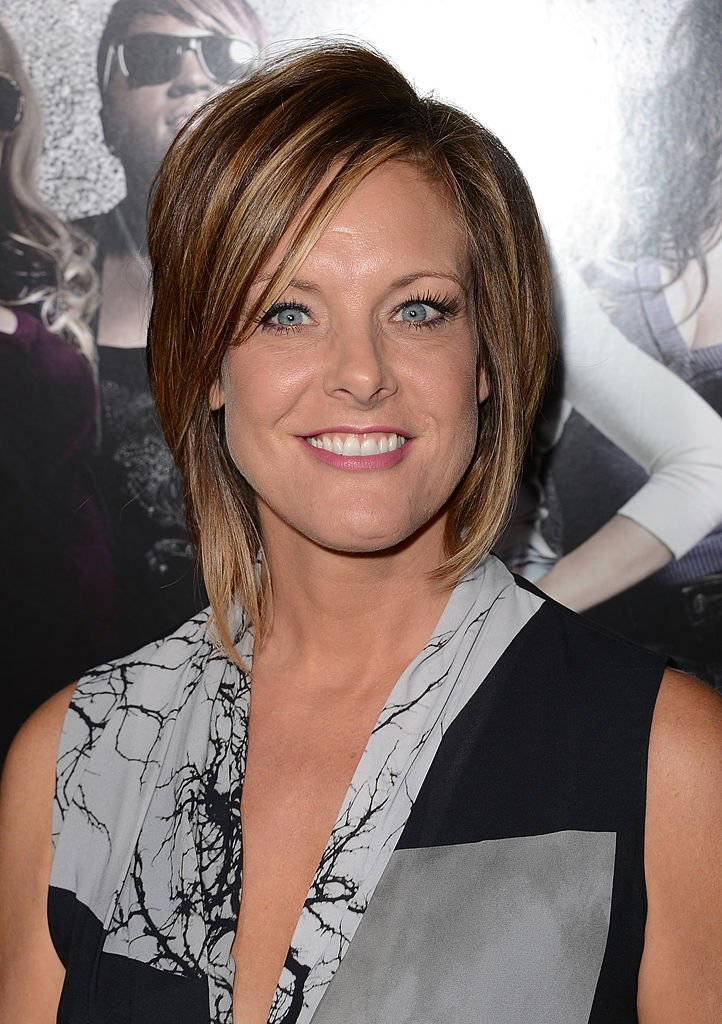 Kelly Hyland. I Image: Getty Images.
KELLY HYLAND
Paige and Brooke's mother was an ALDC member herself before the series debuted. She left alongside her daughters after getting in a physical fight with Miller on Season 4. She continually posts about her daughters on social media.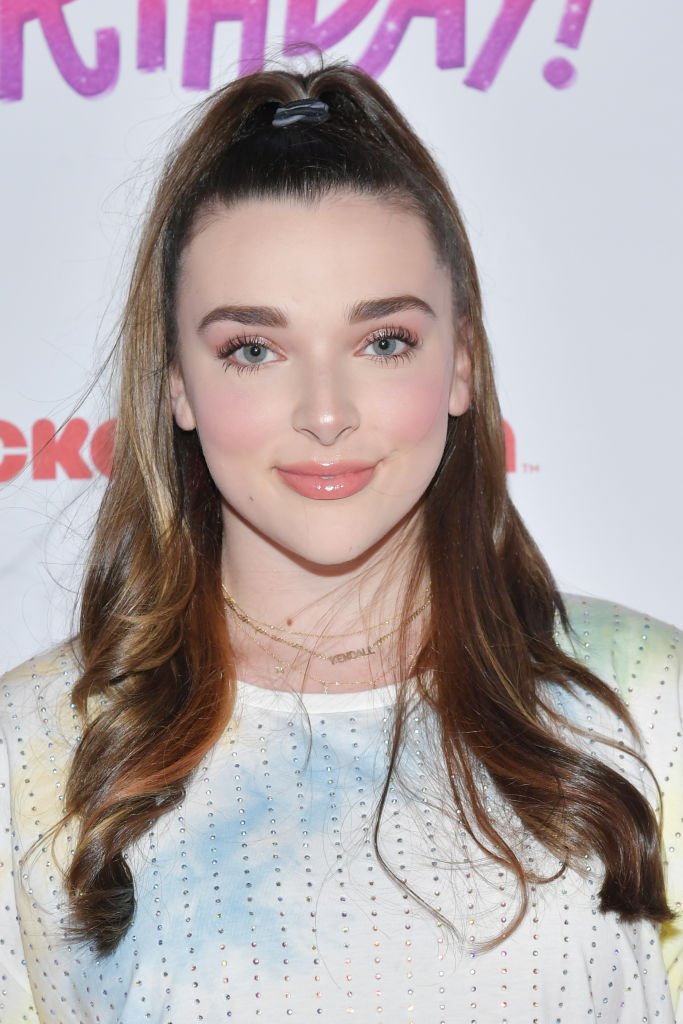 Kendall Vertes. I Image: Getty Images.
KENDALL VERTES
The 16-year-old was one of the elite dancers that left the ALDC in Season 7 to form "The Irreplaceables." She is currently a rising actress that recently starred on "Rapunzel: A Princess Frozen in Time"
JILL VERTES
Kendall's mother was initially infamous for her indiscreet comments that frequently caused fights with other mothers of the show. After "Dancing Moms," she followed the "Irreplaceables" in their Peru tour.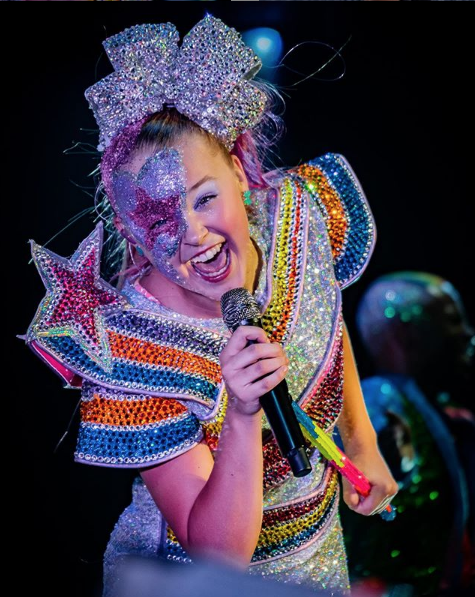 JoJo Siwa. I Image: Instagram/ itsjojosiwa
JOJO SIWA
The 16-year-old was on the show only for seasons 5 and 6, but she left to develop a successful acting career under a contract with Nickelodeon. She has since succeeded as a singer and as a hit YouTuber.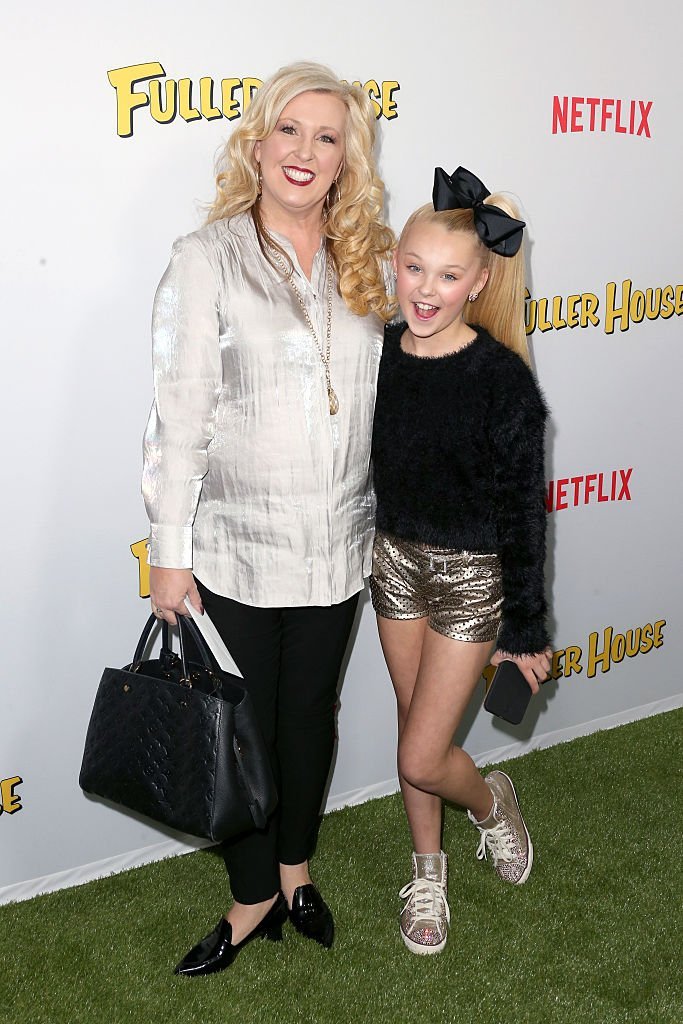 Jessalynn and JoJo Siwa. I Image: Getty Images.
JESSALYNN SIWA
As a former dance teacher and studio owner herself, Jessalynn played a big part in her daughter JoJo's success beyond the series. She is also JoJo's biggest fan, always posting behind-the-scenes photos and videos on social media.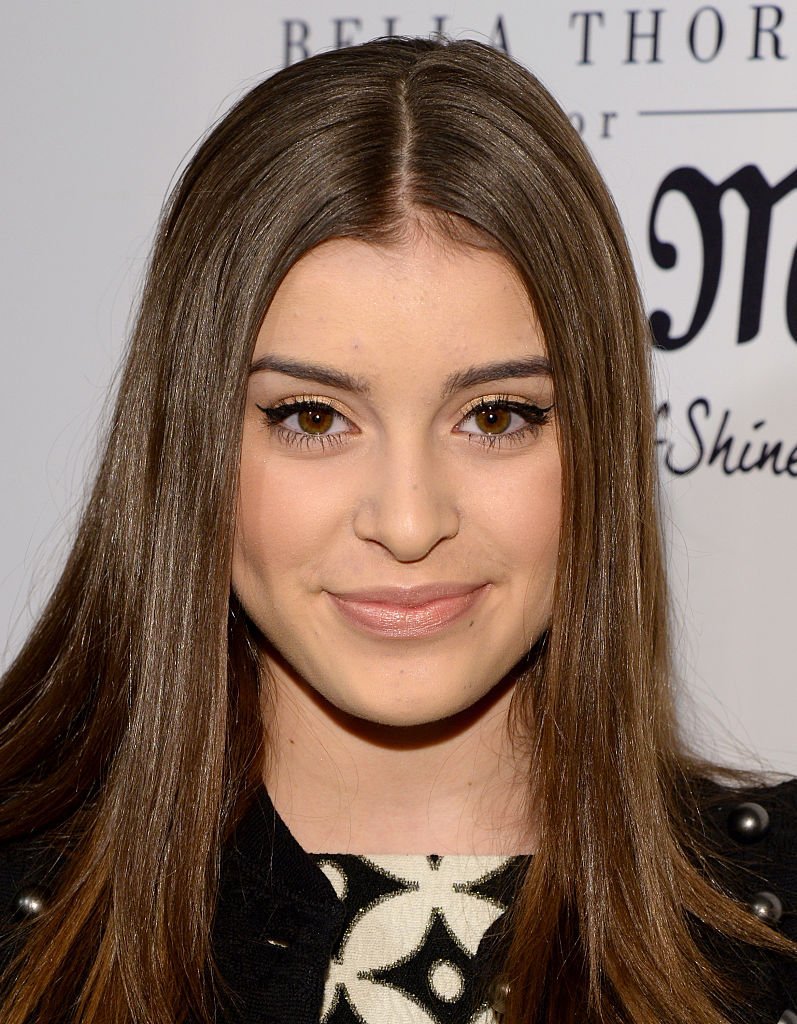 Kalani Hilliker. I Image: Getty Images.
KALANI HILLIKER
19-year-old also left the series to join "The Irreplaceables." She is now an actress, starring in the series "Dirt." She has also modeled for PromGirl.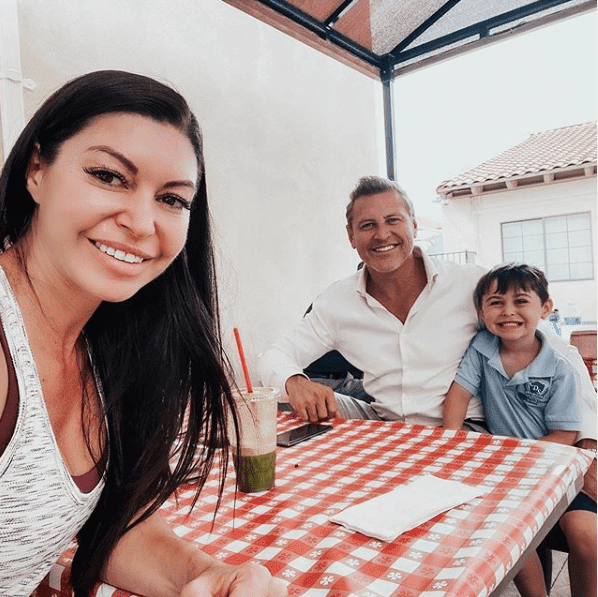 Kira Girard and her husband and son. I Image: Instagram/ kiragirard
KIRA GIRARD
Kalani's mother left the series in Season 7 alongside her daughter. She has since done fashion styling and enjoys a big Instagram following thanks to her posts about her family and her other big passion: fitness.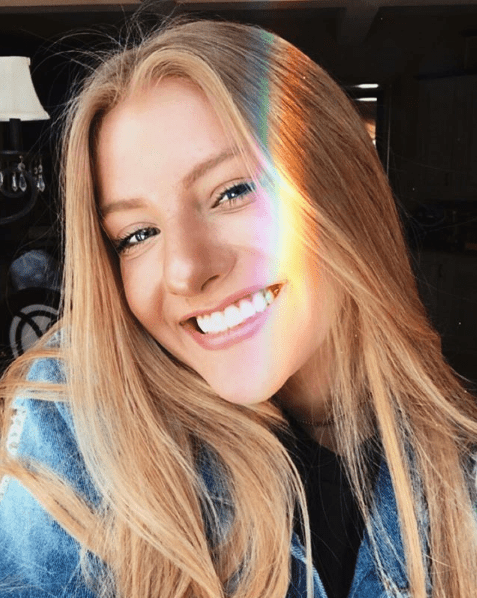 Brynn Rumfallo. I Image: Instagram/ brynnrumfallo
BRYNN RUMFALLO
The 16-year-old was part of the ADLC elite dancing team until its dissolution on Season 7. Nevertheless, she has kept dancing. She has also gone on and become an actress.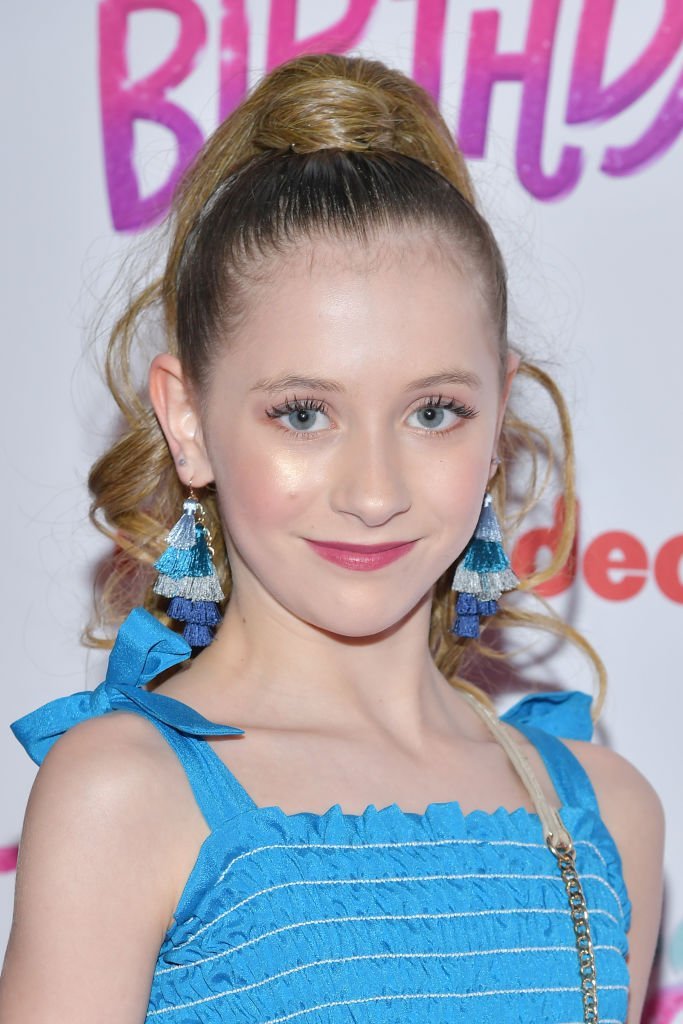 Elliana Walmsley. I Image: Getty Images.
ELLIANA WALMSLEY
Now 12 years old, Elliana was one of the youngest members of the ADCL elite team until it disbanded. She is still a dancer, recently debuting off-Broadway launching her acting career.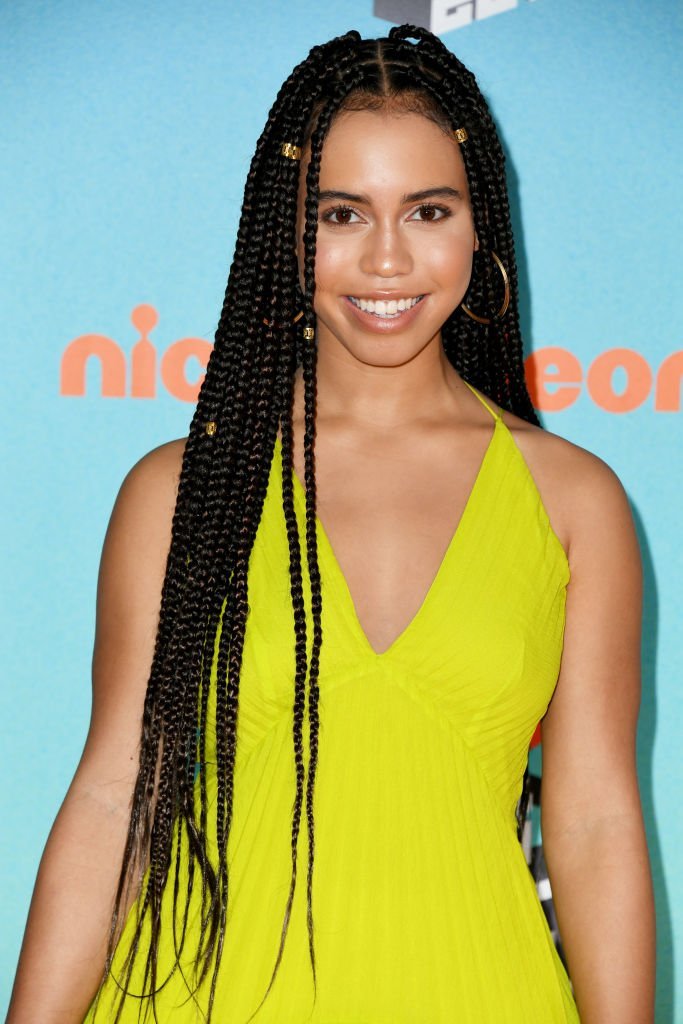 Asia Monet Ray. I Image: Getty Images.
ASIA MONET RAY
After spending several seasons on the series, the 14-year-old grew tired of competitive dancing and made the crossover to acting, lading roles on "American Crime Story" and "Grey's Anatomy."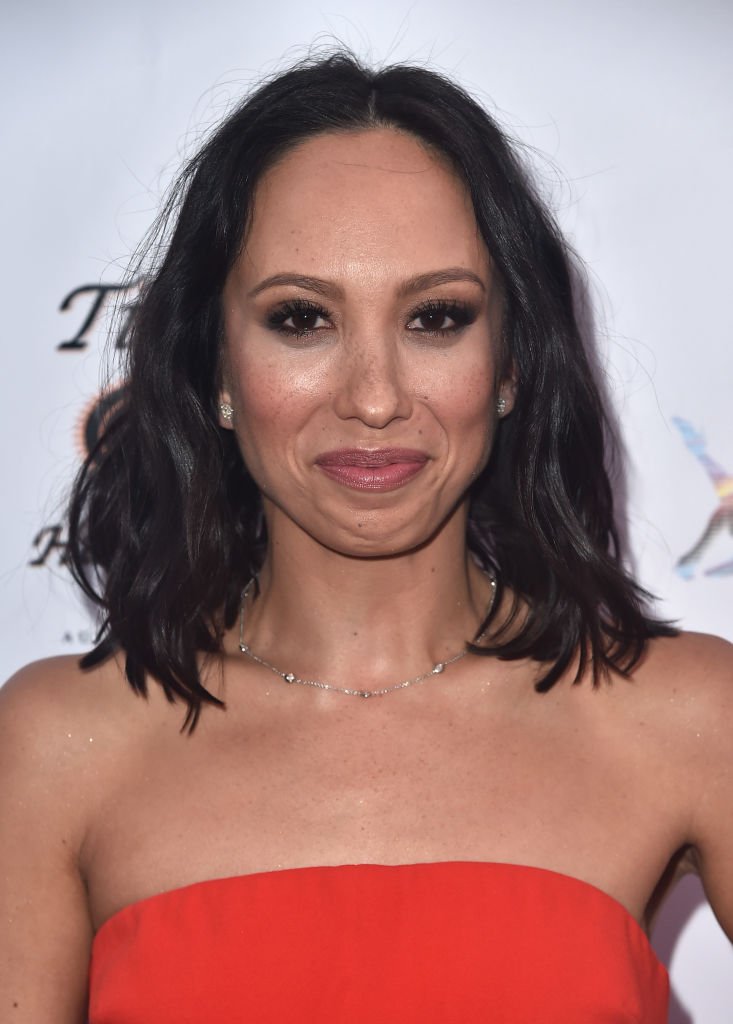 Cheryl Burke. I Image: Getty Images.
CHERYL BURKE
She became the coach for "The Irreplaceables" after its formation on Season 7. After a brief hiatus in the spotlight, she joined "Dancing with the Stars" as a pro dancer.
Please fill in your e-mail so we can share with you our top stories!