'MacGyver' Actor Richard Dean Anderson's Life after the Show Ended
The "MacGyver" star, Richard Dean Anderson, is out of the limelight and is leading a life of his own. The 69-year-old was a heartthrob during his time on "MacGyver" and slipped into semi-retirement in 2008.
Anderson was born on January 23, 1950, in Minneapolis, Minnesota. The star wanted to become a professional hockey player until the age of 16. 
Tragically, he broke both of his arms in separate accidents and the latter hospitalized him for a full three months. The star is now living a quiet life as a single dad for his daughter, Wylie.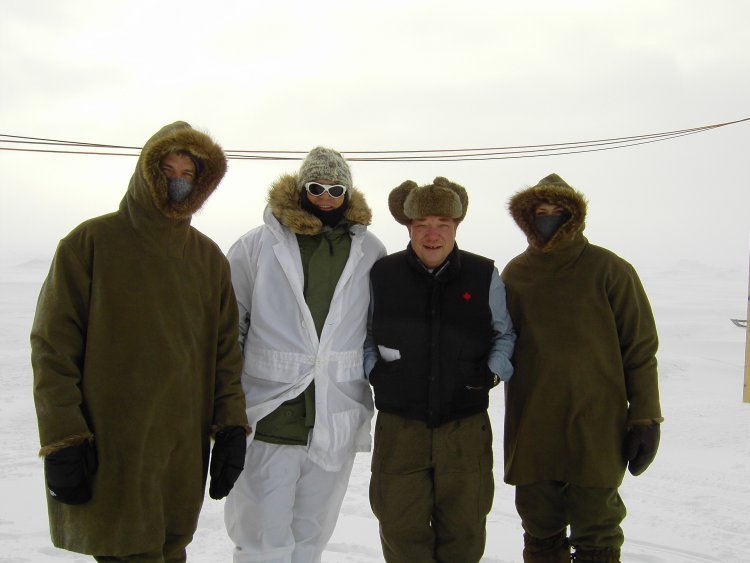 THE START OF ANDERSON'S CAREER
Following the accident, Anderson hitchhiked on the road through a 5,641-mile bicycle trip from Minnesota to Alaska. Although some friends accompanied him for most of the trip, Anderson traveled alone for the last 30 days. 
The trip led him to get a clear perspective on his life and made him realize where his heart was. He studied drama at St. Cloud State University and Ohio University but never completed his degree. 
The star worked as a street mime and juggler for a long time before his big break as Dr. Jeff Webber in "General Hospital" came in 1963. He continued to play the role for five years before he wanted to move to prime-time drama.
ANDERSON EXPANDS HIS CAREER
After he drenched himself in acting, Anderson made numerous guest appearances in "The Facts of Life" in 1979 and "The Love Boat" in 1977.
Unfortunately, the other two C.B.S series, "Seven Brides for Seven Brothers" in 1982 and "Emerald Point N.A.S." in 1983 lasted only one season. 
Our Christmas tree.... Pulling for the underdog pic.twitter.com/IhHmULue

— Richard D. Anderson (@andersonrdean) December 18, 2011
ANDERSON'S ROLE IN MACGYVER
Anderson's next big break and perhaps his most iconic role came knocking in 1985 when he landed the lead role in the A.B.C adventure series, "MacGyver." The adventure and crime series protagonist solved problems using wit and supreme scientific knowledge. 
The star went on to make several movies of his own during his time in the industry, including Ordinary Heroes (1986), In the Eyes of a Stranger (1992), Through the Eyes of a Killer (1992), Beyond Betrayal (1994), Past the Bleachers (1995) and Pandora's Clock (1996).
Aaaaahhh....
Phound me fone.
I miss anything? pic.twitter.com/c1L5g31o

— Richard D. Anderson (@andersonrdean) September 29, 2012
He found success yet again with the role of Colonel (later Brigadier General) Jack O'Neill in the adventure/science fiction series Stargate SG-1 (1997).
THE RETIRED ANDERSON
The Stargate universe was up and running until 2011, and Anderson still played the same character but with fewer appearances. However, his life was already on the brakes when the series was on the air. 
Kid W graduates middle school.... as i tweet.
One of those moments... to Cherish. Makes for pride-filled Dad/day... pic.twitter.com/tJZZTDpr

— Richard D. Anderson (@andersonrdean) June 15, 2012
Anderson decided to spend time with his daughter Wylie and decided to become a semi-retired single father. He has since made some appearances on commercials for MinutePass, MasterCard, Pepsi, Zaxby's, and Mercedes-Benz.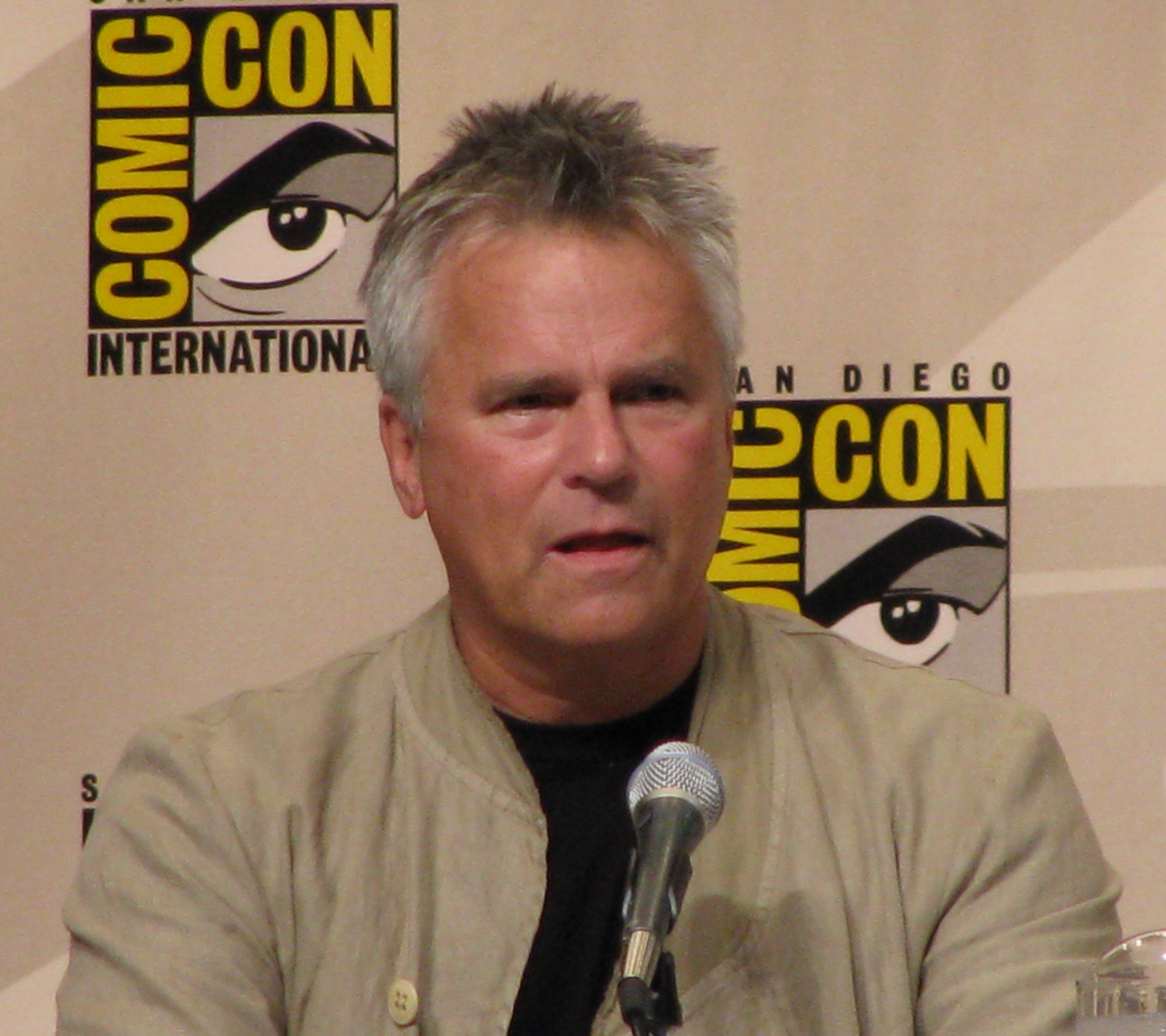 In recent years, the star is visiting various fan conventions around the world. They allow Anderson to indulge his interest in travel as well as meet the fans who have followed his career for decades. He especially loves photo ops, autographs, and question and answer panels where he can meet and greet his fans face-to-face.