Three Men Who Proposed to 'the Horse Whisperer' Star Scarlett Johansson and She Said Yes
Marrying one of the most beautiful and versatile actresses in Hollywood would certainly be the dream of every man, so, who are the three lucky men that have proposed her?
Hollywood is not an easy place for marriages to last, and having joined the entertainment industry at a young age, 34-year-old Scarlett Johansson has seen her first two marriages end up in a divorce.
34-year-old Scarlet Johansson recently became engaged for the third time. They say that the third time is a charm, so we are really rooting for her and her upcoming marriage. Let's take a look at the star's two ex-husbands and future husband.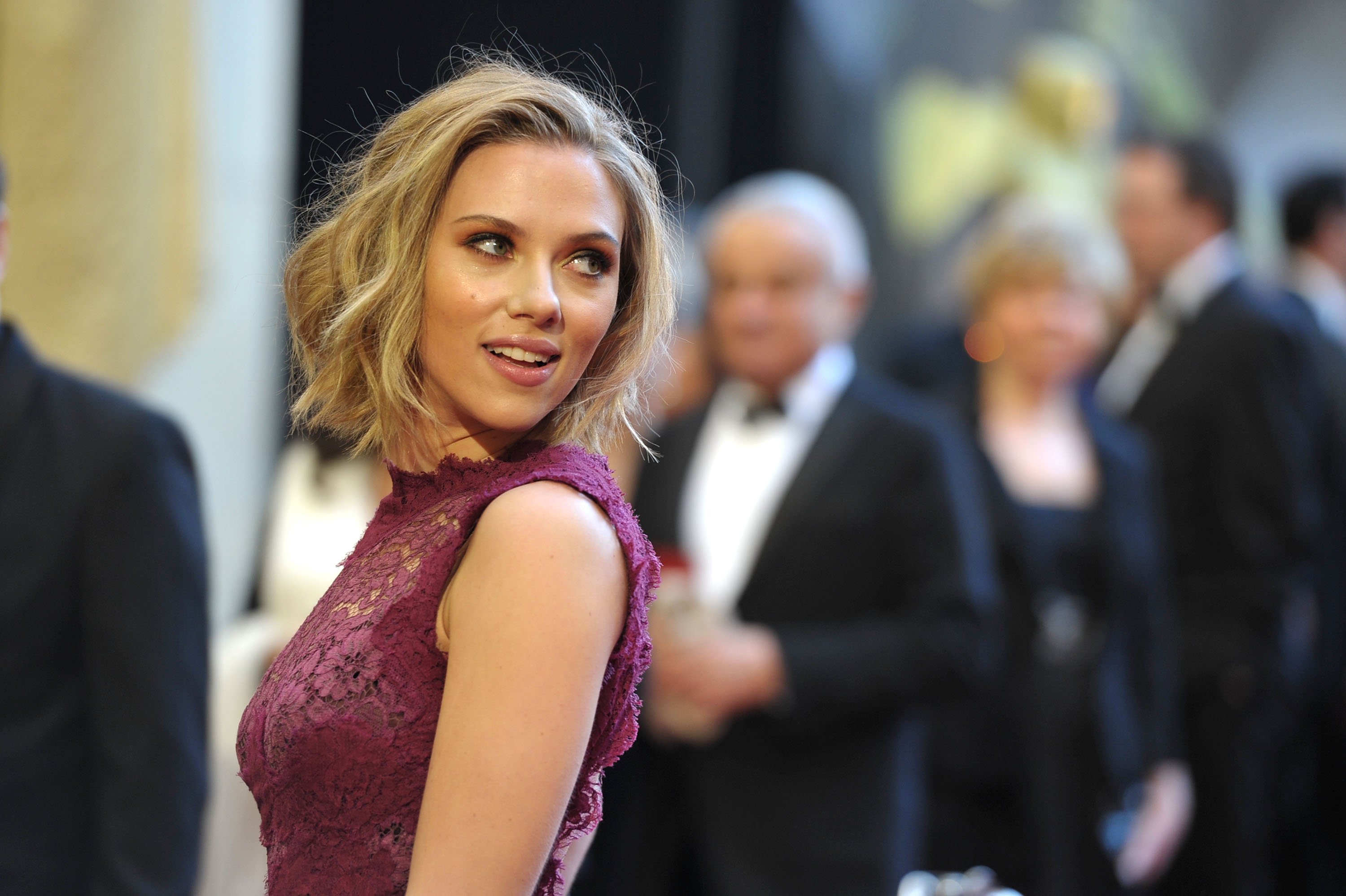 RYAN REYNOLDS
11 years since the "Avengers" star married now 42-year-old "Deadpool" actor Ryan Reynolds, few people seem to remember that these two celebrities were once husband and wife. It lasted two years, from 2008 to 2010.
After dating briefly and without ever confirming their relationship publicly, Johansson and Reynolds surprised everyone when her representative announced their engagement.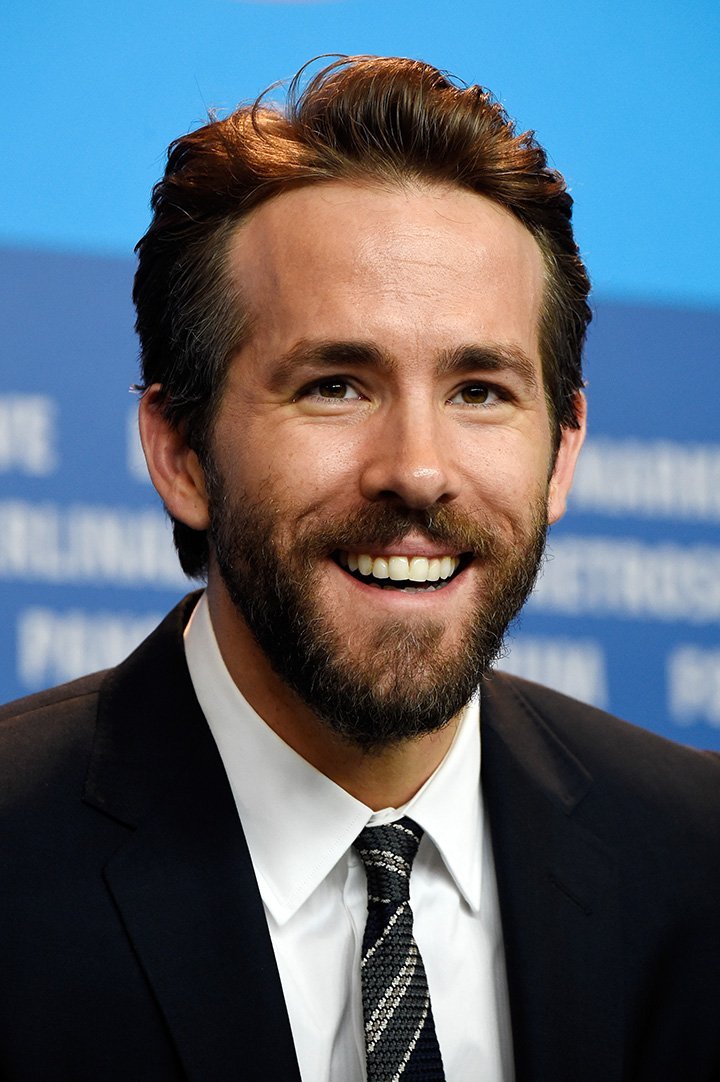 They tied the knot a few months later outside of Vancouver, Canada, in a strictly private ceremony. Most of their relationship happened as discreetly as their wedding itself.
There are different rumors about why this high-profile marriage was so short-lived, one of them being that their busy schedules forced them to spend too much time apart, which eventually took a toll on Johansson's emotional well-being.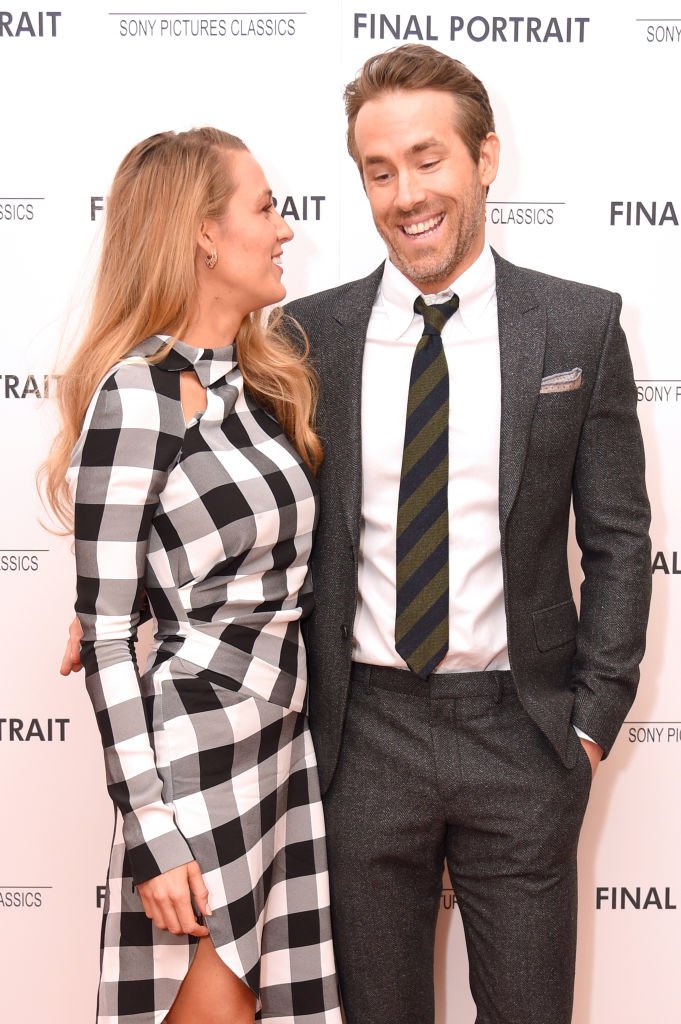 ROMAIN DAURIAC
37-year-old French journalist Romain Dauriac was Johansson's second husband, their marriage going from 2014 to 2017. Before their divorce, the couple welcomed daughter Rose, now 5 years old.
During her previous marriage, Johansson made it clear to the press that her private life wasn't subject of public discussion, and now that she was married to someone from outside the industry, she hoped the two were going to be granted the privacy she longed for.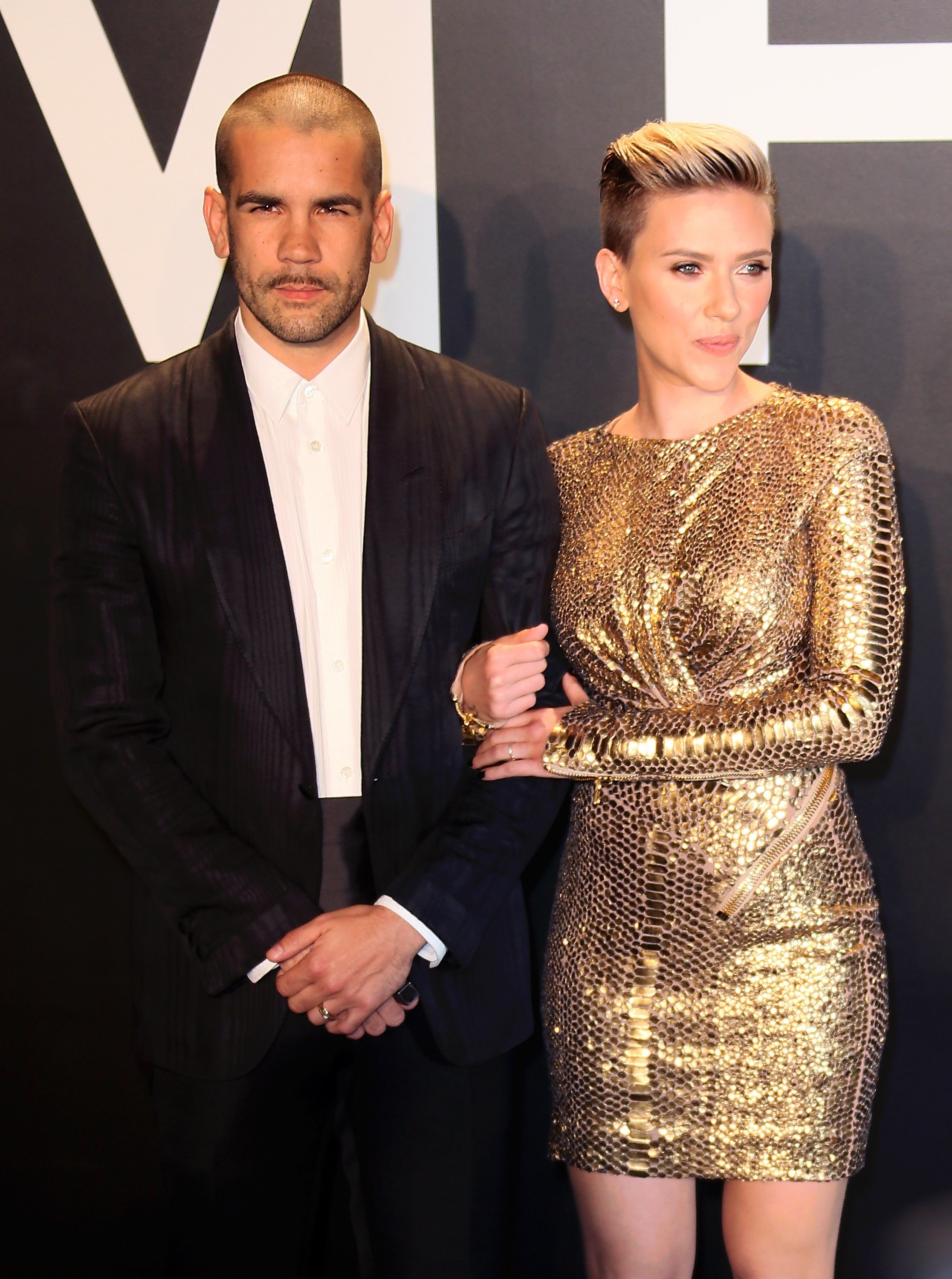 But early in 2017, Johansson's second divorce proved to be as turbulent as most Hollywood splits, and while she refrained from commenting on it, Dauriac opened up with the press and even tried to use it as an intermediate to reach the actress.
"It is indeed unfortunate, especially for our daughter, that Scarlett filed in Court and made our personal differences so public," Dauriac told E! News at the time, revealing that Johansson and him were involved in a custody battle over their child. 
Why Romain Dauriac is fighting Scarlett Johansson for custody of their 2-year-old daughter: https://t.co/7gq2nosZYp pic.twitter.com/Ku4F2KArvW

— E! News (@enews) March 13, 2017
COLIN JOST
37-year-old "Saturday Night Live" star Colin Jost is about to become Johansson's third husband, now that the two have become engaged more than ten years after meeting for the first time.
Three might as well be the couple's lucky number, for the first memory Johansson has of Jost is the two working on a sketch written and directed by the latter during the actress' third time as host of the iconic comedy show.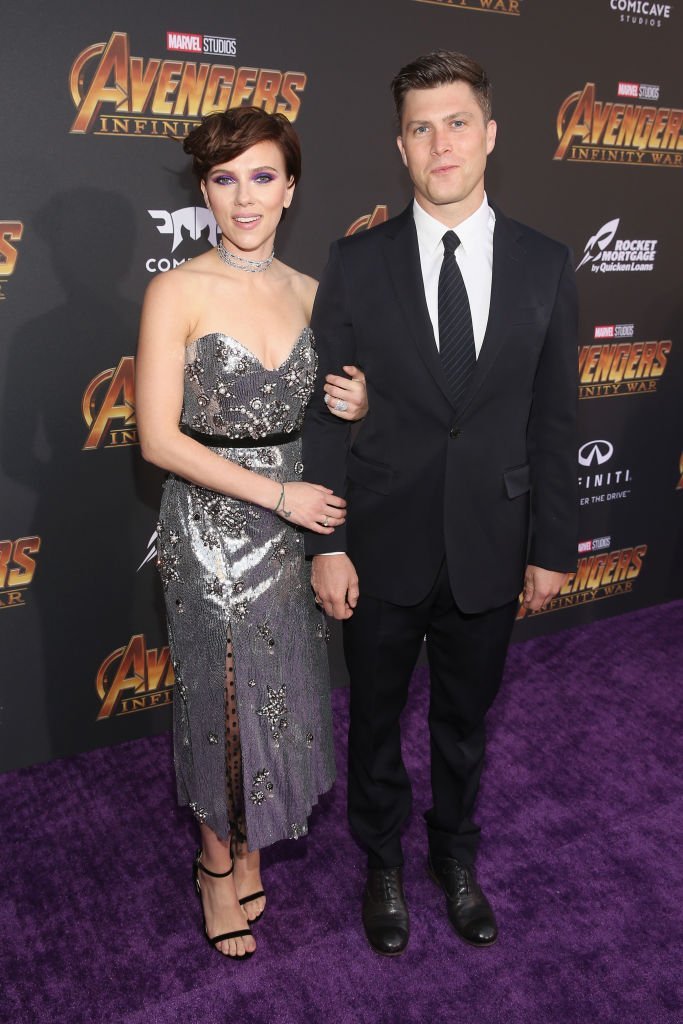 As Johansson later recalled, she was impressed by Jost's confidence at the time, but it took many years and a couple of relationships in the middle for the two to reconnect again and start dating.
In 2017, soon after Johansson filed for divorce from Dauriac, she started dating Jost after being reportedly set up by fellow "SNL" star Kate McKinnon. By May 2019, they decided they were ready to make things official by getting engaged.