Scarlett Johansson and her beau look totally smitten as they share a passionate kiss in public
The actress clung to her man who lovingly planted a kiss on her during the premiere of her latest blockbuster. 
Scarlett Johansson was looking forward to seeing her film 'Avengers: Infinity Wars' for the first time during its recent premiere in Los Angeles but she seemed more excited over the fact that she'd be seeing it with her boyfriend Colin Jost.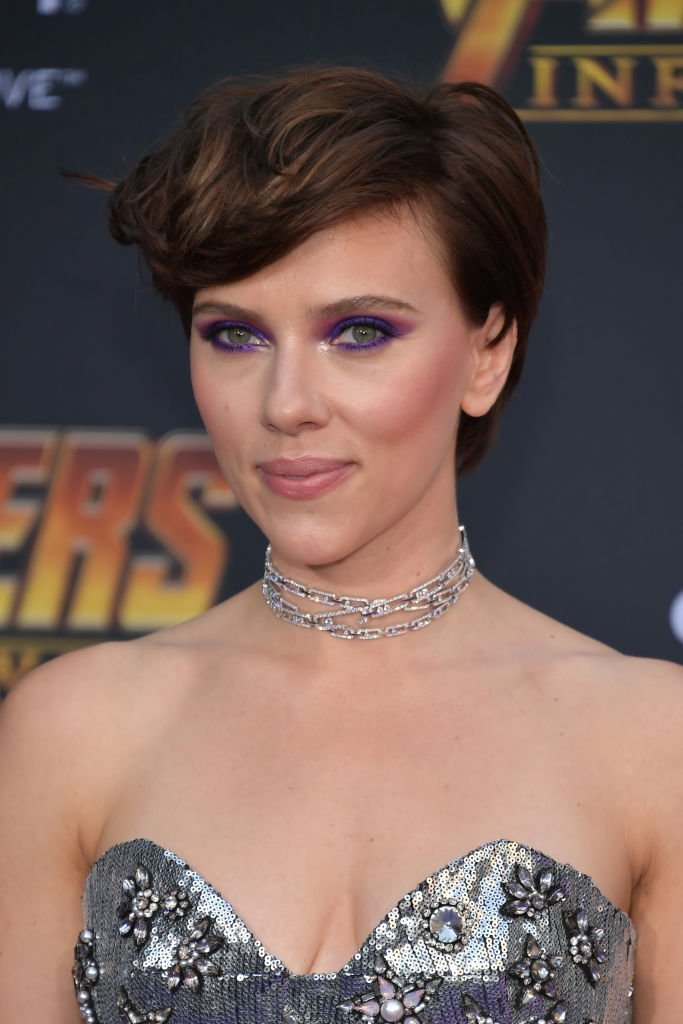 Debuting her relationship with the SNL Weekend Update co-anchor at the red carpet on Monday, the 33-year-old stunner put on a show of PDA as she obliged her beau with a kiss during the event.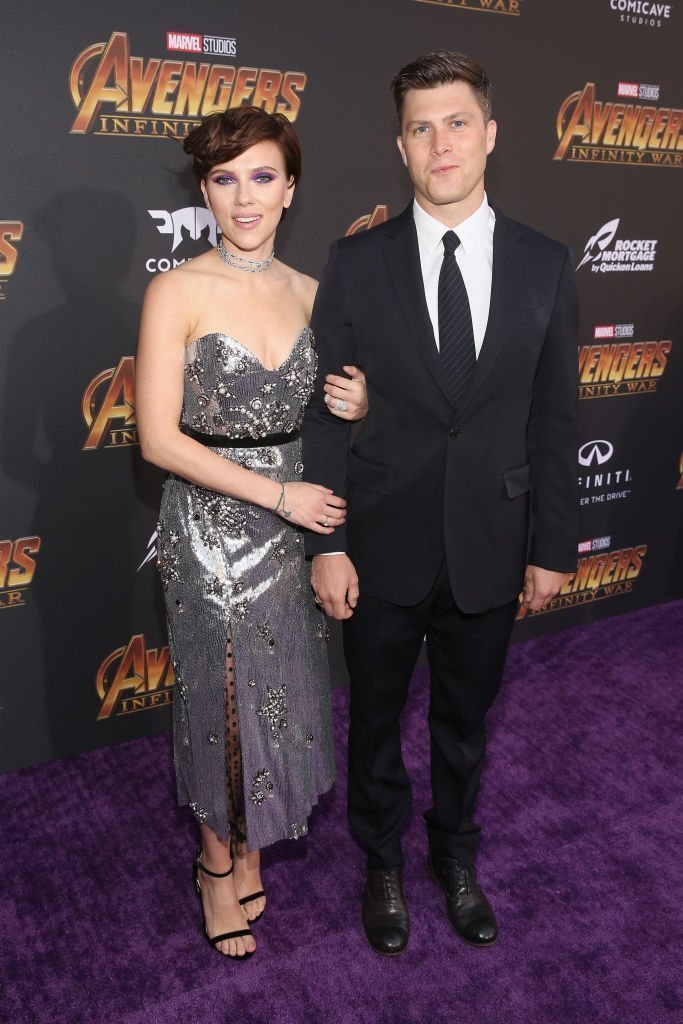 The couple who reportedly started dating in May 2017 were undeniably smitten with each other as they shared loving gazes and walked arm in arm during the blockbuster film's red carpet premiere. In photos shared by the Daily Mail, the comedian leaned into his girlfriend and held her nape tenderly with one hand to give her a passionate kiss. 
It was hard to imagine how Colin could keep his hands off his beautiful date seeing she was a natural stunner in her strapless silver beaded dress and black strappy heels. She accessorized with a glittery choker and finished off the look by neatly styling her freshly dyed short hair. 
Speaking to Entertainment Tonight, the actress who was once married to French journalist Romain Dauriac and shares three-year-old daughter Rose with him revealed her excitement at seeing her film for the first time and sharing the moment with Colin. 
"I'm just excited to share this experience with him because I'm so excited to see the film. I haven't seen it before!"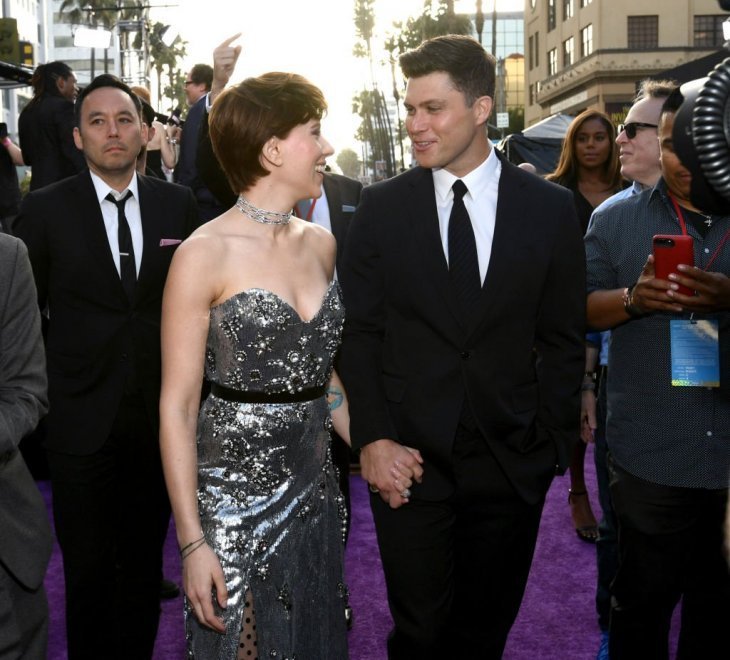 News of their relationship sprung about a year ago when the loved up pair were spotted frolicking at an SNL after-party. They confirmed their romance months later when they attended the American Museum of Natural History Gala in New York together. 
Now appearing more smitten than ever, the couple looked fabulous together at the red carpet giving Scarlett many reasons to smile apart from the fact that her latest film is a blockbuster hit.