Kevin Hart and Ex Torrei's Daughter Heaven Attends Her 1st Homecoming Dance as He Recovers from 'Spinal Injuries'
See Heaven Hart all grown up in lovely new photos, and get updates about the "Ride Along" star's recovery and lawsuits. 
The little Heaven Hart we used to hear stories about being up to all kinds of mischief in her famous father's home is now a big girl. The comedian's first child, from his previous marriage to Torrei Hart, is now 14 years old.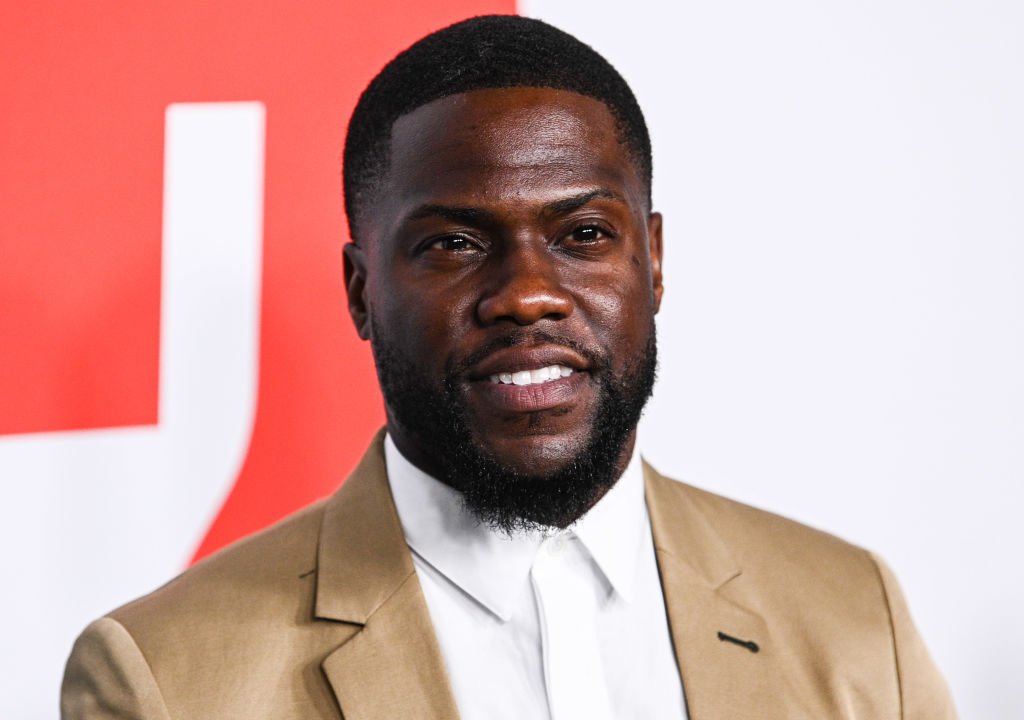 By that, Heaven's latest achievement is starting freshman year of High school, and you know what it means. It's time for real High school businesses like homecoming and many others!
This past weekend, Kevin's current wife, Eniko Hart, assisted in styling the teenage girl for her debut Homecoming dance. How exciting! The pair, Torrei and Eniko, teamed up in Kevin's luxurious Calabasas home to make Heaven look even more beautiful. 
They were able to come up with a pretty emerald green dress, which they paired with glittery sandals heels and a white purse.
Heaven donned her natural, curly hair, and sealed the look off with a necklace and small earrings, Madamenoire details. On Instagram, Eniko revealed in the caption that it wasn't easy to style the teenager:
"She said yes to the dress! The shoes not so much, nonetheless we made it work and she looked beautiful #Homecoming2019" 
In the snapshot Torrei posted, she posed beside her baby girl while looking at her stunning face. The proud mother
wrote
: 
"Seeing my daughter off to her homecoming dance I love you Heaven." 
Sadly, the man, Kevin Hart, who brought these women together, couldn't be there to see his daughter attain this new height.
The 40-year-old celeb remained in hospital after a critical car accident that happened earlier this month. He temporarily resides at a live-in rehabilitation facility healing from his injuries.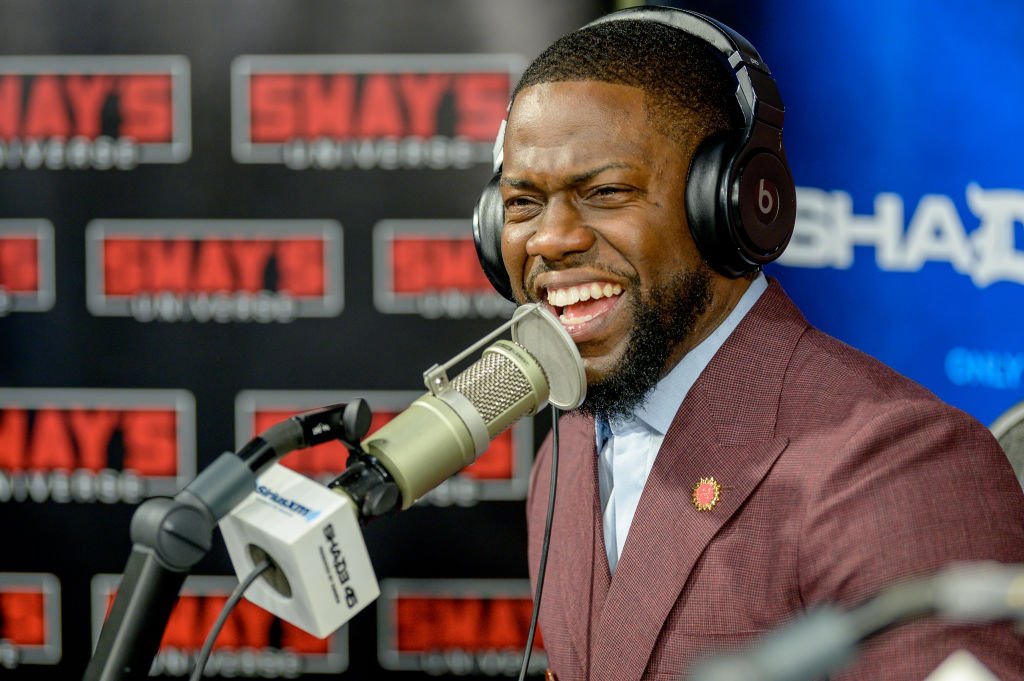 While he's still battling sustained injuries from the accident, it seems Kevin has many more struggles. He was previously in a lawsuit against iGo Marketing & Entertainment in which he paid a $701,593.73 settlement.
Now, the company is back claiming that there was a miscalculation, and the right amount is $952,793.54. However, Kevin pleaded that the case should be dismissed, according to a release by Hot New Hip-hop.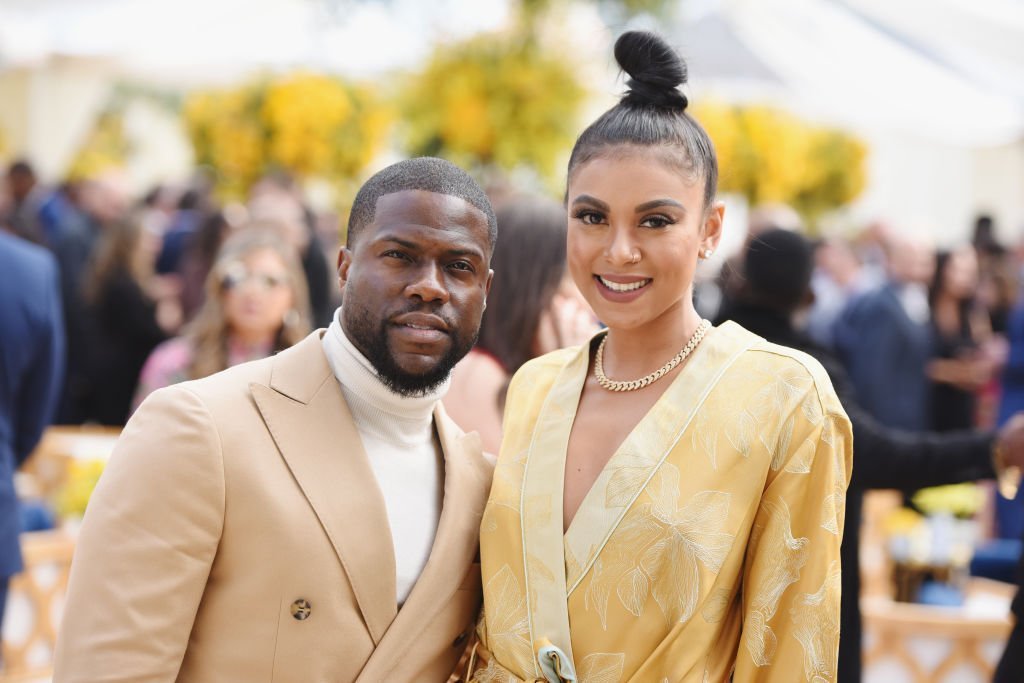 Furthermore, two of the victims involved in the Kevin Hart accident sustained life-threatening injuries, and it might be his fault.
There were no safety harnesses or airbags in the 1970 Plymouth Barracuda car, as mentioned by Union Journalism. Therefore, there is a probable lawsuit when Kevin is back on his feet.