'Motivation' Singer Kelly Rowland Believes Beyoncé 'Was Robbed' after 'Homecoming' Emmy Snub
Kelly Rowland couldn't hold back her emotions in a video where she revealed how she felt about the latest Emmy awards. Kelly is convinced in her heart that Beyoncé was "robbed."
Although the Destiny Child band broke up years ago, the members remain sisters till the end. Kelly Rowland has proven herself to be Beyoncé's number one fan by having her back in a recent interview.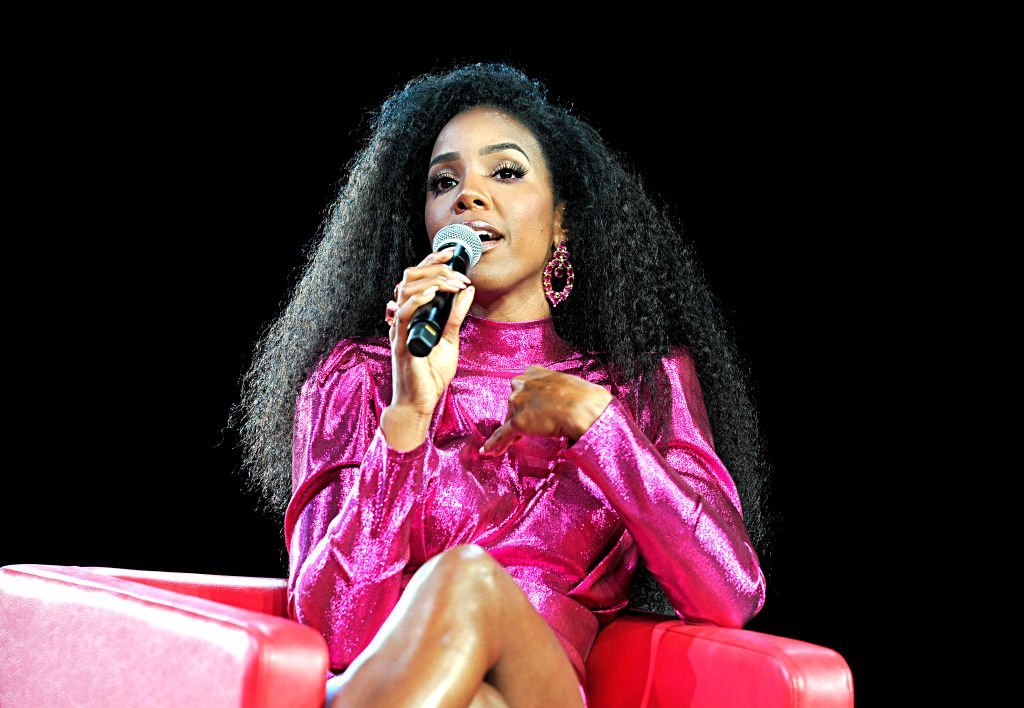 As
reported
by Hot97, while Kelly was
speaking
with Extra TV, the singer didn't withhold anything when it got to talking about how she felt. It hurt her that Beyoncé didn't win the recently concluded 2019 Emmy for her Netflix concert film called 'Homecoming.'
Queen Bey was nominated for six Emmy award categories, yet the superstar didn't receive any prize. The Beyhive felt neglected, which was why Kelly Rowland used the platform to address the issues head-on. Firstly, let's take it back to the root of the matter. 
In February 2017, Beyoncé caused a media flare when she declared that she would have to suspend her forthcoming Coachella performance because she was pregnant with twins.
In 2018, the globally-recognized singer, made her comeback to the Coachella stage, Madamenoire reports. The new mom of three executed a phenomenal performance which will forever be remembered for its effect on the Black race.
In sequence, the innovative businesswoman produced a show with a Netflix special, "Homecoming." It documented the hard work, devotion, and sacrifice that she put into realizing her dream for the culture. 
This year, the impactful film was nominated for six Emmys, but lost in each category. Mrs. Carter's fanbase was bewildered by the apparent scorn of her dedication.
The former Destiny's Child fellow member, Kelly Rowland, opened up on her opinion about the disregard.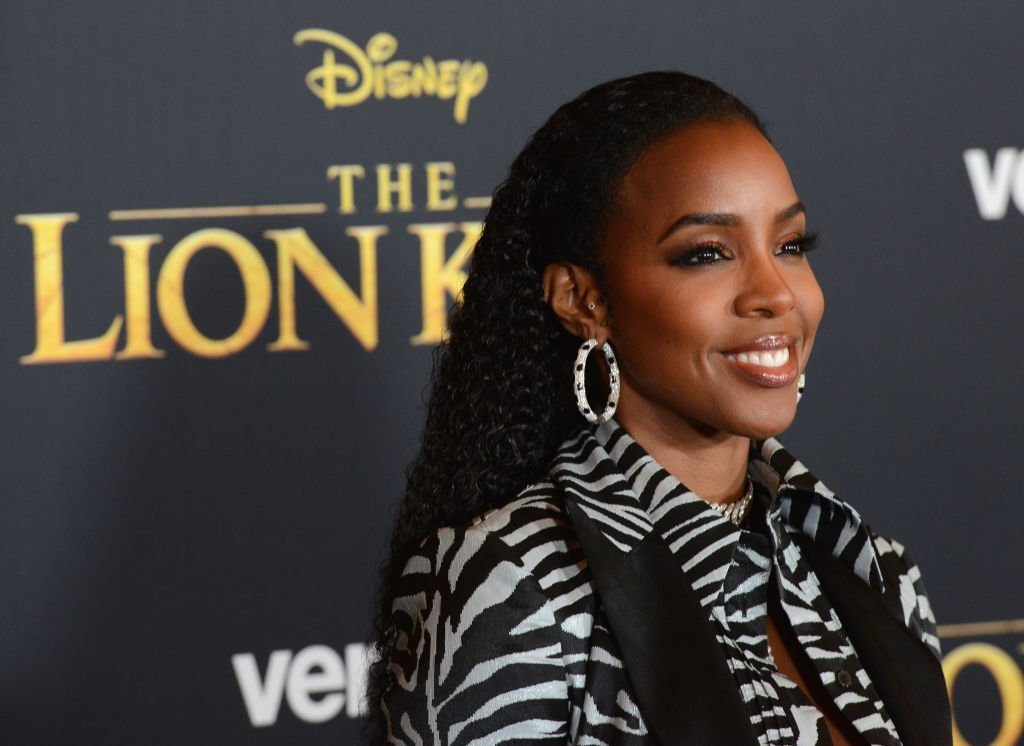 Kelly
told
Extra that she has firsthand knowledge of how her sister struggled to execute the extraordinary show. During the interview, she
revealed
:
"Only because I know she lost sleep. I know… it was like homecoming, the culture of it, the pride of it, the passion behind it, um, the countless sleepless hours."
Unfortunately, Queen Bey didn't receive the recognition that she deserves. Kelly also mentioned that:
"I know what those are, and I know what those were for her, so, yeah, I do think she was robbed."