'Boogie Nights' Star Burt Reynolds' Friends Remember the Actor on the 1st Anniversary of His Death
It has been a year since the legendary actor Burt Reynolds passed away, but his family and friends still haven't gotten over the painful demise of the charming actor. 
September 6, 2019, marked one year since the world said goodbye to renowned actor Burt Reynolds.
While his loved ones haven't fully healed from the pain of losing him, they decided to celebrate his legacy by singing his praises.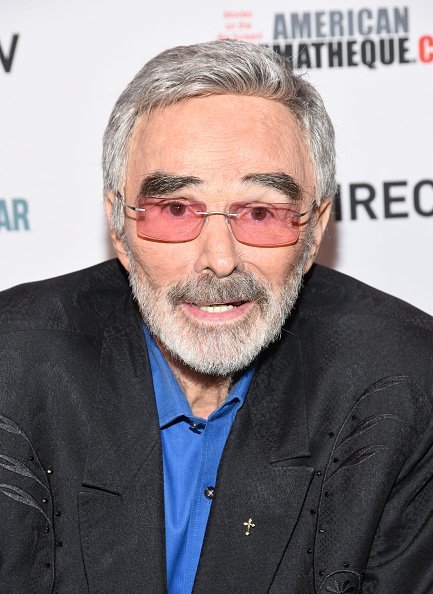 In an exclusive interview with Closer Weekly, many of his friends and family paid tribute to the "Boogie Nights" star and recount his numerous good works.
Actress Marilu Henner, who starred alongside Reynolds in "Evening Shade" described him as "the most wonderful, generous person" she has ever worked with.
Elizabeth Ashley, Ann Lawlor, and Rob Burnett were among the many that spoke about the "Smokey and the Bandit" star.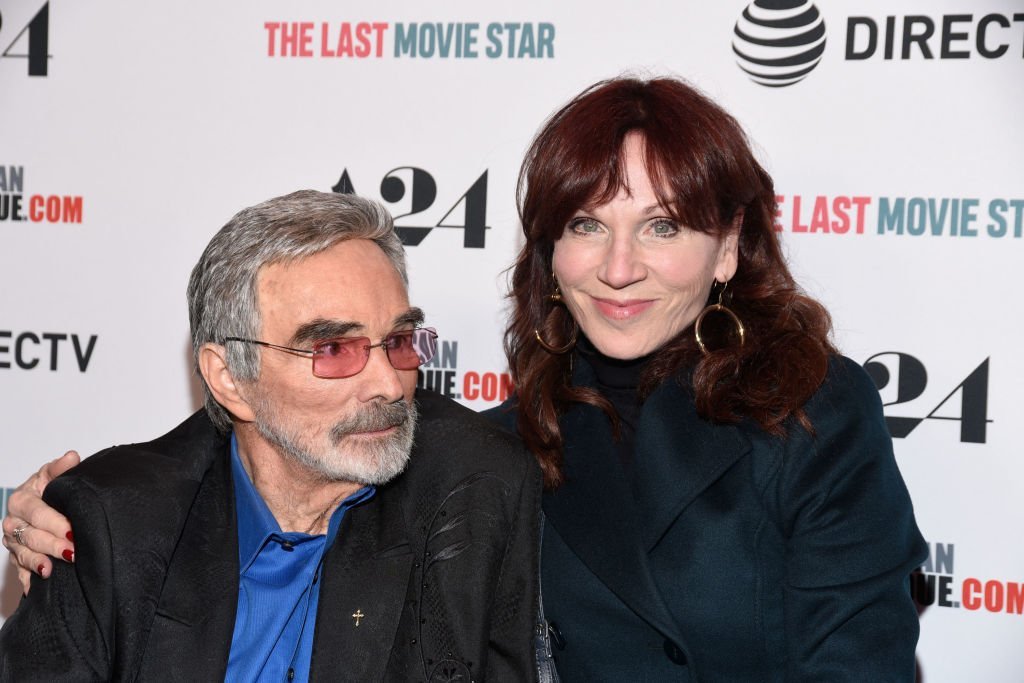 Ashley, who worked on the sitcom with the ruggedly handsome star, said:
"The thing I loved about Burt was what you saw was what you got. He always had your back."
Reynolds' first girlfriend in high school, Ann Lawlor was not left out as she referred to him as someone "always bent on doing the right thing." 
Hollywood producer, Rob Burnett also sang the praises of the star, saying:
"He couldn't have been a nicer or more approachable guy." 
He added that the late actor had an undeniable aura around him.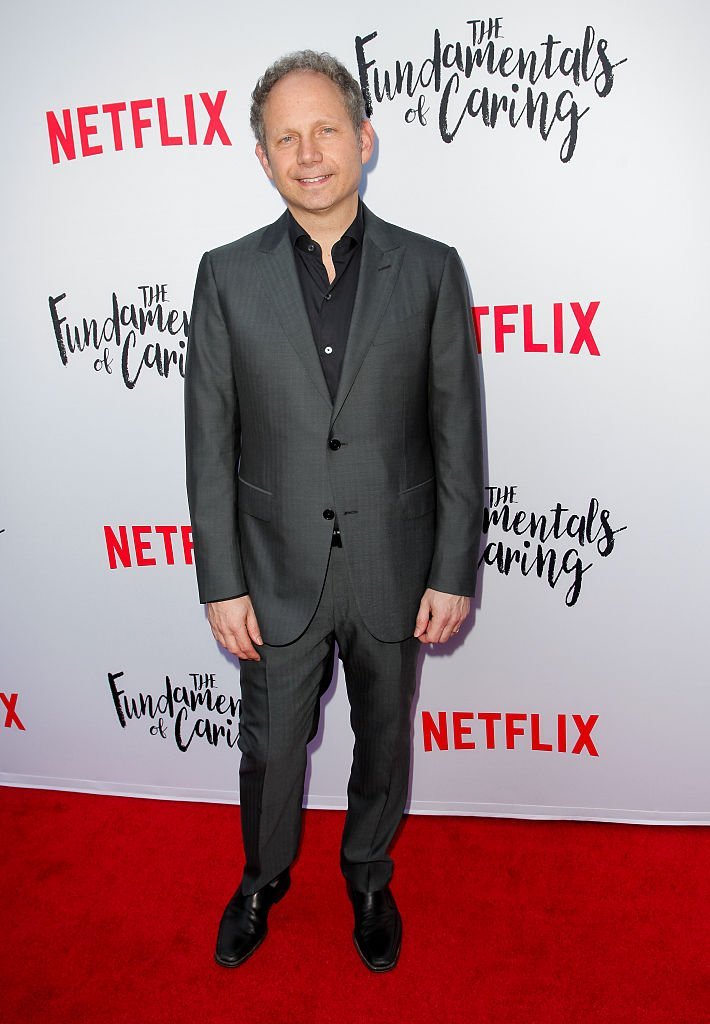 The publication reports that the late star was working on a docu-series with Suzanne Niedland before his demise. The docuseries is set to be released in 2020.
In an interview with FoxNews earlier this year, his business partner Gene Kennedy talked about the relationship they shared. He said:
"Burt was definitely a father figure, a grandfather figure to me, I mean, we were good friends, but over the times we had to travel together, I got to know him on a personal level."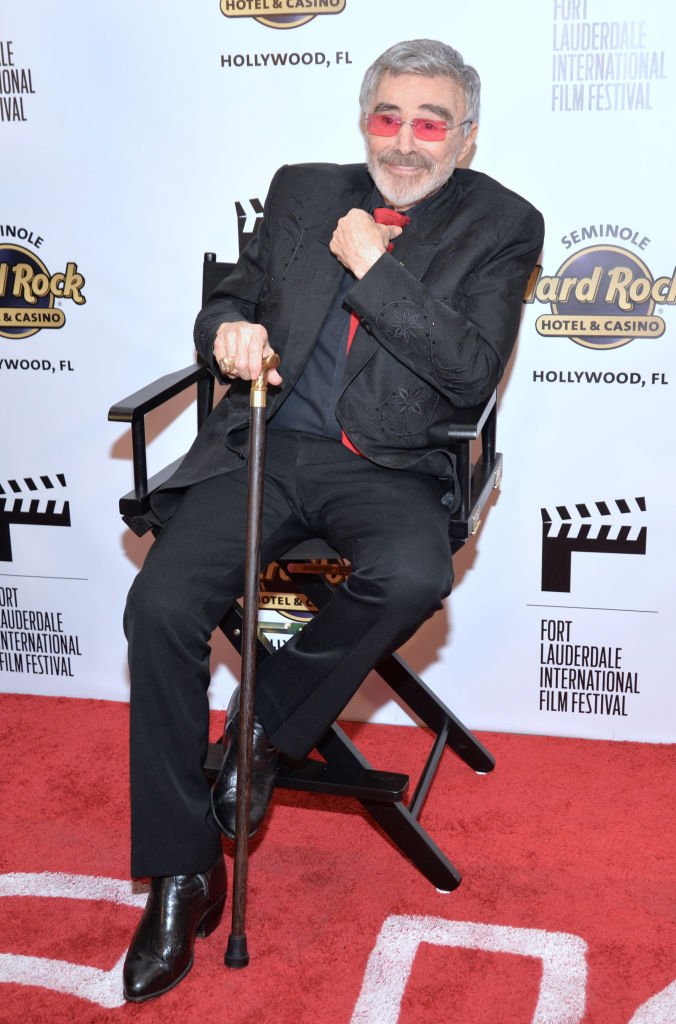 Kennedy recounted that Reynolds' death took him by surprise. He remembered driving him to the tarmac in August, and he did not know that was going to be the last time he would be with the star.
On September 6, 2018, Reynolds passed away from a heart attack in Florida, at the age of 82. His adopted son Quinton survives him.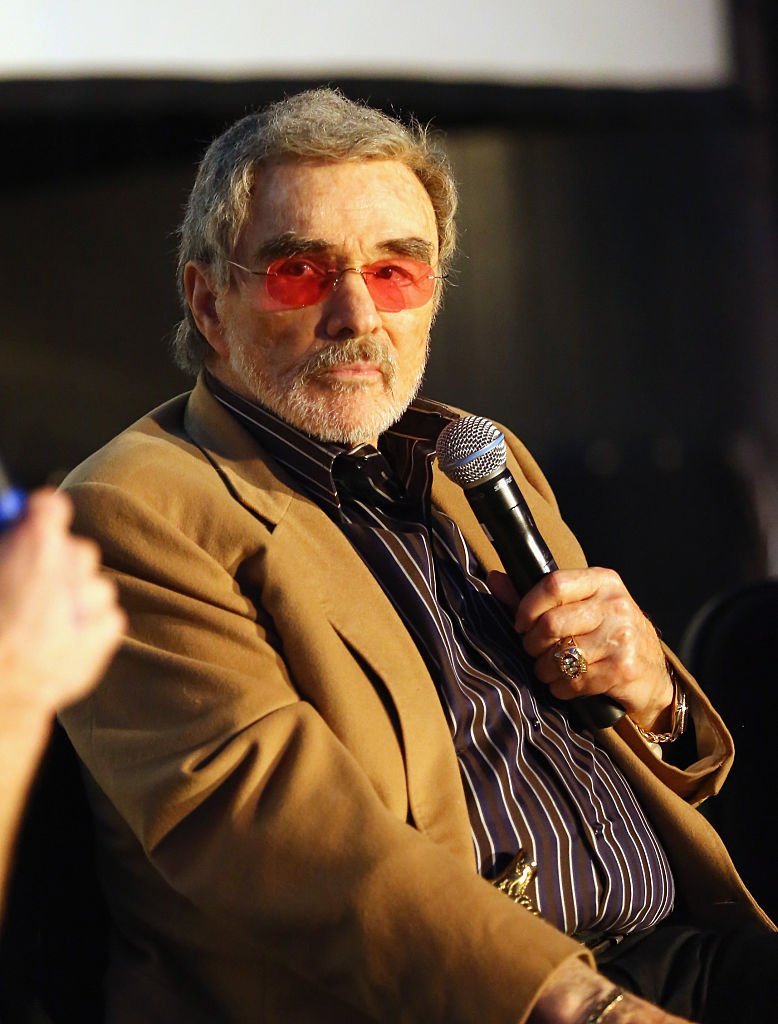 One of his final film roles was 'The Last Movie Star,' where he played an old Hollywood star who was a college football legend turned stunt double turned leading man.