Kylie Cosmetics CEO Kylie Jenner Is Proud of Her Toned Abs as She Shares Hot Selfie after Hospitalization
The youngest of the Kardashians, "Kylie Jenner" was showing off her abs in her Instagram story. The makeup mogul recently recovered from an illness and had to miss out on the Balmain's Spring 2020 fashion show but was praising her body for recovering so quickly.
Jenner, the youngest self-made billionaire in the world and the youngest of the Kardashians, shared some sexy pictures of her physique on Instagram. 
The star was praising her physique in the post because it was "pulling the [Explitive] through," after the recent hospitalization.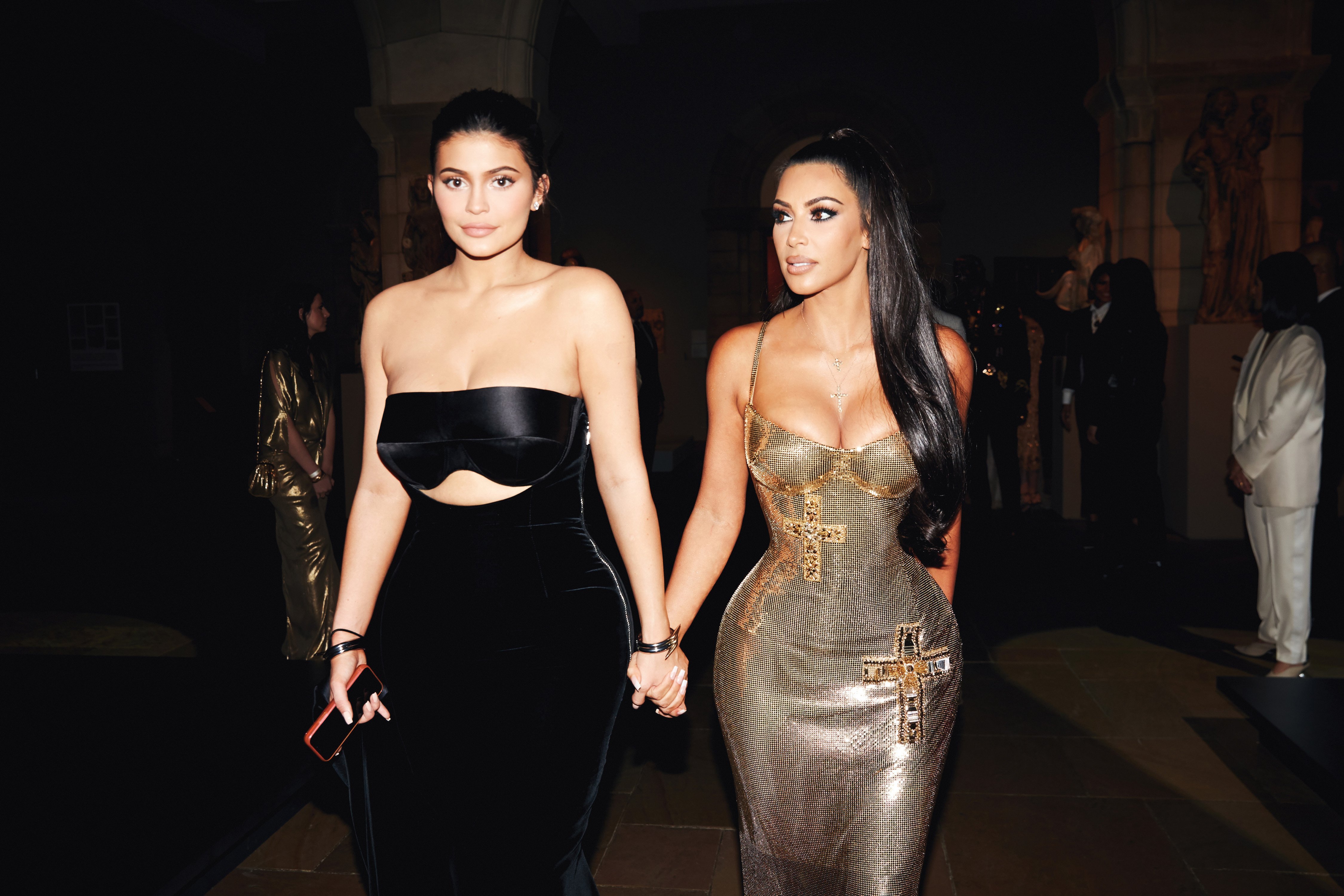 JENNER'S INSTAGRAM POST
Two days after she gave some good news about her recovery from illness, Jenner was back on her feet taking some steamy selfies.
She featured a couple of pictures on her Instagram story sporting some sweat pants and sports bra. "Ok my body is really pulling the [expletive] through these days," she wrote.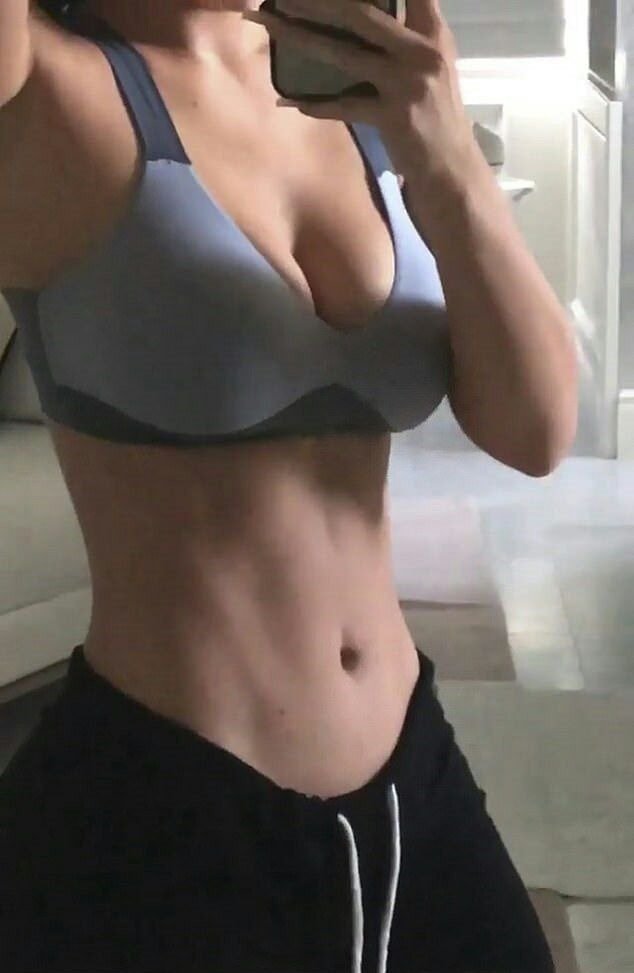 In the other picture, she was flaunting her chiseled body in a tank top and sweat pants as she spent some time with some friends. This post was made the same day as her other post featuring her outfit hit the internet.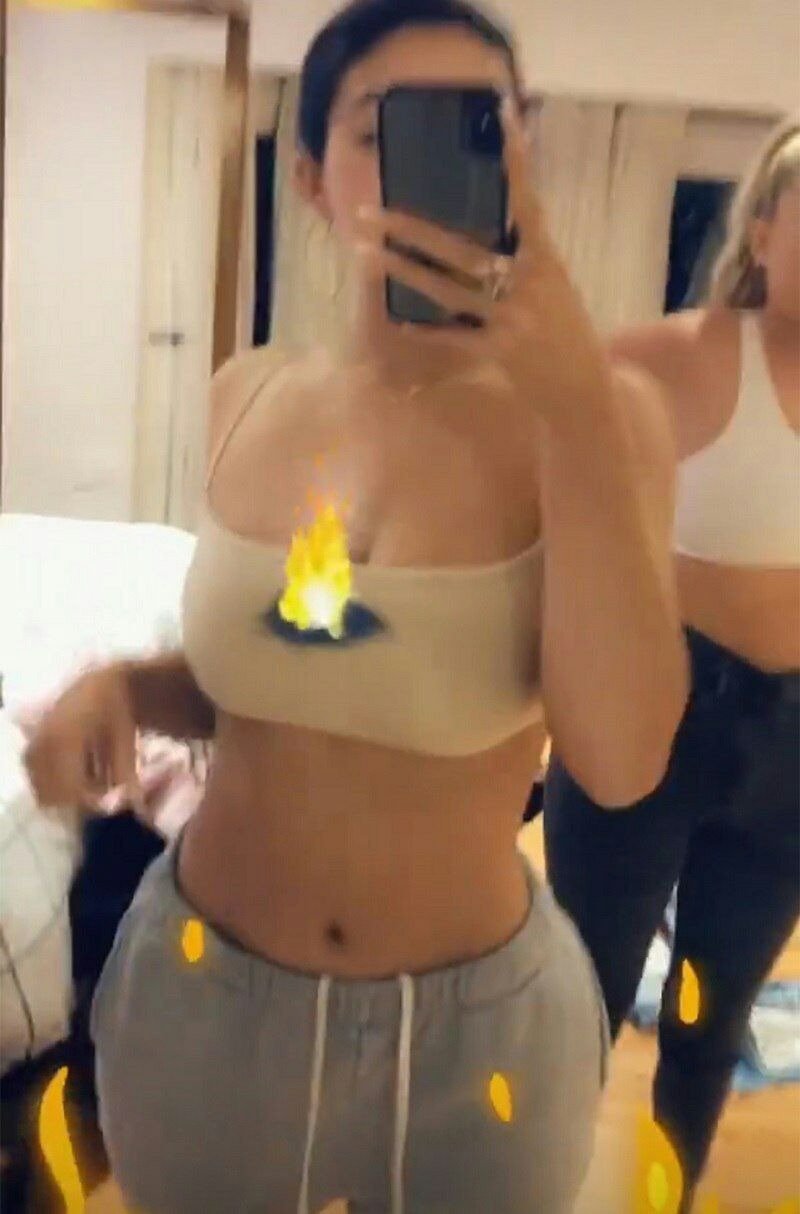 KYLIE'S OUTFIT FOR THE DAY
Previously, the star posted another stunning picture on her social media with the caption, "Sunday" and a pink heart emoji. In the snap, Kylie was wearing a pink button-down Chanel blouse paired with a short black skirt. 
Just one day ago, the star had posted another bombshell on Instagram, this time around, it was a sweet video of her 19-month-old daughter, Stormi.
The video featured the toddler leaning in to give her mommy a kiss ( who was behind the camera) and slowly backing up by sticking out her tongue.
KYLIE'S HOSPITALIZATION
Jenner was supposed to fly to Paris for a collab with Olivier Rousteing but came down with flu-like symptoms. "TMZ" learned that Jenner was suffering from a serious illness that required her to visit an L.A. area hospital.
September 25, 2019
The illness prohibited her from traveling overseas to the Paris fashion week, so she conveyed the message through Twitter. She informed her fans about the unfortunate circumstances and said that she was "heartbroken" to be missing the event. She added that she would be there with her team in spirit.