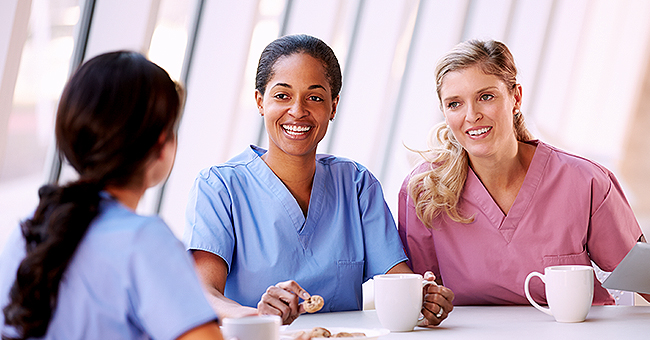 shutterstock.com
Daily Joke: Three Nurses Decide to Play a Joke on the Doctor They Worked For
One day, three nurses decided to play a joke on the doctor. Little did they know that their pranks would backfire!
One day, three nurses were talking in the hospital corridor. One of them mentioned how the doctor in their team always pulled their legs. She had a solid plan to get back at him.
"Let's all pranks Dr. Chase for a change," said the nurse. After agreeing on individually pulling some kind of prank on the doctor, the nurses went back to tend to their duties.
The following day, the three nurses gathered in the hospital cafeteria.
"I put cotton on Dr. Chase's so he couldn't hear," one of the nurses shared excitedly.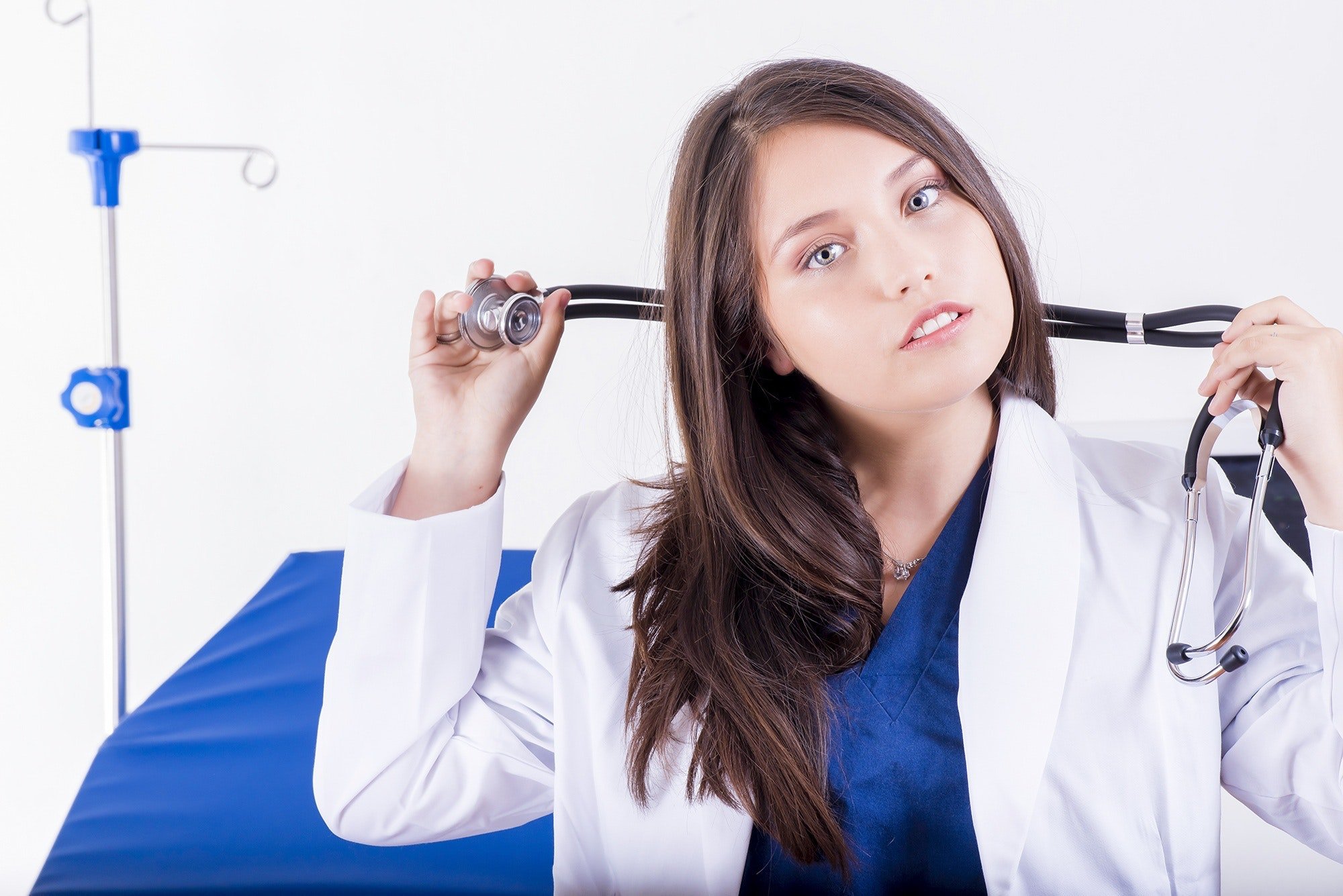 A nurse in a hospital. | Source: Pexels
The second nurse smugly said, "Well, what I did was worse than that. I poked holes in all his condoms."
Before the nurse could say anything else, they heard a thud on the table.
The third nurse had fainted.
Source: me.me
THE NURSING STUDENT
Q: How many nurses would be enough to screw in a lightbulb?
A: Zero. They will have nursing students do it.
Source: nursebuff.com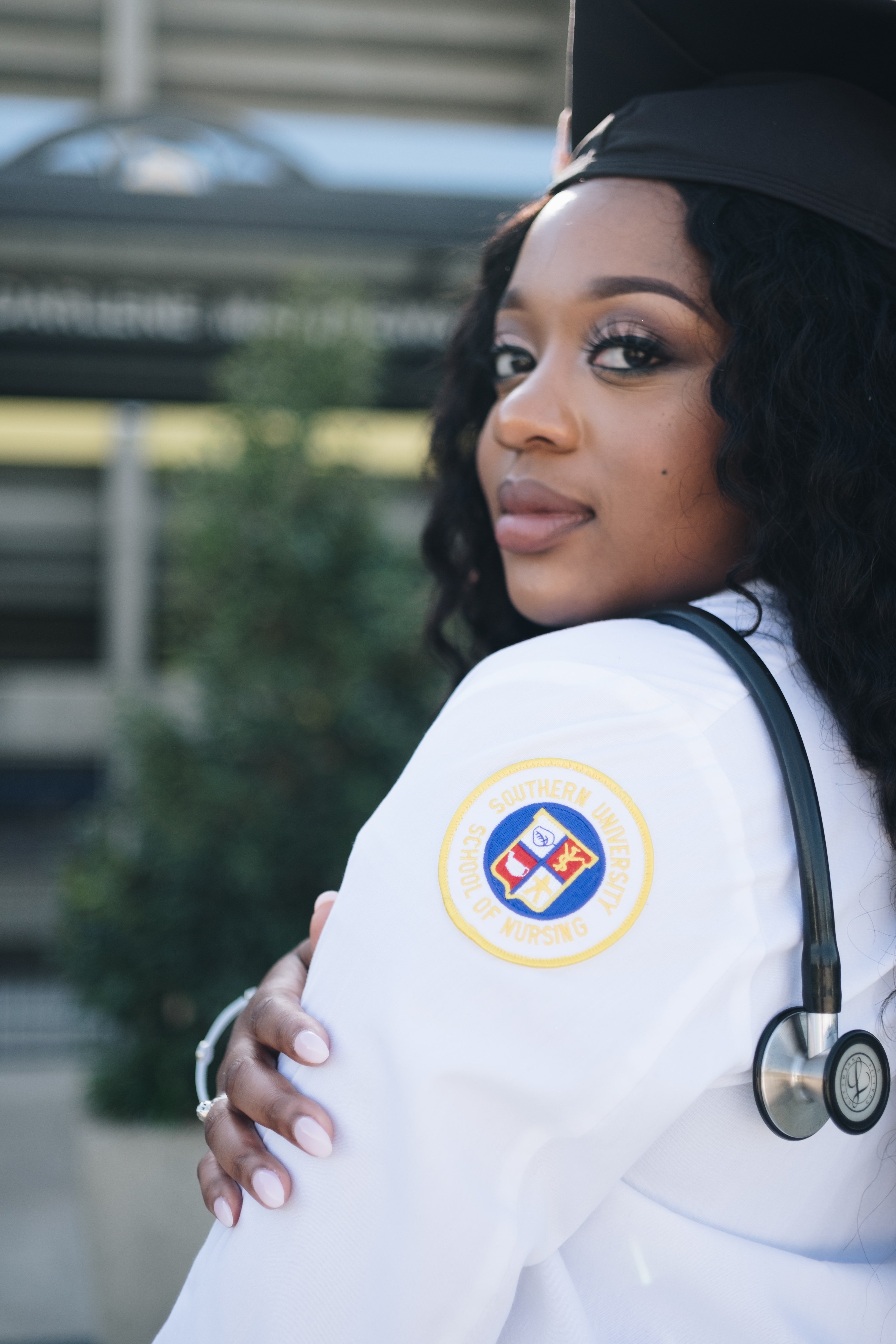 A beautiful nurse. | Source: Pexels
HOW BABIES LOOK
A nurse was in the cooing at a new-born baby in the maternity room. "You have a cute baby," she told the parents.
The man smiled at the nurse and said, "I bet that is what you say to all the new parents, isn't it?"
The nurse let out a laugh. "Just to those parents whose babies are really good looking."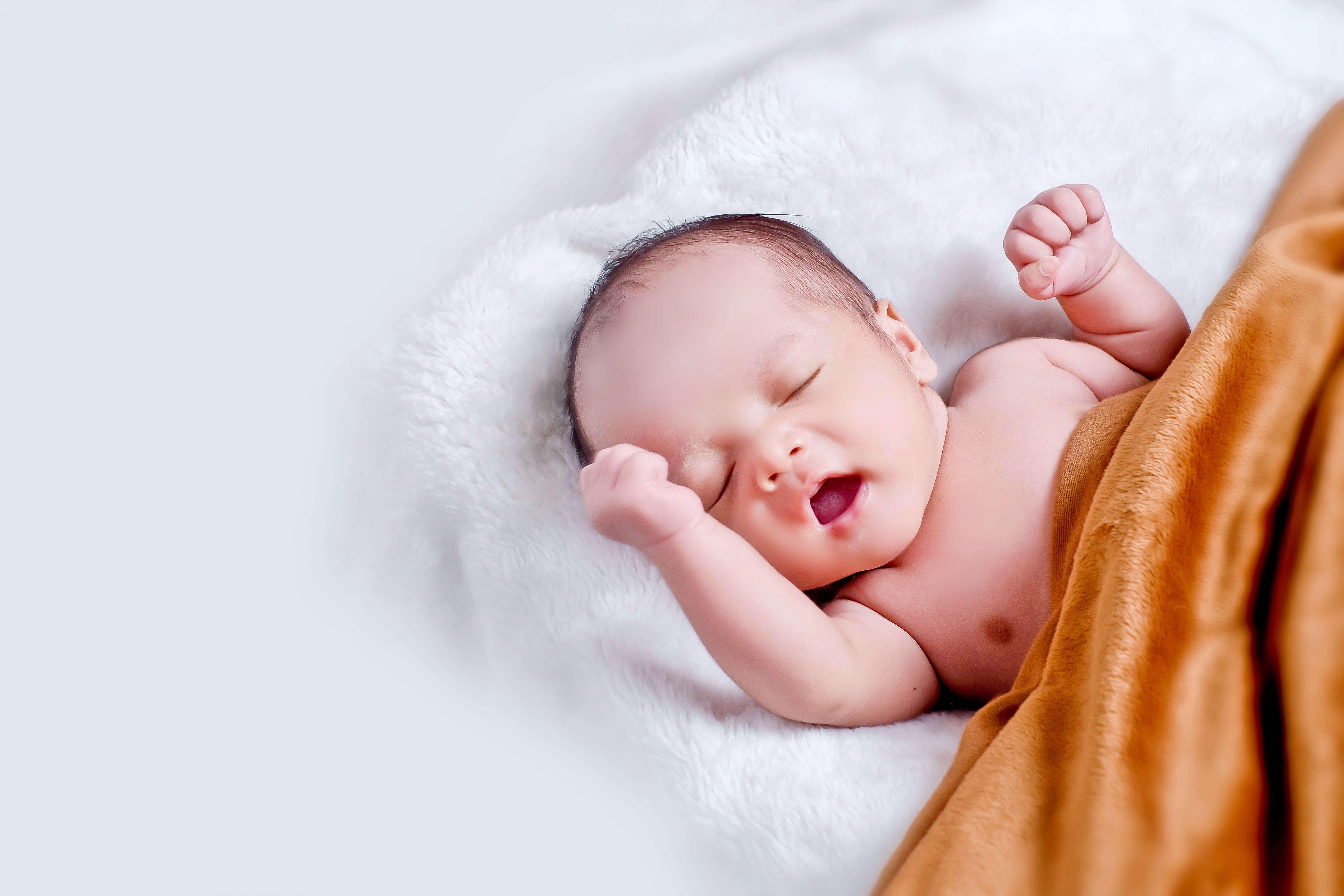 A cute baby. | Source: Pexels
The man mockingly frowned at the nurse. "So what fo you say to the other new parents?" he asked.
The nurse replied, "The baby looks like you."
Source: nursebuff.com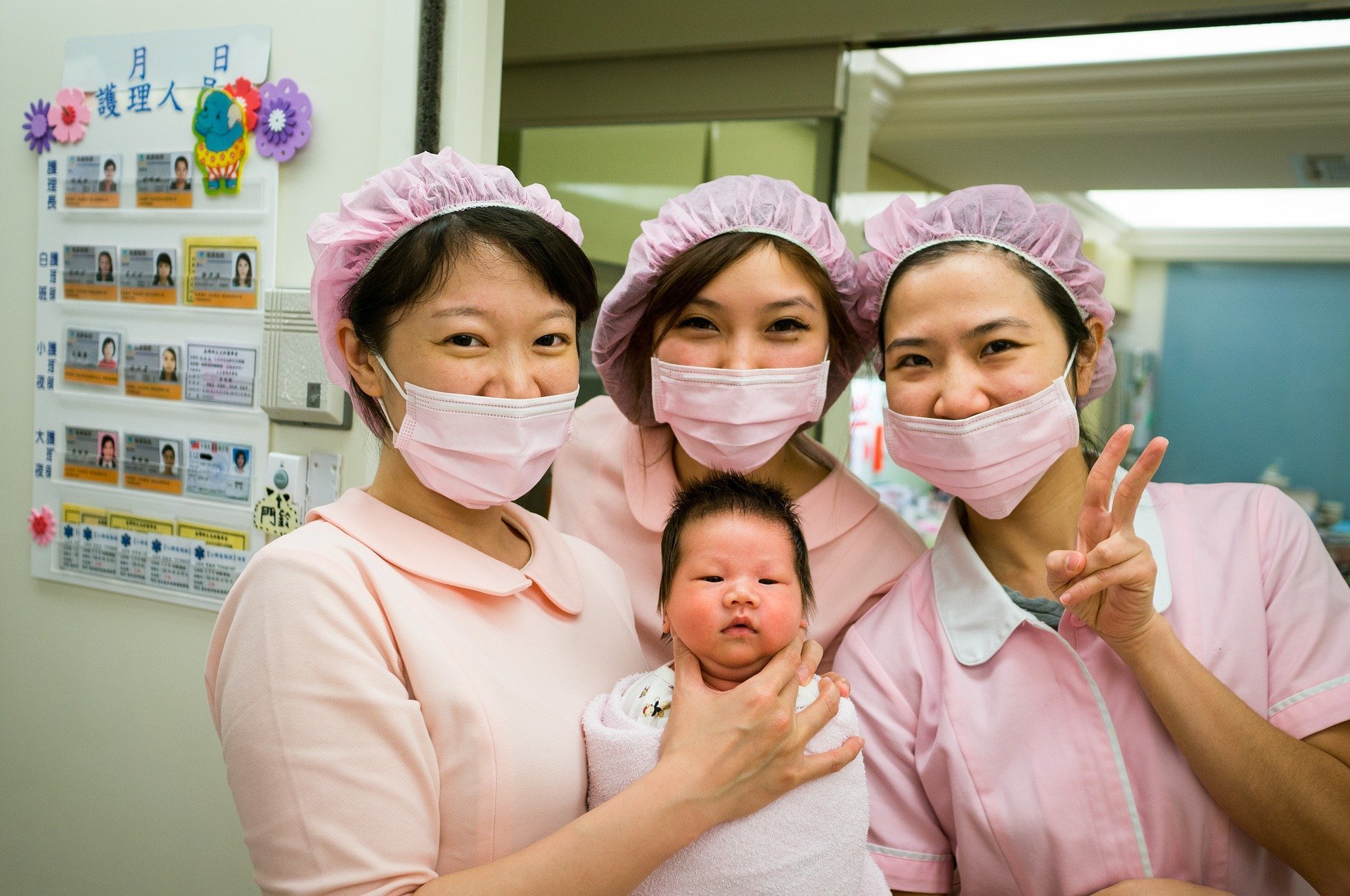 Nurses holding a baby. | Source: Pexels
THE NURSE WHO WENT TO HELL
One man asked his friend, "Hey, did you hear about the nurse who died and went to hell?"
"Nope," the other man replied.
"Well, it took her almost a month to realize that she wasn't at work anymore!" exclaimed the man.
Source: nursebuff.com
Here's another story of how a nurse was impressed with a dying man's wealth.
Please fill in your e-mail so we can share with you our top stories!