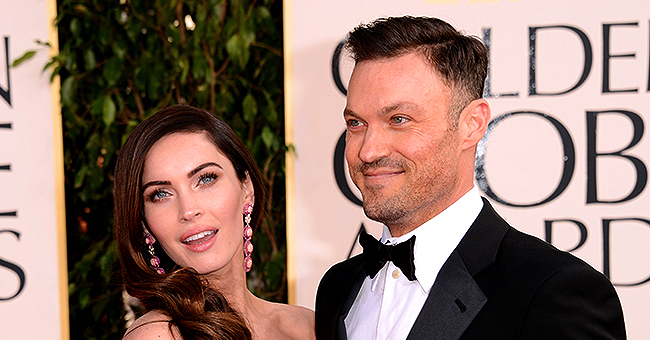 Getty Images
'Transformers' Actress Megan Fox Shares about Son Noah Being Laughed at for Wearing Dresses to School on 'the Talk'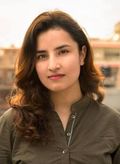 Megan Fox is not the one to stop her children from being unapologetically themselves. The actress opened up about how she supports her son's fashion choices, but that does not mean everyone else will understand him.
Megan Fox is a doting mother of her three sons, Noah, Journey, and Bodhi who she shares with her husband Brian Austin Green.
Not only does she love her kids to the moon and back, but she also encourages them to live an unapologetic life.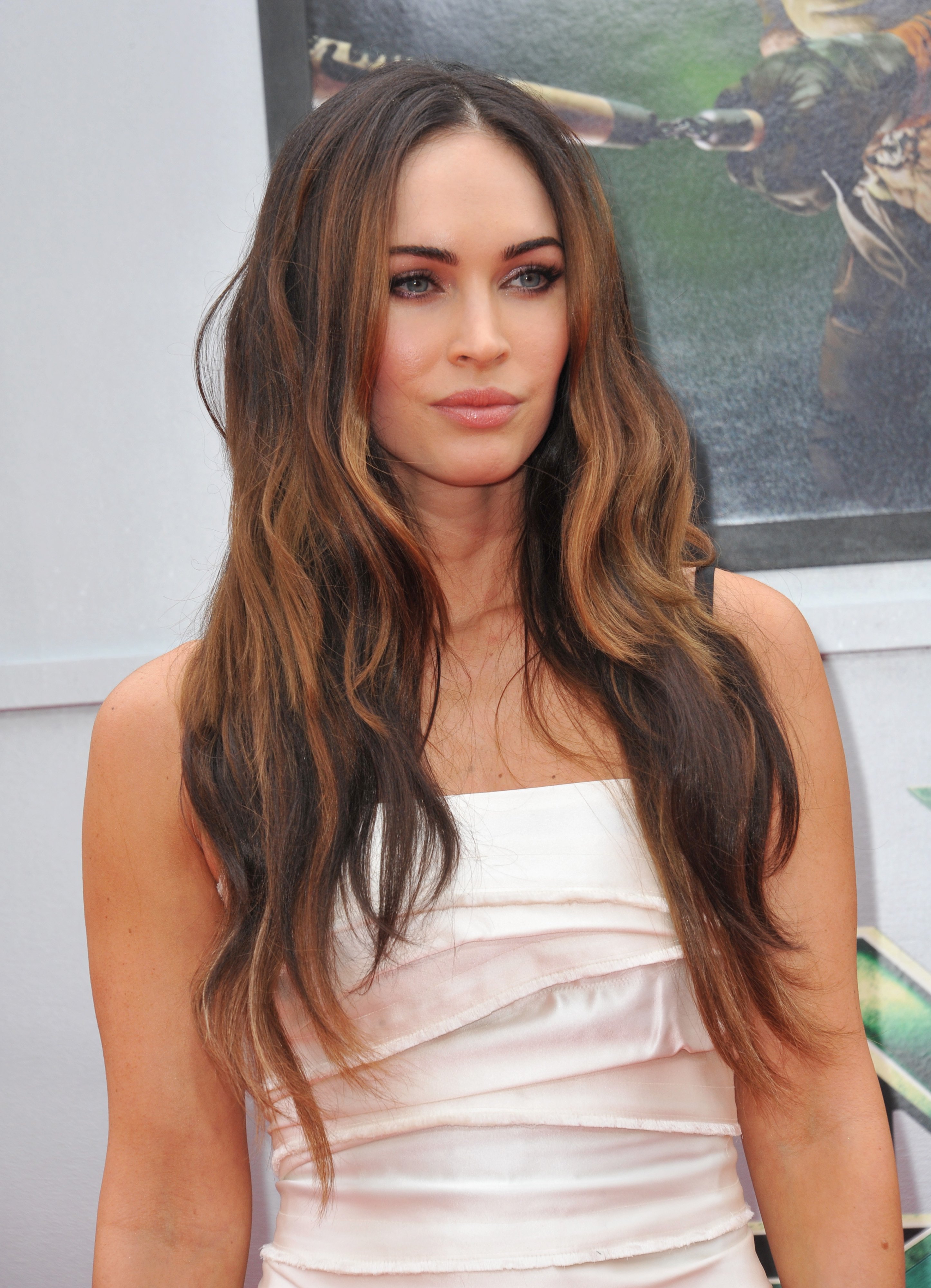 Megan Fox at the premiere of her movie "Teenage Mutant Ninja Turtles." | Source: Shutterstock
LITTLE NOAH IS INTO FASHION
During her appearance on "The Talk," the actress gushed about how her 6-year-old Noah is "really into fashion."
Noah apparently likes to wear whatever he wants to school, and that includes dress. His friends at school tease him about dressing up like a girl.
Speaking about how her son gets mocked for wearing his choice of clothes, Fox said:
"Sometimes, he'll dress himself and he likes to wear dresses, sometimes. And I send him to a really liberal, hippy school, but even there — here in California — he still has little boys going, 'Boys don't wear dresses,' or 'Boys don't wear pink.'"
MEGAN HAS HER SON'S BACK
However, the negative comments are not strong enough to dim Noah's spirits down since he has his mother's support. Continuing on how Fox tries to teach Noah to be confident in his own skin, she said:
"So we're going through that now, where I'm trying to teach him to be confident no matter what anyone else says."
BRIAN AUSTIN HAS HIS SON'S BACK, TOO
Along with Fox, Noah's father Green also spoke up in support of his little one's dressing sense back in 2017. He said:
"I've heard from some people that they don't agree with him wearing dresses. To them I say, I don't care. He's 4 and if he wants to wear it then he wears it."
The proud father said that his son is not harming anyone with the way he dresses so he could not care less about what he wears.
"So if he wants to wear a dress, good on him," he said.
Noah is not the only one who is bullied for his choice of attire. Previously, a man sparked on social media after he let his second-grader son wear a dress to school.
Please fill in your e-mail so we can share with you our top stories!