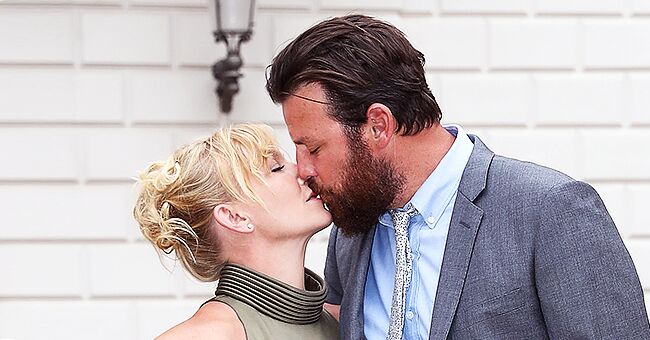 Getty Images
'Law & Order: SVU' Actress Kelli Giddish Is a Loving Mom and Wife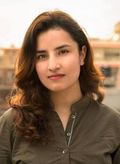 The television star is a loving wife to Lawrence Faulborne and a proud mother of her two beautiful children.
"Law and Order: SVU" is one of the popular television shows of all time, and Kelli Giddish is an important part of the entire franchise.
Although fans are aware about her TV persona, very few others know her as a mother and a doting wife, who got married a few years back in 2015.
THE MARRIAGE
Giddish tied the wedding knot with Faulborn in July 2015. The couple read their vows in New Smyrna Beach, Florida in the presence of close friends and family members.
Later that year, a representative for Giddish also announced that the actress was expecting her first child.
In 2018, Giddish was pregnant again with her second child. With that pregnancy, she even began one of those rare TV stars whose real-life condition was woven into the storyline of the TV program.
"Law & Order" adjusted its storyline to make it seem like Giddish's character, Amanda Rollins, was expecting a child following a tragic incident in the past.
A LOVING MOTHER
Meanwhile, Giddish revealed in an interview that the show makes her emotional way too often ever since the birth of her son, Ludo.
The actress revealed that she is immensely moved whenever something bad happens to the children in one of the episodes of the show.
"It hits a little closer to home when bad things happen to children, There's one episode we've just finished filming that very much deals with a child and I couldn't keep it together the entire episode."
Kelli Giddish and husband Lawrence Faulborn attend the cocktail party of the 57th Monte Carlo TV Festival at the Monaco Palace on June 18, 2017 in Monte-Carlo, Monaco. | Source: Getty Images
However, despite the overwhelming feelings she experiences during these times, Giddish tries to conceal them as much as possible.
GETTING THE WORK-LIFE BALANCE RIGHT
The actress further opened up about balancing her work life as well as her personal life, and how she manages to differentiate between the two.
Giddish explained that she puts her entire focus on the thing that is most recently on her hand. When she is acting, she is completely consumed in it while, at the same time, she tries to think less of the work when she is home with her family.
As a doting mother, Giddish often posts adorable snapshots of her children on her official Instagram page. Previously, her husband also shared a cute snapshot of their newborn's feet to mark his birth.
Please fill in your e-mail so we can share with you our top stories!