Inside Donny Osmond's Marriage to His Wife of 41 Years, Debbie Osmond
Donny and Debbie Osmond celebrated their 41st wedding anniversary earlier this year, and they're still as in love as the day they tied the knot in 1978. Here's a look into their unique love story.
Donny Osmond and his wife Debra, often known as Debbie, have one of the most long-lasting relationships in the entertainment industry.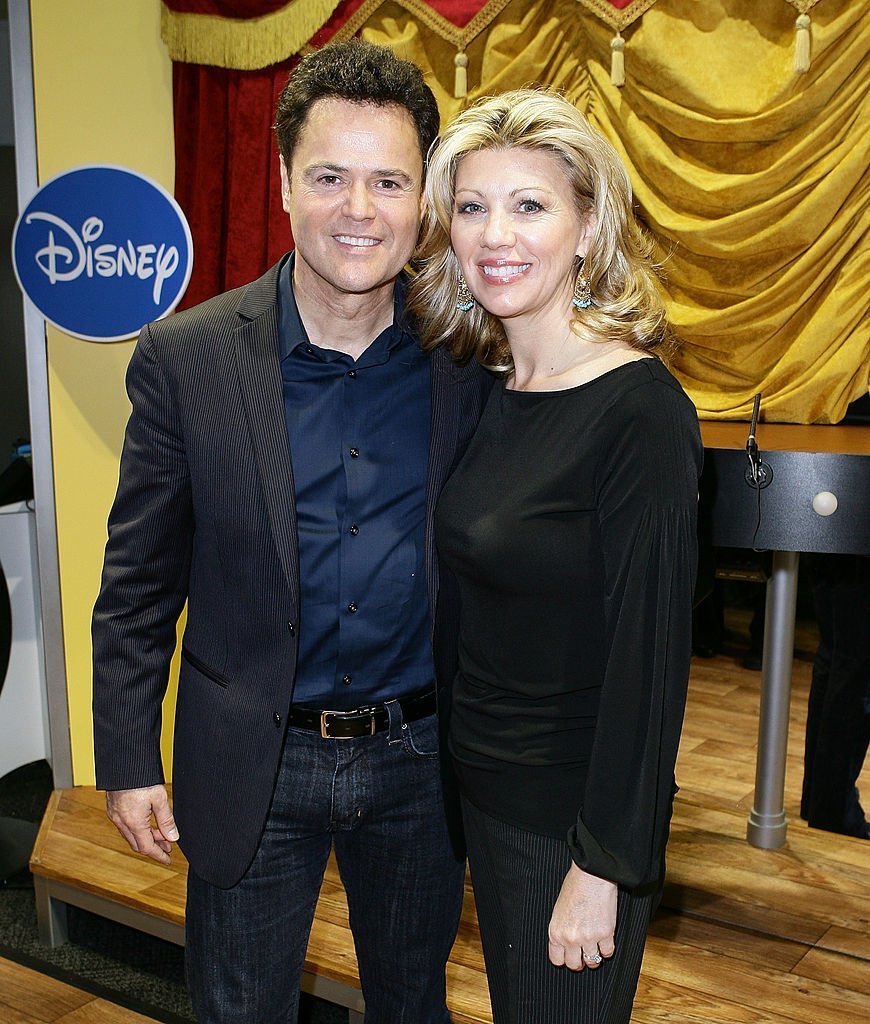 They've been together for over four decades already, and after five children and ten grandchildren, they're still going strong.
"Debbie is an amazing person to be with. If I hadn't married her, I'd have been a mess." - Donny Osmond.
Stealing his brother's girl
Donny Osmond was a few days away from his sixth birthday when he debuted on national television singing with his older brothers as the Osmonds on "The Andy Williams Show."
From then on, Osmond grew up in the spotlight and became a teen idol in the '70s as a solo singer.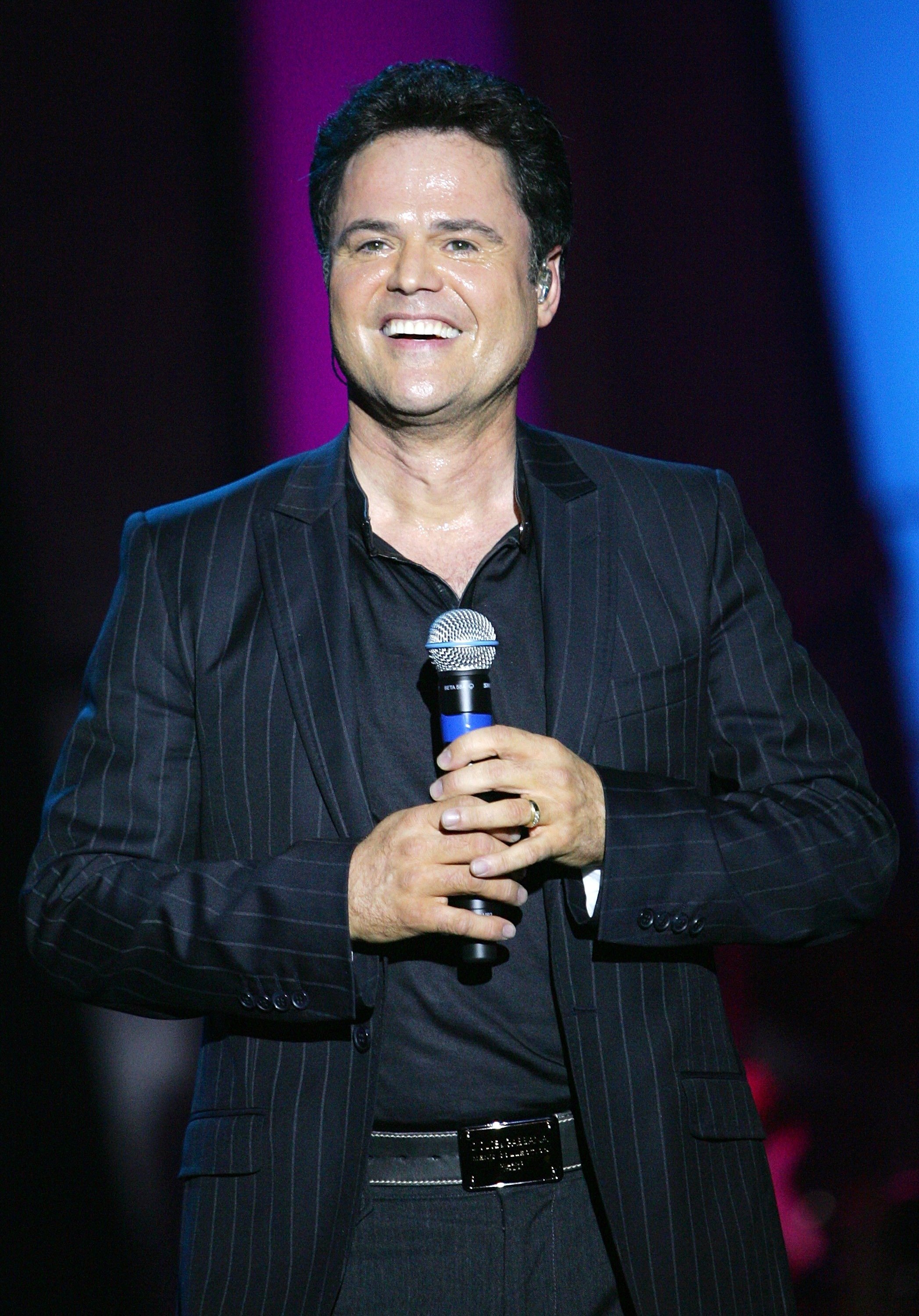 At the height of his career, 16-year-old Osmond met 15-year-old Debbie Glenn, who was dating his brother Jay Osmond.
"She was the hot babe cheerleader in town," Donny said of his wife on a Facebook post in 2016.
Since Donny worked for years in Las Vegas, he once admitted that the temptations there were at the order of the day. However, he managed to stay focused by remembering what matters is his family.
He once recalled in an interview with HuffPost Live the moment he decided to steal his brother's girlfriend while they were at an Elton John concert in 1976.
"I vividly remember when Elton sat down to sing 'Your Song,' I looked over at my brother and his date, and I thought to myself, 'Someday, I'm going to marry my brother's date,'" Osmond said.
Soon after, Donny made his move without even warning Jay, but Debbie rejected him. "I just called her up and said, 'Hey, do you wanna go out with me now?'" he recalled. "She turned me down. So the chase was on."
It took him three years to win Debbie's heart, and when he did, he knew she was the one.
Going against his father's wishes
Although Donny was determined to make Debbie his wife, his father George Osmond wasn't happy with the turn of events.
"By the time I was 19, I knew I was in love and had to do something right for me," Osmond once told The Guardian. "When I told my dad, he said: 'Well, there goes your career, but this is ushering in your personal life.'"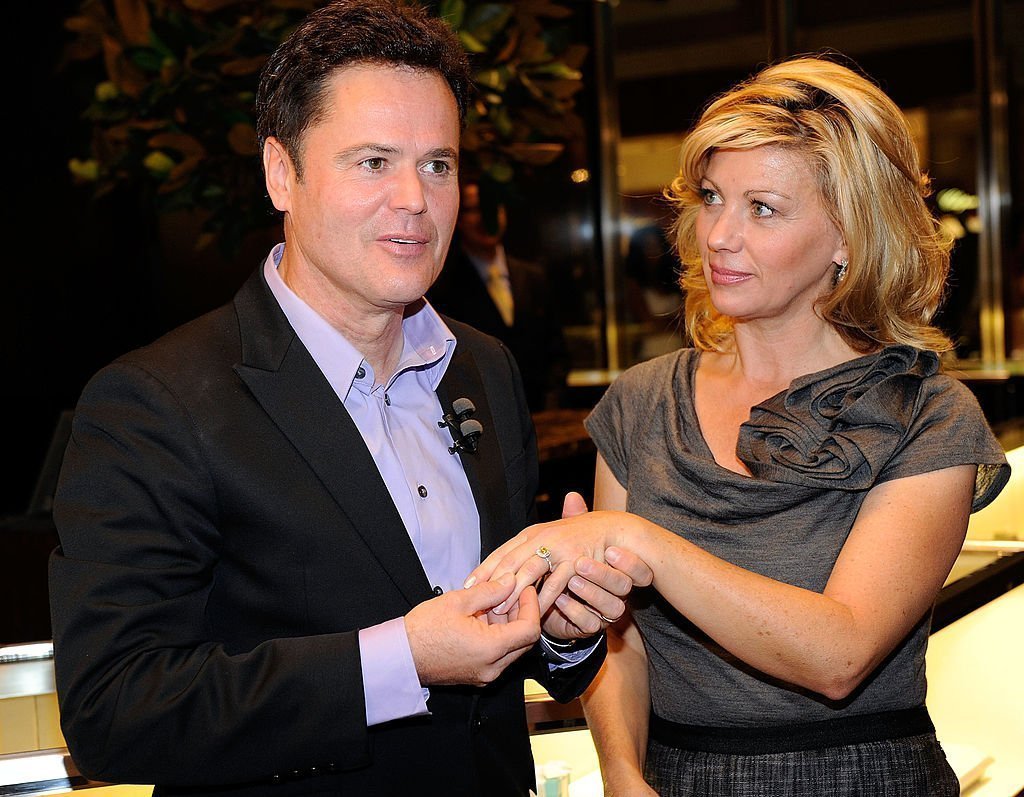 Still, Osmond followed his heart. He and Debbie got married on May 8, 1978, at The Church of Jesus Christ of Latter-day Saints in Salt Lake City, Utah.
Osmond later admitted that "my dad was right about my career after I got married. But Debbie is an amazing person to be with."
"If I hadn't married her, I'd have been a mess. Now I had someone who understood me and with whom I could build a future together."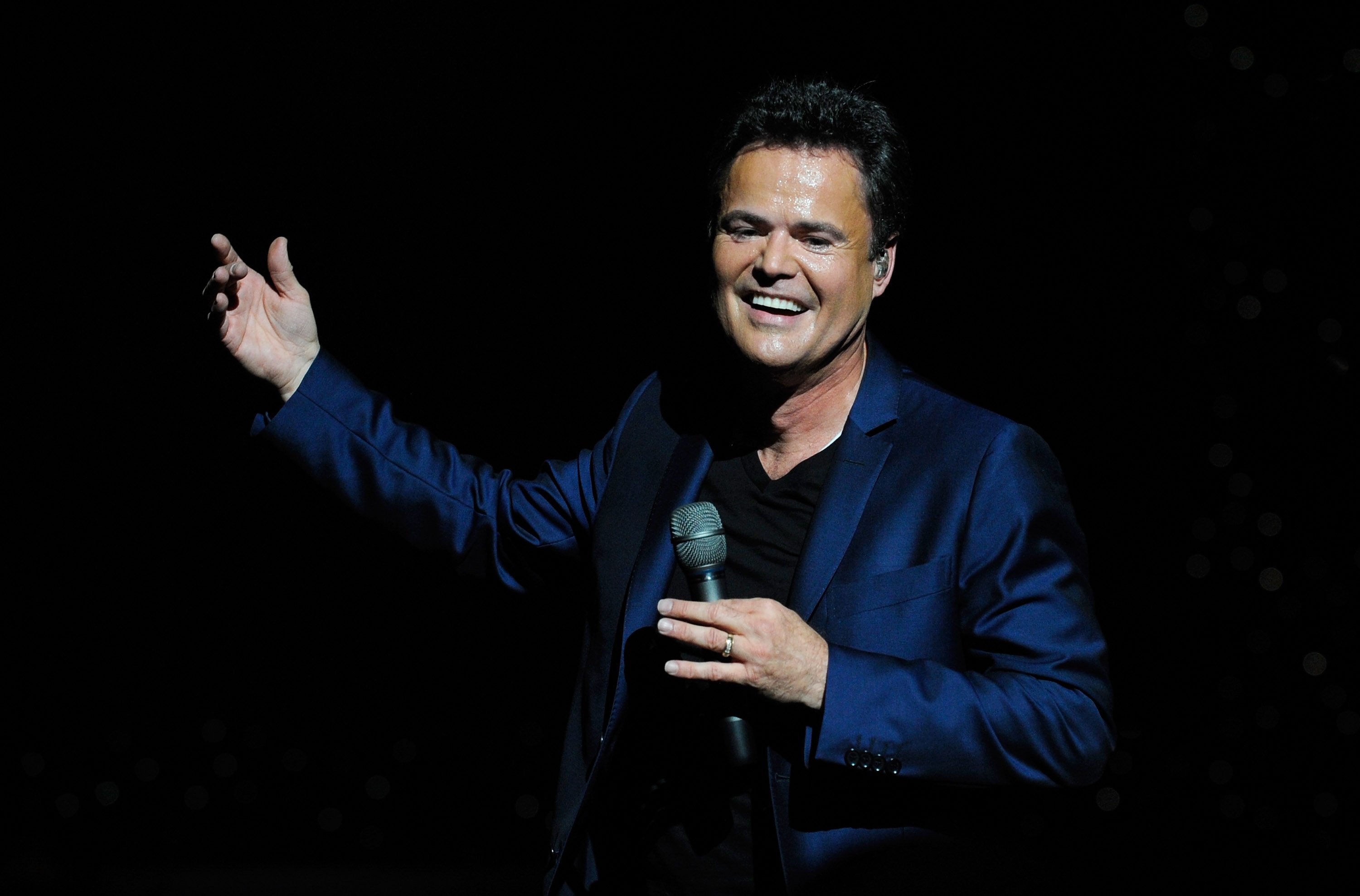 Meet the Osmond family
Debbie and Donny welcomed their first child Donald, 40, one year after getting married. Soon after followed Jeremy, 38, Brandon, 34, Christopher, 29, and Joshua, 21.
Four of the boys are now married and have their own families.
Donald has a marketing firm and has been married to Jessica Nelson since 2010. They have three kids, all boys.
Jeremy earned a doctorate and now works as a physical therapist. He's been married to wife Melisa for 16 years, and they have three kids: sons Dylan and Ryder; and daughter Emery, who is Donny and Debbie's only granddaughter.
Brandon has been married to wife Shelby for 11 years, and they have four sons.
Christopher is a photographer and traveler and married wife Alta two years ago.
Joshua is the youngest and still not married. He recently returned from a missionary trip for The Church of Jesus Christ of Latter-Day Saints in Rome.
Raising five boys
Donny once explained that after being raised in a religious household, the church's teaching had a significant influence on his life.
When he became a dad, he based his parenting style on his father, who was an army sergeant that ruled the house under a strict set of lineaments. Still, he also learned a lot about love and respect from his parents.
"I learned a lot from my parents about loving your children, treating them with respect and allowing them a voice," Osmond said.
And continued:
"Our religion teaches that we are bonded together in eternity, so relationships are very respectful. We value kindness and forgiveness. Debbie and I are religious but not over-fanatical, so we have a firm respect for deity, which holds true in our home."
Although Donny was strict at first, with time, he loosened up as a dad.
On top of that, he says Debbie has been instrumental in raising not only their children but also making sure he stays on the right track.
"We have this saying: whenever there is an argument, she is always right!" Osmond joked. "She also says that we had five boys, but she raised six – and she is still raising me!"
Staying away from temptations
Since Donny worked for years in Las Vegas, he once admitted that the temptations there were at the order of the day.
However, he managed to stay focused by remembering what matters is his family.
"You have a menu," Donny explained. "There's a lot of things on the menu. [Debbie] is the only one on the menu for me. And you stay focused on that."
Debbie, who has stayed away from the entertainment after a failed attempt at an acting career, added:
"I think that's part of the reason why our marriage is really strong – because I really trust him. It is difficult. I mean, we've spent a lot of time apart and – I don't know – maybe that's been a good thing! ... I'm like, 'Well, it's Tuesday -- aren't you going to Vegas yet?"
Donny is always making sure to praise his wife on social media. On their anniversary, he shared a series of throwback pictures from their wedding day and added a sweet caption that read:
"Happy 41st #anniversary to my sweetheart, Debbie. The best decision I ever made was to share my life and heart with you. #MyBetterHalf #ForeverInLove."
Congratulations to Debbie and Donny on their long-lasting love!