Donny Osmond Is a Proud Dad of 5 Kids - Meet All of Them
He was a teenage star in the 70s and with his sister Mary, he became part of the consistent celebrities of the 80s and 90s. Today, he is still a publicly recognized figure but little is known about his family.
Donny and Marie participated in their own TV show Donny & Marie from 1976 to 1979, and Donny has been part of the music world for almost 40 years. Now, he is a patriarch of his own family.
Osmond married Debra Glenn on May 8, 1978, when he was only 20 years old and during their forty-one years together they have raised a family of five sons. Each kid has followed his own path away from the variety show that made his father and aunt so famous.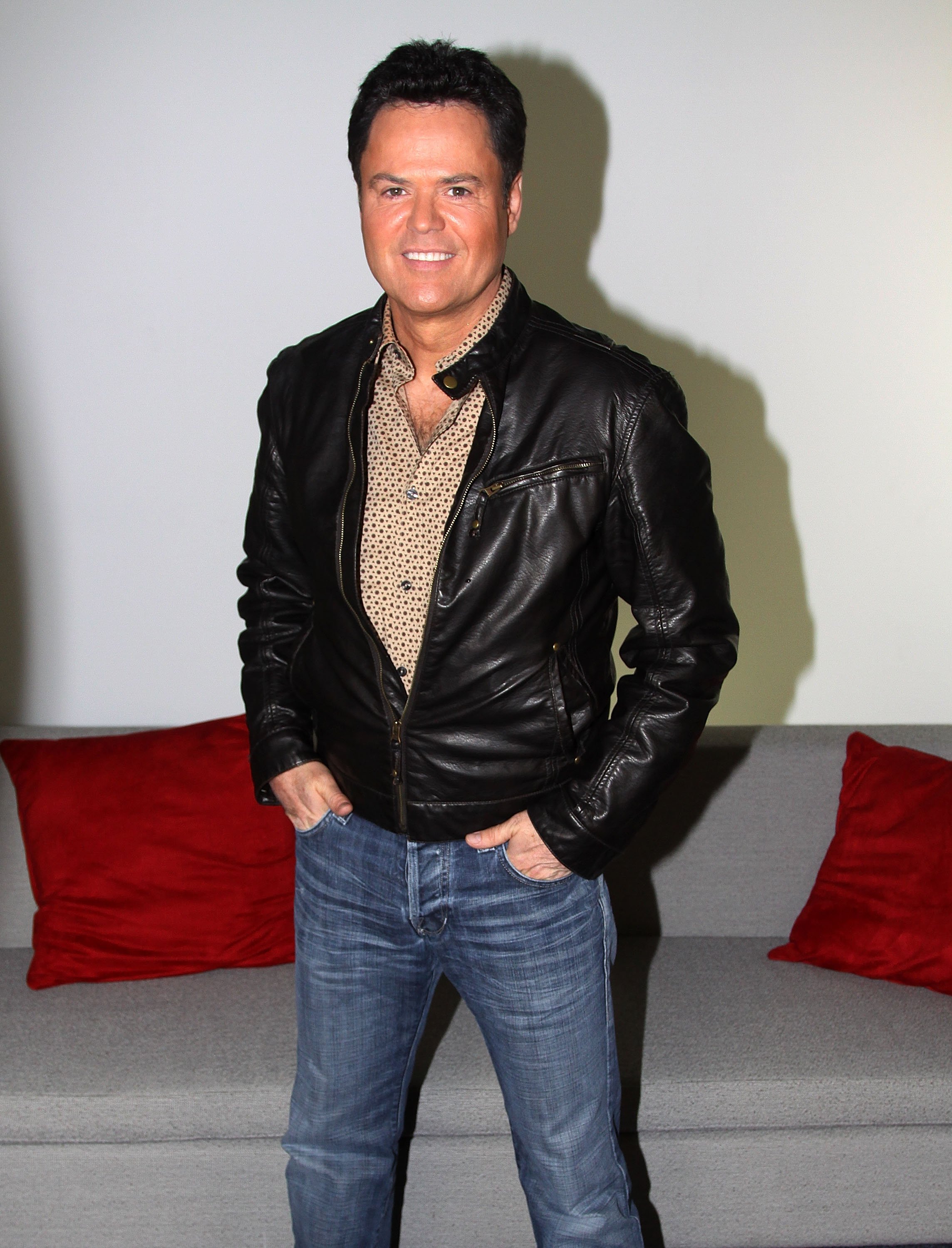 DONALD CLARK OSMOND JR.
The oldest of Donny's children was born in 1979 and does not deal with anything that has to do with singing, dancing, or acting. He is married since 2010 with Jessica Nelson. Donald works in business marketing and is also a managing partner of OzComm Marketing, with his father as one of his clients.
He also spoke that the media had eaten him and had so many bad experiences. This is also the main reason why he did not follow his parents' footsteps, and he opted for a career that has nothing to do with entertainment.
JEREMY JAMES OSMOND
The second of Donny and Debra's children was born in 1981 and has a doctorate, works as a physical therapist in Lindon, Utah. He has been married to Melissa since 2002 17 years ago and they have two boys together Dylan James was born in 2005, Ryder James was born in 2013, and an Emery girl was born in 2008, by the way, she is Donny's only granddaughter.
Donny is very proud of his beloved granddaughter Emery and has shared in his social networks a photograph of her with words of praise and affection to recognize how much he loves her and how important it is to him as his grandfather.
BRANDON MICHAEL OSMOND
The third of the children of Debra and Donny was born in 1985 and has an indication on his website where he says he is dedicated to photography, advertising, music, as well as being an actor who can imitate any voice or accent of any character, as described by his wife Shelby Hansen.
Brandon and Shelby are married since 2008 and together they have four sons: Daxton Michael, born in 2010, Tayte Darton was born in 2012, Benson Stanley was born in 2014 (missing the name of a grandson)
CHRISTOPHER GLENN OSMOND
Donny's four kid was born in 1990, and he doesn't have much information about his occupation, however, he can be seen on his social networks that he is a photographer or passionate about photography. He has also been married since 2017 with Alta but he and his wife have no children yet.
JOSHUA DAVIS OSMOND
Joshua was born in 1998 and is the youngest of the Osmond clan. He isn't dedicated to the arts like his famous dad. Joshua spent some time in Rome participating in a missionary journey of The Church of Jesus Christ of Latter-Day Saints, like his older brother before him, Josh will serve in Europe.
Donny wrote on Facebook:
"It's pretty emotional for Debbie and me because, as we've experienced with our other sons, we send our boy into the world, but that boy never returns. A man comes home"
Donny enjoys a large family, he is the seventh of nine brothers and has not been left behind since he has five children and eleven grandchildren. His sister Mary has also raised a large family as she has seven children and six grandchildren.
The Osmond brothers were raised in The Church of Jesus Christ of Latter-Day Saints, and on occasion, Donny has said that they are Mormons and do not smoke or drink, so something has to be done.