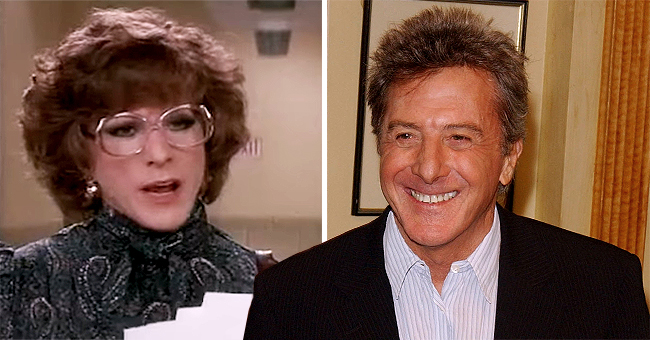 youtube.com/MOVIE PREDICTOR // GettyImages
20 Facts Even Fans Might Not Know about the Iconic 'Tootsie' Movie

37 years ago, the efforts of a fantastic team produced a lasting classic that transcends genres and still captivates us. But there are many interesting things about this film that you might not be aware of.
Dustin Hoffman played one of his most challenging characters in 1982 when he starred on "Tootsie." He had to portray not one but two roles for the film: struggling actor Michael Dorsey and his alter ego soap opera star Dorothy Michaels.
Directed by late Sydney Pollack, the movie became an instant classic when it hit theaters, but beyond the brilliant situations we see on the screen, there was a lot going on behind the scenes that was also fascinating.
HOFFMAN PRACTICED THE ROLE WITH AN AUDIENCE
Before filming started, the actor wanted to make sure his look and performance of a woman were convincing enough, so he attended a parents' event at his daughter's school in character, without anybody noticing it was actually him.
HE DEVELOPED A SECOND PERSONALITY EVEN BEHIND THE SCENES
As the story goes, Hoffman was so much into his character that he was much nicer when he was in drag, according to members of the crew who would rather deliver any bad news to him when he was dressed as "Dorothy."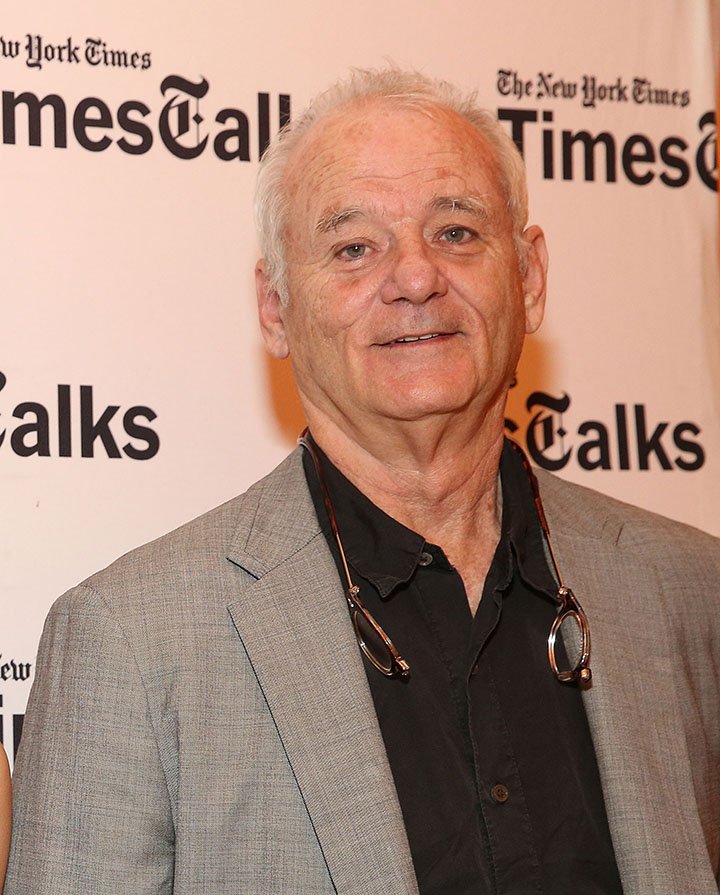 Bill Murray. I Image: Getty Images.
BILL MURRAY WASN'T CREDITED
The "Lost in Translation" star played the main character's roommate, playwright Jeff Slater, but his name doesn't appear in the film credits, since he agreed in his contract to do so in order not to steal the spotlight from Hoffman.
AN INTERESTING WOMAN
As Hoffman built his female character, he came to realize that he was never going to make an attractive woman by certain beauty standards, so he focused instead on creating an interesting one.
HOFFMAN SAID HE HAD AN EPIPHANY WHILE MAKING THE FILM
The realization that his female alter ego was a worthy and interesting woman, made him get another perspective of things. He said it was an epiphany for him, who wondered how many women he had misjudged in the past based on looks.
HOFFMAN WAS DEEPLY MOVED BY THE STORY
At one point during the filming, Hoffman reportedly returned home from work and he started to cry while talking to his wife, after realizing how sexist he had been for his entire life, and how he had been "brainwashed" by beauty standards.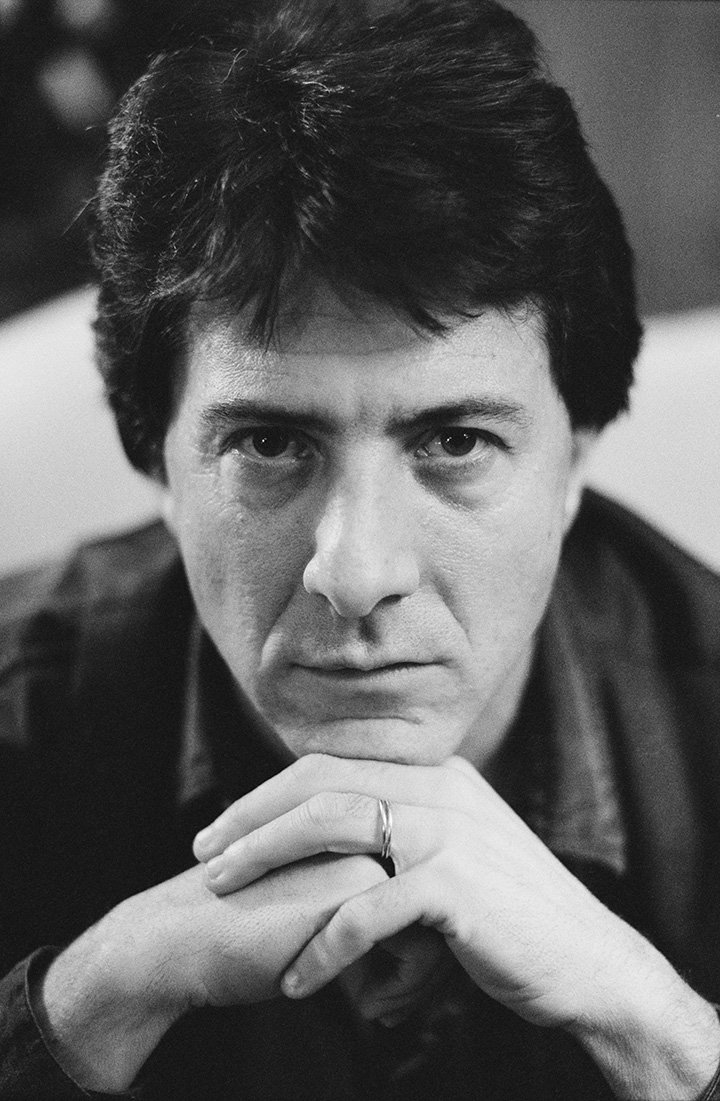 Dustin Hoffman. I Image: Getty Images.
NOT A COMEDY
Hoffman experienced so many transcendent things in the years he was involved in the creation of "Tootsie" that he could never again picture it in his mind as a comedy. To him, it was a very serious film.
WHERE "TOOTSIE" CAME FROM
Hoffman was mostly inspired by his own mother when he gave form to his character. As a tribute to her, he suggested the nickname "Tootsie" for the character, since his mother used to call him "Tootsie Wootsie" as a baby.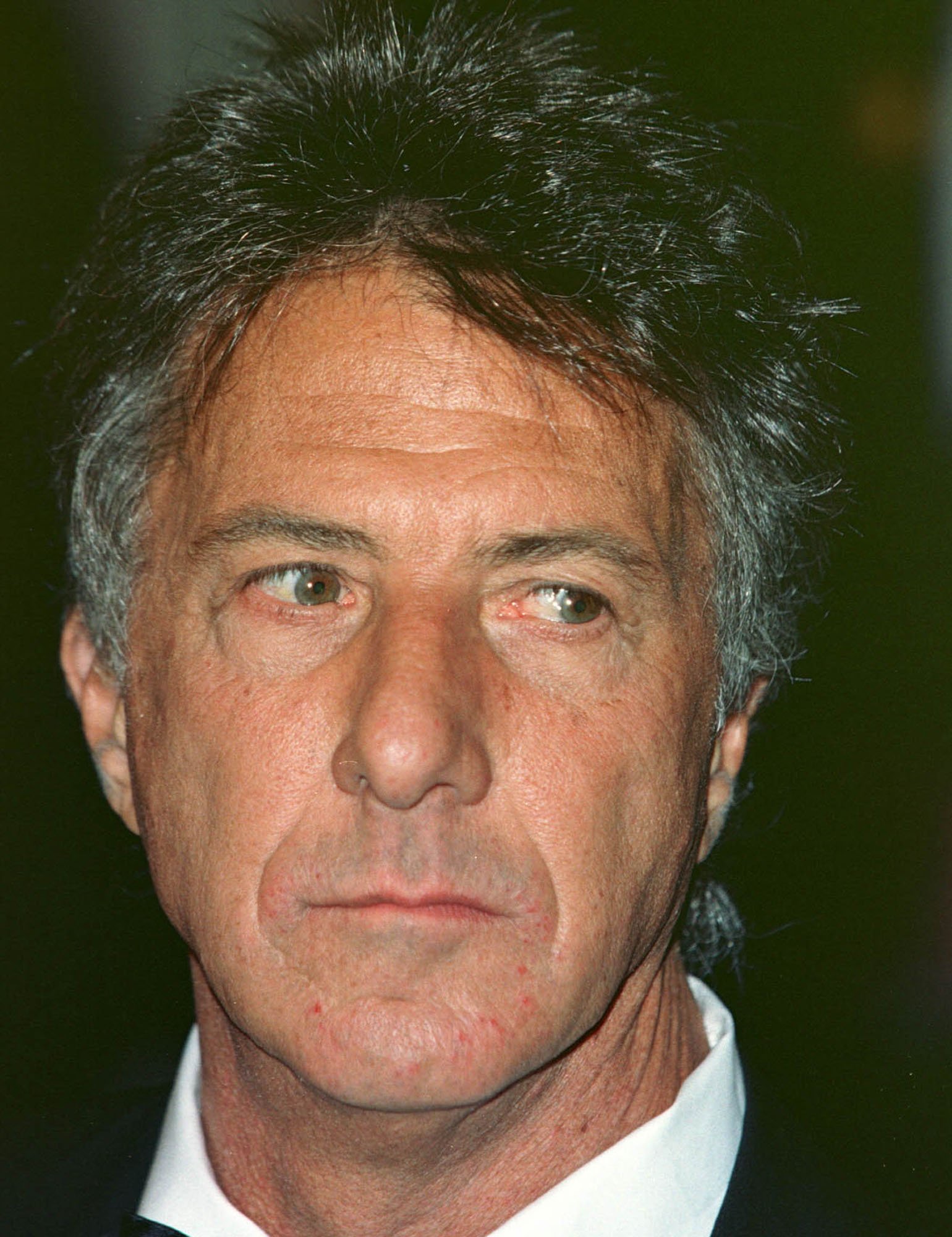 Dustin Hoffman. I Image: Getty Images.
REAL EVENTS
While most of what happens in the movie is fictional, some of the situations Dorsey sees himself involved in really happened to Hoffman during his career, such as his frequent impasses with directors and a reputation of being "difficult."
COSTUMES
The clothes that Hoffman wears while playing Dorothy were carefully picked and devised in order to made him look as feminine as possible, making sure to cover his Adam's Apple and wide neck at all times.
BEAUTY IS PAIN
As we already mentioned, Hoffman never considered himself attractive as a woman, but that doesn't mean the makeup artists didn't try their best every day at the set, and the actor really had to suffer for his art in becoming Dorothy.
4 HOURS SHIFTS
Hoffman had to shave his face every time he was about to be applied the heavy makeup needed to make him look as a middle-aged woman, but his facial hair grew so fast that after four hours of shooting it was impossible to hide it.
GEENA DAVIS' DEBUT
Davis was cast as soap opera star April Page on "Tootsie" after what was her first audition for a film ever. She was so inexperienced that she didn't know she didn't have to be in the set when she didn't have to work, so she went every day.
JESSICA LANGE DIDN'T WANT TO BE ON THE FILM
Director Sydney Pollack's daughter was the one who suggested Lange to be cast in the film after seeing her in "King Kong," but Lange had doubts about her role in "Tootsie." Luckily, she agreed to be in the film, which earned her an Academy Award.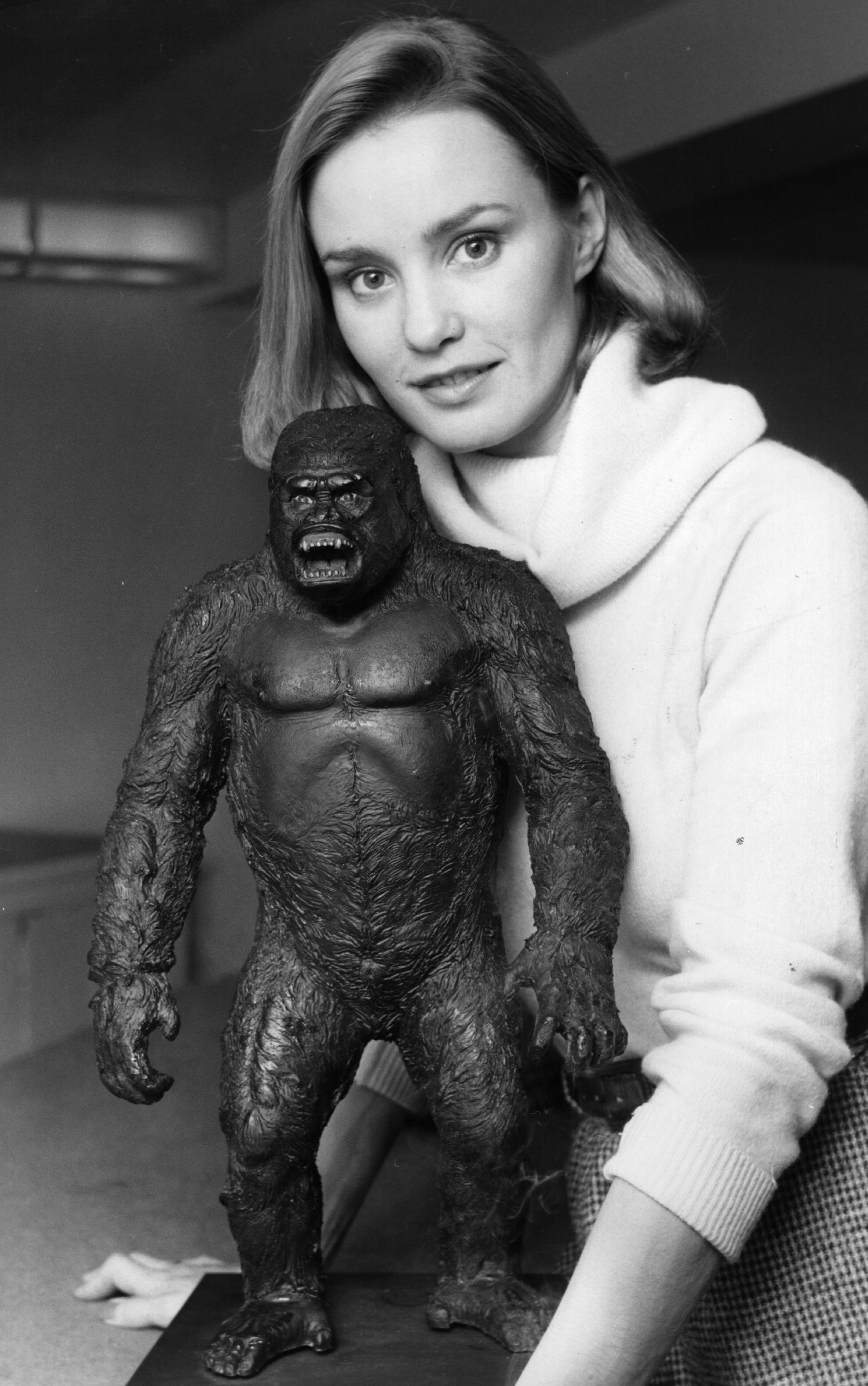 Jessica Lange. I Image: Getty Images.
SYDNEY POLLACK DIDN'T WANT TO DIRECT
Hoffman was looking for a director for two years before he requested Pollack to direct the film. Pollack reportedly didn't think much of the screenplay at first, considering the motive of a man dressed in drag not that interesting.
IT WAS BASED ON A PLAY
"Tootsie" started off as a screenplay titled "Would I Lie To You?" written by DonMcGuire, first written as a play about a male actor who dresses as a woman in order to find work. It was only years later that Hoffman became part of it.
FLOWERS FOR POLLACK
Hoffman wasn't happy with Pollack only directing the film. He wanted him to play the Tootsie's manager. Pollack, who hadn't act in 20 years didn't want to do it, so in order to convince him, Hoffman sent him flowers with a note signing "Love, Dorothy."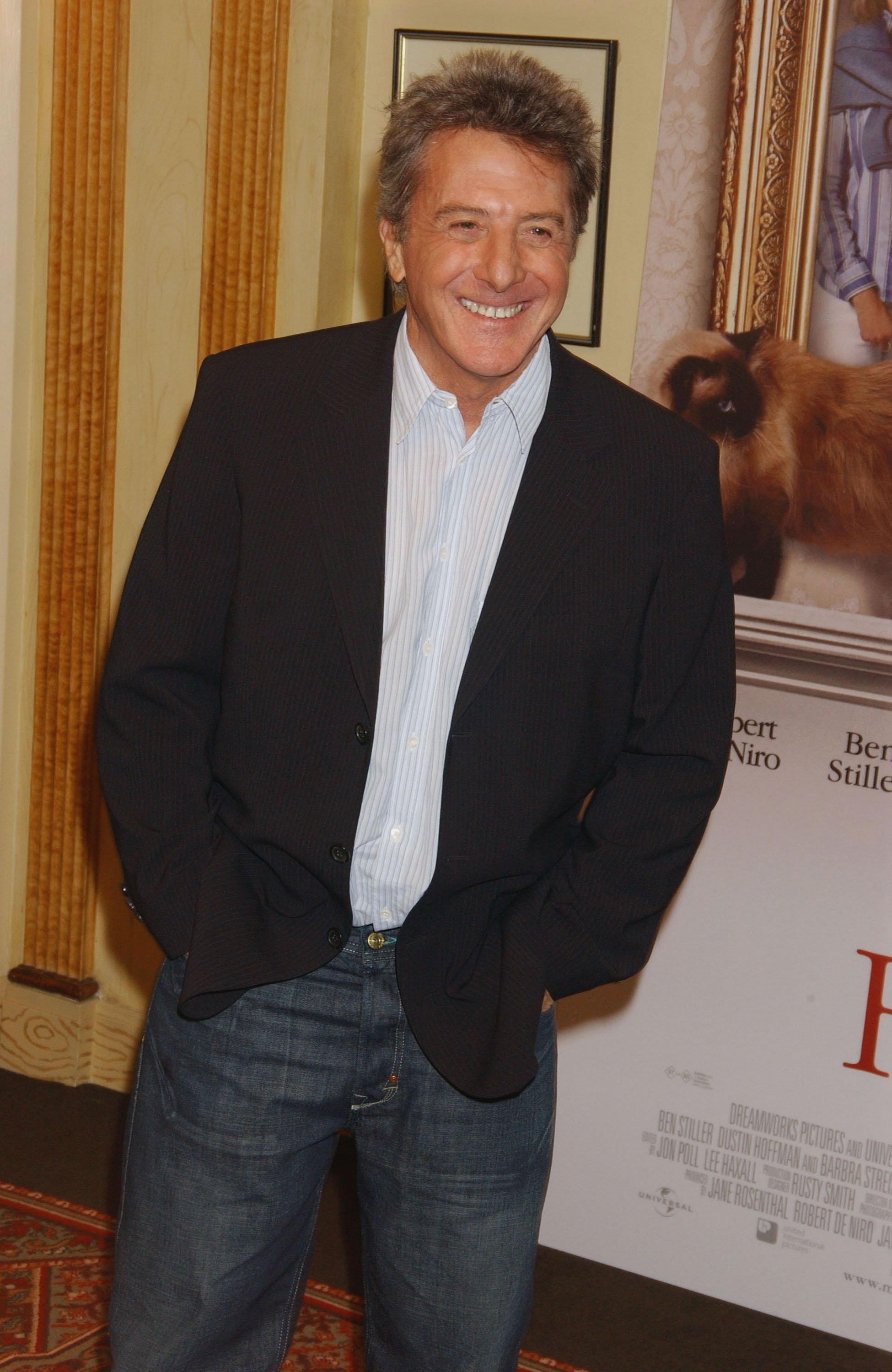 Dustin Hoffman. I Image: Getty Images.
FOOLED ACTORS
Hoffman had fun hiding his identity from other actors while dressed as a woman during the time of the filming on several occasions. He did so with José Ferrer on an al elevator and with his friend and fellow actor Jon Voight.
RATED R
The PG-13 rating didn't exist at the time when "Tootsie" was released, and because of some of its content it was initially given an R rating. Only after Pollack went through much trouble, the film obtained a PG rating.
Please fill in your e-mail so we can share with you our top stories!