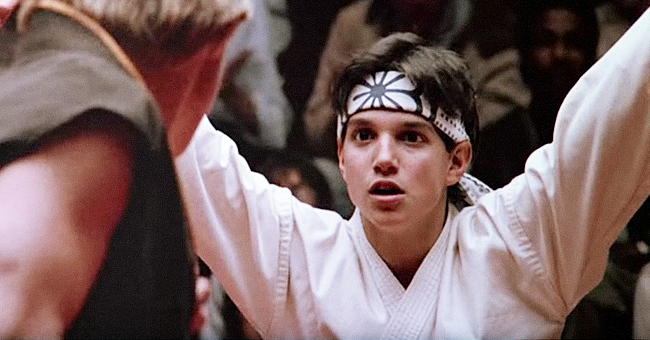 youtube.com/Movieclips Classic Trailers
'Karate Kid:' Meet Cast of the Famous Movie 35 Years after Its Release
There are few movies as exciting to re-watch and as beloved by more than one generation that the films that conformed the original trilogy. But after so many years, we would like to meet the stars of this unmatched sports saga.
Last year, millions of fans of the classic film from the 1980s jumped in excitement after onscreen rivals Daniel LaRusso (Ralph Macchio) and Johnny Lawrence (William Zabka) came back via a YouTube series titled "Cobra Kai."The latest sequel to the 1984 original film lets us see how much the iconic actors have changed in the decades that have passed, but how about the rest of the cast? This is what has become of them since "The Karate Kid" was released.
RALPH MACCHIO
57-year-old Macchio played the hero of the film, teenager Daniel LaRusso, who becomes the karate student of the wise Mr. Miyagi and faces his own demons in the process before he is ready for the big fight.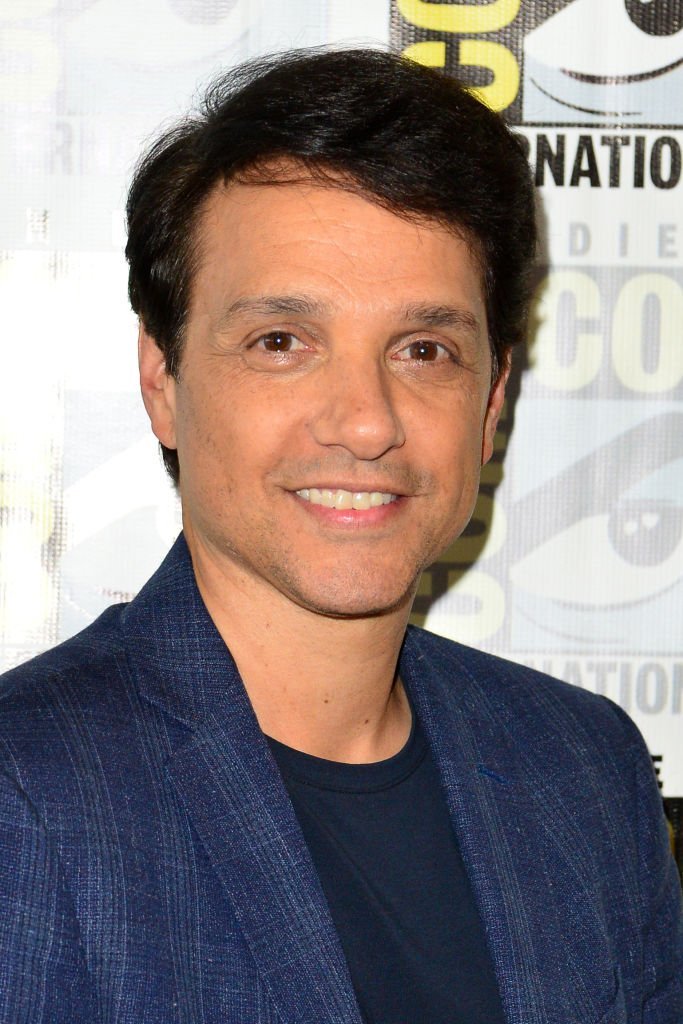 Ralph Macchio, who played Daniel LaRusso. I Image: Getty Images.
After the trilogy ended in 1989 Macchio appeared in some other important movies such as "My Cousin Vinny" (1992), but most of his subsequent appearances have been on TV.
The actor has frequently played himself on series, most notoriously on "How I Met Your Mother." In 2011 he competed on "Dancing With the Stars," finishing fourth.
PAT MORITA
The veteran actor and comedian Pat Morita, who played Daniel's mentor Kesuke Miyagi, earning a Best Supporting Actor nomination for it, sadly passed away from kidney failure in 2005, aged 73.
Morita remained active until his death, appearing in both movies and TV series, including an outstanding voice-acting role as The Emperor in "Mulan." He famously reprised his role as Mr. Miyagi in the video for Alien Ant Farm's song "Movies."He also landed a recurring role in "Baywatch," playing wealthy and arrogant Hideki Tanaka for five episodes of the series between 2000 and 2001.
ELIZABETH SHUE
55-year-old Shue played Daniel's romantic interest in the film, his high school sweetheart Ali Mills. It was Shue's debut as a movie actress, and it did much for her career, turning her into a familiar face of '80s cinema.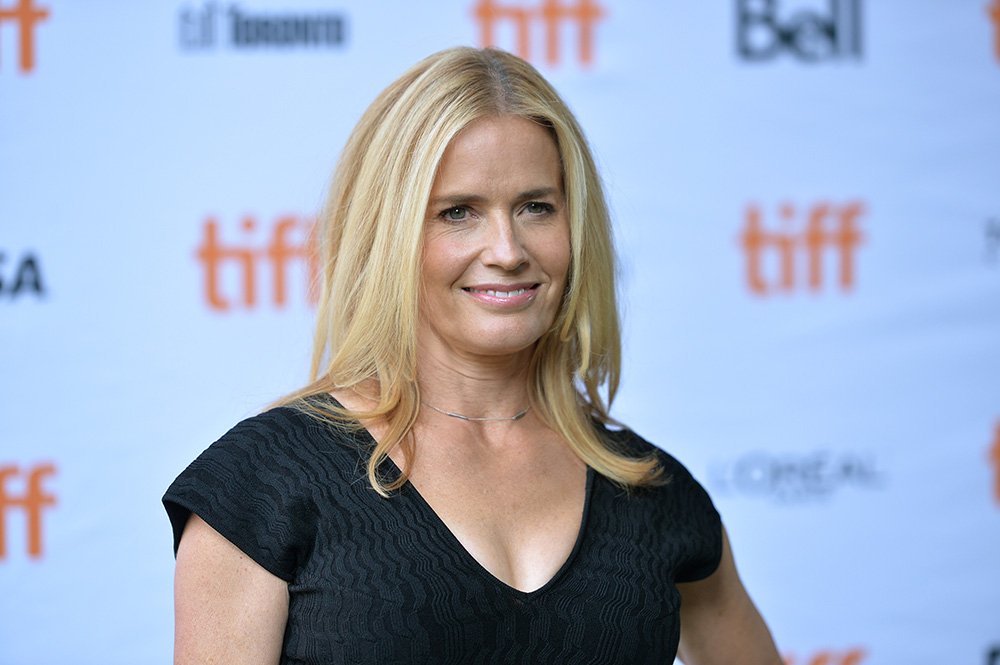 Elizabeth Shue. I Image: Getty Images.
Following her appearance in this classic, Shue landed roles in the "Back to the Future" trilogy and "Cocktail," opposing Tom Cruise. In 1995, she was nominated for an Academy Award as Best Supporting Actress for "Leaving Las Vegas."
On TV, Shue was cast as a recurring character in the police procedural series "CSI" from 2012 to 2015, and more recently she starred in "The Boys."
RANDEE HELLER
62-year-old Heller played Daniel's mother Lucille. Following her appearance in the film, she landed several guest appearances on TV series that included "Who's the Boss," "Felicity," and "ER.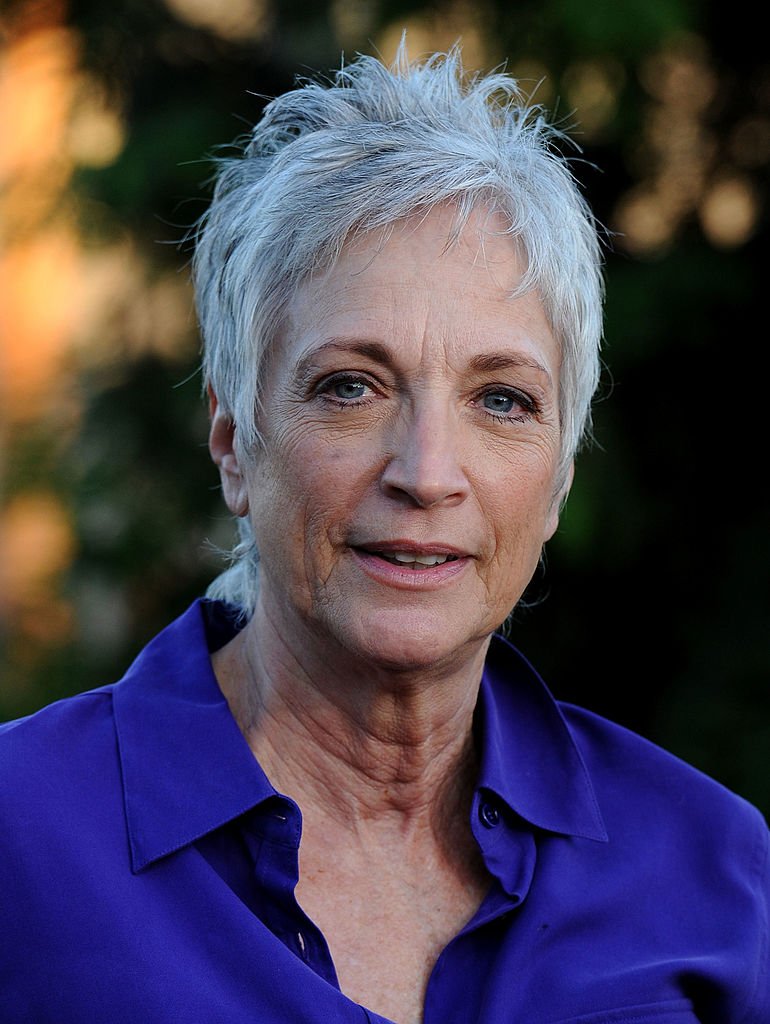 Randee Heller. I Image: Getty Images.
She also had a recurring role on "Mad Men" in 2010, appearing in a total of 6 episodes of the show. In 2017, Heller starred in her last film to date "A Crooked Somebody" alongside Ed Harris.
WILLIAM ZABKA
53-year-old Zabka played Daniel's nemesis Johnny Lawrence, a member of the evil "Cobra Kai" school of character, and pet student of its vicious leader and sensei John Kreese.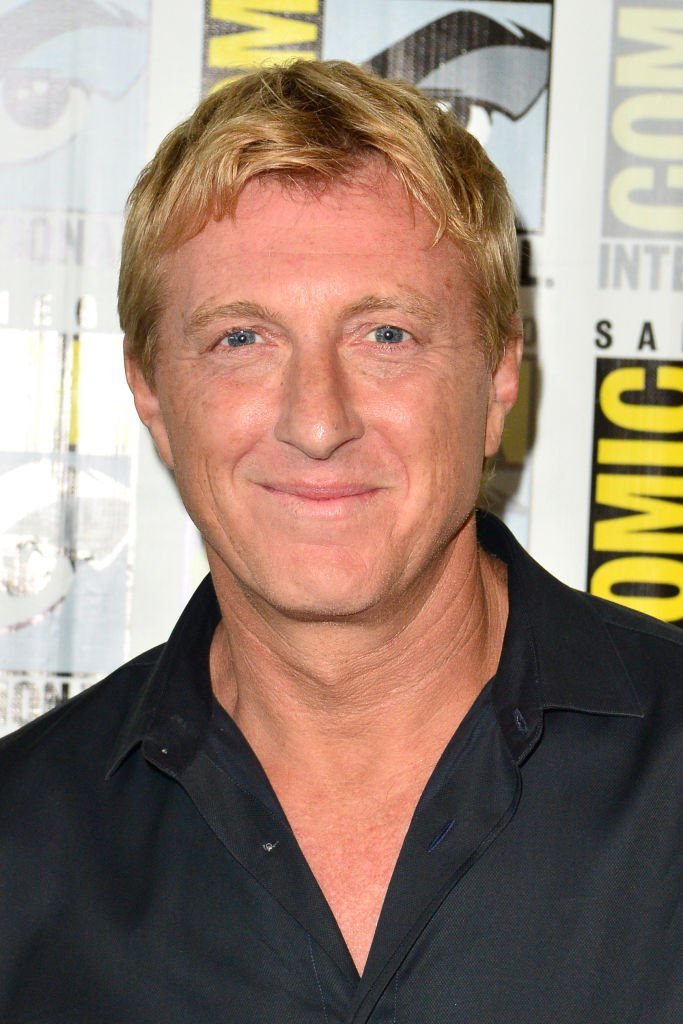 William Zabka. I Image: Getty Images.
While Zabka has remained active as an actor ever since, famously playing himself in "How I Met Your Mother" from 2013 to 2014. He has also done some producing, including documentary films and the "Karate Kid" derivative web series "Cobra Kai" since 2018.
As a curiosity, the actor had no martial arts experience whatsoever when he was cast in the film, but eventually, he did earn a green belt in Tang Soo Do.
MARTIN KOVE
73-year-old Kove played the tough head instructor of the "Cobra Kai" dojo, a dark Vietnam War veteran who prompts his pupils to "bully" others and act as a gang, eventually clashing with Daniel and his mentor Mr. Miyagi.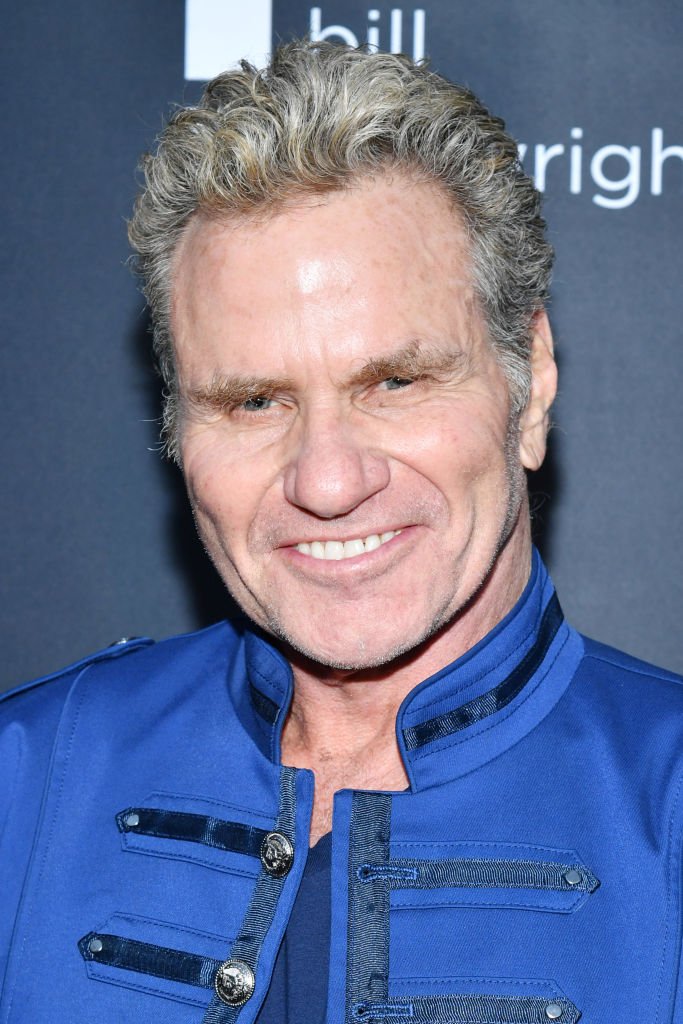 Martin Kove. I Image: Getty Images.
Kove has continued to be a very prolific performer, gathering more than 220 acting credits in a career of nearly 50 years. He recently reprised his role as Kreese both in 2009 in the comedy series "Tosh.0" and in "Cobra Kai."
Please fill in your e-mail so we can share with you our top stories!