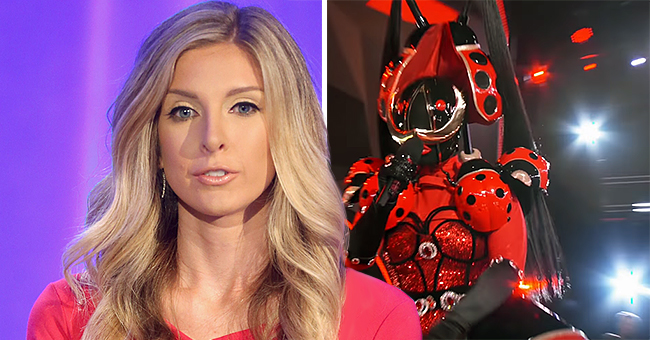 Getty Images / youtube.com/The Masked Singer
'Chrisley Knows Best' Alum Lindsie Chrisley Weighs in on the Rumors That She's the Ladybug on 'the Masked Singer'
Lindsie Chrisley is finally expressing her thoughts on the theory that she is the Ladybug from "The Masked Singer," and it's inconclusive.
Following the rumors that Lindsie Chrisley might be the face behind the Ladybug on "The Masked Singer," the former "Chrisley Knows Best," star is finally addressing the speculations.
IS LINDSIE THE LADYBUG?
In a sneak peek obtained by Us Weekly of the upcoming episode of the podcast, "Coffees Convoys with Kail Lowry, and Lindsie Chrisley," Lindsie attempted to shed light on the rumors. She said, addressing her co-host,
"You had mentioned that I had done another show last week on the podcast, and I can't say what it is."
"I will say that a lot of people, and when I say a lot of people, like hundreds of people, have been sending me messages about The Masked Singer."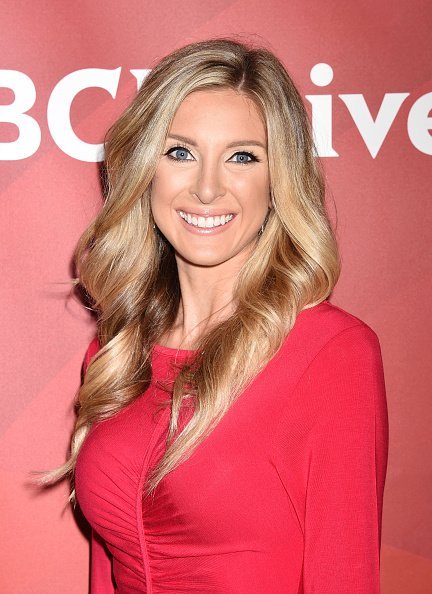 Lindsie Chrisley at the 2016 Summer TCA Tour in California.| Photo: Getty Images.
The podcast host added that a lot of people think,
"I'm the Ladybug, and I honestly understand why people think I'm the Ladybug because the clues for her were that she basically grew up like in the spotlight, had a wealthy family, and had drama that was always in the press."
THE ANSWER LIES IN WATCHING THE SHOW
Lindsie, the daughter of Todd and Julie Chrisley, fits the description. She grew up in the spotlight, feuded, and is still feuding with her family, in front of the media. However, despite all these facts, the podcast host failed to clarify, whether or not she's the face behind the Ladybug. Instead, she asked her fans to watch the show to find out the truth.
The Ladybug debuted as a new costume on season two of the Fox hit show. In her promo clip, she said,
"After a lifetime of drama, I could use a little love, and a lot of luck,"
"It always feels like I could never win, and being anonymous on "The Masked Singer," has already made me feel like a success."
Since the debut, a lot of fans of the show have theorized on who the Ladybug could be, and asides from Lindsie, celebs like Mariska Hargitay of "Law and Order: SVU," have gotten nominated as the lady with the southern voice. Others include Kelly Osbourne, Jamie Lynn Spears, and Ashley Judd.
The speculations continue, and only an eviction, or making it to the finale will cause the Ladybug to take off her mask, and reveal her true self.
Please fill in your e-mail so we can share with you our top stories!