Inside 'Sex and the City' Star Cynthia Nixon's Relationship with Her Wife Christine Marinoni
Cynthia Nixon and Christine Marinoni started dating in 2004 and tied the knot in 2012 in New York City.
The couple, who became engaged in 2009, welcomed their son, Max, in 2011, as reported by The New York Times.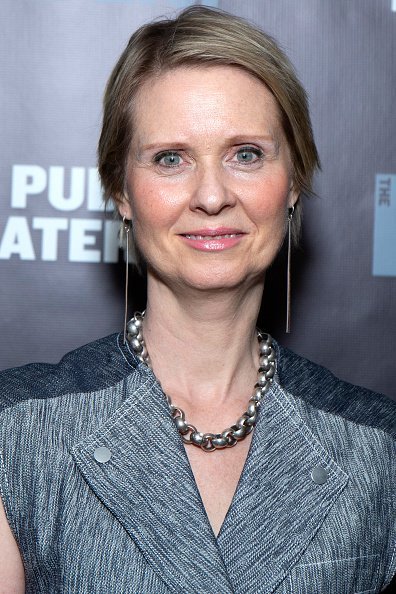 Marinoni revealed in an interview that she gave birth to their child after several miscarriages.
"The sixth time, it worked," she said. "It messed with your head a little bit — every time it was like, 'Oh, O.K., now it's happening.' And then no."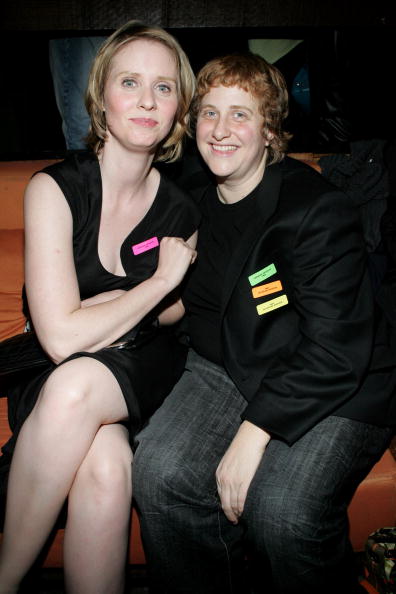 Speaking about their roles in the home, Marinoni said that she's regularly more the wife.
She added that Nixon, who is known for her role as Miranda Hobbes in the HBO series "Sex and the City," has "done some pretty big public things."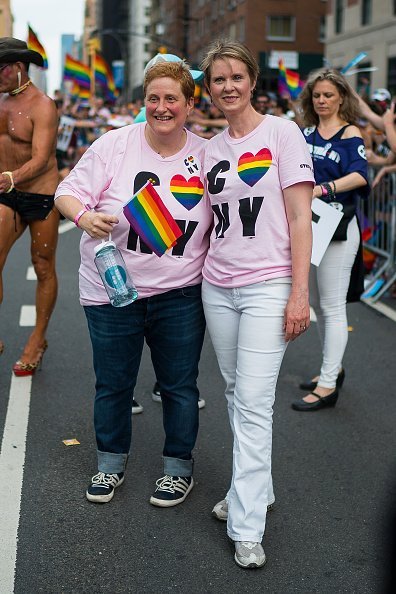 "My taking a break and being home with the kids, I think I arguably have done more of that," she continued. "I couldn't actually envision being happily married with kids. I thought, 'I'm never going to get that.' I think it's amazing that I got that. It's huge."
In a 2017 interview, Nixon opened up about Marinoni, with the award-winning actress revealing that before meeting her wife, she had never kissed or dated a woman, Stylist reported.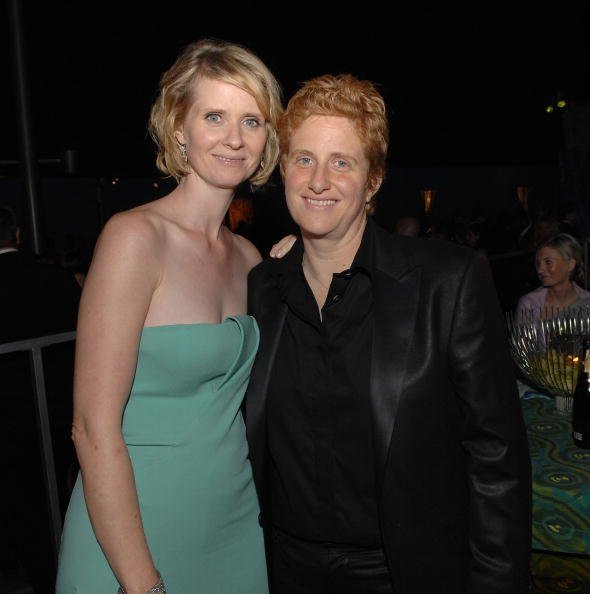 According to Bustle, Marinoni works in the LGBTQ community as an activist. She once served in the capacity of an adviser for New York City's Deputy Mayor Richard Buery.
During an interview in 2017 with City and State New York, she revealed that after coming out as a lesbian in 1995, she decided to become an activist.
According to her, it happened when one of her colleagues became a target of a hate crime. Since then, Marinoni has begun organizing events that highlight the issue of homophobia in the city.
"We organized some events to bring attention to it, and call for more police attention and protection for the community," she said. During that time, she and Nixon had been dating. The couple started working together to bring awareness to anti-LGBTQ crimes.