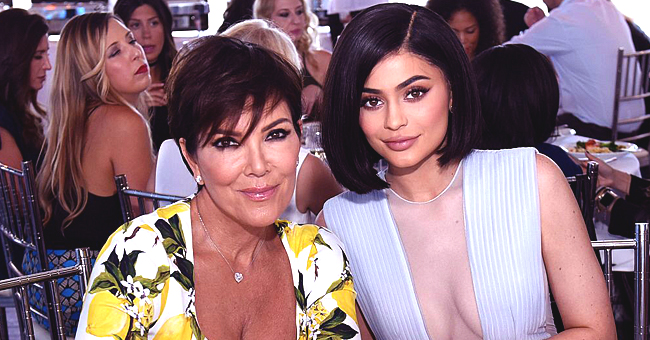 Getty Images
KUWTK Stars Kylie & Kris Jenner Look like Twins with $150,000 Hermès Handbags in Chic Mom-Daughter Photo

Kylie and Kris Jenner continue to flaunt their lavish lifestyle as they shared a photo of themselves on a private jet.
On her Instagram page, Kylie uploaded a snap of herself and her mother wearing matching outfits and each holding $150,000 Hermès handbags.
"There is a huge closet for her regular everyday clothes."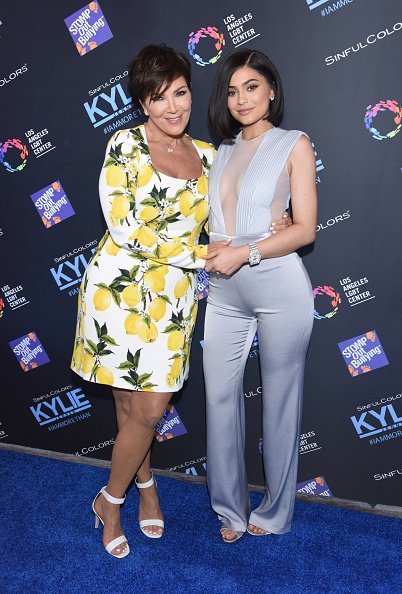 Kris Jenner and Kylie Jenner on July 14, 2016 in Los Angeles, California | Photo: Getty Images
"Business meetings," Kylie captioned the photo, which received over 5 million likes in just two days.
Handbag collectors consider the rare crocodile Hermès Kelly bags a true work of art.
The "Keeping Up With the Kardashians" stars also showed off diamond necklaces, diamond earrings, and equally expensive-looking watches.
STAGGERING PRICE
But it was the pair's Hermès matte white Himalayan Kelly bags that stole the scene. According to Christie's, the bag was made "in the most limited of numbers" and widely viewed as "both an heirloom and a work of art."
In May 2019, the bag was sold for $143,493.75 during an auction at Christie's Hong Kong, although it was only originated to sell between $76,905 and $102,540.
MASSIVE PURSE CLOSET
Last year, Kylie had a makeover of her Hidden Hills home, for which she hired interior designer Martyn Lawrence-Bullard. The renovation included re-designing the young businesswoman's four huge clothing and handbag closets. Lawrence-Bullard shared:
"There is a huge closet for her regular everyday clothes. Then she has a workout closet which is strictly for workout clothes. And then obviously there is a purse closet that is dedicated to her collection of incredible bags."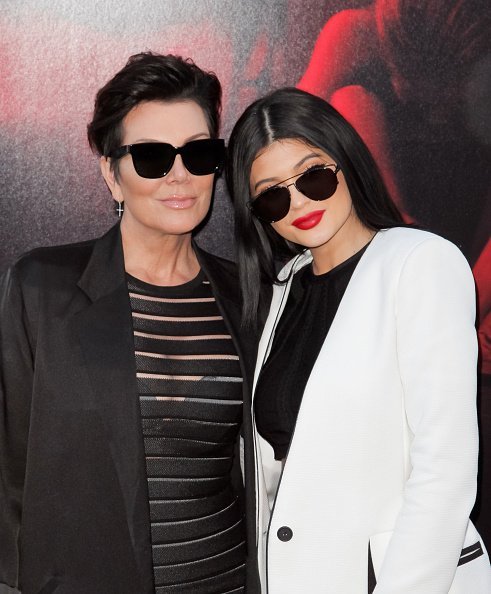 Kris Jenner and Kylie Jenner at Hollywood High School on July 7, 2015 in Los Angeles, California | Photo: Getty Images
Kylie reportedly has over 400 purses, prompting her and Lawrence-Bullard to convert a bedroom into a closet.
With her wealth, Kylie can easily get what she wants, including transforming her looks.
But she recently denied speculations that she has had several cosmetic surgeries.
"People think I fully went under the knife and completely reconstructed my face, which is completely false," the reality television personality said. "I'm terrified! I would never. They don't understand what good hair and makeup and, like, fillers, can really do."
Kylie is the founder and owner of cosmetic company Kylie Cosmetics.
Kylie said she "wasn't educated on what the beauty business really was" when she started out; but that she simply "followed her heart" and created a product that she herself wanted to purchase.
Please fill in your e-mail so we can share with you our top stories!